Interview with Dani Maurice & Sandra Foo
Owners & Co-Founders of Scoot Cafe
Cyprus Alive spoke with the owners & co-founders of Scoot Café, Dani Maurice & Sandra Foo. Read the following interview to learn more about this unique cafe in Larnaka.


1. When was your Café founded?
SCOOT Café was established in July 2019 (right before the pandemic, because we're lucky like that).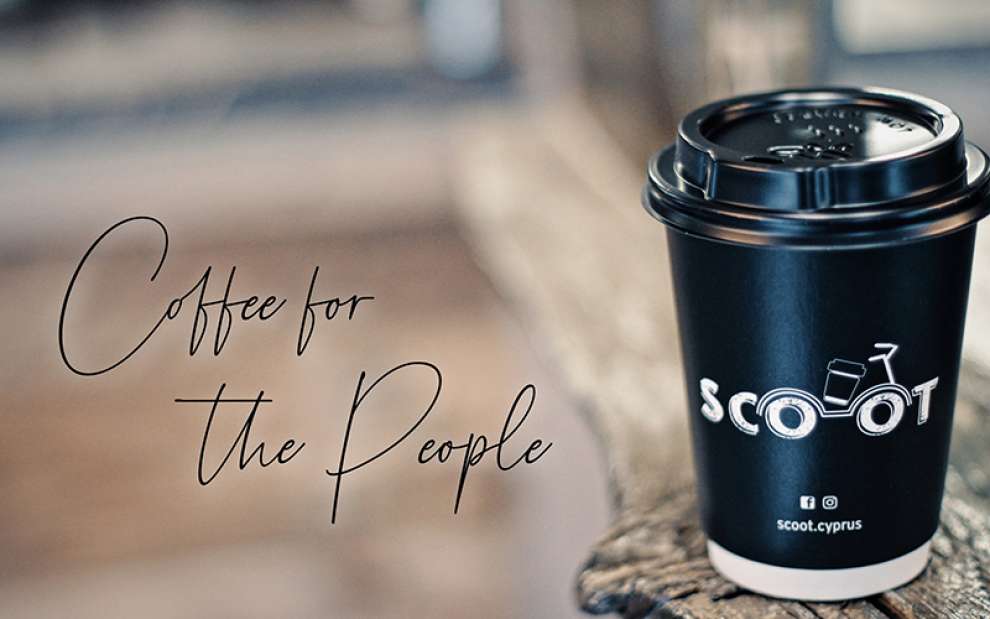 2. What does it offer?
We serve premium-blended illy coffee, as well as freshly-made sandwiches, salads and pizza baguettes.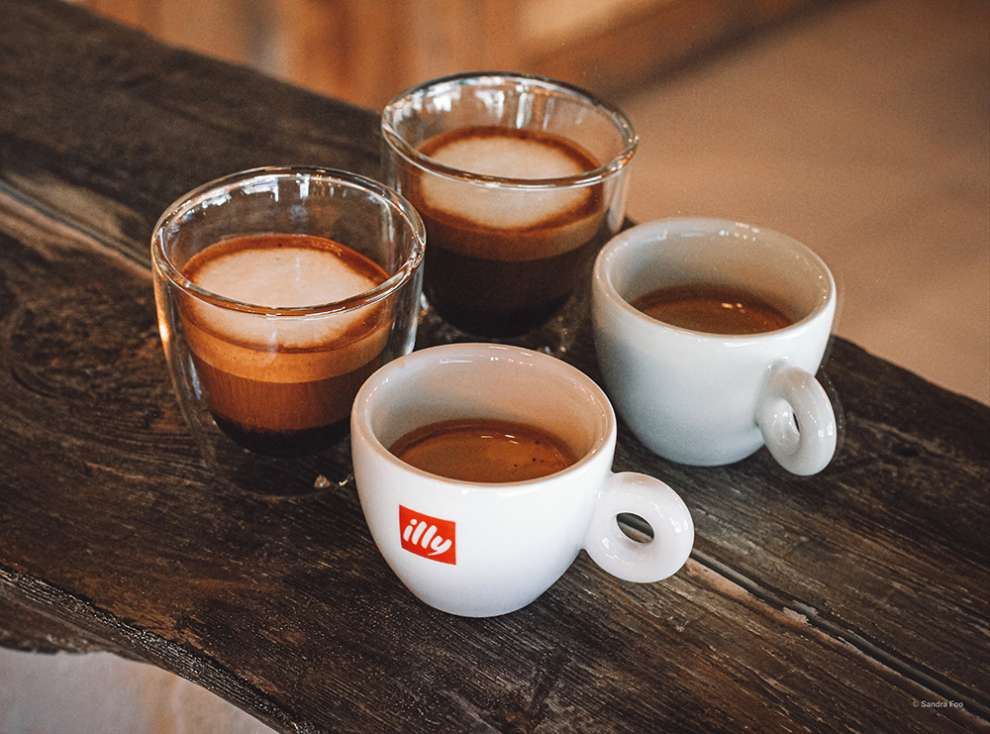 3. Where are you located?
We are located in the heart of the Larnaka Town Centre, more specifically on Zenonos Pierides street.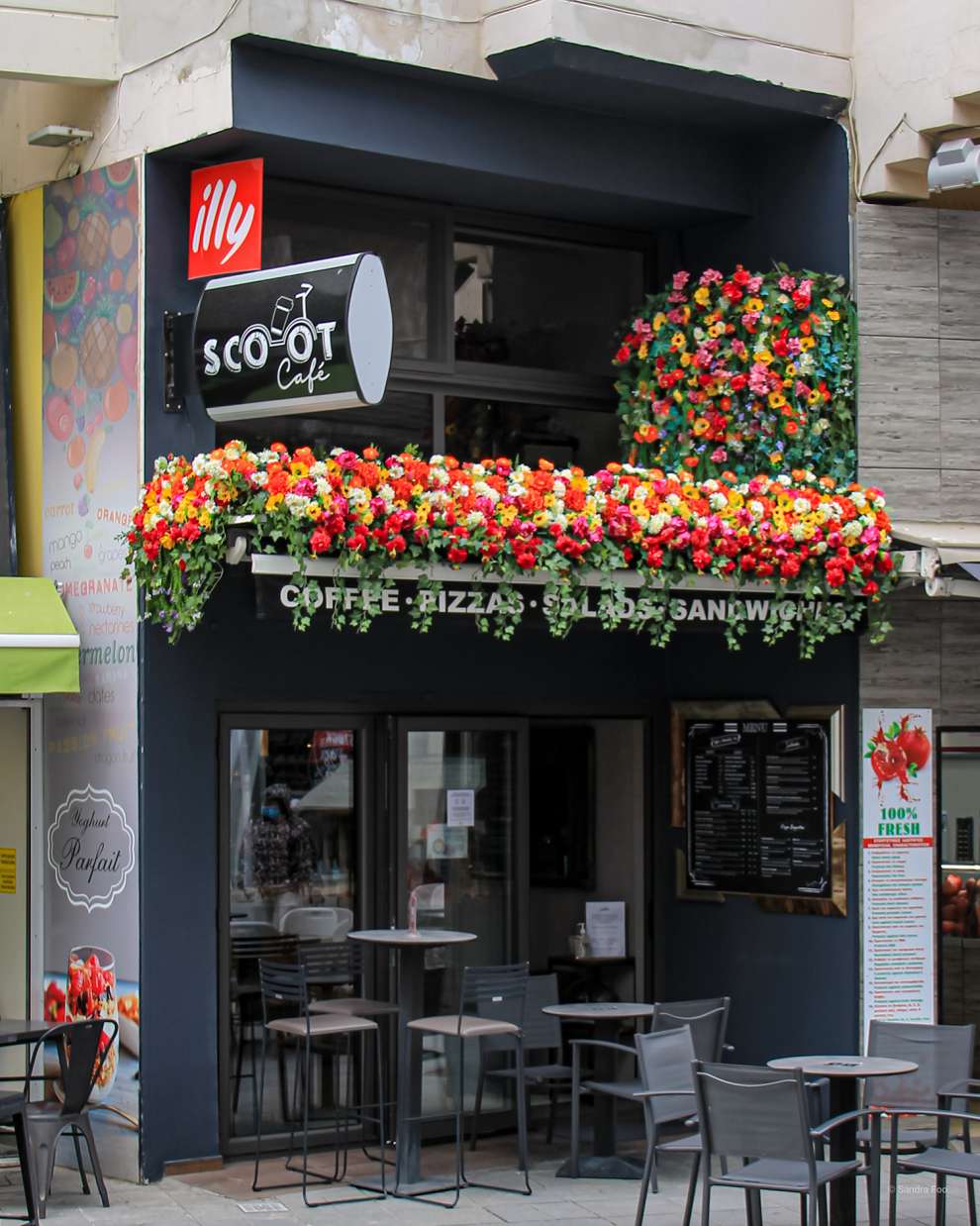 4. What makes Scoot Cafe stand out?
Our attention to detail. We take care of everything that we use, and this plays a huge part in keeping our standards consistently high. You could come for coffee as many times a day as you like, and you would find that the quality of each cup never wavers. We use the freshest ingredients in our sandwiches, salads and pizza baguettes, which are made only upon order (none of that pull-it-out-of-the-fridge rumble-tumble). We take great pride in the quality of our products, and we take steps to ensure that every item on our menu meets the standard that we have set for ourselves. We are very fortunate to have built a fiercely loyal client base that continues to support us, some even coming multiple times a day for their coffees, breakfast and even lunch, so it is extremely important that we ensure they have an enjoyable experience each time.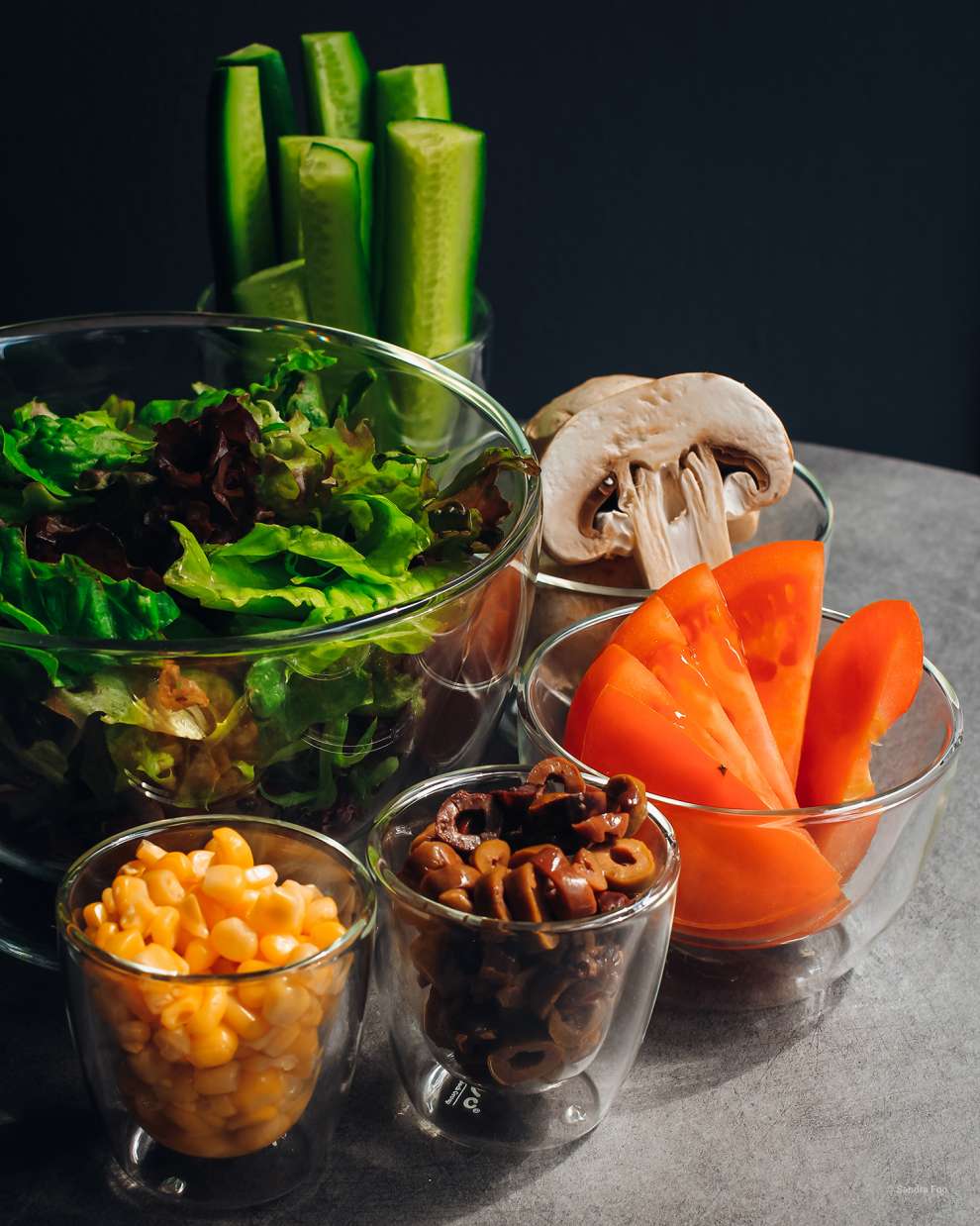 5. What is your goal for your business?
Our goal is to turn everything that we have seen, tasted and learned on our travels, into a curated experience for our clients. We have a shared creativity and love for life that we try and inject into everything that we do, and we always want our clients to feel that everything we have to offer comes from a place of inspiration.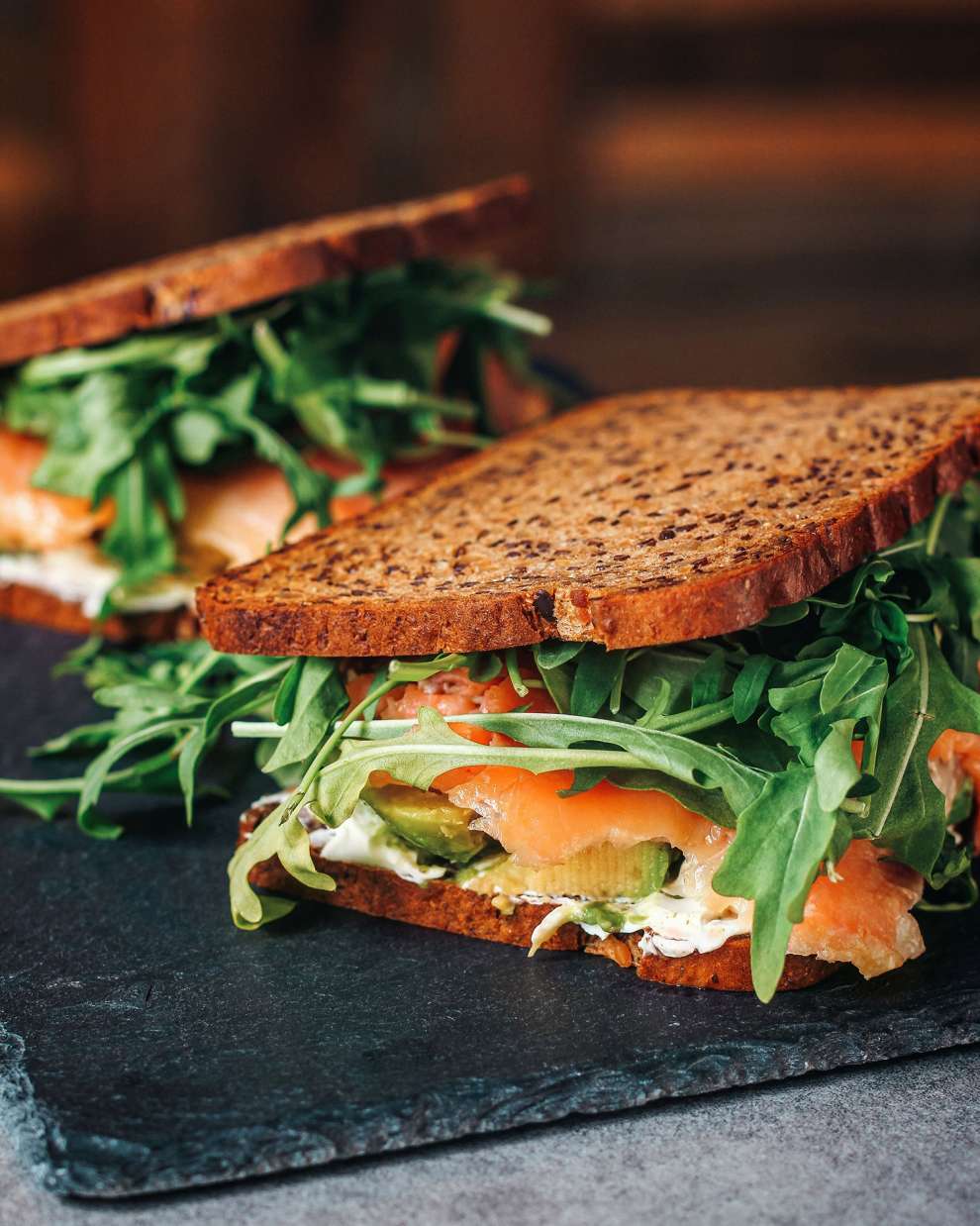 6. Any other comments?
SCOOT Café turns 3 (!!!) years old this July, and we are extremely grateful to have gone from strength to strength, in spite of everything that has transpired in the world over the last two years. We would love to take this little shop that could to greater heights, and share our love of good food and great coffee with everyone, whether locally or across the country. We are also currently exploring other avenues of service, such as catering for special events and creating custom menus for our clients.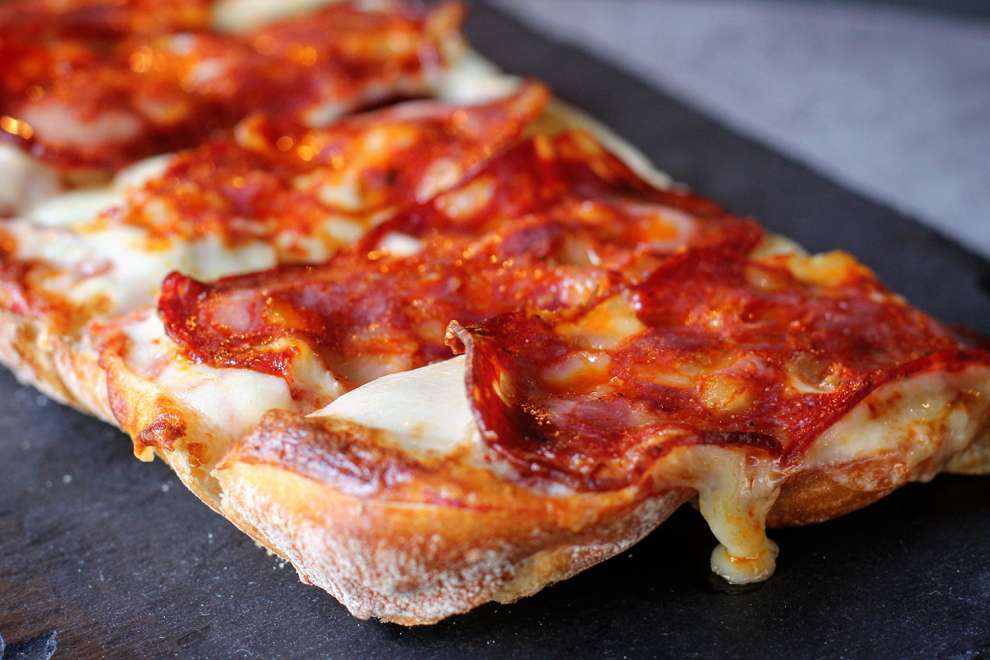 More information can be found at www.scootcafe.com/our-story
Thank you very much, Dani Maurice & Sandra Foo. We wish you all the best and we are sure that people will love your Café!