Sunday, the 9th of June and at 11.30 am, exactly 100 years ago around the same time, 28 souls drowned in the waters of Potamos after a small fishing boat was capsized, the trailer of the documentary "The Great Drowning" will be posted on Facebook and on YouTube.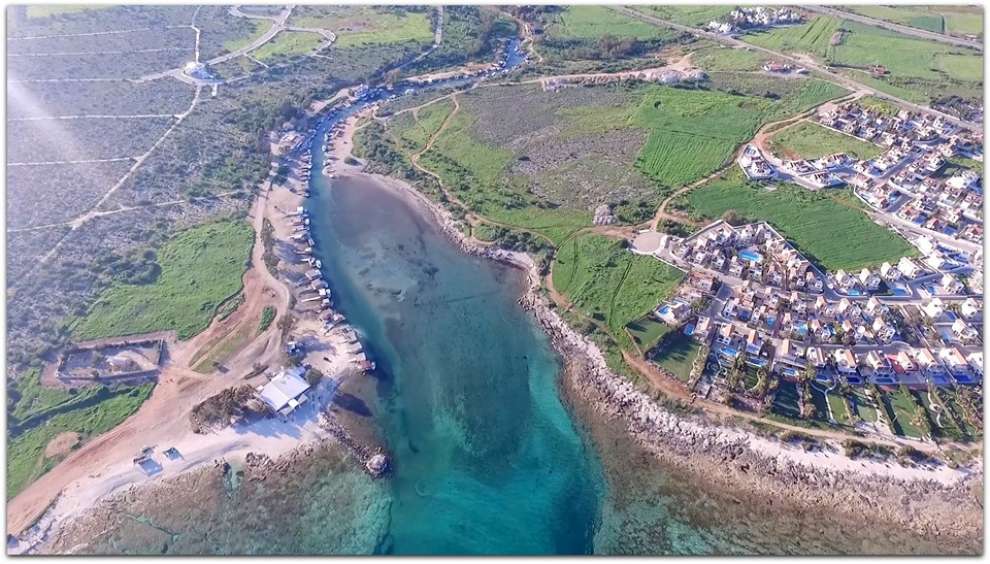 Photo Credit: Loucas Naziris
The documentary, a historical account of what took place that day, what preceded and the aftermath of that tragic event that sunk three villages (Xylophagou, Liopetri and Avgorou) into sorrow and grief. The documentary can be viewed in organised screenings, from early November...with English subtitles.