Akapnou
Rich vegetation and an impressive waterfall
Akapnou is a beautiful small village with lush vegetation, built in the eastern part of Limassol.
The village has its own olive groves, its rich natural vegetation and the stream of Vasilopotamou tributary.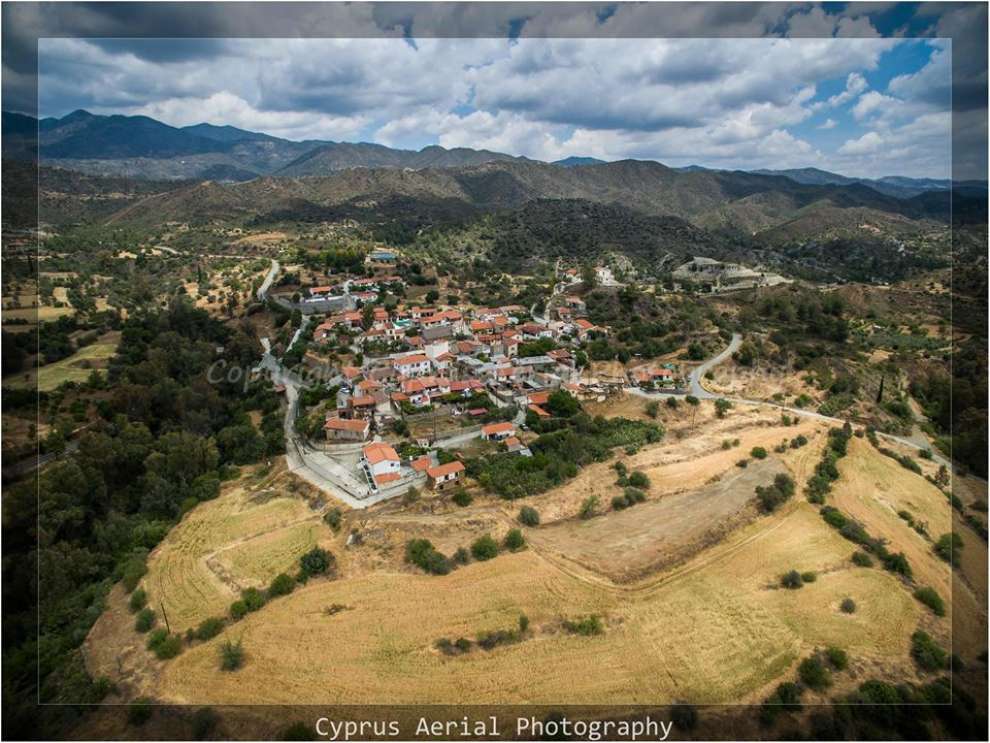 Photo: Cyprus Aerial Photography

Population:
In 1881 the village of Akapnou numbered 100 inhabitants. Its inhabitants gradually increase until 1946 to 228. From then on residents are declining and according to the 2001 census they amount to only 26.
The churches of the village:
Taking a stroll in Akapnou you will come across three beautiful and remarkable churches. In the centre of the village dominates the church of Agios Georgios building of 1837, in the southeast is built the chapel of Apostle Andreas building of 1910 by Kyriakos Paraskevas.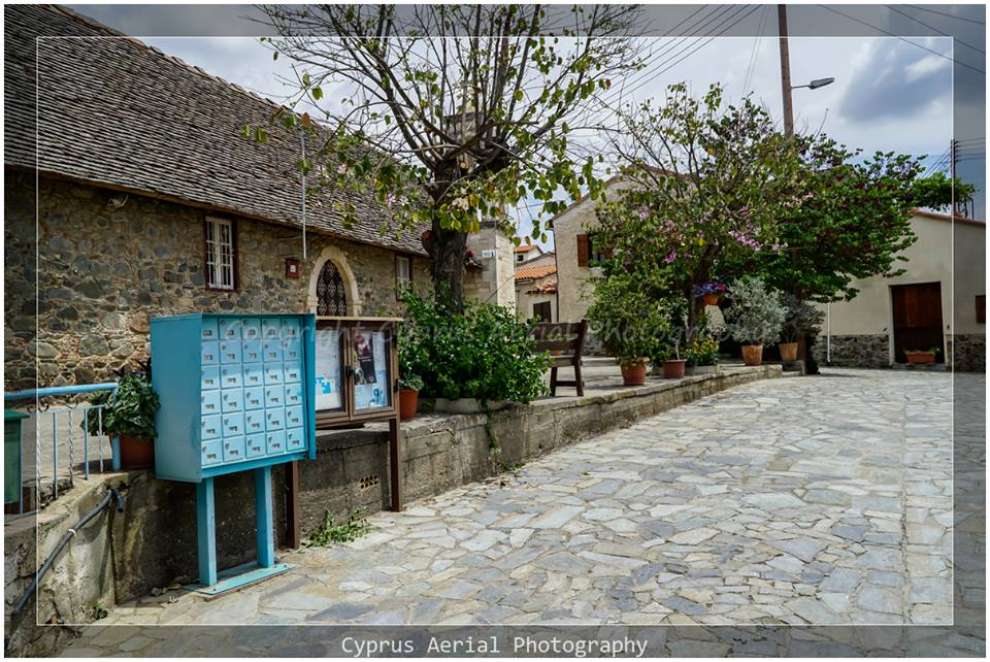 Photo: Cyprus Aerial Photography

To the west, the church of Panagia Kampos, which was unfortunate on 25 November 1973, was destroyed by a fire and, according to Ioannis Demetriou, was reconstructed on August 15, 1974.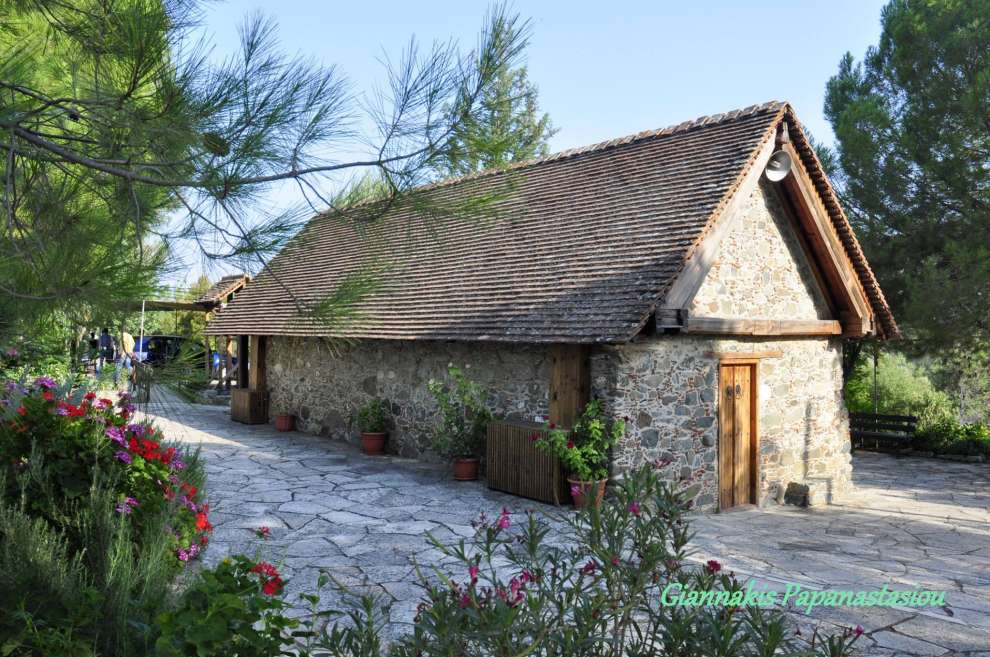 Photo: Παναγία του Κάμπου 1/9/2014 - Giannakis Papanastasiou

Sights:
In the northwest of the Akapnou Community, the impressive Venetian Bridge stands stunningly 300 metres from the centre.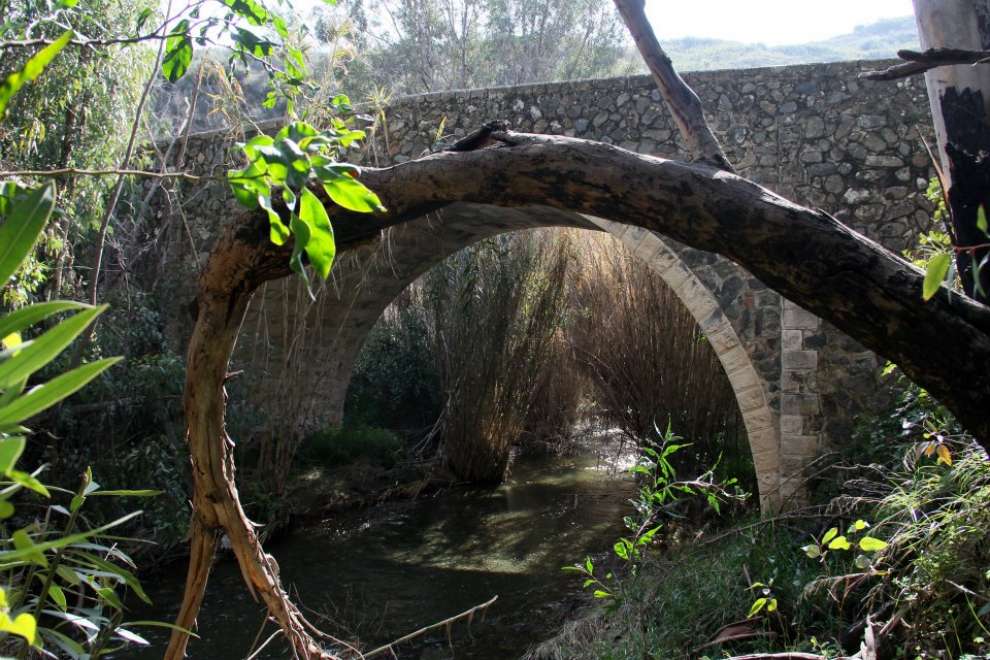 Photo: Χρήστος Δημητρακόπουλος

In addition to the village there is an old Watermill, many beautiful Stone Bridges and an old Eliomilos (Olive Press). It is noteworthy that this particular Eliomilos was the largest and most modern of the Limassol province in the time of its operation.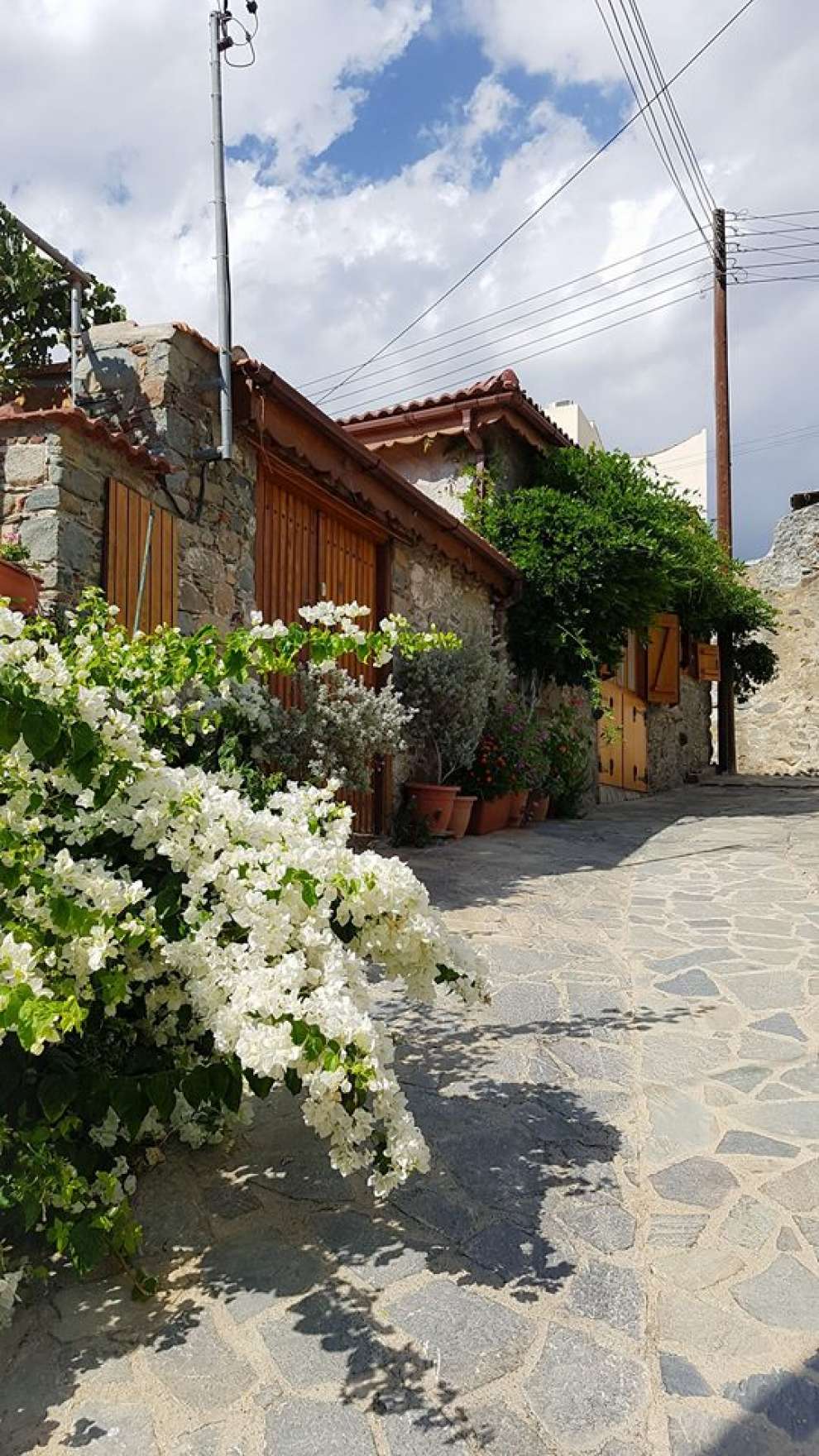 Photo: Ακαπνού - Akapnou Village

There is also the waterfall of Akapnou.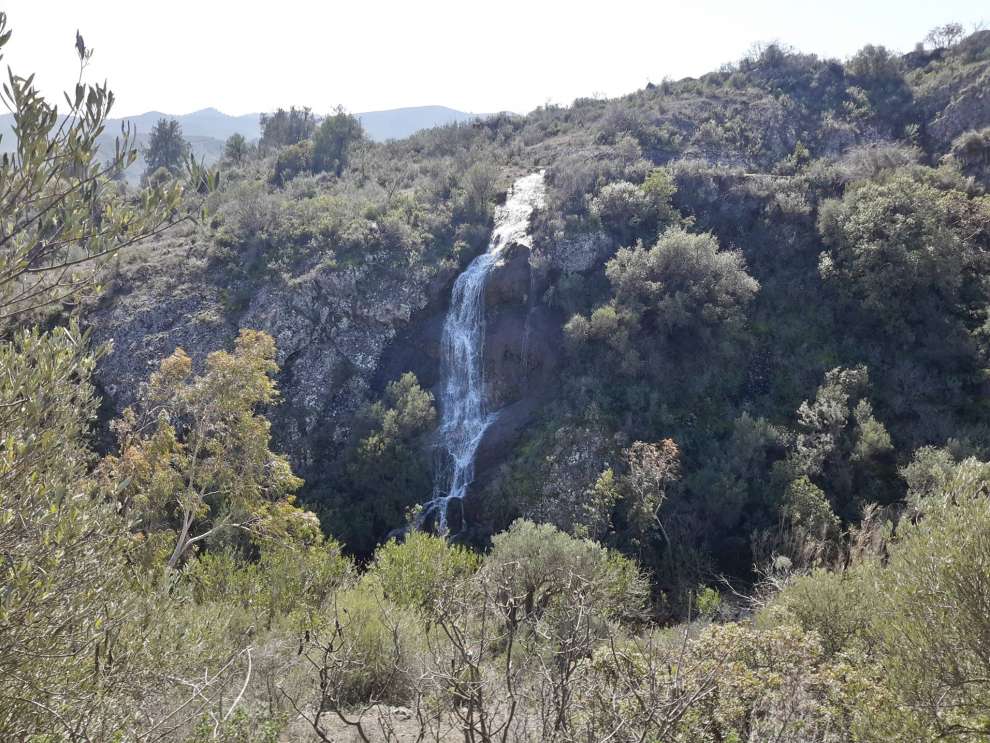 Photo: Yiannis Makriyianni

The crops of the village:
Walking in Akapnou you can see crops, such as: citrus fruits, fruit trees, olives and grains, as well as uncultivated wild vegetation areas occupying 3,5 thousand hectares.
For the map of the area, click HERE