The village of Eptagoneia, is a pure Greek Cypriot village in the province of Limassol. It is located about 28 kilometres northeast of Limassol at the foot of Papoutsa and belongs to the geographical region of Pitsilia.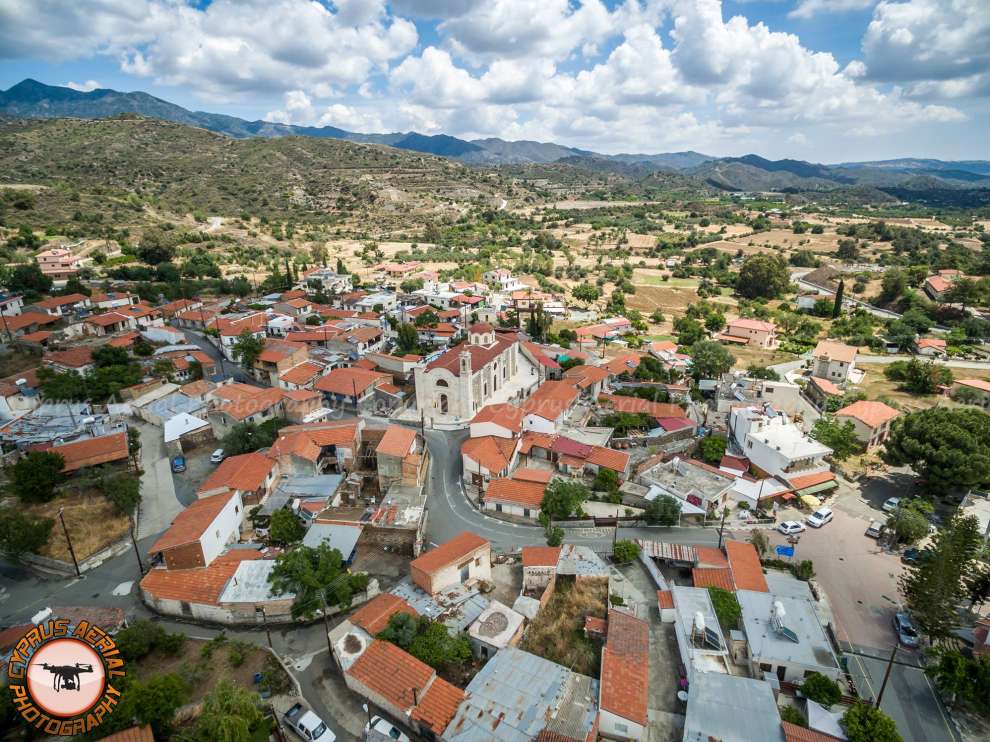 Photo: Cyprus Aerial Photography

Eptagonia is built in a semi-mountainous area at an altitude of 475 metres from the sea. The landscape of the village is quite divided by the tributaries of the two rivers.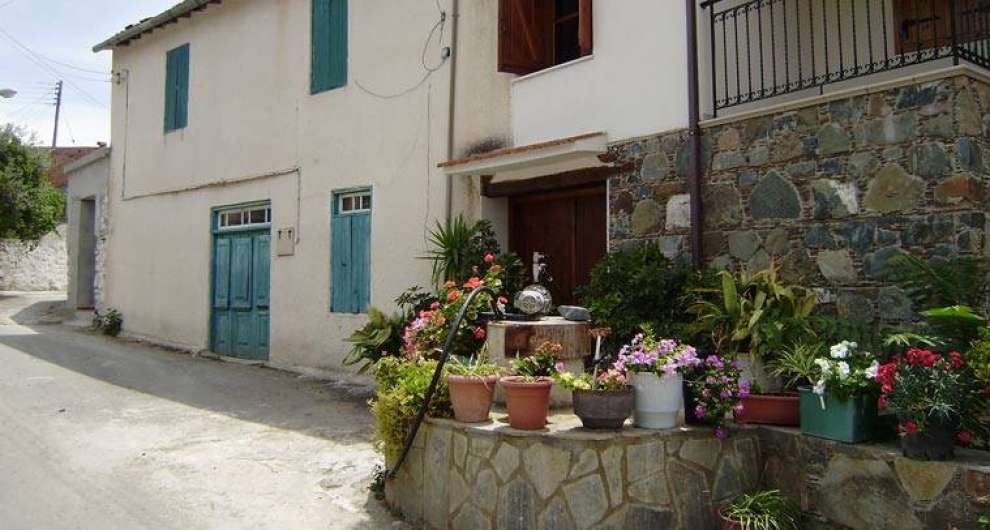 Photo: ΚΟΙΝΟΤΙΚΟ ΣΥΜΒΟΥΛΙΟ ΕΠΤΑΓΩΝΙΑΣ

Historical data:
The village of Eptagoneia has existed since the Frankish era. According to historical sources, it was one of the domains of the Knights Templar and after the dissolution of the battalion it was in the possession of the Knights of St. John the Knights, who had their seat in Kolossi. It is worth noting that during the same period, Eptagonia was one of the villages of Great Commandaria. Old maps are marked as Astagonia.
The name of Eptagoneia:
On the name of the village, which consists of two words "epta (meaning seven)" and "goneia (meaning corner)", it is said that it is due to the fact that the formation of the territory of the region forms many corners. Arithmetic seven as the first synthetic means tension, like for example sevenfold. A second version reports that the village was named after the seven neighborhoods that the village had in the past.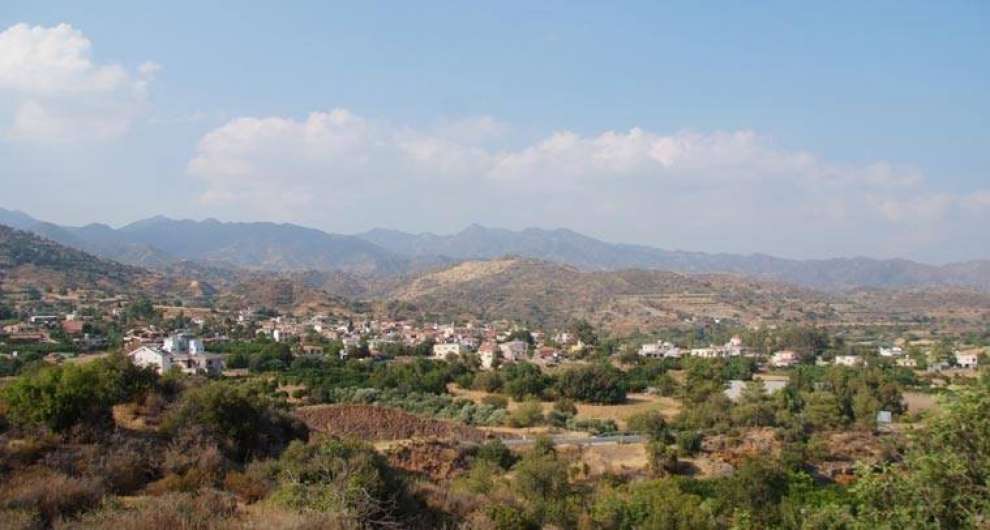 Photo: Maria Kiriakou

Churches and attractions:
Taking a walk in Eptagoneia you will see the church of Agia Marina built in the beginning of the 19th century, the chapel of St. George built in the early 1950s, the chapel of Agios Nikolaos and the chapel of Agios Photios, which was built around in 1950.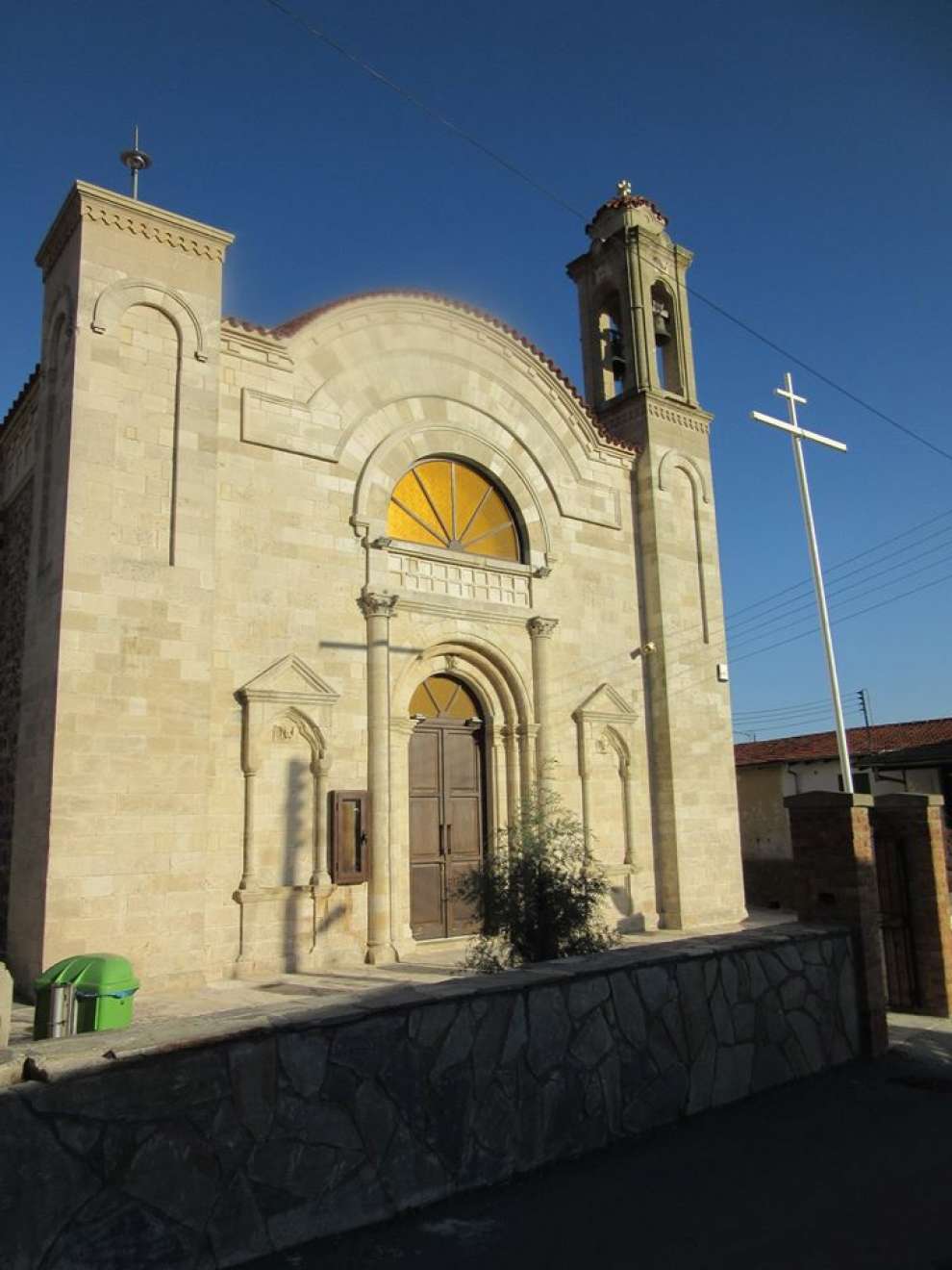 Photo: Xenia Charalambous

Population:
The village of Eptagoneia has experienced large population fluctuations. In 1881 there were 316 inhabitants, which rose to 470 in 1946. Since 1946 there has been a constant decrease in the population due to urbanization, so in 1973 it was 355 and in 1982 the inhabitants were only 289. Today (2018) Eptagoneia is inhabited by about 350 permanent residents.

Crops and occupations:
In Eptagoneias, citrus fruits such as mandarins and oranges, olives, almonds, carobs, cereals, potatoes and grape varieties are grown. Livestock farming is very limited.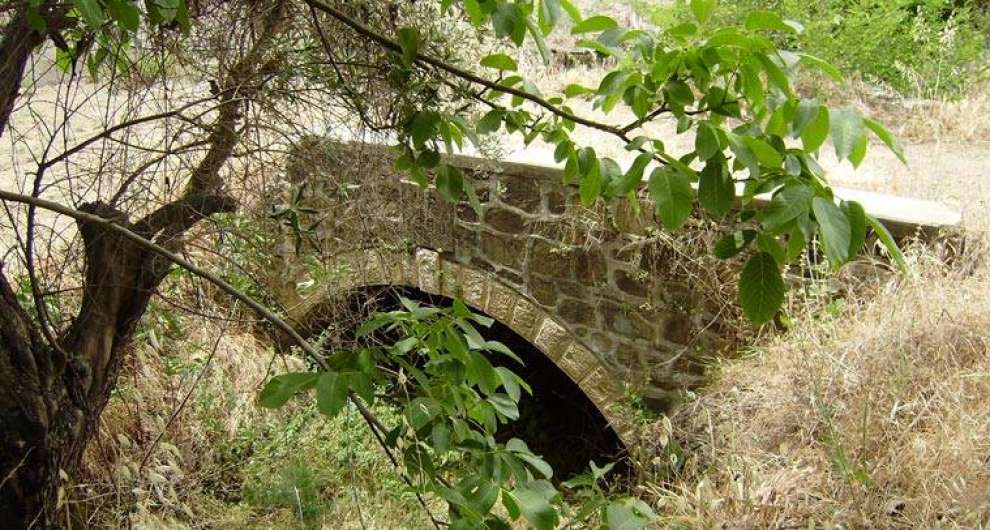 Photo: Maria Kiriakou

For the map of the area, click HERE