Kato Mylos
Famous for its delicious peaches!
Kato Mylos is a village of Limassol which belongs to the geographical area of Pitsilia and it is built 750 metres above sea level. It is a beautiful community with natural beauties and hospitable inhabitants.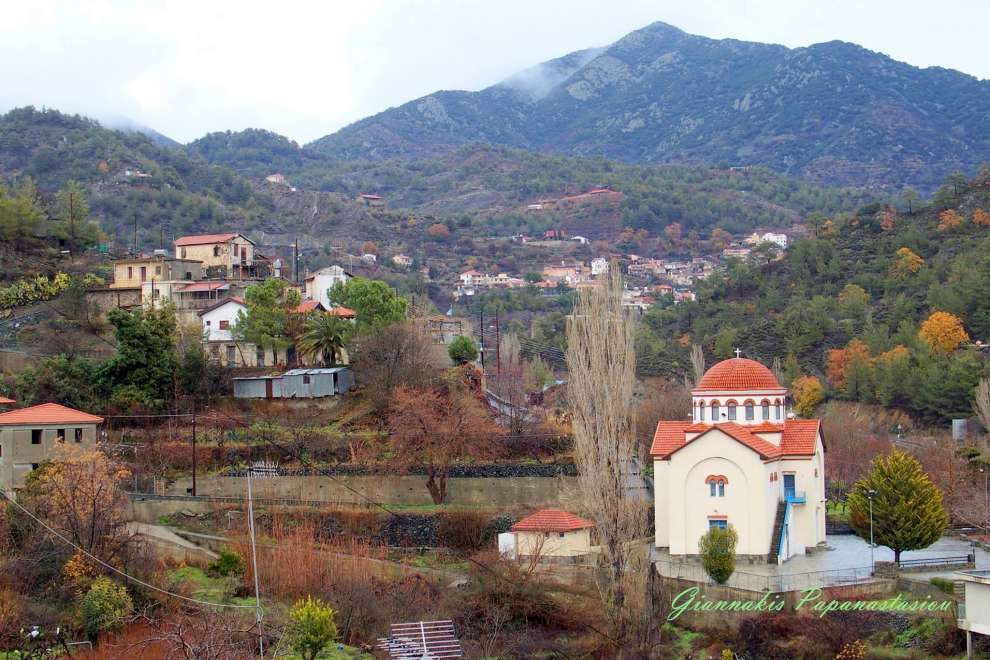 Photo: Giannakis Papanastasiou

It is worth mentioning that Kato Mylos is famous for its delicious peaches and for this reason there is an annual Peach Making Festival in the community since 1965.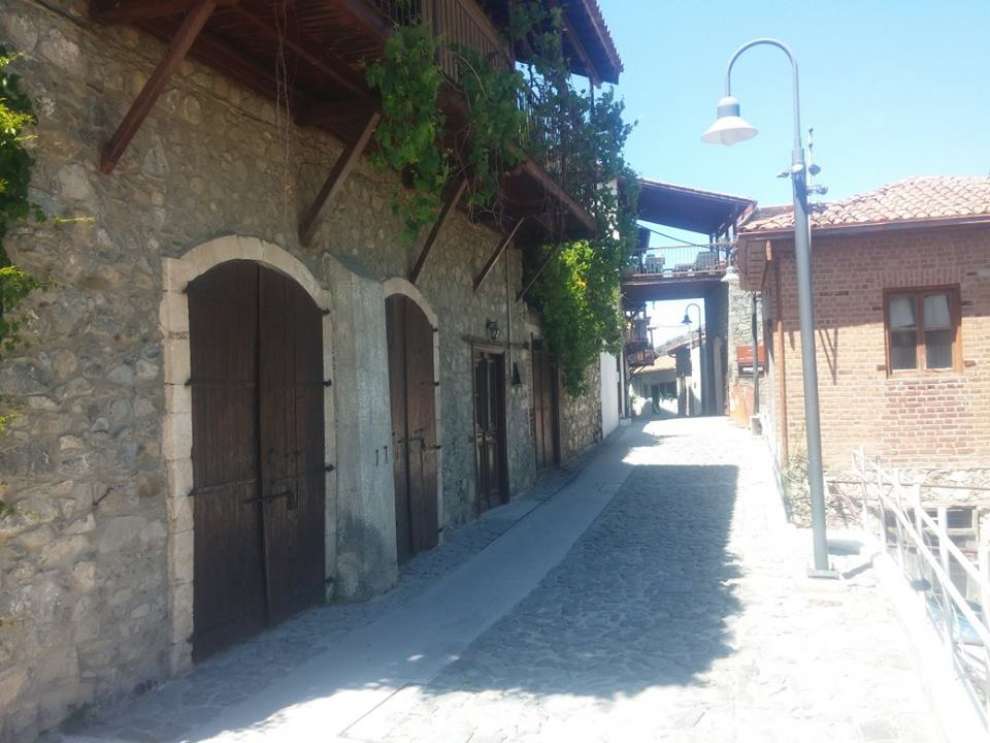 Photo: ΚΑΤΩ ΜΥΛΟΣ

History of the village:
According to historical sources, the village of Kato Mylos was founded in 1692 during the period when a deadly epidemic, possibly cholera, fell in Cyprus. When the inhabitants of the adjacent village of Alonatzia after the death of their village abandoned and settled in the area of Kato Mylos, where the settlement Kato Mylos was developed.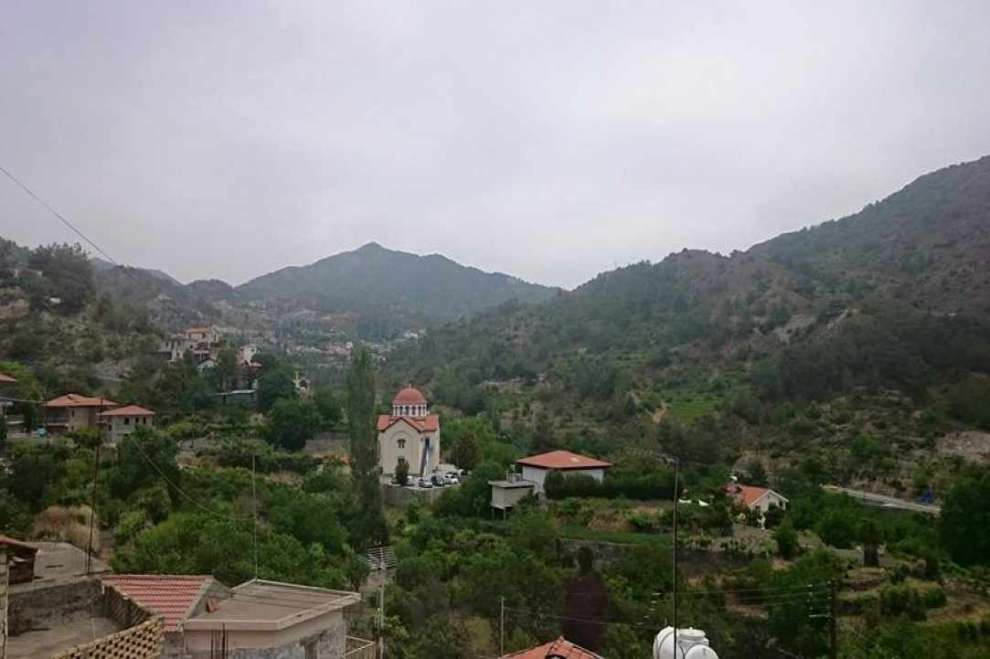 Photo: ΚΑΤΩ ΜΥΛΟΣ

The name of the Village:
According to tradition, in the past there were two watermills, the Pano and the Kato watermill in the area. Later, the small village was set up in place of one of the two watermills. In the place of the "Kato Mylos" meaning lower mill, and so the village was named "Kato Mylos" because of the watermill that was in the area.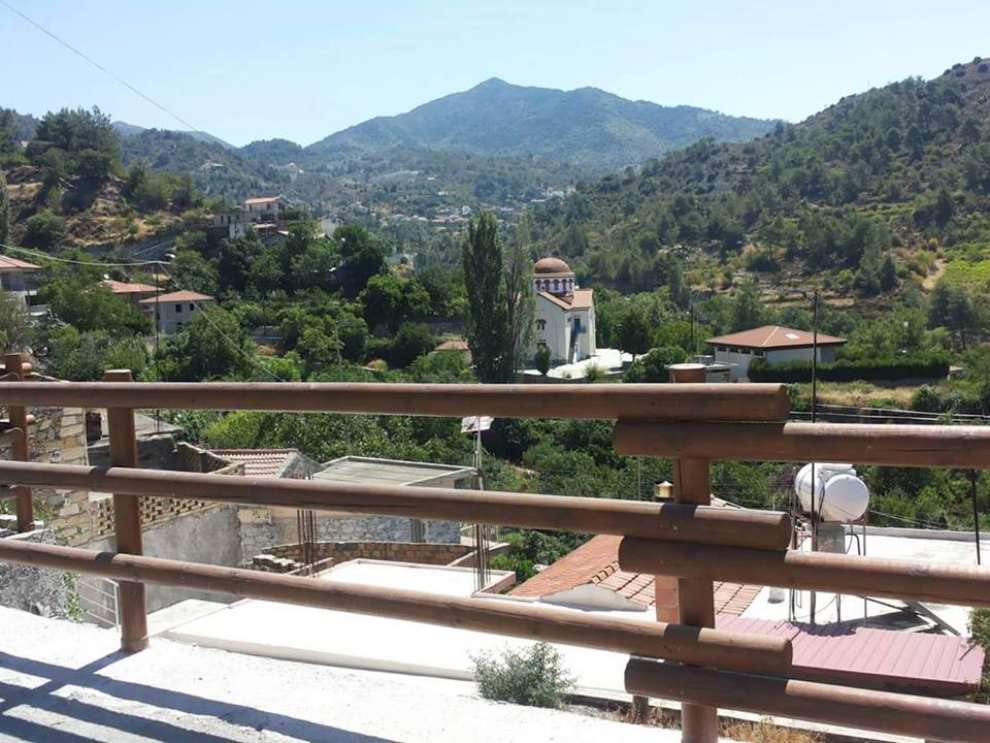 Photo: ΚΑΤΩ ΜΥΛΟΣ

Sights and Churches:
Walking in the narrow streets of Kato Mylos, you will be enchanted by the beautiful and picturesque houses that pop up next to each other and follow popular Cypriot architecture.
In the village there is a green nature trail bearing the name "Alonatzia", near the hotel RODON.
On the path you will see the chapel of Saint Paraskevi and Archangel Michael.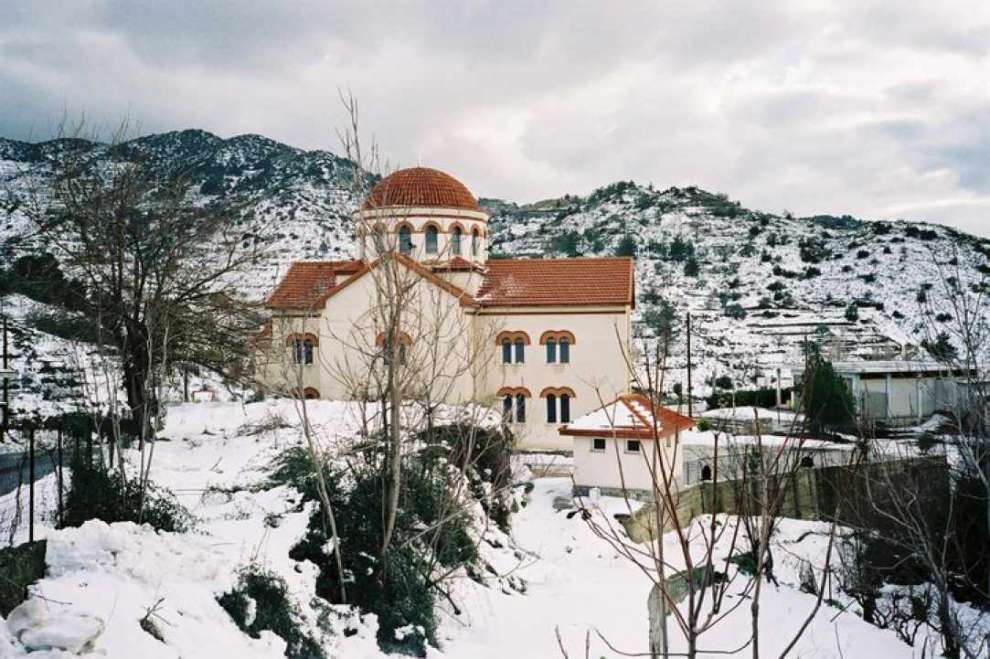 Photo: ΚΑΤΩ ΜΥΛΟΣ

In the centre of Kato Mylos dominates the patron saint church dedicated to Sotiras Christos, the church of the Transfiguration of the Savior.
It is worth mentioning that, once in the village of Kato Mylos, there were two watermills, the upper and the lower mill, on the banks of Limnati river, the tributary of Kouris.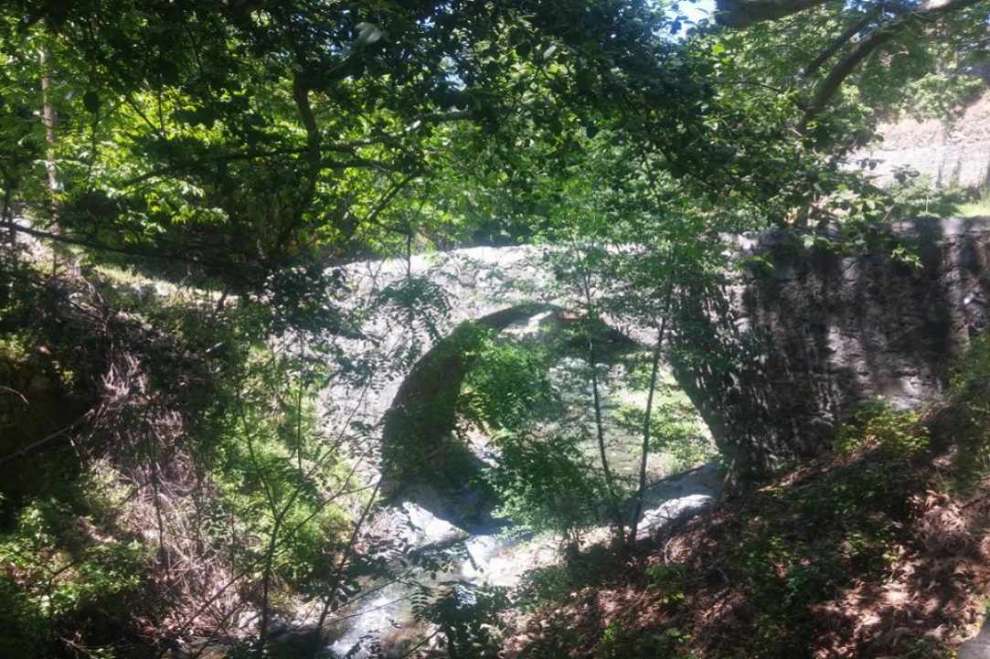 Photo: ΚΑΤΩ ΜΥΛΟΣ

Population
The population of Kato Mylos, since 1881 has been on a rising course until 1973. From there on, the population began to decline. More specifically, in 1881 it numbered 80 permanent residents, reaching 199 in 1973. In 1976 they were reduced to 167 to reach only 50 in 2011.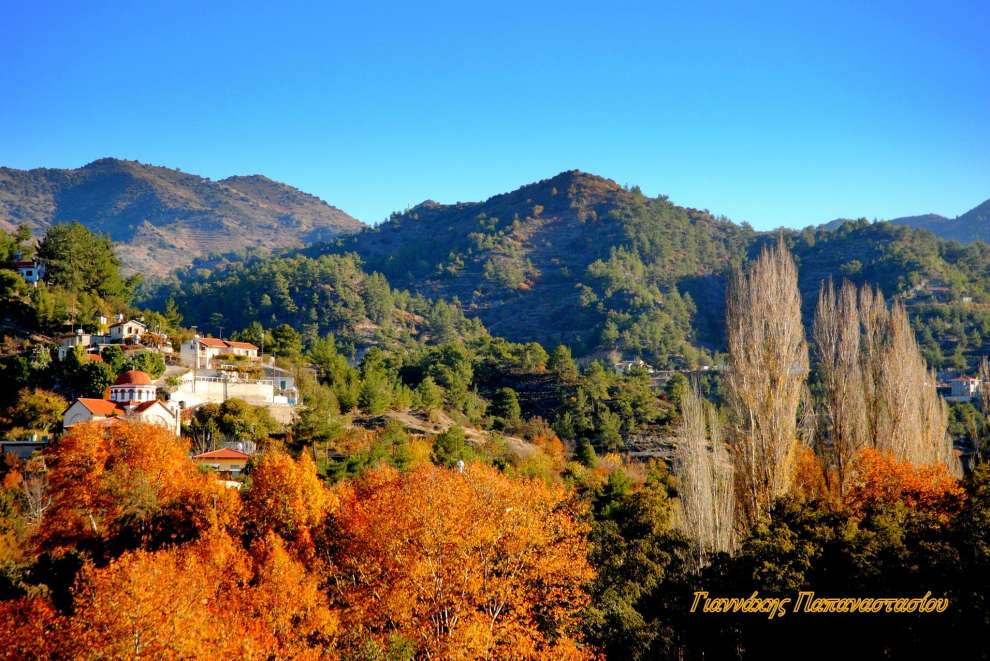 Photo: Giannakis Papanastasiou

For the map of the area, click HERE