Korfi
The old meets the new!
Korfi is a village in the province of Limassol which is 17 kilometres away from it and dominates the valley created by the river Limnatis and Garyllis. It is built on the top of a very high mountain.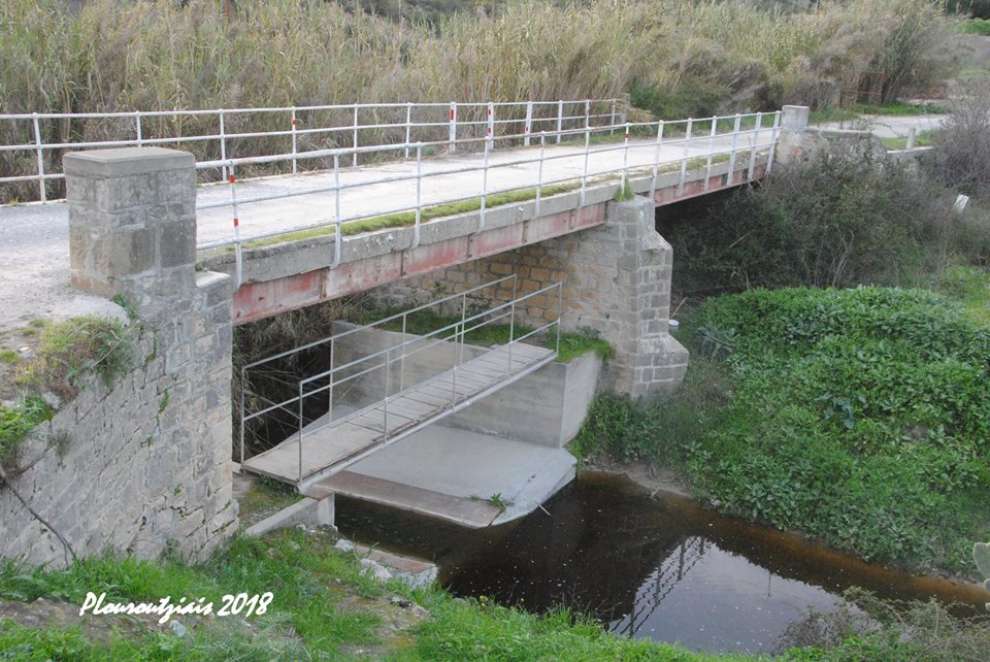 Photo: Panikkos Louroutziatis

The history and the name of the village:
The name of the village of Korfi comes from the word "korifi" (meaning peak) because of its location. On a map of 1913 the village is marked as Pano and Kato Korfi.
It is worth noting that the village was built on a steep hillside, 2km southeast of were the village is today. In 1969, due to heavy rain that caused landslides and disasters in many homes, the area was declared dangerous and the residents were moved higher, at a height of 550 metres above sea level, which was considered safer.
The architecture of the houses of the old village, from which the inner courtyards are absent, proves that it was not attacked and that it was built after the end of the Ottoman domination or shortly before the end of 1878.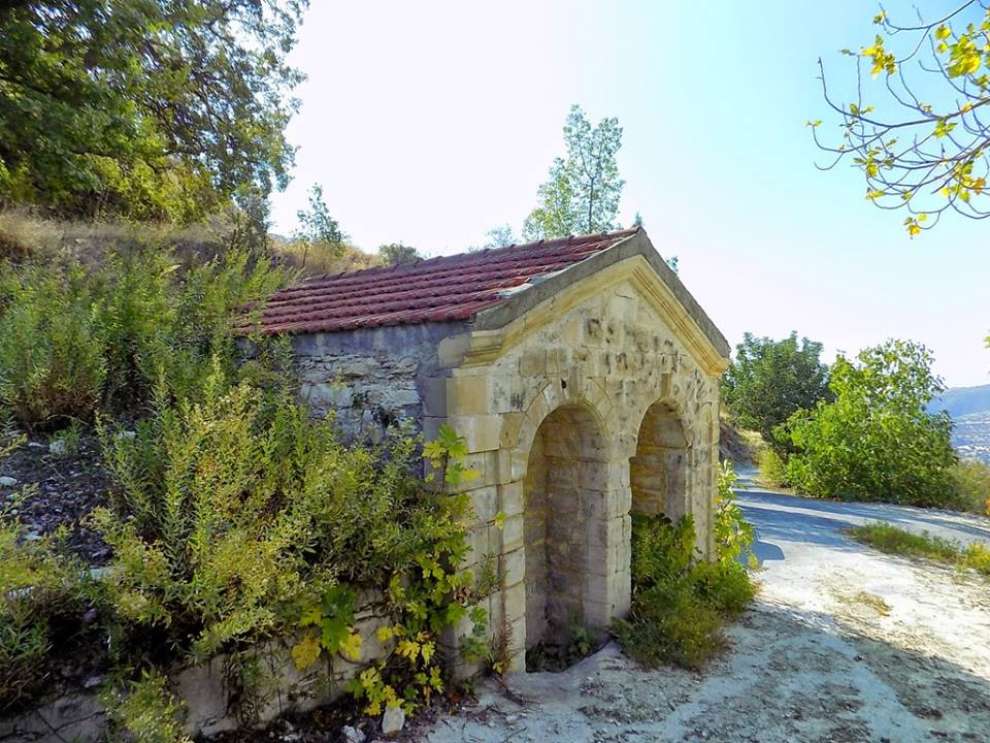 Photo: Δήμητρα Μενελάου

Churches and Sights of Korfi:
The churches are dedicated to Panagia Chrysokorfitissa and Agios Georgios.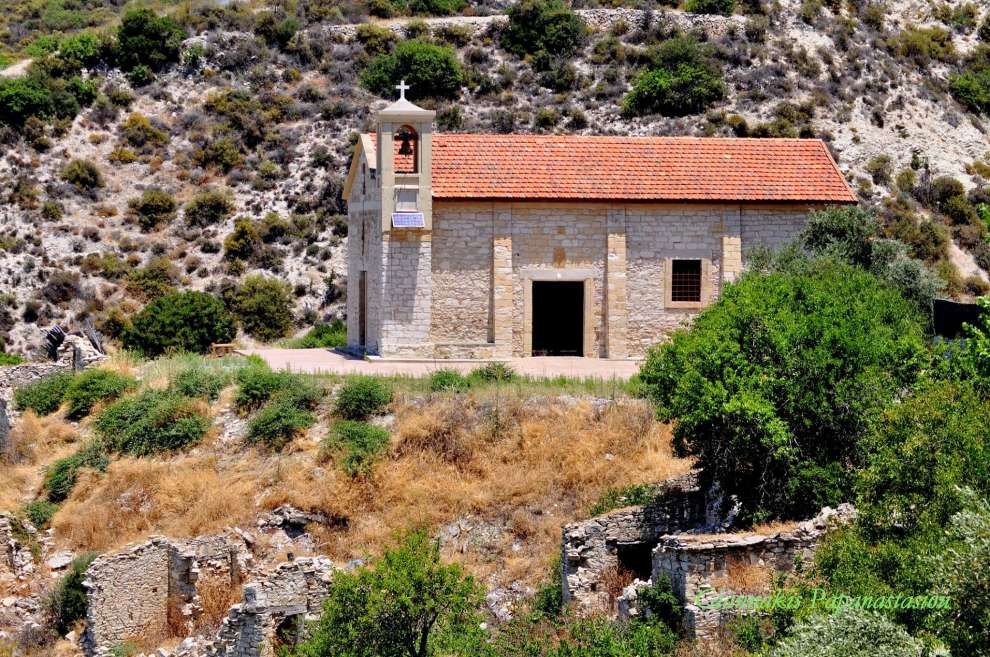 Photo: Giannakis Papanastasiou

In the old village of Korfi you will see beautiful stone-built traditional houses, two-storeyed with large exterior doors and large windows on the ground floor without an inner courtyard.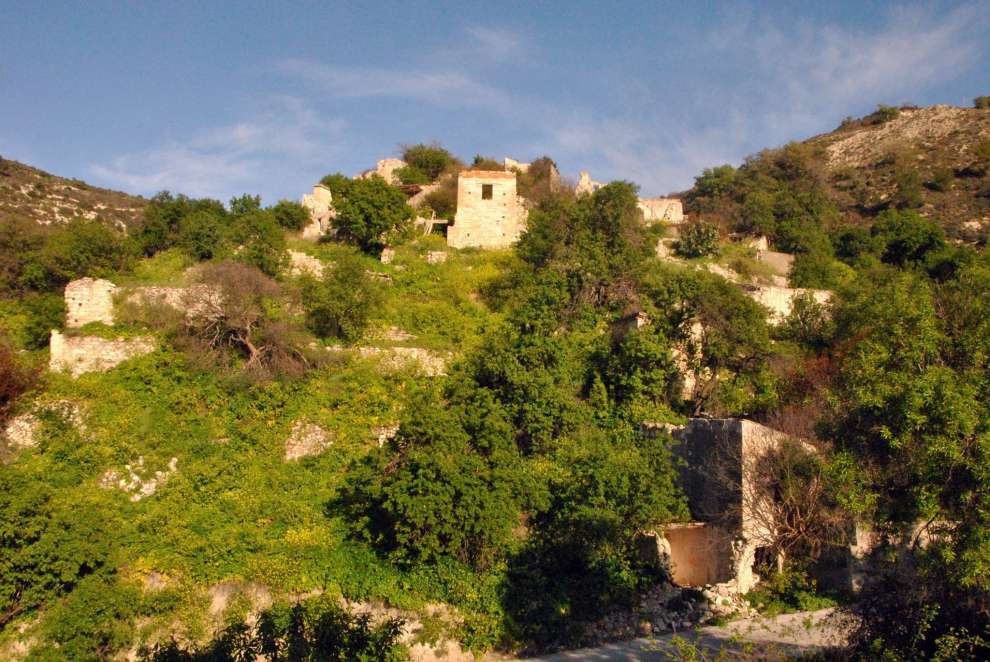 Photo: Panikkos Louroutziatis

At the entrance of Korfi, each visitor is welcomed by a beautiful paved square in which there are fountains that add a touch of beauty to the village.
In the centre of the community there is a large children's park, and a hero monument dedicated to Christakis G. Minas. In the new village of Korfi you will find stadiums, parks, comfortable streets and other kinds of facilities and amenities.

Population:
The village of Korfi in all the censuses carried out in Cyprus show variations in population. In 1881 there were 103 residents, rising to 133 in 1891, in 1901 they declined to 129 and in 1911 to 147. In 1931 they declinded to 139. In 1946 they rose again to 164, in 1960 with the independence of the island they increased to 171, while in 1973 they dropped to 167. According to the 2011 census, the permanent residents of the village of Korfi were 199.
Crops:
The inhabitants cultivate cereals pasture, almond trees and carob trees. There are also large uncultivated areas with wild natural growth; mainly pistachio lentiscus, wild carob trees, calycotomes and wild olive trees.
For the map of the area, click HERE