Malia
A big village that is almost abandoned
Malia is a village in Limassol that is about 34 kilometres northwest of it. It is located on the eastern bank of a large riparian and among large areas of vineyards.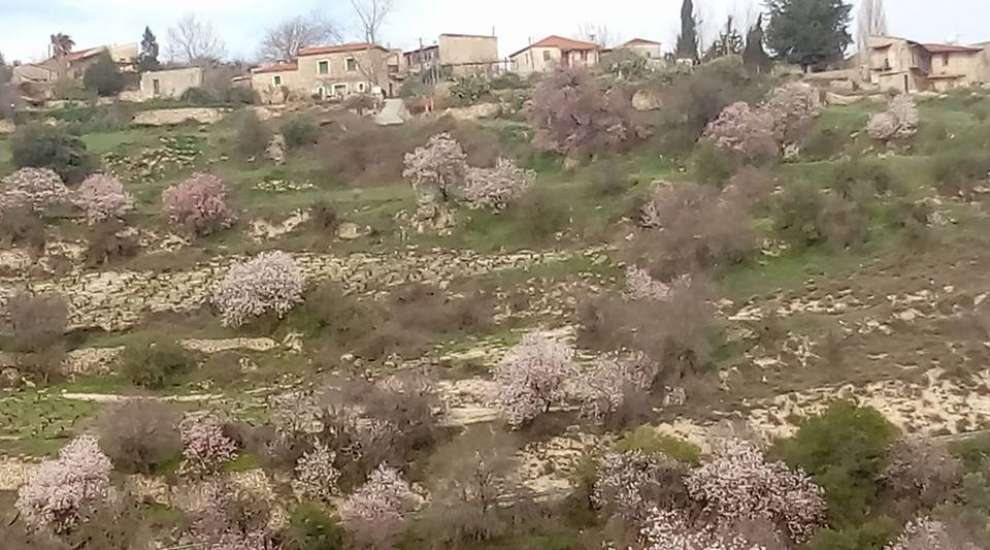 Photo:Theo Christoforou

The name of the Village:
The village of Malia seems to owe its name to the Greek word "Mallia" which means "hair". According to Goodwin, the "hair" in the ancient Arcadian dialect also means "sheep". In 1958 the Turkish Cypriots adopted the alternative name Bağlarbaşı, which means "the best vineyard".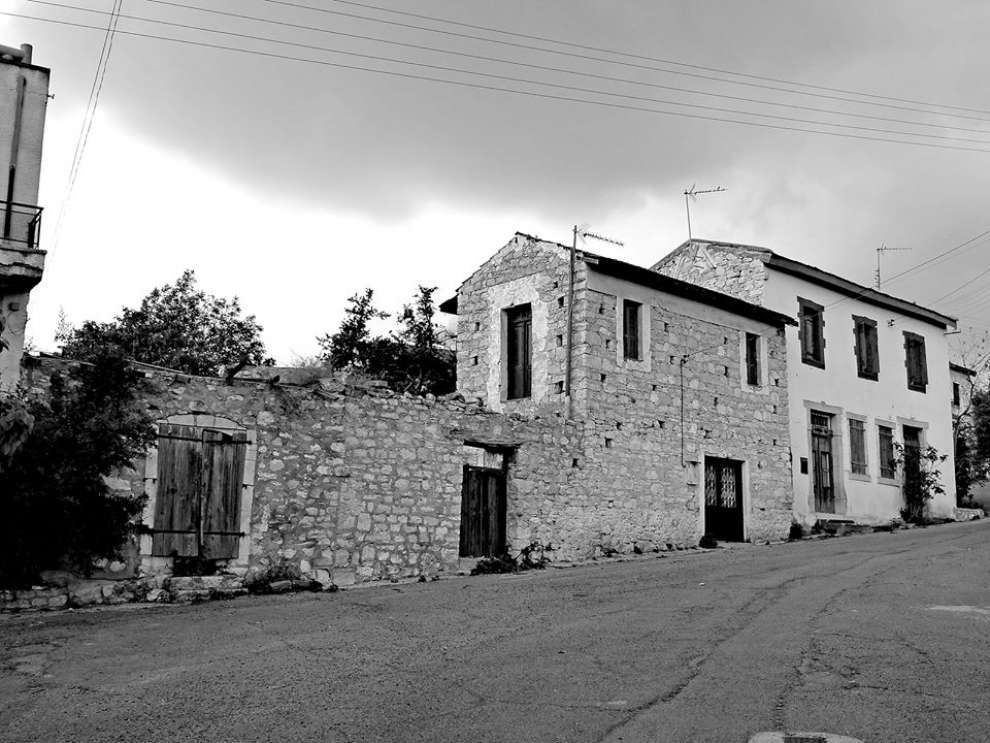 Photo: Παντελής Βαλταδώρος

Historical data:
Malia until 1975 was inhabited by Greek Cypriots and Turkish Cypriots, until Ankara ordered the Turkish Cypriots to go to the Turkish-occupied area of the island after the Turkish invasion in 1974.
It is a large village divided into two sides. The upper neighbourhood and the lower neighbourhood. The upper neighbourhood was inhabited by Turkish Cypriots, and on this side, the houses were large-sized mansions with upper and lower floors, closed behind a large front door. The lower neighbourhood was inhabited by Greek Cypriots and the houses there were small houses with low entrances and usually joined side by side.
Sights and Churches:
Taking a walk in Malia, apart from the abundance of old uninhabited and half-broken houses, you can see the Turkish mosque in the upper neighbourhood, which was linked to the village's male school and it is one of the most beautiful historical buildings in the area. As well as the Church of Panagia of Eleousa, built in the shape of a basilica, in the lower neighbourhood.
The village has one of the largest wineries of the island, with an annual production capacity of about 3 million bottles, which belongs to the KEO Group, founded in 1928.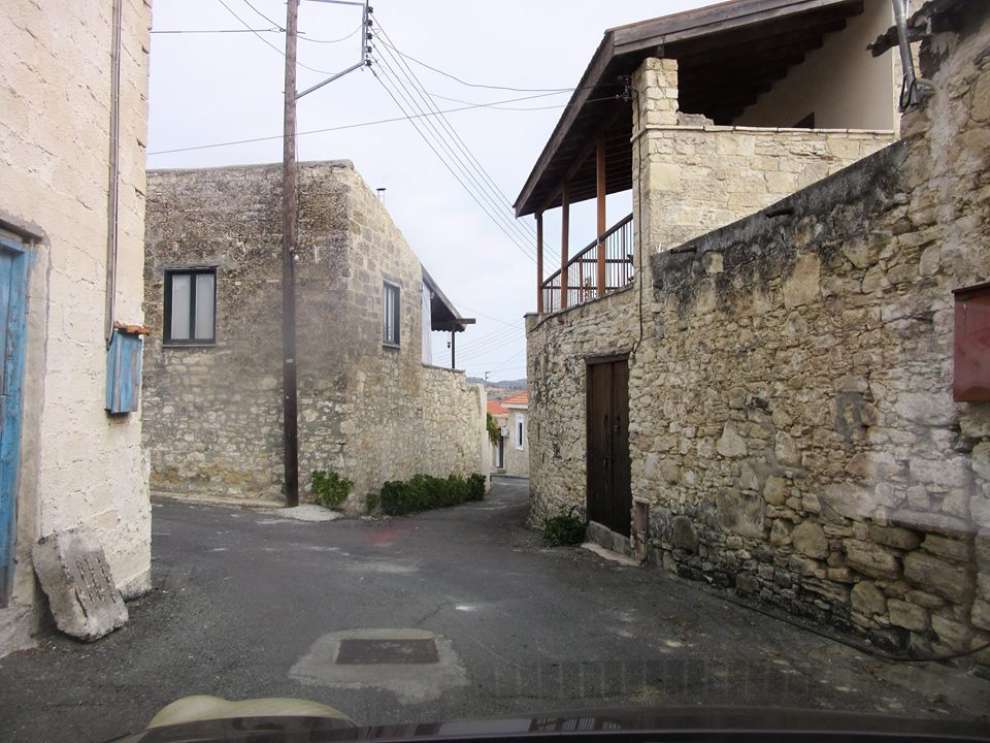 Photo: Η Κύπρος μας

Population:
The village of Malia experienced several population fluctuations during its lifetime. More specifically in 1881 there were 477 inhabitants, who grew in 1892 to 494 and in 1901 they dropped to 468. In 1911 they grew to 563 and their non-ascending course continued until 1960 when the village numbered 712 inhabitants. Since 1973, residents have begun to decline gradually to reach just 64 in 2011.
From the Ottoman period, the village of Malia or Bağlarbaşı was a mixed village. Today (2018) the village is mainly inhabited by Greek Cypriots, majority of them being refugees. It is a big village that is almost abandoned.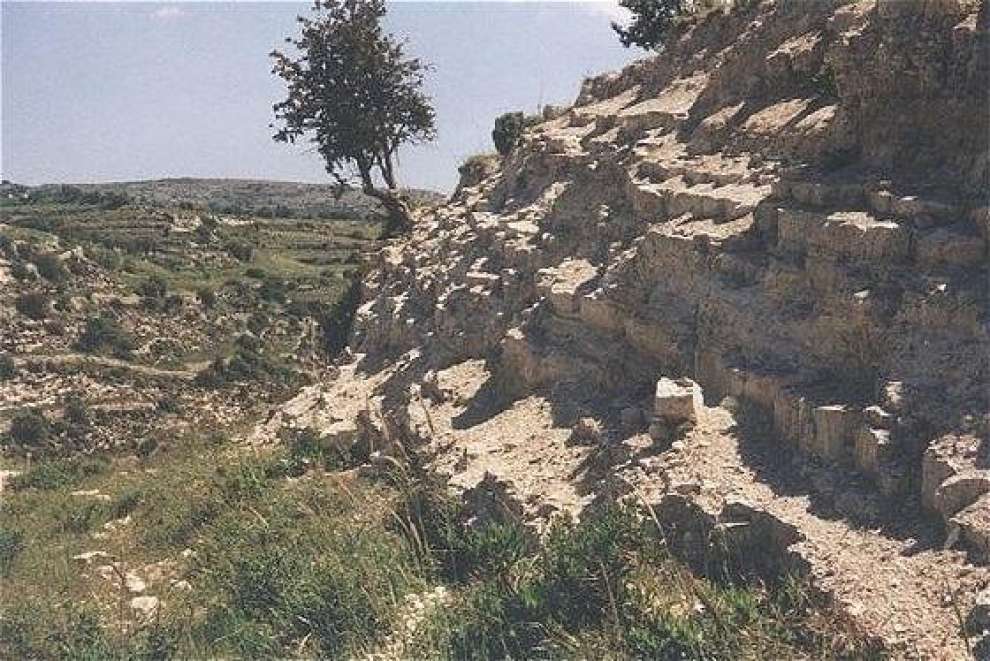 Photo:Μαλλιά Λεμεσού

For the map of the area, click HERE