Mesa Geitonia
A Municipality, which is bustling with life
Mesa Geitonia is located north of Limassol just two kilometres away from Limassol. It is the smallest municipality of Limassol and it is located in the central area of the city with traditional and historic buildings. The suburb has long been linked to the city, it administratively covers an area of 371 hectares.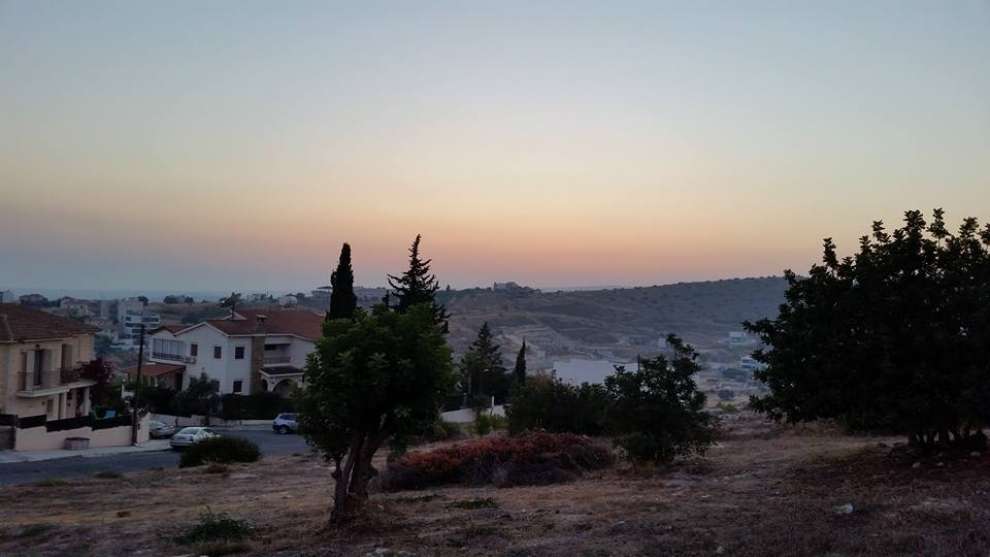 Photo: ΑΝΔΡΕΑΣ ΧΡΙΣΤΟΦΟΡΟΥ

The name of the village:
The name of Mesa Geitonia came from its location, since it is built in the depth of a plain. According to Goodwin in his book "A Toponymy of Cyprus," it is noted that "Mesa" means downs and depths. Based on this, it is the neighbourhood that is built in the depths. Now, as far as the "Geitonia" meaning neighbourhood, is concerned, he says that the village in volume was always large and never a small settlement - a neighbourhood of Limassol.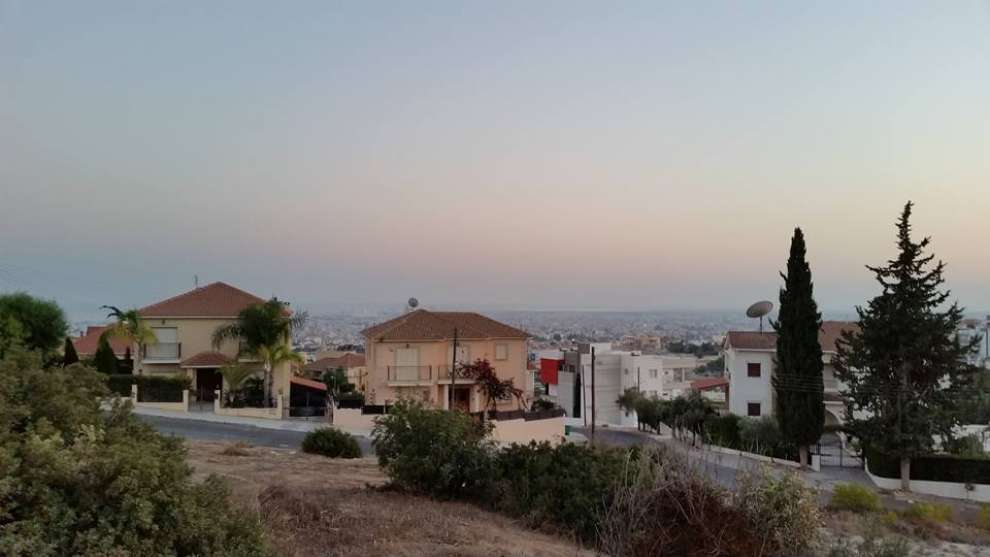 Photo: ΑΝΔΡΕΑΣ ΧΡΙΣΤΟΦΟΡΟΥ

Historical data:
The ancient settlement of the area is presumed to have been founded in the Byzantine years, in 330-1191 AD. and there are only a few remnants of it due to earthquakes, wars and Arab raids. The only exception is the medieval cistern, which still remains indestructible in time, an eternal witness in its passage.

The finds found in the surrounding area are at least 3000 years old. You can see carved tombs found from all historical periods, Archaic, Classical, Hellenistic and Greco-Roman.
During the period of Frankish and Venetian domination, Mesa Geitonia was the feud of Mesatiunda.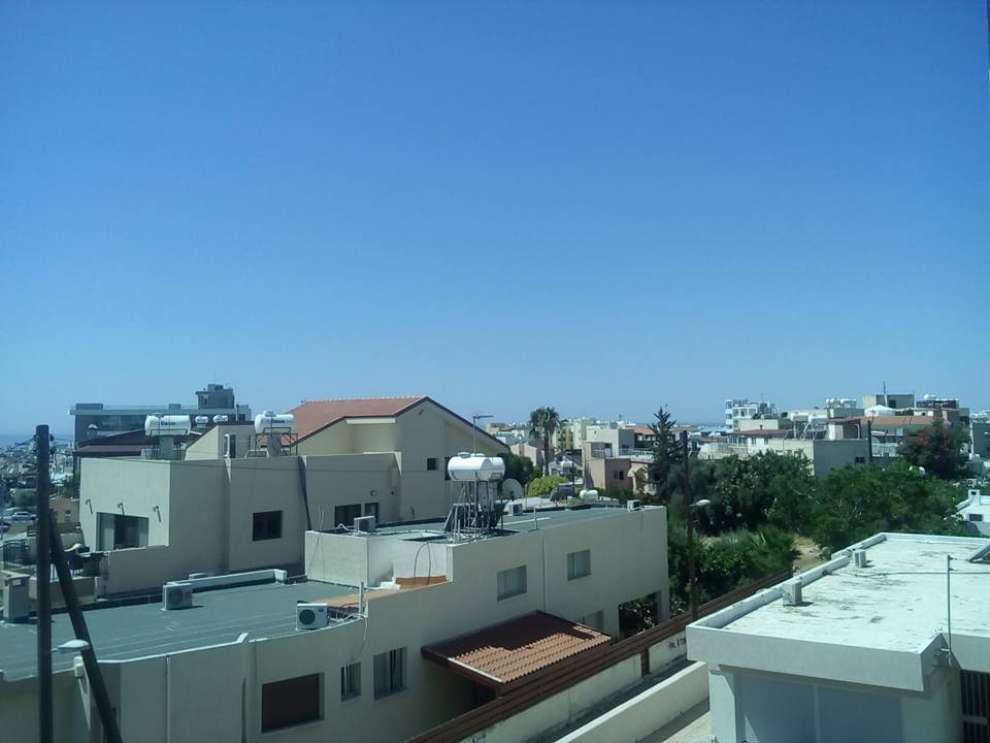 Photo: Marina Glossi

Sights and Churches:
Taking a stroll in the Mesa Geitonia you will be impressed by the dense construction of the houses. Houses literally lying on top of each other, tight with each other. The doors and windows open only to the inner courtyard.
In the village today (2018) there are four churches, the church of John the Baptist built in 1846, the Apostle Andreas church built in 1956, during the period of the liberation struggle, Agios Eleftherios and Osia Xenis, belonging to the Old Calendarists. Old church ruins were found on the edge of Panthea hill.
Mesa Geitonia's medieval cistern has for centuries, represented the water and life and the traditional square of the Municipality.
Population:
Mesa Geitonia is a village that has been cut off for many years from the city of Limassol due to the road network. The village experienced a sharp population increase in 1960, after it began to accept the wave of urbanization. The population of that year was 2898, compared to 434 in 1946. Today, the population of Mesa Geitonia is estimated at 15,000.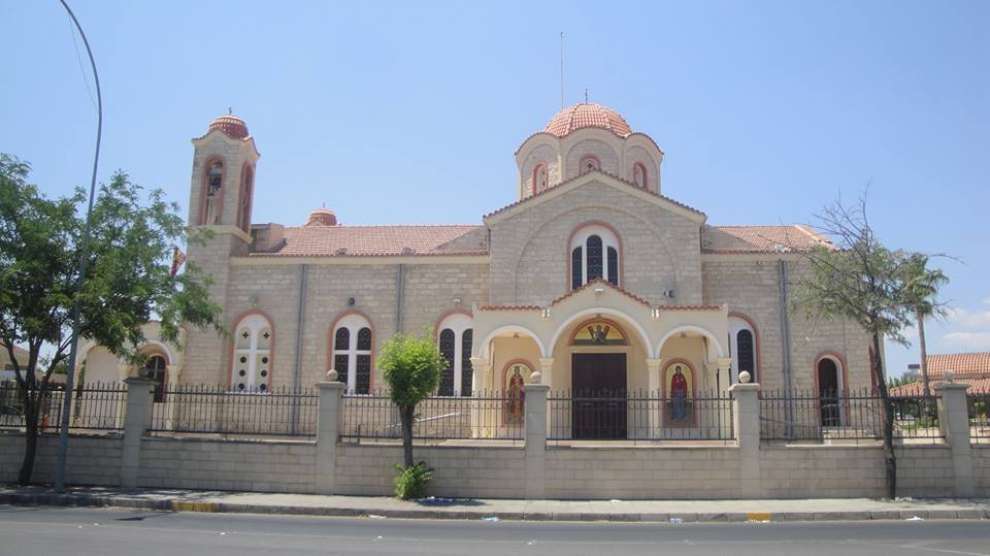 Photo: Stelios Nikolaou‎

For the map of the area, click HERE