Moni
The huge rock of Saratzinlorotsou leaves a great impression for all visitors
Moni is a village in the province of Limassol which is built to the east of Amathus.
It is worth mentioning that many foreigners, mostly British, chose to stay in Moni due to its climate, natural environment and that its in Limassol.

Photo: Anastasios Pizanides

History and name:
The village took its name from a monastery that existed in the area. In search of this monastery today, the remains are unknown and historical sources are not helpful as they are non-existent.
As the remnant of that monastery, the inhabitants of the area consider the ruined chapel with the holy water near the current cemetery to be, perhaps were the ancient monastery dedicated to the Holy Zoni was.
According to them, the name of the village, Moni, came from the construction, around a monastery.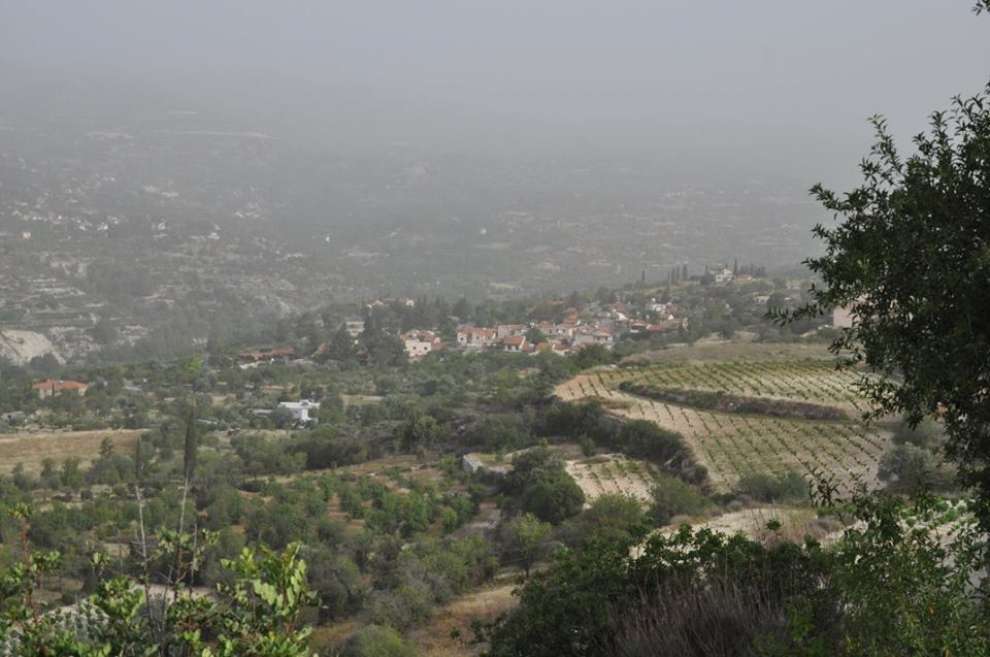 Photo: ΑΝΔΡΕΑΣ ΧΡΙΣΤΟΦΟΡΟΥ

Sights and churches:
The great rock of Saratzinlorotsou leaves a great impression for all visitors of Moni. This rock is quite large and it is connected to Digenes, who, during medieval times, chased the invaded terrorist by throwing it and either by killing him or by forcing him to leave the Cypriot territory.
In Moni, the parish church of the village, dedicated to the Agia Zoni, built in 1858 with its carved reliefs around the outer doors and windows. Most of the images are of the last century, while others are a creation of the early 20th century.
According to Gannis, the 17th century icons as well as the wooden carved cross of the 15th century are no longer found in the church.
In today's village cemetery, there is a ruined chapel, and this one is dedicated to Agia Zoni, unknown is the exact time of its construction and it is believed that the Ancient monastery of the Holy Zoni was once built there. There is also holy water in the chapel.
Finally, in the village of Moni there is the monument of the hero Costakis Panagiotou who died in the area of Lapithos on 6.8.1974.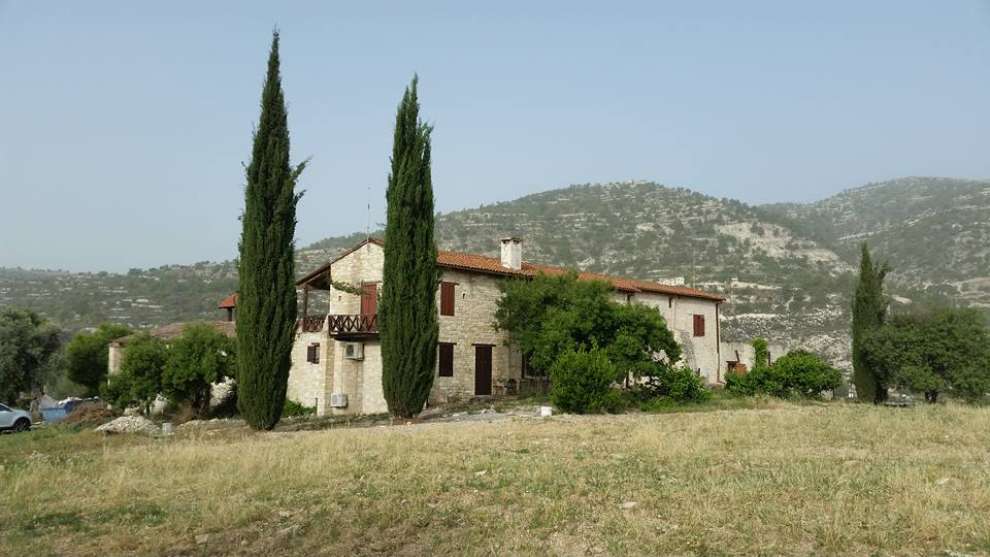 Photo: ΑΝΔΡΕΑΣ ΧΡΙΣΤΟΦΟΡΟΥ
Population:
Over the years, Moni had several population fluctuations. In 1881 it had 180 inhabitants, which gradually increased to 304 in 1931. In 1946 they were reduced to 281 and in 1973 to 215. In 1976 the village had 220 inhabitants, increasing to 622 in 2011.
For the map of the area, click HERE