Mouttagiaka
A rock or a village at the peak of the road?
Mouttagiaka was once a purely Turkish Cypriot village in the Limassol province, 8 km away from Limassol. Mouttagiaka is built at an average altitude of 65 metres and its landscape has a slope towards the sea to the south.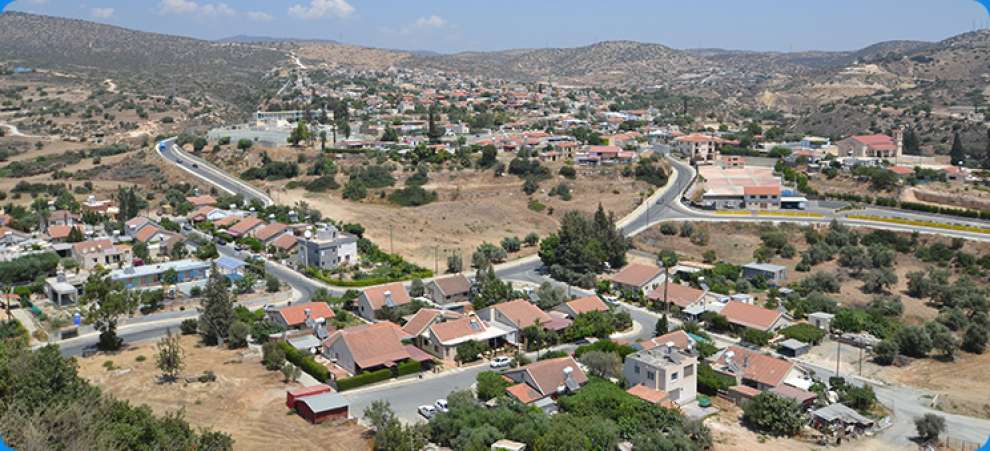 Historical data:
Mouttagiaka is not mentioned in Medieval sources, so it is speculated that it was founded during the Ottoman domination. It is believed that the village, if it existed during the Middle Ages, had another name and that is why it is not mentioned anywhere.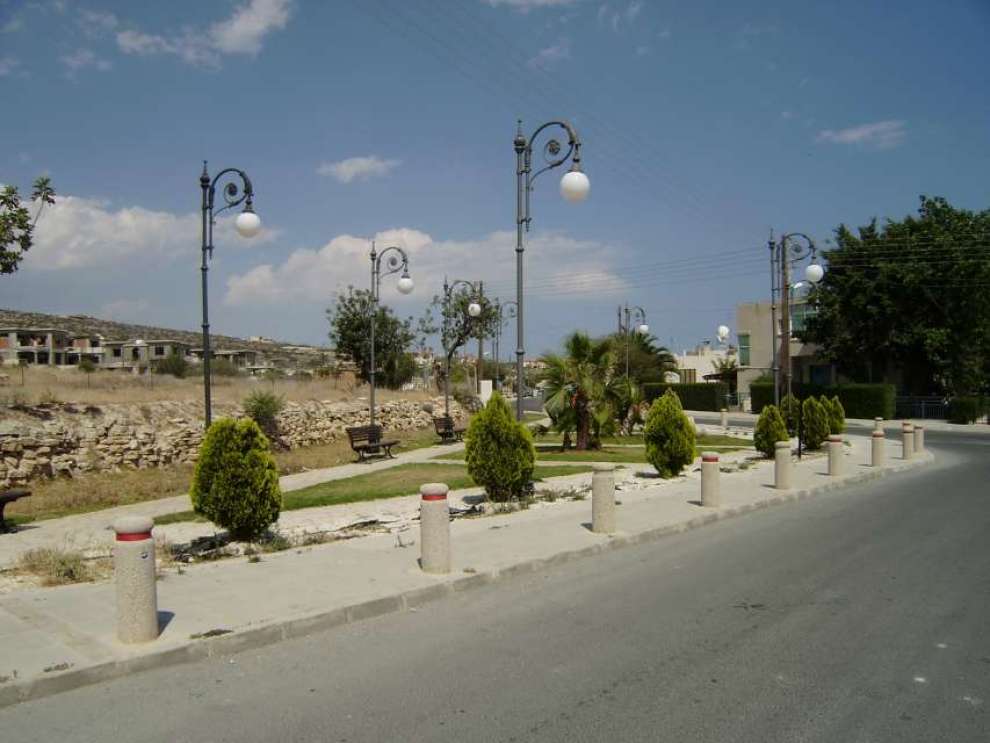 The name of the Village:
On the name of the village it is stated that its Turkish Cypriot inhabitants called it old Muttukaya which meant a happy rock. So the present name of the village may be a corruption of the Turkish name.
Another version says that the name of the village, which consists of the synthetic "mouti" (meaning nose) and "ayvia" (meaning road). That is, a village at the nose of the road, due to the location on which it is built. According to this version, it is probable that the village existed before the Ottoman rule in Cyprus.
Churches:
Today in Mouttagiaka you will see the church of Agios Eleftherios in the square of the village, buit in 2012. Also in Mouttagiaka, you can visit the small chapel of Agia Theodora, built by a resident of the village in memory of his wife Theodora.

Population:
The population of Mouttagiaka rose rapidly after the 1975 population exchanges and the establishment of settlements for Greek Cypriot refugees. More specifically in 1881, Mouttagiaka had 130 inhabitants, which grew to 189 in 1911. In 1921 the village had 183 inhabitants, down to 176 in 1931. Since 1946, when the village numbered 225 inhabitants, its population increased rapidly to reach them 336 in 1973. In 1976 the village had 283 inhabitants, which in 2011 amounted to 2939.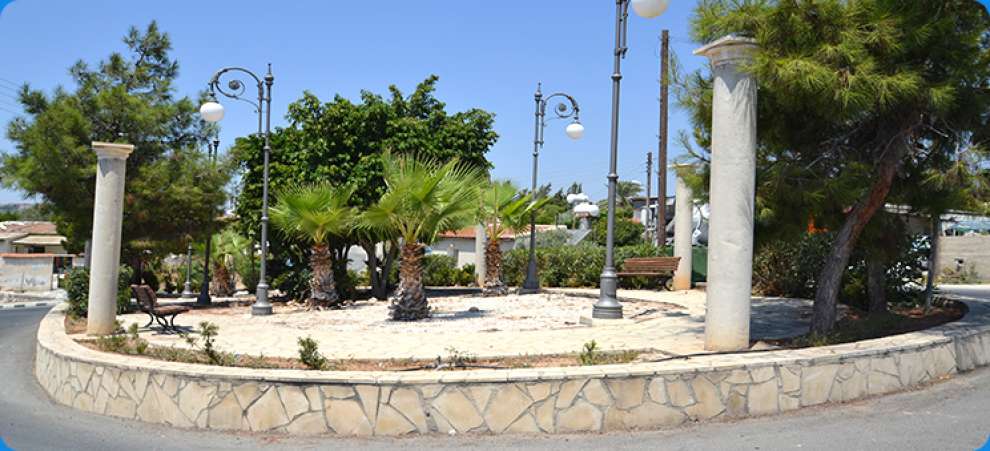 Crops, Occupations and Products:
In the past, wheat, vineyards, citrus olives, carobs and almond trees were grown. There are also several uncultivated areas in which wild vegetation thrives.
The inhabitants of the village of Mouttagiaka during the past year as well as today are also engaged in the rearing of sheep, goats, cattle, cows and poultry.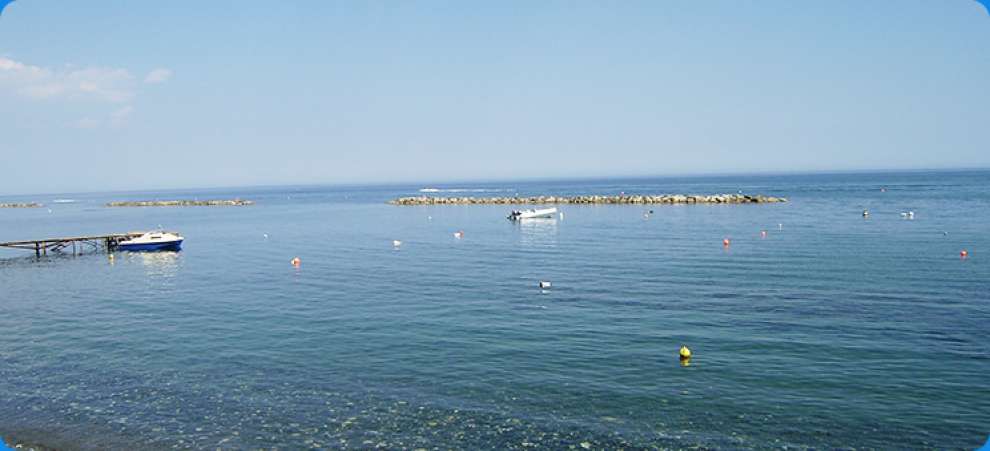 For the map of the area, click HERE