Arediou
Arediou is located 21 kilometers southwest of Nicosia near Malounta and the Episkopi
Arediou is a village in Nicosia. Located 21 kilometers southwest of Nicosia near Malounta village and the Episkopi village. The population of Aredios is constantly increasing. According to the census of the Statistical Service in 2001, the population is 1082. Although Arediou is large in population, it is a quiet village.
The main church of the village is dedicated to Saint Georgios and it is located in the center of the village. In the courtyard of the church there is a pool of hard local limestone where the interior is carved in the shape of a cross.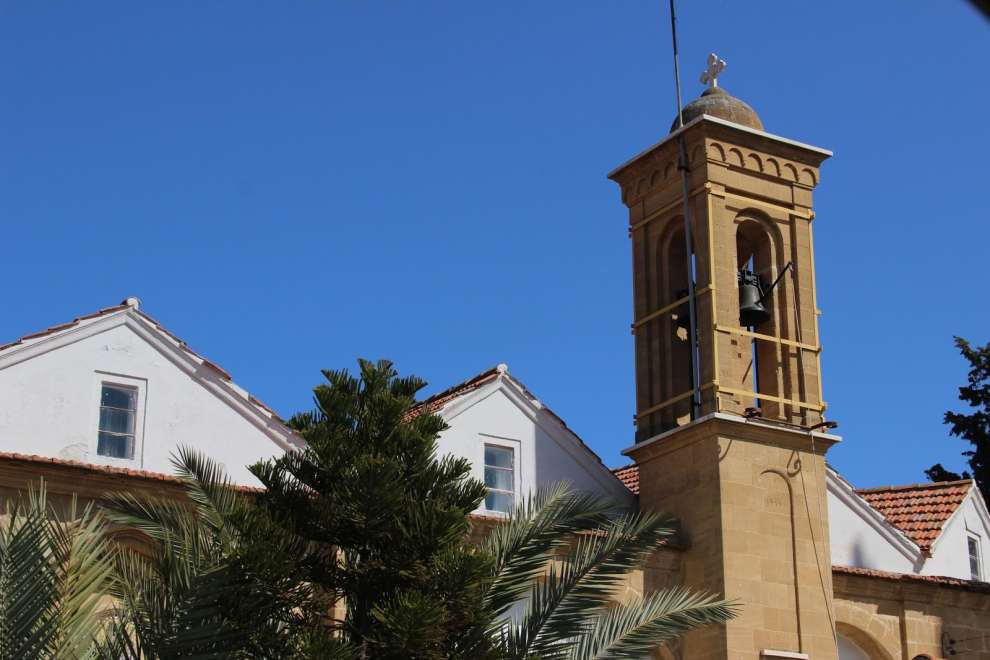 Photo: biodiversitycyprus.blogspot.com.cy
As for the name of the village, there are several versions. One of these is that the name of the village is associated with the Byzantine name Aretios, which in the general fall becomes Arediou.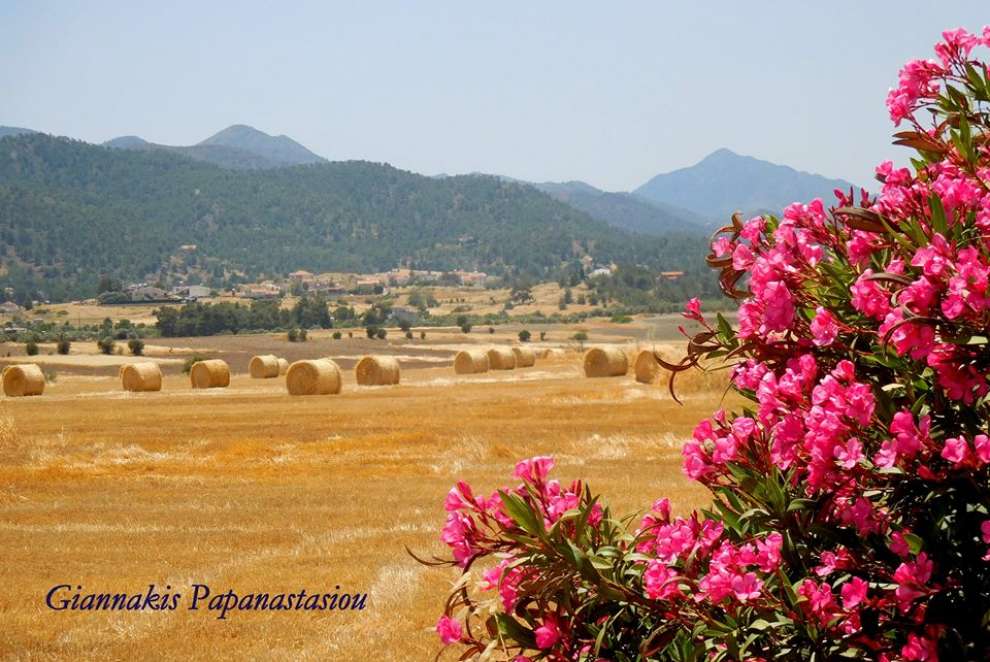 Photo: Giannakis Papanastasiou