Ergates
The Ergates Community is the 13th largest community in the Nicosia District
The Ergates Community is located in Nicosia, about 17 kilometers southwest of the proletariat. The village is built on the west bank of the Pediou River or Pithia, at an average altitude of 340 meters.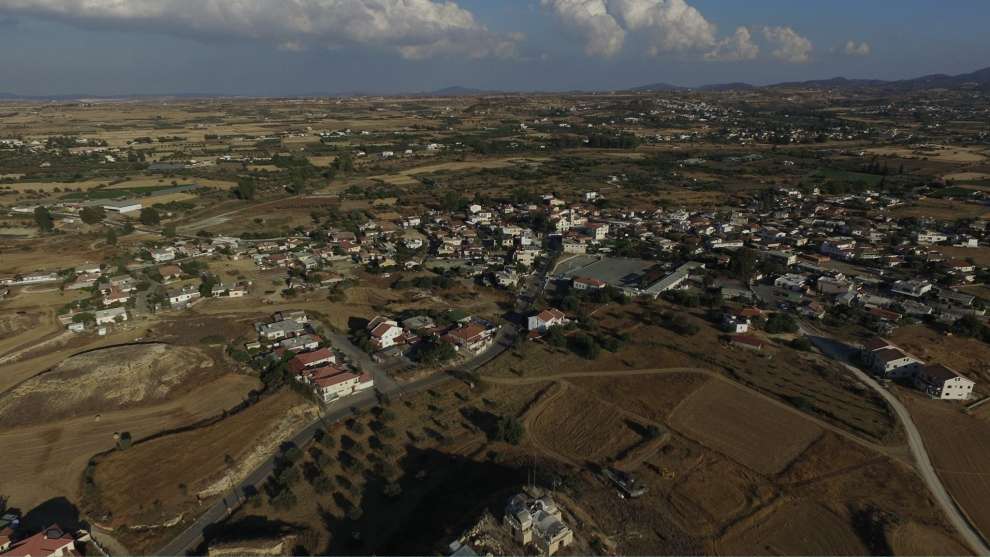 Photo: Κοινοτητα Εργατων-Φιλοι

Ergates is the 13th largest community in Nicosia with about 2,000 inhabitants. In the last census of 2001, the residents of Ergates were 1587 and today (2018) they are more than 2,000 inhabitants, since there are also many foreigners working in the Industrial Area in the community.
The first Primary School in Ergates village functioned in 1900. Previously, all children who wanted to learn went to the monastery of Agios Irakleidios in the village of Politiko.
Most residents work in Nicosia or its suburbs, others do not operate their own businesses and others work in the Industrial Area and few are engaged in agriculture and livestock farming where they grow cereals, vegetables, legumes, a few olives, fruit trees, even apricots and figs. The creation of the industrial area helps the economic development of the community, where about 70 industrial plants currently operate.
The community has been known with the same name at least since the Frankish era and in Medieval maps it is marked as Argates.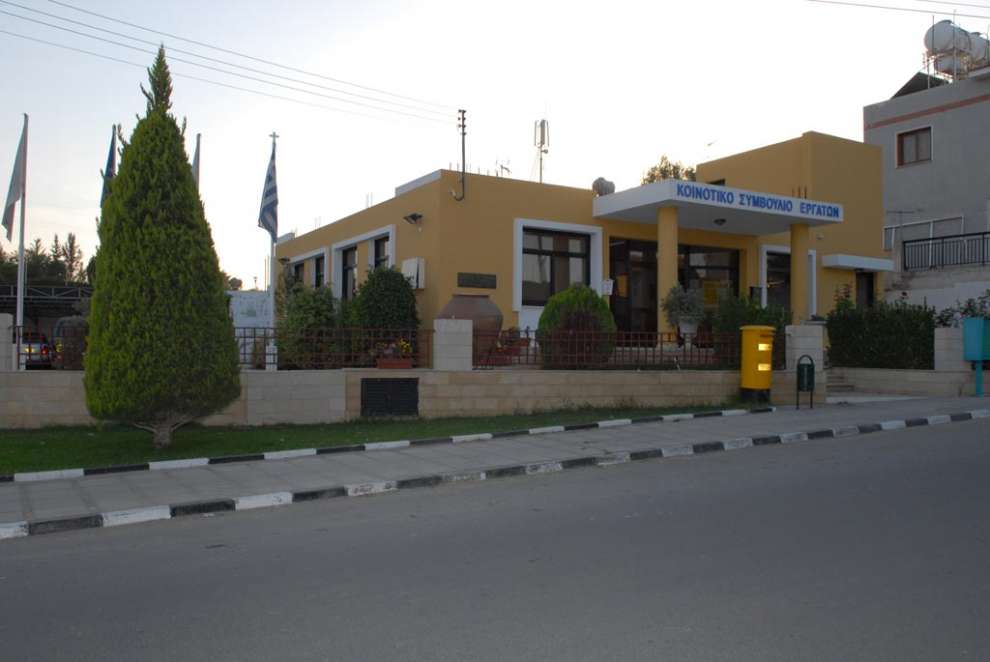 Photo: Κοινοτικό Συμβούλιο Εργατών

Ergates is one of the communities of the kingdom of ancient Tamassus and its name is directly related to the workers who worked in the copper mines that were in operation at that time. Miners of the mines chose this ideal place to create their settlement, since there was plenty of water from the river and small hills where they protected the settlement from floods.
In the community there are two churches. They are dedicated to Agia Paraskevi and Apostle Thomas. The chapel of Apostle Thomas was built in 1912 and renovated twice, in 1945 and 2003. The chapel is celebrated on the Sunday of Thomas.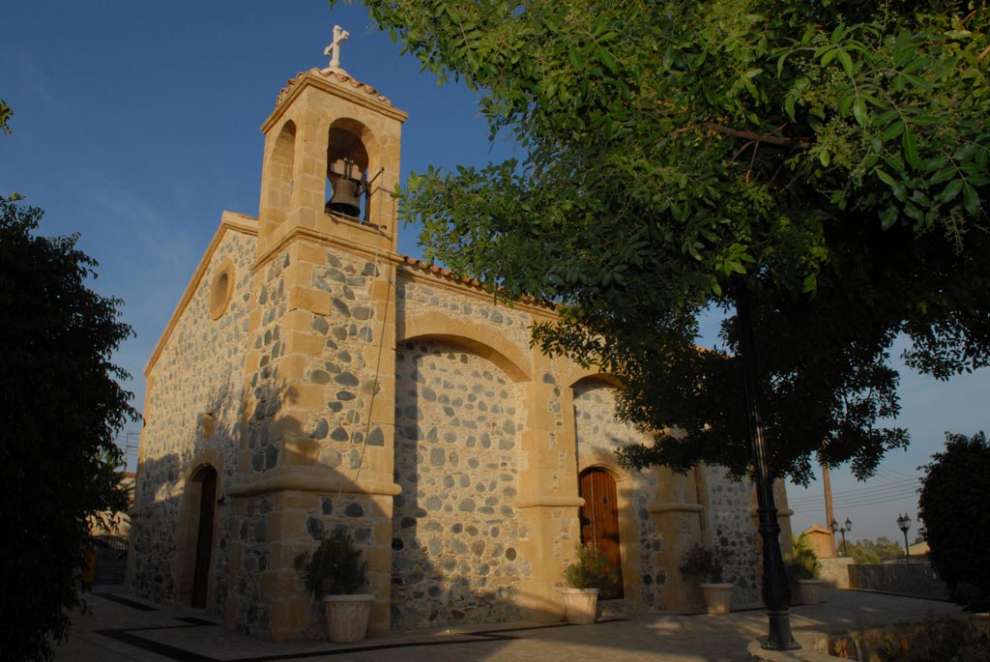 Photo: Κοινοτικό Συμβούλιο Εργατών