Tseri
In and around Nicosia
Tseri is located 8 kilometers south of Nicosia. Since its establishment untill today, the population growth has continued and according to the latest census in 2001, its inhabitants are close to six thousand. Today, the number of permanent residents is estimated to be nine thousand.
Tseri is a new community no more than 250 years old, founded in the period of the late Ottoman domination in Cyprus. According to the Great Cyprus Encyclopedia (published in 1989), Tseri was named after the word ¨tzierin¨ (candle) because of the many bees that produced honey and wax.
According to tradition, a small chapel dedicated to Saint Anna was built around the early years of community creation. Today there are no remnants of the first church. In 1882, one dedicated to Saint Andronikos and Saint Athanasios was built in the center of the village. This temple still adorns the central core of the community.
In the past, the inhabitants of the village have been occupied with traditional professions, such as the construction of "tseston", "sarkon", "froukalion", the creation of handmade embroidery and the production of halloumi, as well as of olive cultivation and olive oil production. Some of these activities were carried out in parallel with other agricultural work.
The Tsarion Primary School functioned in 1968 on a land where the Holy Monastery of Machairas has purchased.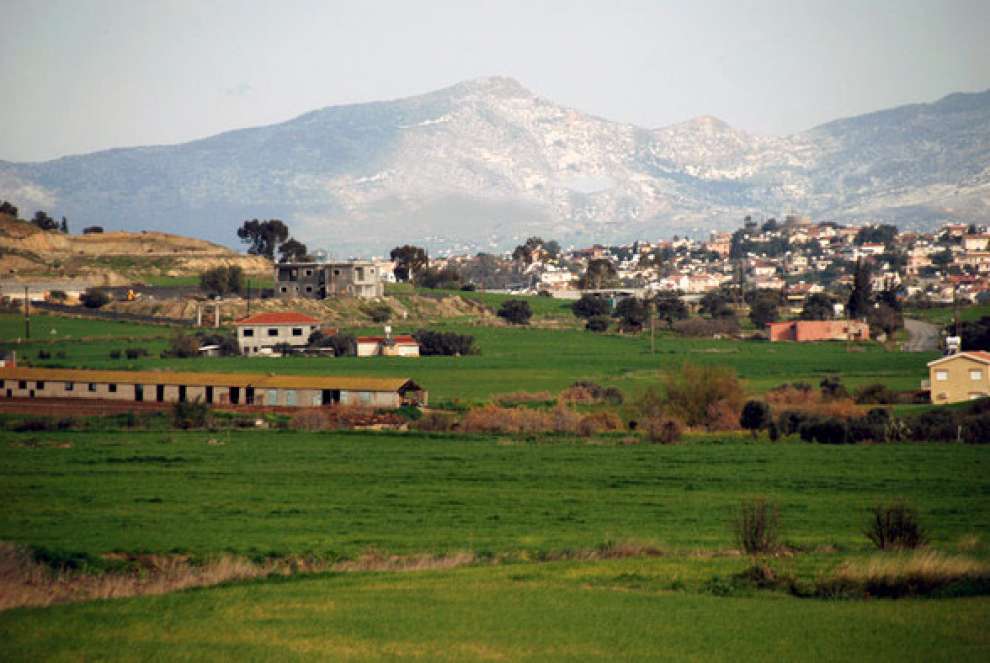 Photo: kotsonis-properties.com