The Municipality of Pegeia is organizing this year's 7th annual carob festival.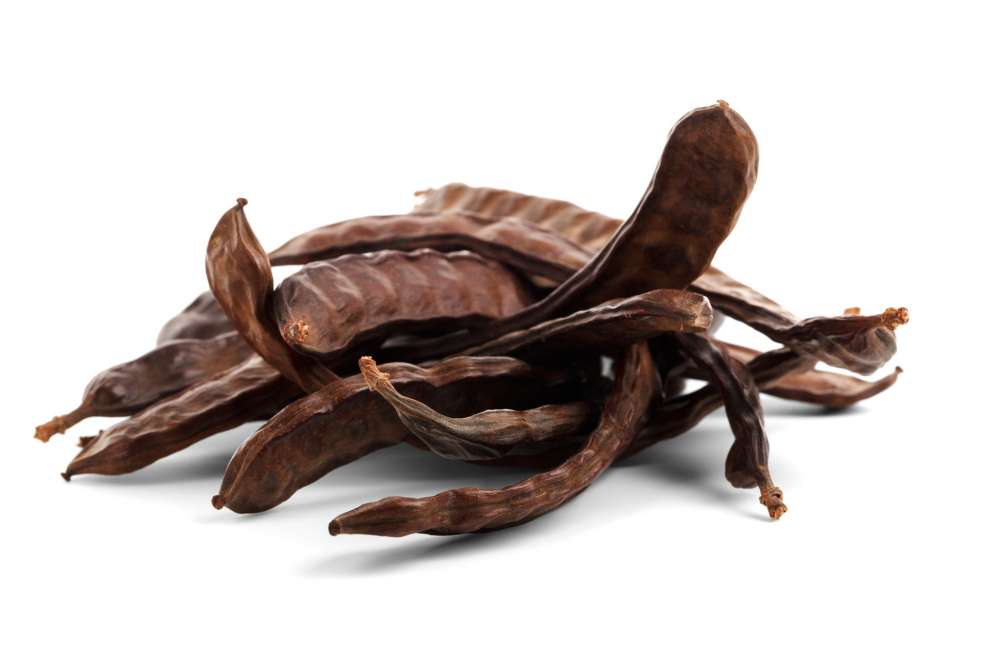 The carob festival will take place on Friday, September 7th, 2018, at 19.30 in the square of the church of St. George of Pegeia.
At the carob festival, you will have the opportunity to enjoy traditional music and songs by the artists Yannis Sofillas and Maria Karlaki.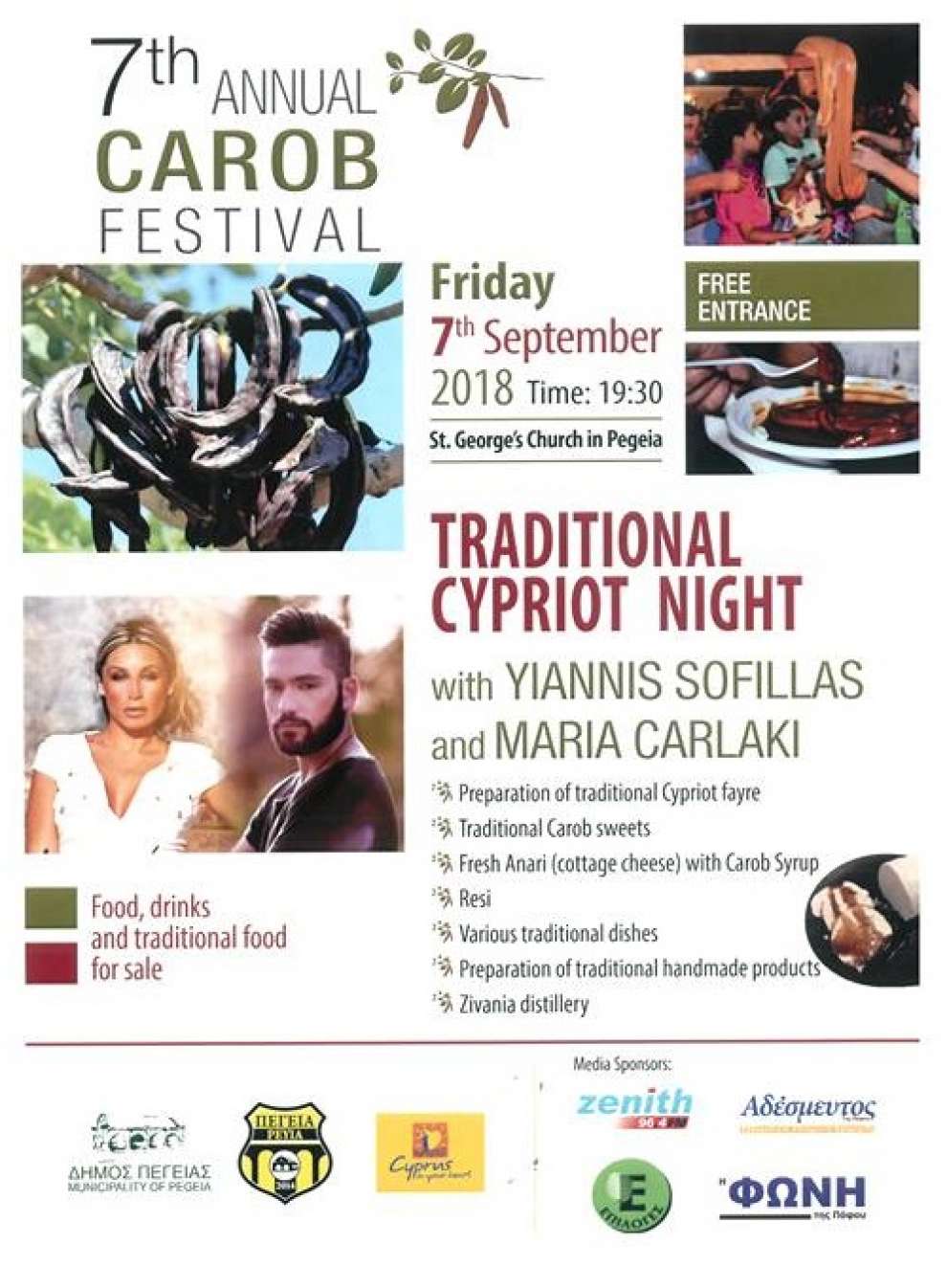 Also, those who attend the carob festival will have the opportunity to see the preparation of traditional Cypriot handmade products, the preparation of Cypriot food, the traditional carob sweets, the carob syrop with the traditional Cypriot cheese called "anari", and the local drink of zivania.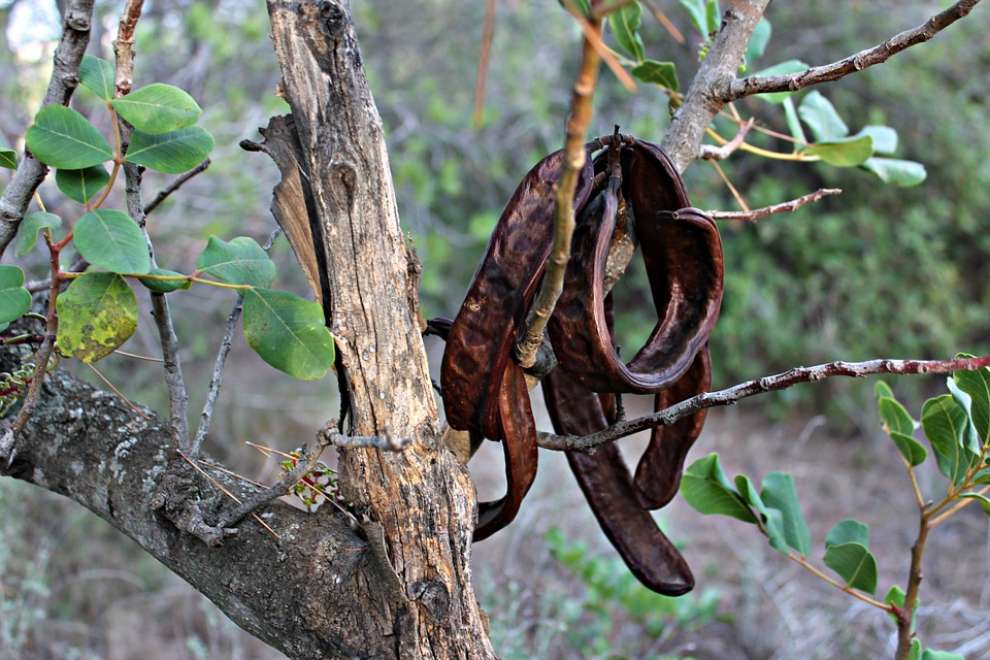 During the festival, food, drink and Cypriot traditional dishes will be sold.

Entrance is free for everyone!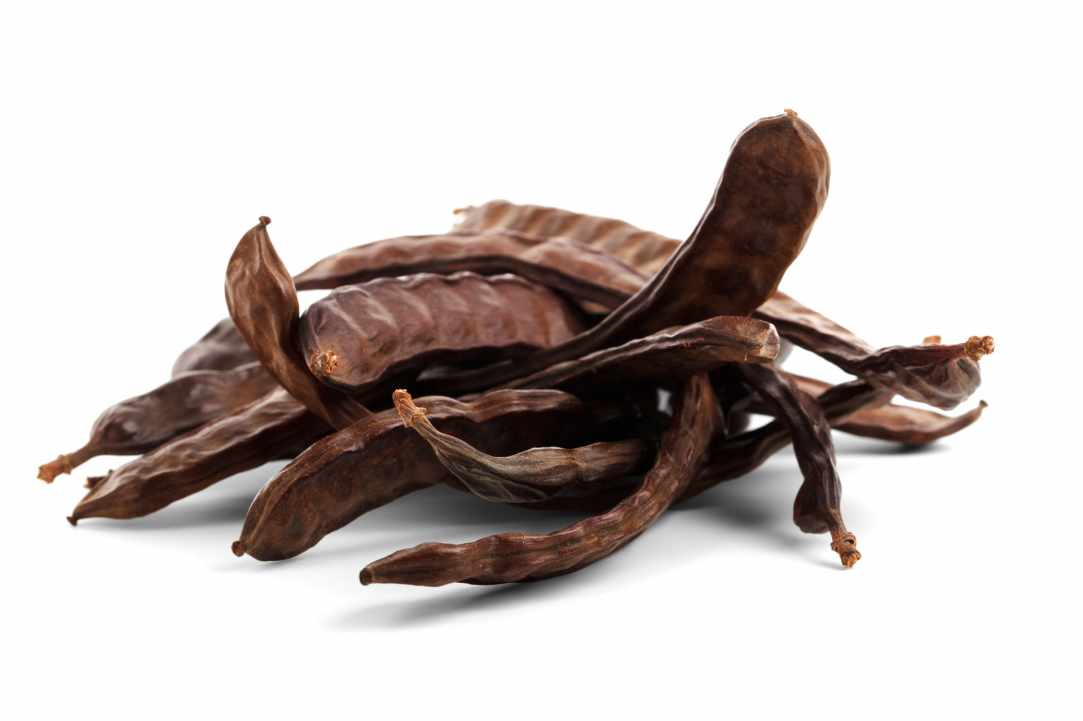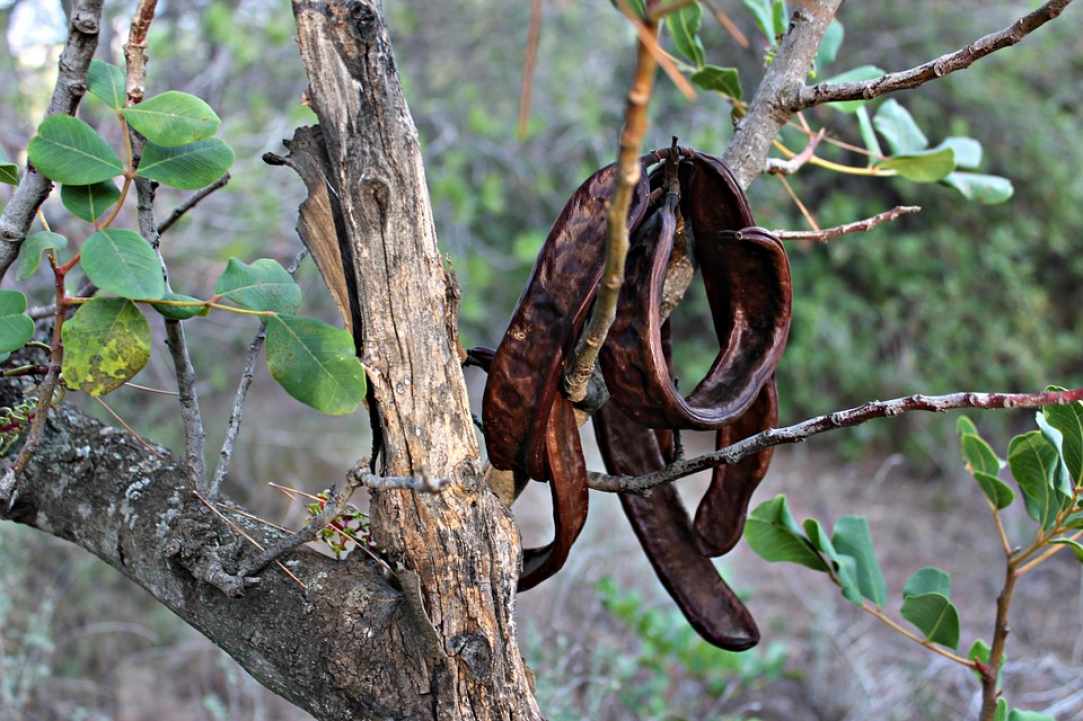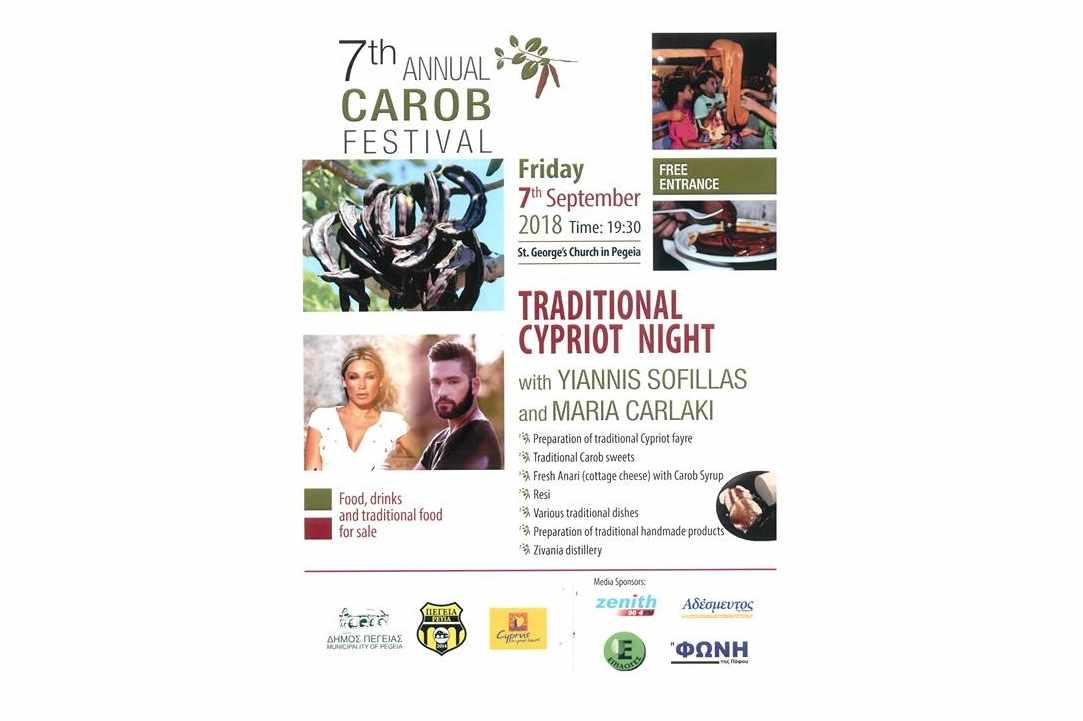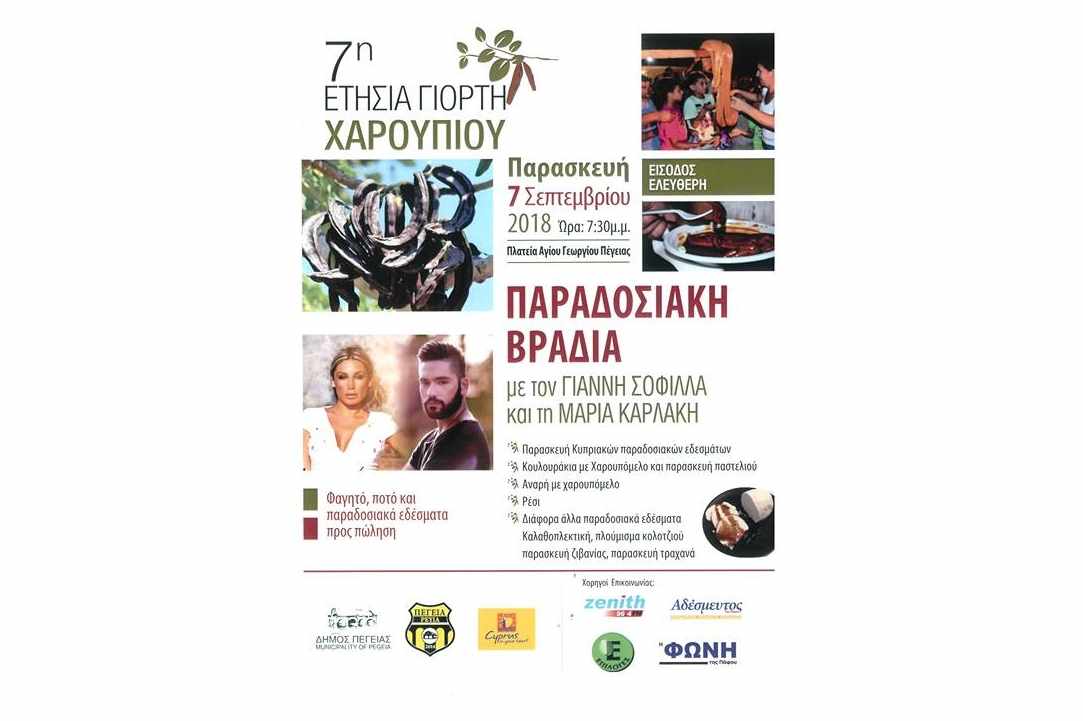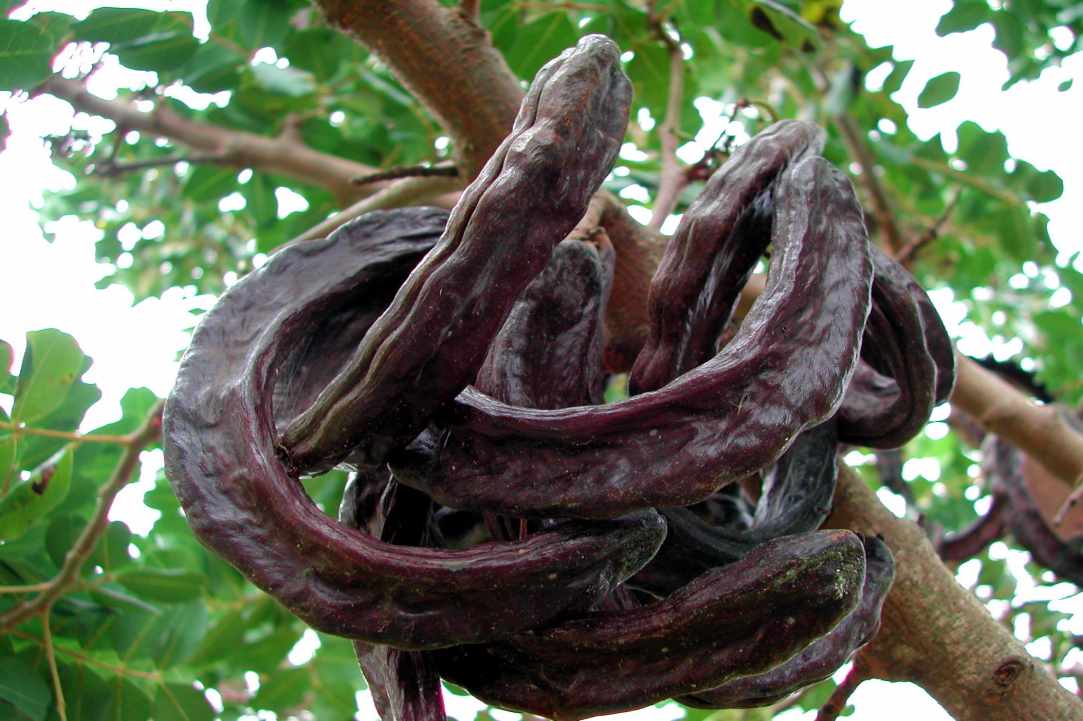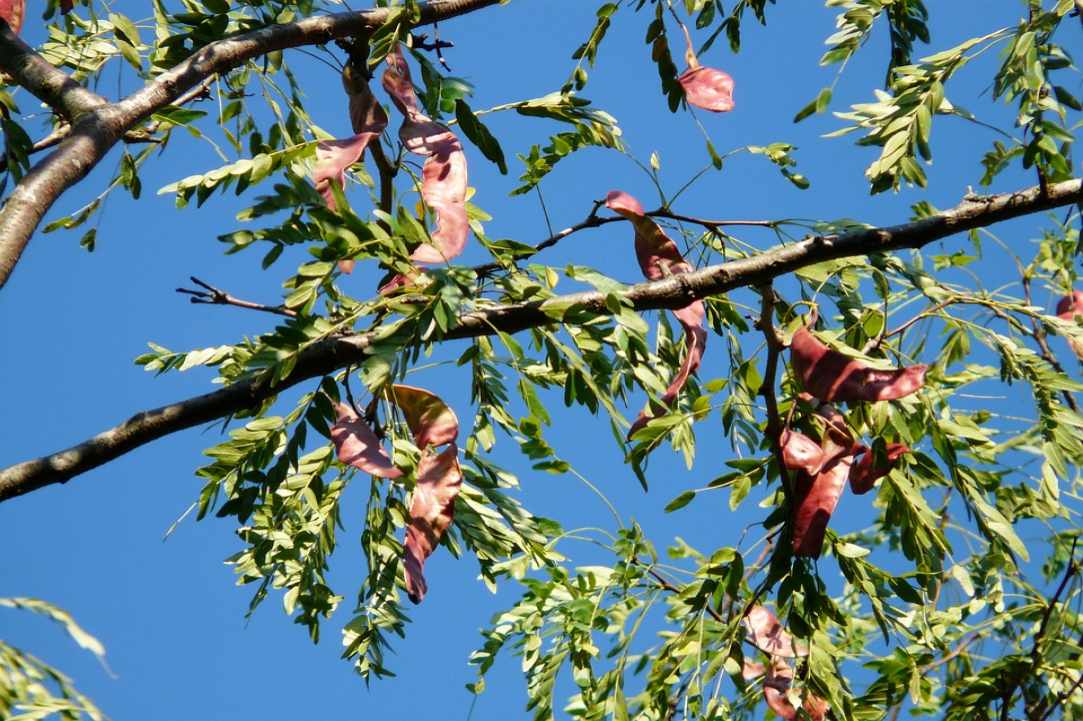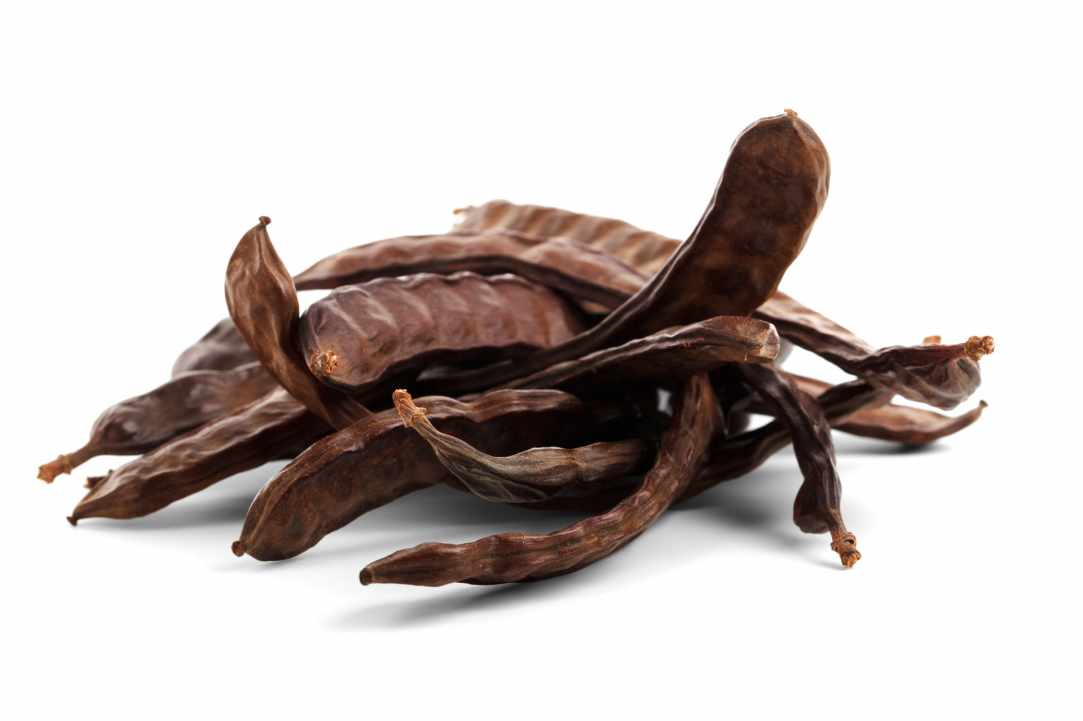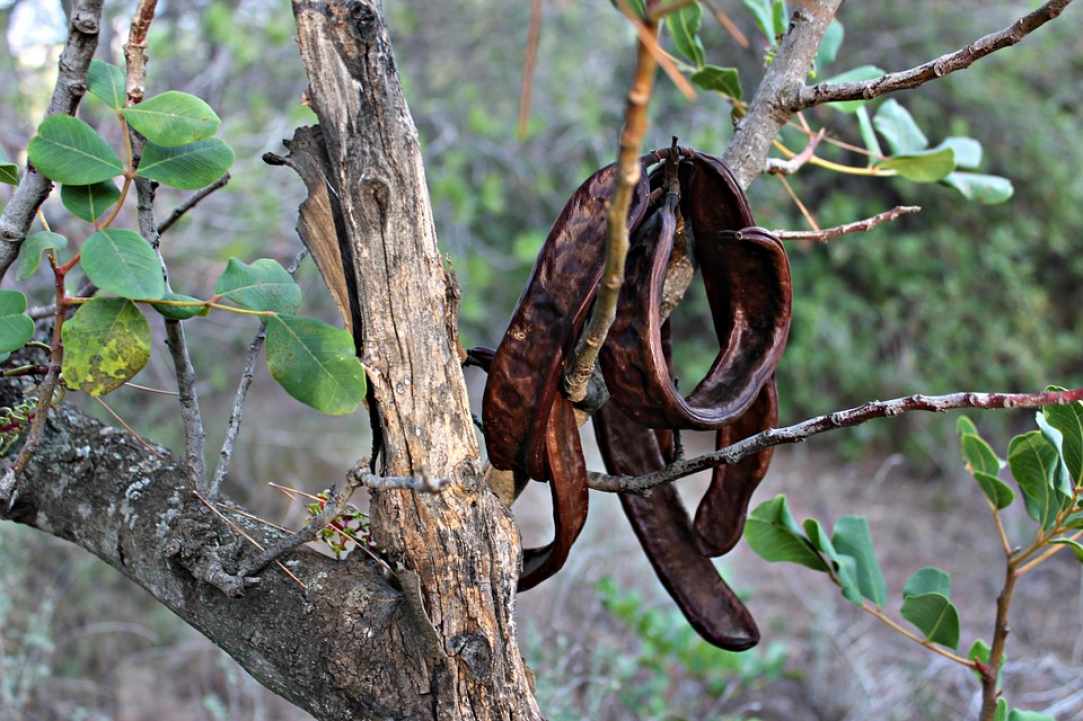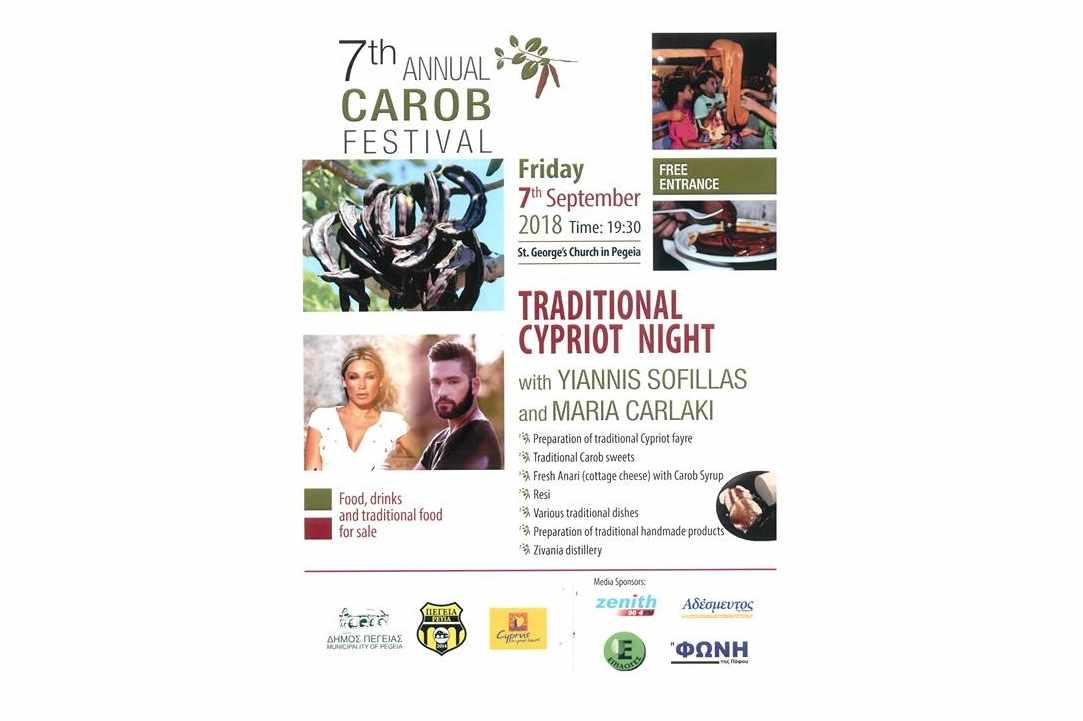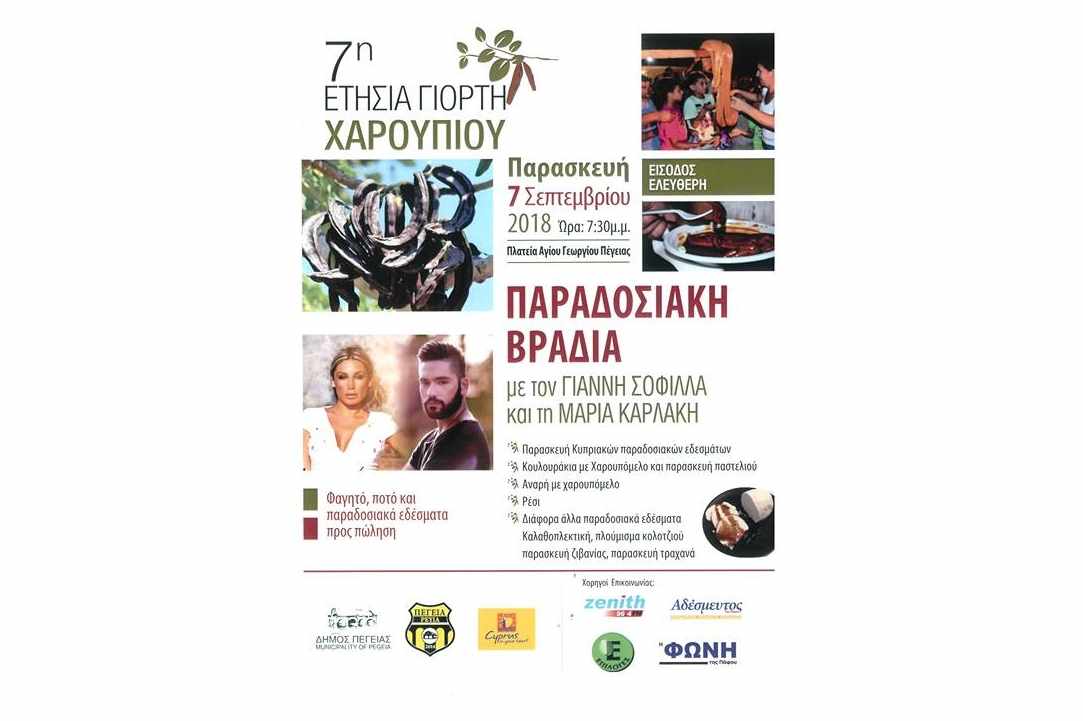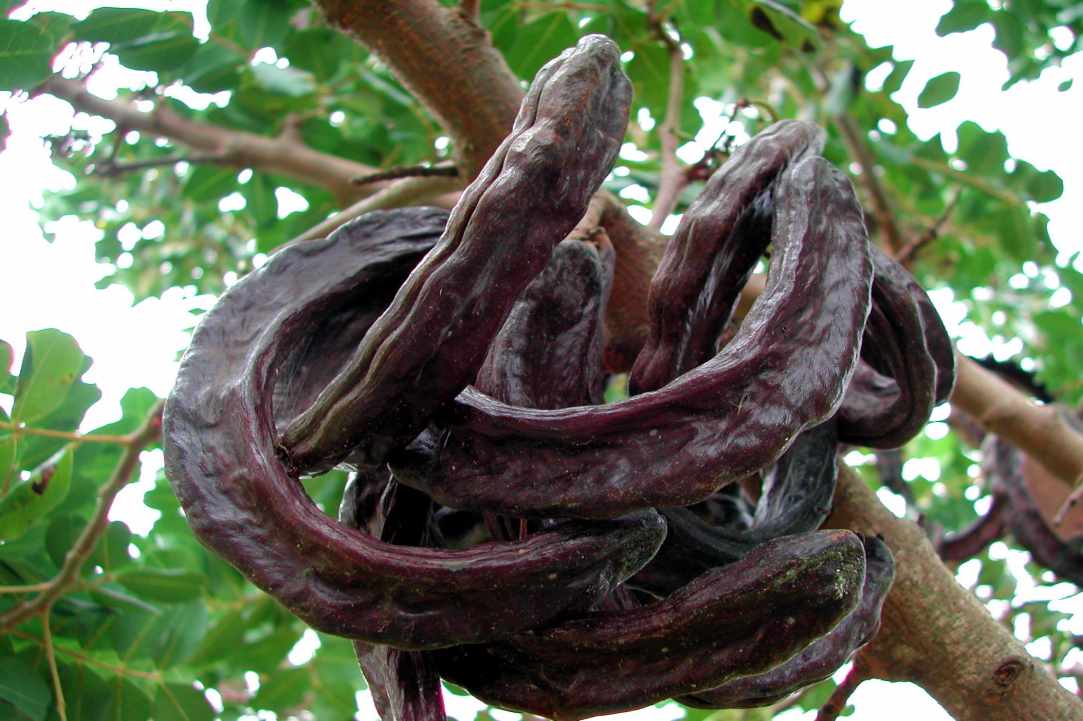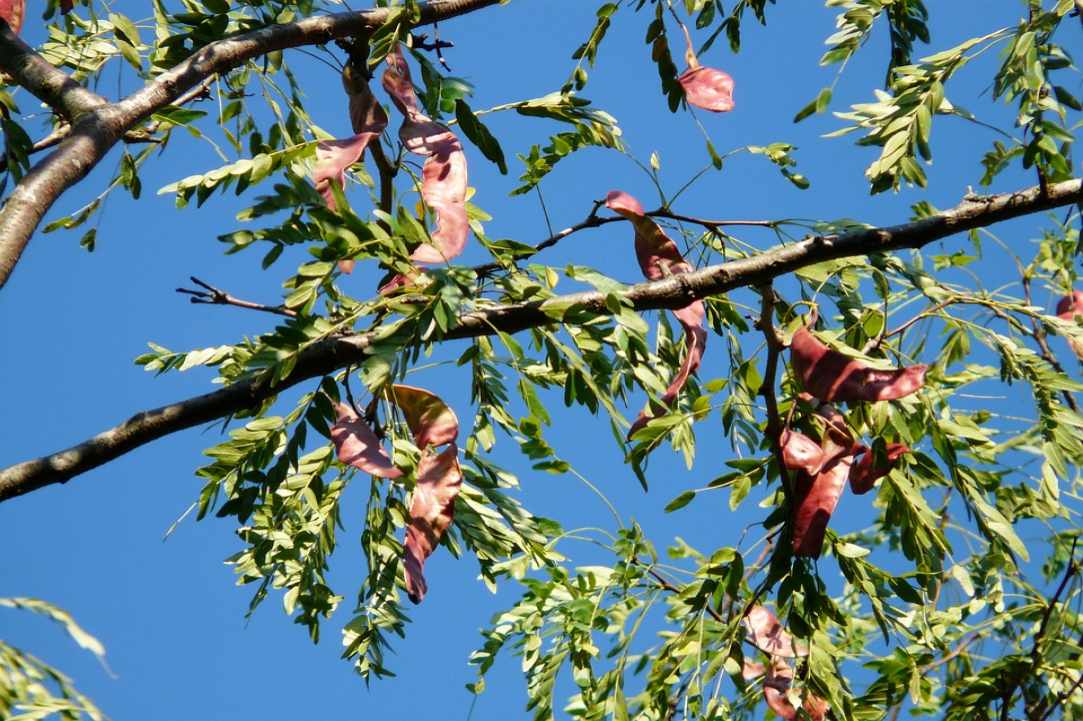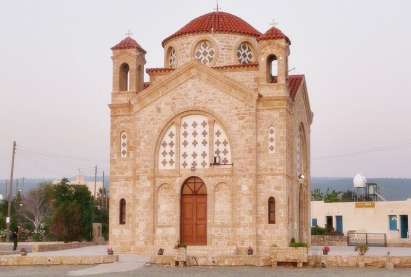 More About Saint George of Peyia