Cyprus Cuisine - Food in Cyprus
The Mediterranean Diet...is one of the healthiest!
Each country has its own gastronomic tastes. Other kitchens are more spicy, more strange, more simple and more complex. Each one, however, with its own uniqueness and quality.

There is no way anyone can visit Cyprus and not get a taste of our traditional cuisine! In Cyprus, food is almost as important as oxygen and when it is time to eat we will enjoy it with all our heart. We do not know what "small portions" mean and we like a variety of flavours. This does not mean that we eat a substantial amount of food, but we should always see a large quantity on the table. For Cypriots, eating with the family or having a good company is more like a celebration, with many laughs, voices, songs, drinking wine, zivania, or beer.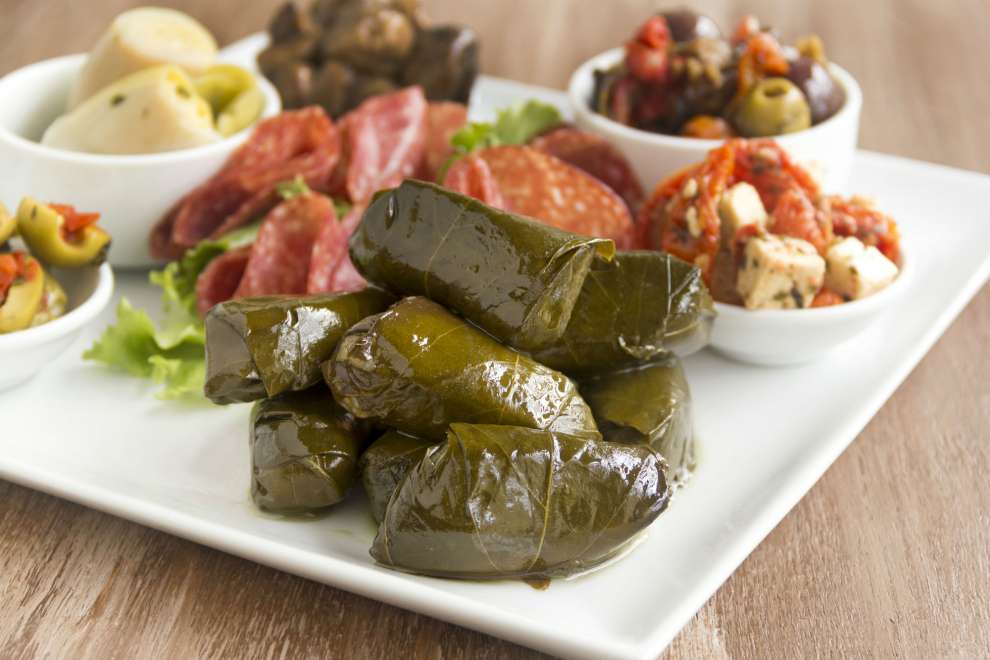 The Cypriot cuisine is known all over the world for its unique flavours, but also for its wonderful smells. Local dishes are not only delicious but also healthy as they are based on the Mediterranean diet, famous for cooking with olive oil. Souvla, juicy stewed lamb, meatballs, marinated chicken, pasta macaroni, koupepia, moussaka, fresh fish, seasonal fruits and vegetables, wild greens from the mountain, halloumi and natural herbs such as oregano, krimatoma, thyme and mint will make you want to try them.

The islands' geographical position and history has resulted in an interesting combination of Greek, Turkish, Arabic and English culinary influences. A traditional 'meze' (mixture of flavors) is proof of this, offered at most Cypriot tavernas and consisting of an abundant variety of small portions of the best of what a tavern has to offer!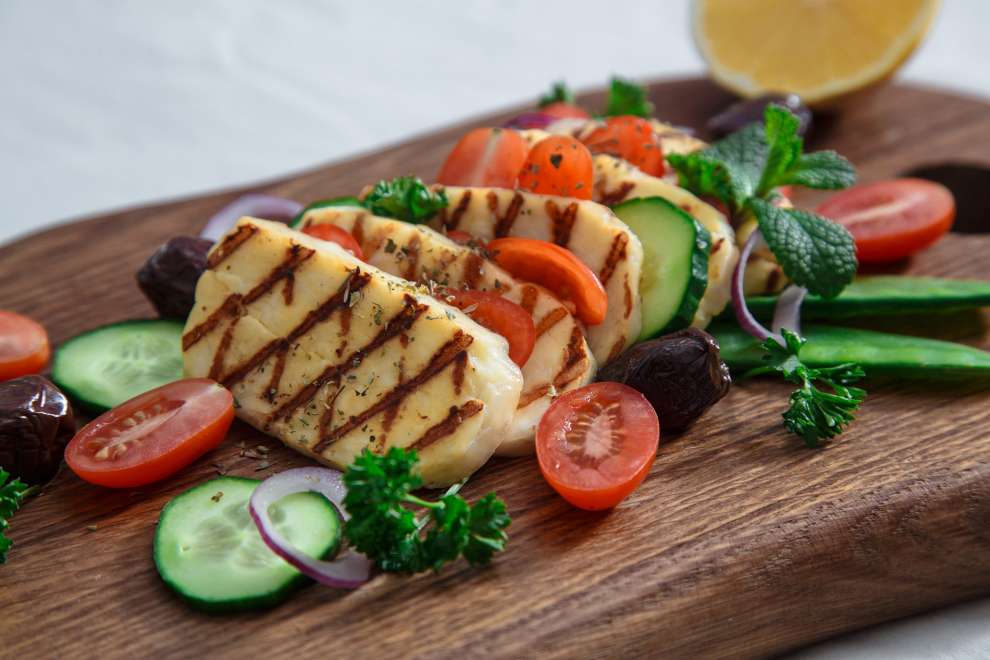 In Cyprus, besides traditional taverns with Cypriot dishes, fish taverns and fast foods, you will also find restaurants of foreign origin such as Arabic cuisine, Armenian cuisine, French cuisine, Greek cuisine, Indian cuisine, Italian cuisine, Chinese cuisine, Mexican cuisine etc.
We looked for and found the most delicious restaurants and tavernas all over Cyprus and we are here to introduce you to them one by one.

The restaurants and taverns in the following links are known to us and we are sure that you will enjoy the flavours they offer. If you are not satisfied please let us know. Send us an email here, we want to know about it.
Good food is a pleasure, a palate surprise, a magical journey to the variety of tastes! Bon appetit!