The Church of Cyprus has a large number of Holy Monasteries in its flock and a multitude of Saints who have been practiced on the island of Cyprus, so it has been named "Island of Saints".
Monastery is the building or building complex, which includes the residences and workplaces of practitioners and monks and whether they live in communion or the so-called hermits. The monastery generally includes a place reserved for prayer and can also serve as a sanctuary.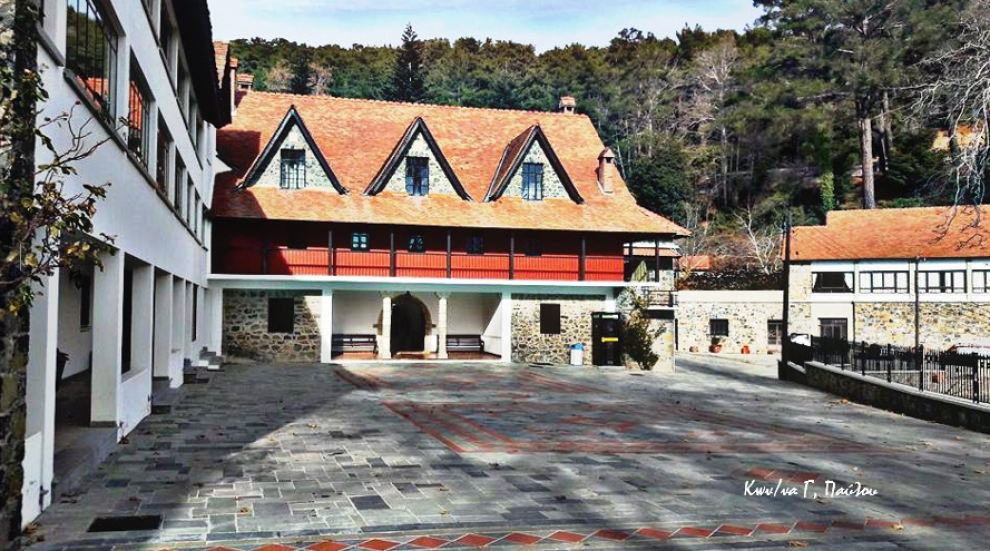 Photo: Κωνσταντίνα Γ Παύλου

The religious tradition of Cyprus is widely known. With the definitive ending of the Arab raids, the Cypriot Church knows days of freedom and creation. Worship in God is left uninterrupted and ecclesiastic art knows days of prosperity. In the years following the Arab raids, the great communal monasteries we have been known to date are founded. The historic monasteries of the island date back centuries and are scattered all over the island.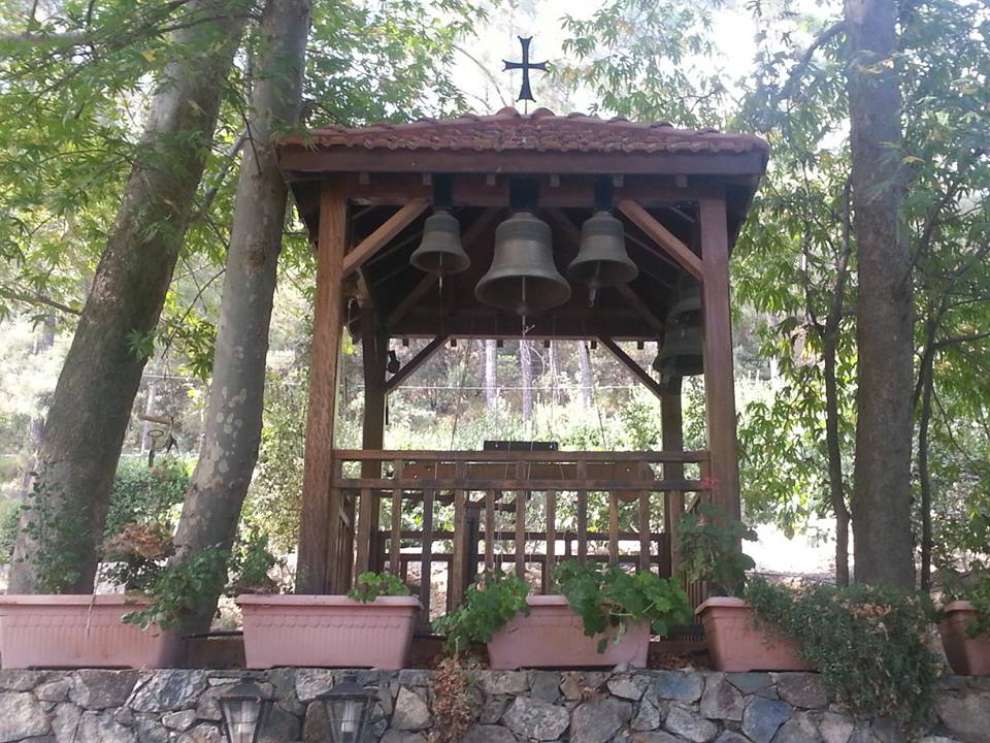 Photo:Michalis Patsalides
The most famous monasteries that exist today in Cyprus are the following:
Crossroads Monasteries
Holy Monastery of Apostle Barnabas
Holy Monastery of Panagia Kathara
Parish Monasteries of the Holy Archdiocese of Cyprus
Monastery of Apostle Andrew
Monastery of Archangel Michael
Holy Monastery of the Virgin Mary
Holy Monastery of Panagia Trikkukiotissa
Holy Metropolis of Pafos
Holy Metropolis of Kition
Holy Monastery of Saint George of Mavrovouni
Holy Monastery of Saint Marine and Raphael
Holy Metropolis of Kyrenia
Holy Monastery of Agios Panteleimonos
Monastery of Acheroizitis
Monastery of Archangelos Antimotopos
Holy Monastery of Panagia Melandrinas
Holy Metropolis of Limassol
Holy Monastery of Timios Prodromos Mesa Potamos
Holy Monastery of Counselor Christ
Holy Monastery of St. George Alamanos
Holy Monastery of Zoodochos Pigi - Panagia Glossa
Holy Monastery of Panagia Sfagladiotissa
Holy Monastery of St. Nicholas of the Cats
Monastery of Panagia Amassou
Holy Monastery of Panagia Amira
Holy Metropolis of Morphou
Holy Monastery of St. Nicholas of Orounta
Holy Monastery of Panagia Araka
Holy Monastery of Stavros Agiasmatis
Monastery of Panagia Podithou
Sacred Sheikh Sheriff's Sanctuary
Holy Monastery of Panagia Chrysokourgoliotissis
Holy Metropolis of Constance
Holy Monastery of St. Kendeas
Holy Monastery of Ayia Napa
Holy Metropolis of Tamassos
Holy Monastery of Agios Irakleidios
Monastery of Saint Panteleimonos Acheras
Sanctuary of St. John the Theologian
Holy Metropolis of Trimythous
Holy Monastery of Saint Spyridon
Holy Monastery of Saint Thekla
Holy Monastery of St. Minas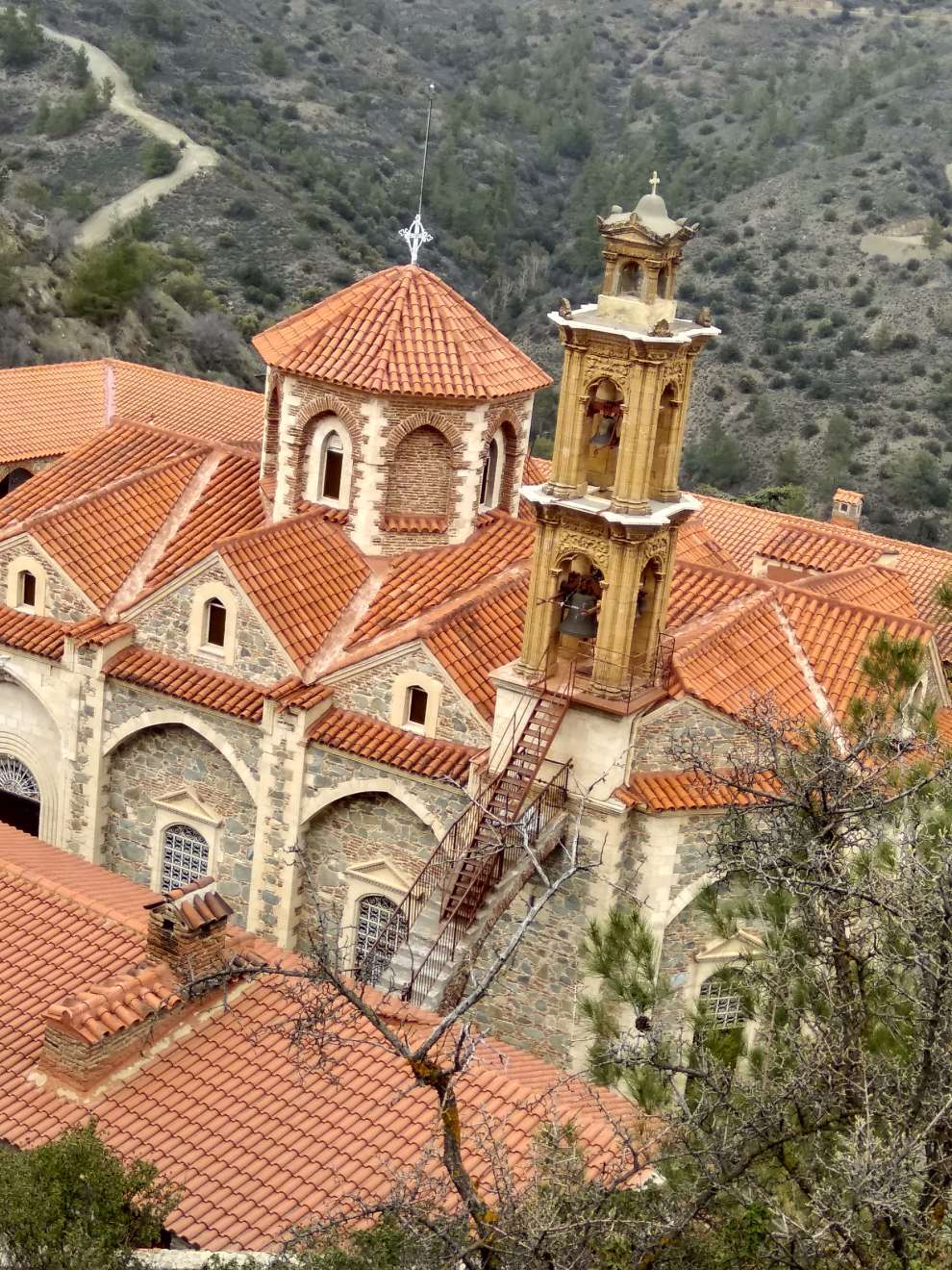 Photo: Πανίκος Θεοφάνους