Mathikoloni
The ancient church of Agios Nikolaos and the empty natural reservoir
Mathikoloni is a village in the Limassol province.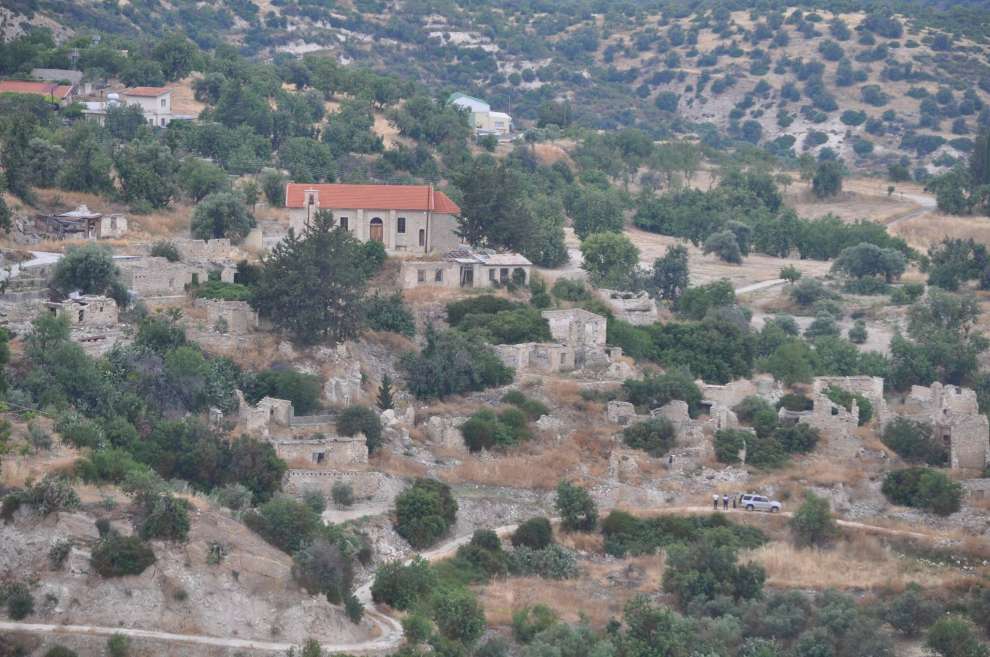 Photo: ΑΝΔΡΕΑΣ ΧΡΙΣΤΟΦΟΡΟΥ

The community of Mathikoloni is near the Spitali and Fasoula communities.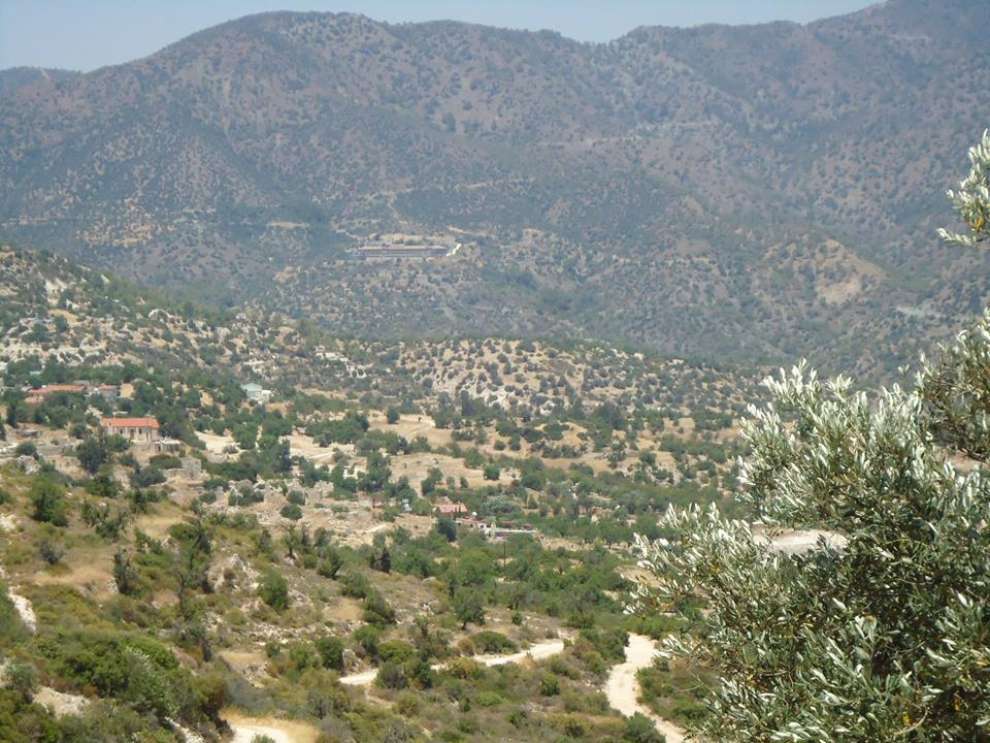 Photo: Kimonas Markoulis

Historical data of the village:
It is an abandoned village, built on the southern slope of the mountain. The area leaves a good impression to the visitor of Mathikoloni, as does the small chapel at the top of the mountain.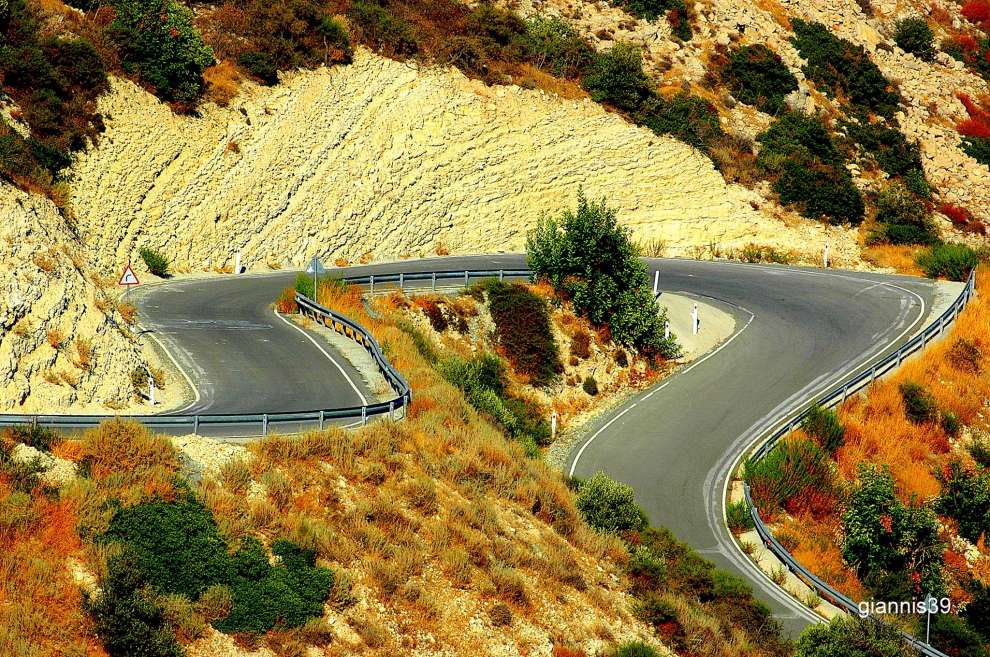 Photo: giannis39

Church:
The ancient church dedicated to Agios Nikolaos dominates the village of Mathikoloni. Next to the chapel a few years ago, the holy water used to flow but today it has dried out due to drought.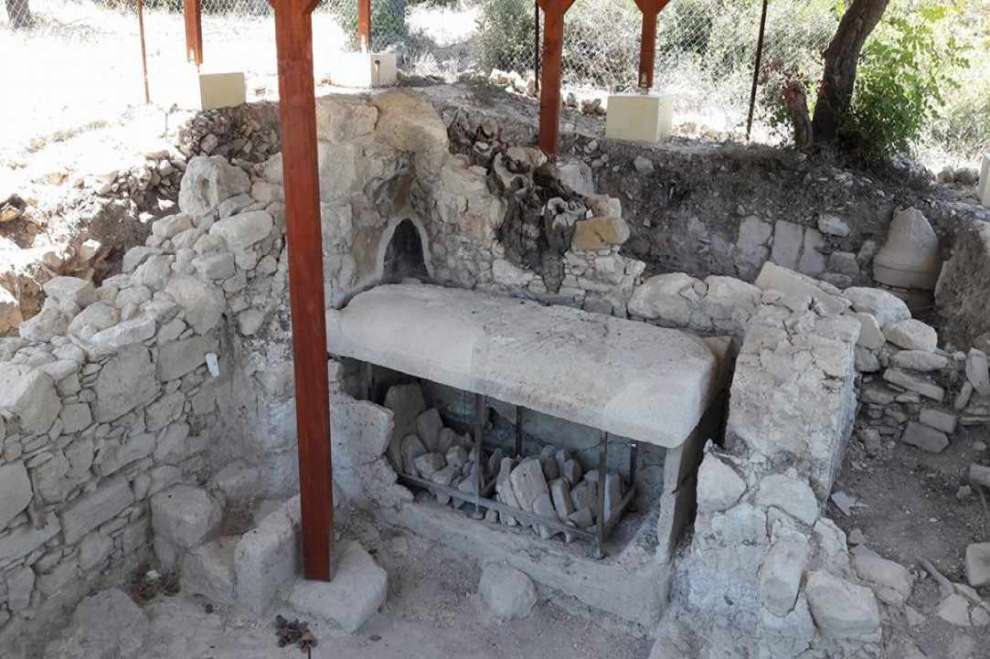 Photo: Kimonas Markoulis

Population:
The village of Mathikoloni has over the years experienced several fluctuations. More specifically, in 1881 it had 73 inhabitants which decreased to 59 in 1891. In 1901 they increased to 67 and continued their ascendant course until 1931 which was 139. In 1946 their number amounted to 133, while in 1960 to 111. In 1973, Mathikoloni had a population of 120 which then declined to 65 in 1992. In 2001 they rose to 110 and in 2011 to 174.

Photo: Kimonas Markoulis

For the map of the area, click HERE