Korakou
Built near the west bank of the river Kargotis
Korakou is a village in the Nicosia District, which until 1964 was mixed. It belongs to the geographical region of Solea - Solias, 51 km southwest of the capital. Korakou is built near the west bank of the Kargotis River, at an average altitude of 420 meters.
It is noteworthy that Korakous administrative includes an abandoned Turkish Cypriot village, built in the north of the Community.
In the last census of 2001 the inhabitants of Korakou were 499.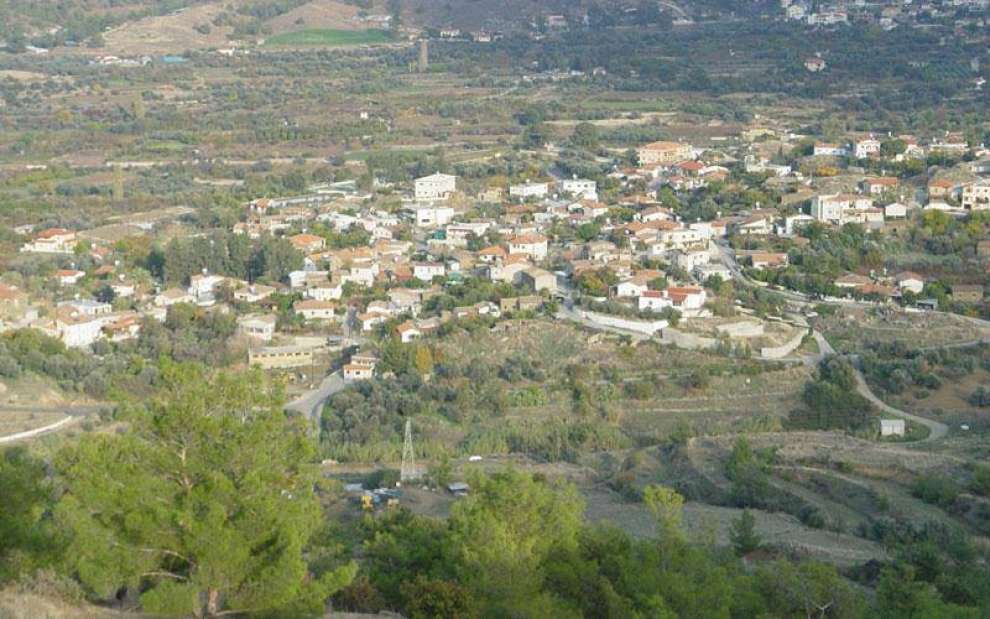 Photo: Maria Kiriakou

The story of Korakou
The village of Korakou is marked on old maps like Coracu, Coraco and Coraci. It existed during the period of the Frankish rule, when it was a feud. According to Mas Latri, Korakou was granted, prior to 1307, to King Henry II of Cyprus.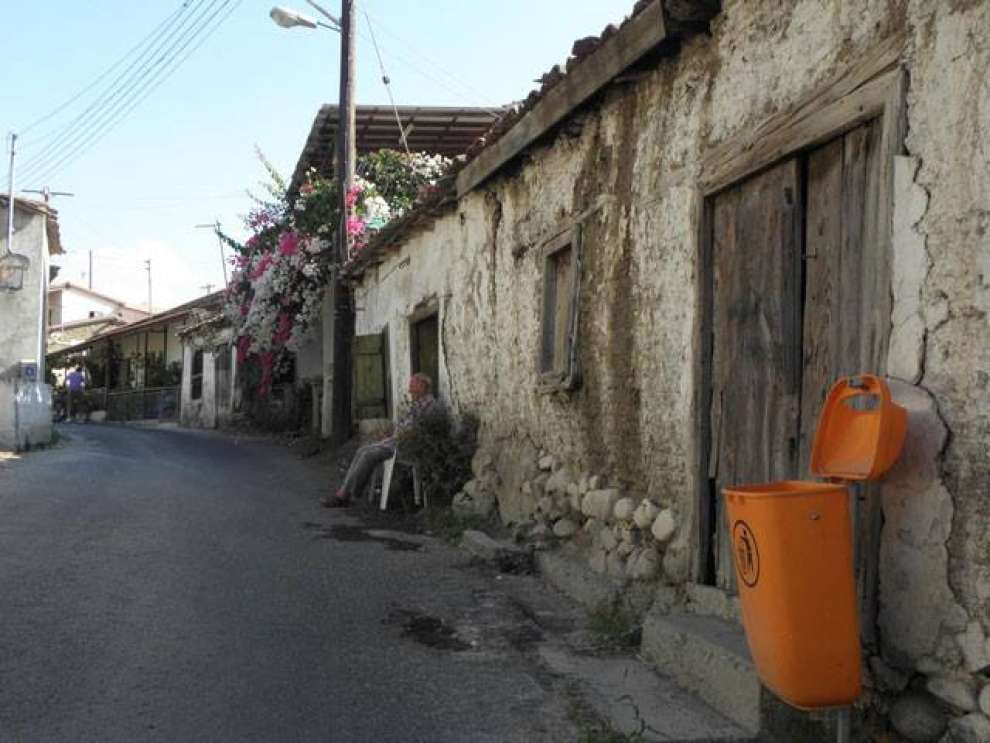 Photo: Maria Kiriakou

The name of the village:
According to the local tradition, the name of the village of Korakou came from the name of an ancient king, who lived in the area and was called "Korakas". Variation of the same version says that Korakas was the name of the first settler of the village, which is pointed out by Nearchos Clerides.
A second version claims that the village was named because in that area there were many "Korakion" (meaning the bird Raven).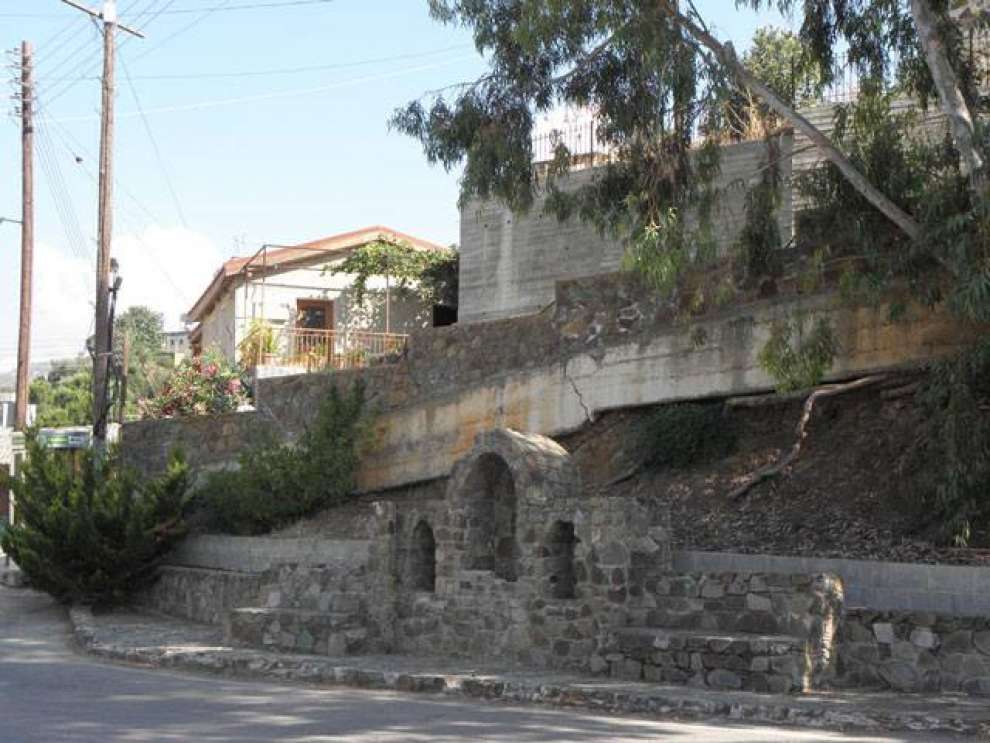 Photo: Maria Kiriakou

The churches and the sights of Korakou
Walking through the village of Korakou, you will find impressive wooden-churches. The church of Panagia Eleousa, 18th century building, the church of Apostle Louka, a building of 1697 and the church of Agios Mamas built in the 17th century. The church of Agia Varvara, a 16th-century building that is built outside the village next to the abandoned village of Agrolados.
In the village there are also buildings of impressive folk architecture, three watermills and two olive mills.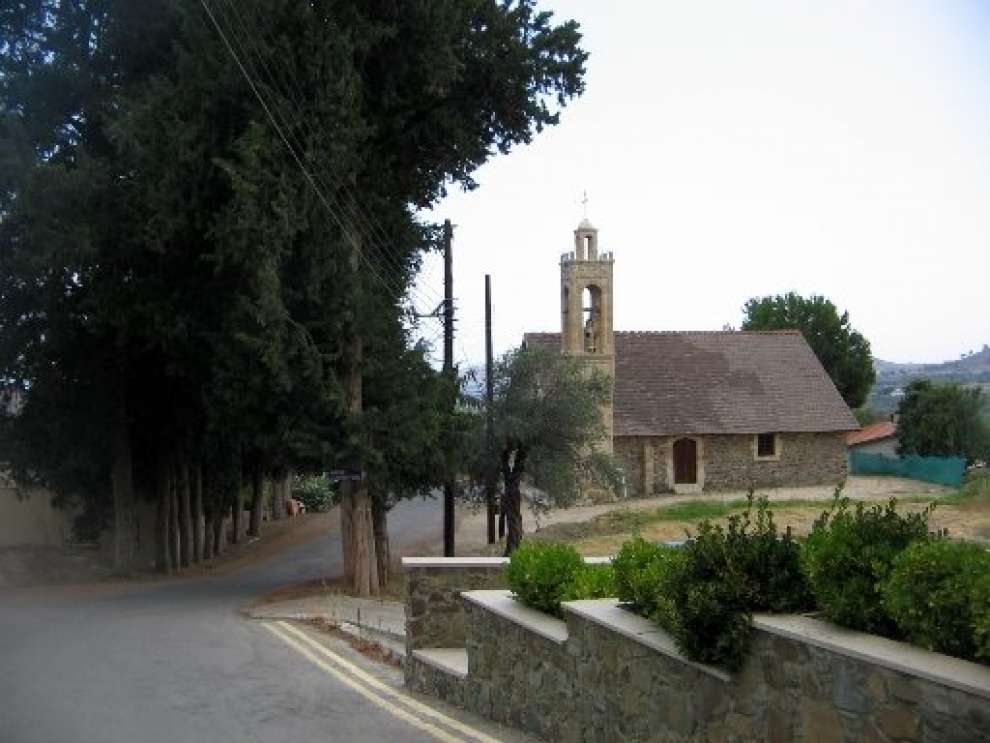 Photo: Κυπρος Και Ελλαδα Μια Σελιδα Ενα Δεσιμο Μια Αγαπη
The crops of Korakou
Fruit trees such as apple trees, pear trees, peach trees, plums, olive trees and figs, vineyards, legumes such as beans, barley, fodder plants, vegetables such as peas, potatoes and a few almonds are grown in the village of Korakou.
In the forest, wild natural vegetation of pine, spruce and greenery grows.
For the map of the area, click HERE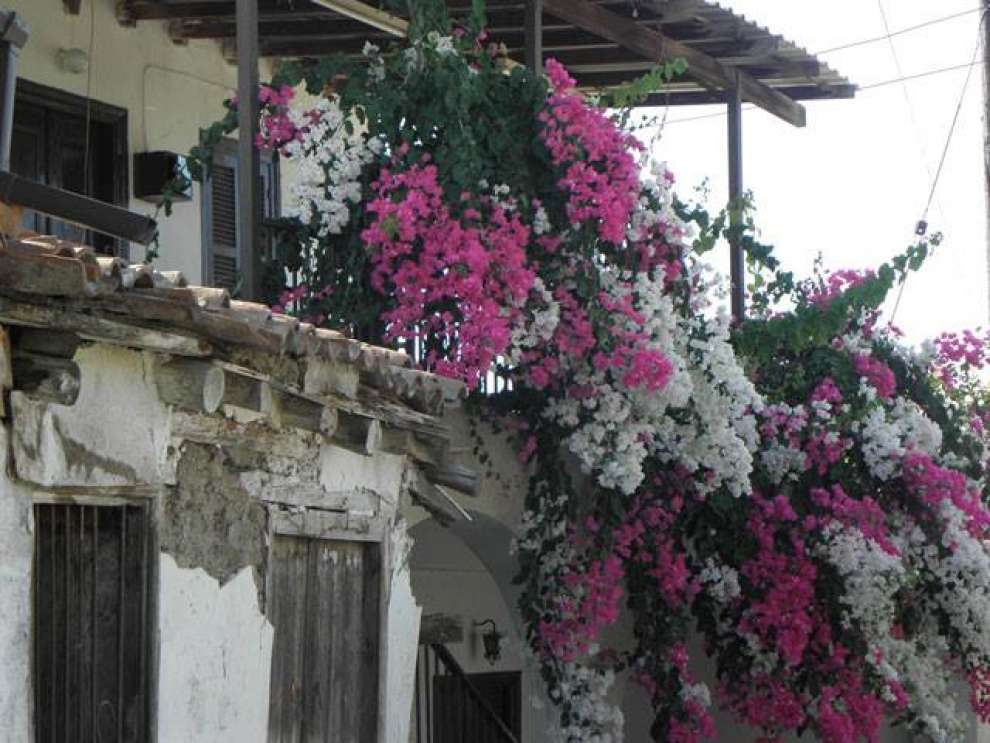 Photo: Maria Kiriakou