Orounta
With the Monastery of Agios Nikolaos, a monastery of great historical value and tradition
Orounta is a village that belongs to the Nicosia province and it is 36 km away from it. It is built at an average altitude of 290 meters from the surface of the sea to the east of the Peristeronas river, on the bank of the Serrachis tributary. According to the 2001 census, Orounta numbered 658 inhabitants.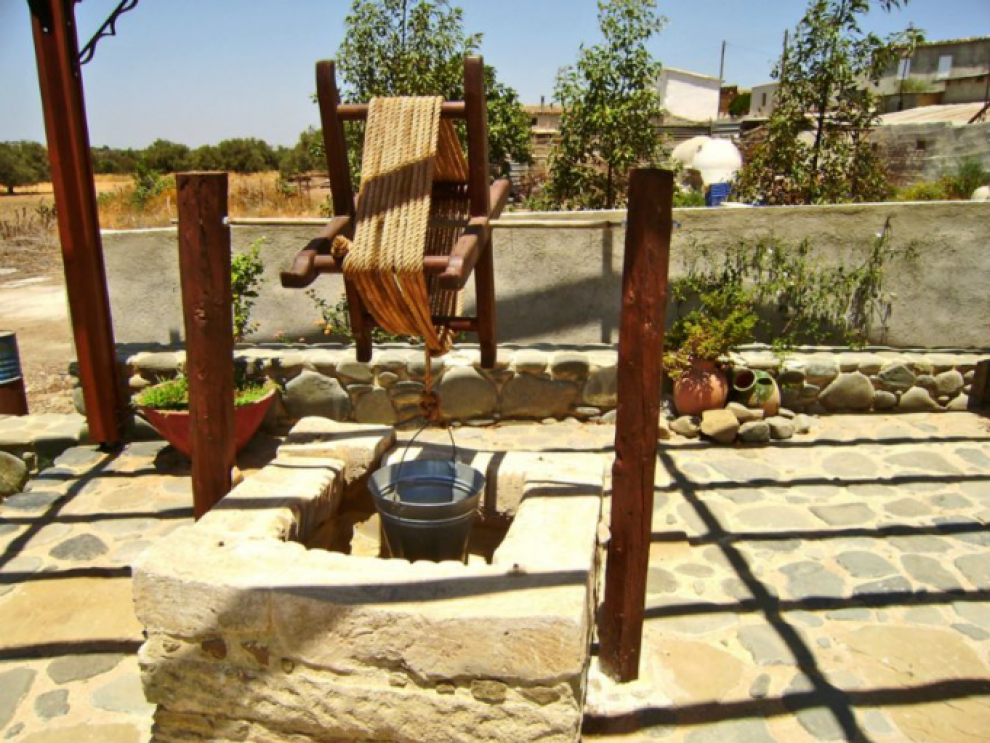 Photo: Κοινοτικό Συμβούλιο Ορούντας

The story of Orounta:
According to historical sources, Orounta was originally built in the "Loukka" site located in the southwest of the present village, on the banks of the Serrahi River. When at the beginning of the 1st century A.D, in 17 A.D. the inhabitants moved there to escape either an epidemic or frequent floods. The population that moved from the "Loukka" area seems to have chosen this site with great care by building its village amphitheatrically on a hill so as to be protected from floods.
In Medieval times, Orounta has no particular references, while in the Frankish rule, according to a foreign traveler, De Mas Latri, it was a royal estate and was administratively in the Morphou region. The village of Orounta is not marked with its current name on old maps. Maurizio mentions it as Orondes.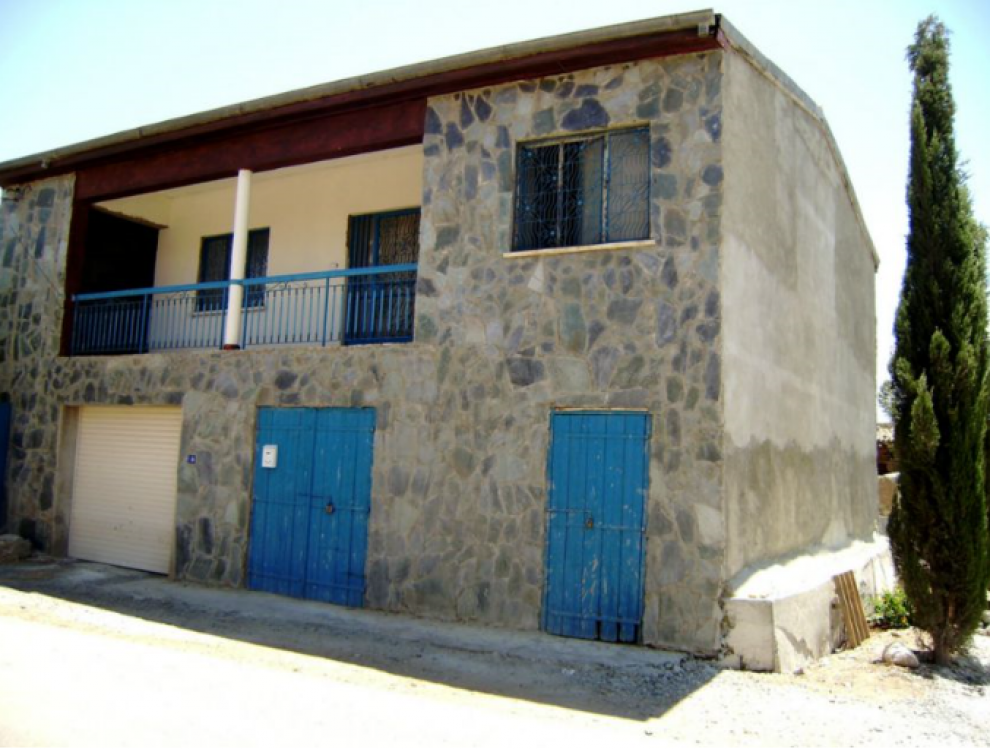 Photo: Κοινοτικό Συμβούλιο Ορούντας

The name of Orounta:
There are several versions of how the village got its name. According to the first one, Orounta took its name from the word "Nerounta" which indicates the abundance of the waters that existed in the village. A second version indicates that the inhabitants of the village were engaged in the cultivation of pomegranates (roviou, in greek) in the Cyprus plow, so the name of the village came from the word "Orovounta".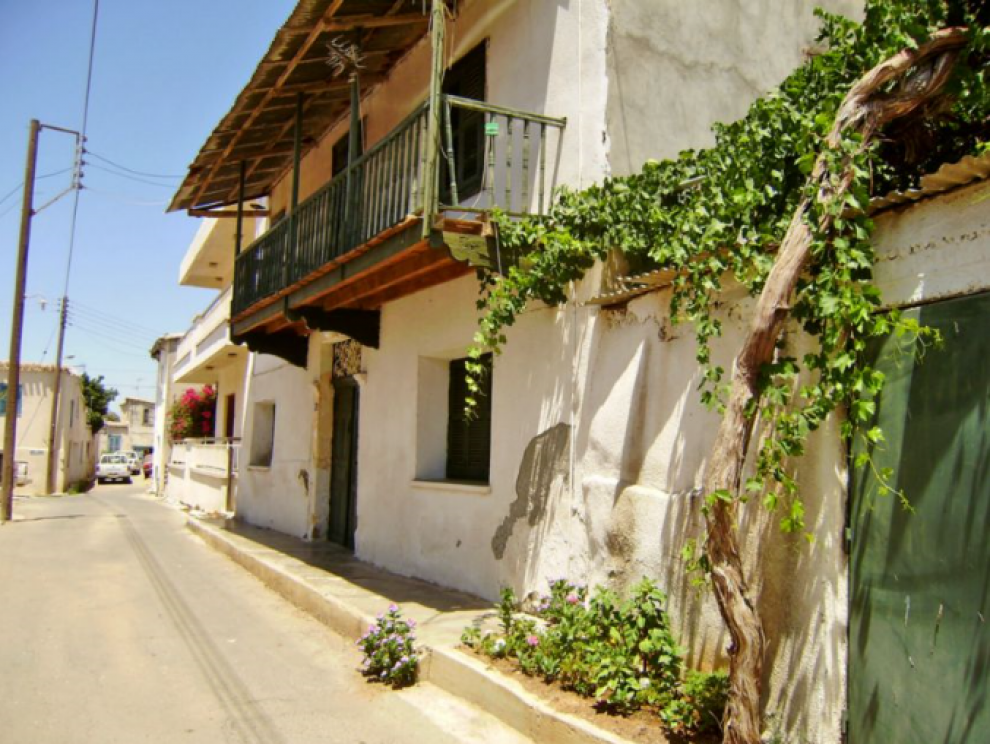 Photo: Κοινοτικό Συμβούλιο Ορούντας

Finally, a third version states that the village got its name from the word "Oroounta", which contains the word mountain in it in greek and is related to the location where the village is built.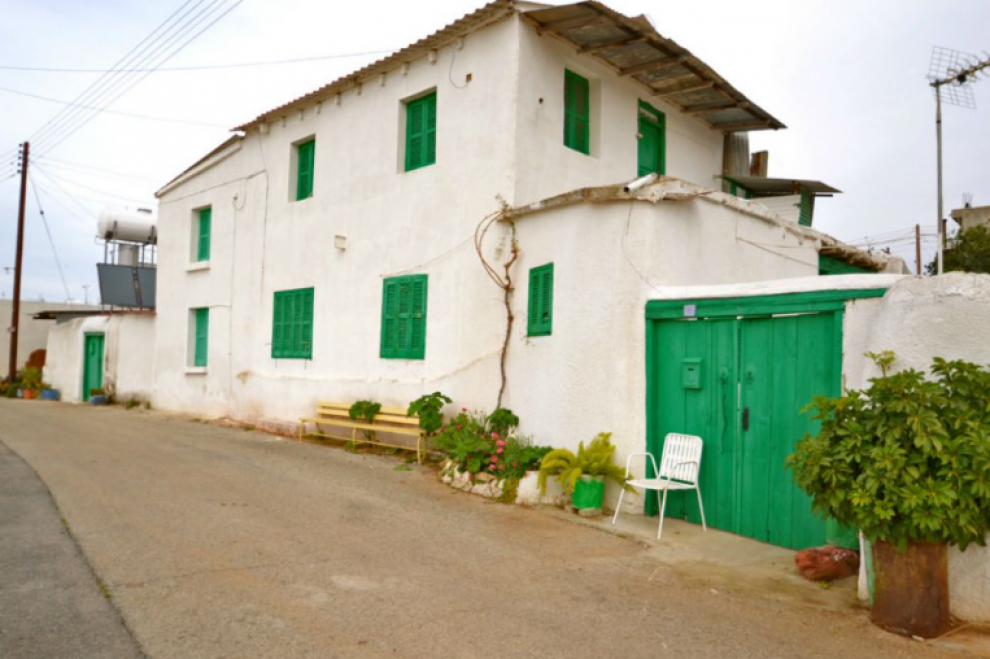 Photo: Κοινοτικό Συμβούλιο Ορούντας

Churches and attractions in Orounta:
Taking a walk in the village you will see the Church of Apostle Louka, the church of Agios Filiomenos and the Monastery of Agios Nikolaos, a monastery of great historical value and tradition.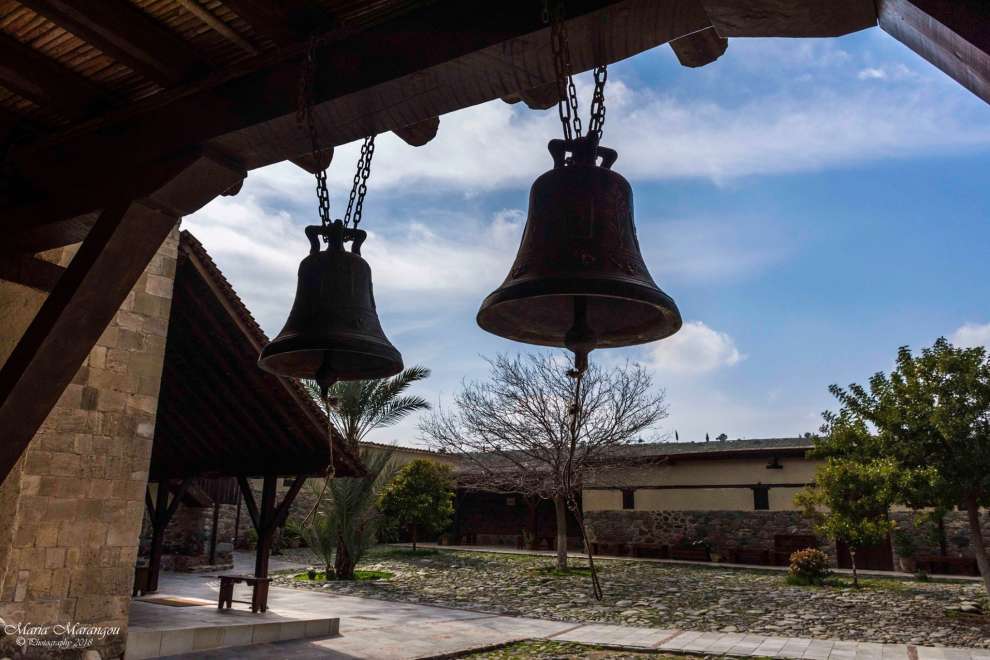 Photo: Maria Marangou
In addition, in the village you can also find the Community Park and two old watermills.
The crops of the village and the occupations of the inhabitants:
Orounta, in the past, was surrounded by a lush forest. Unfortunately, this forest is no longer present since the villagers were forced to cut the trees to make coal.
Today (2018), citrus fruits, such as lemons, oranges and grapefruit, vegetables, potatoes, almonds, cereals, carobs, and pulses are grown in the village. In the past flax, cumin and anise were grown.

Photo: Yiannakis Charalambous

The inhabitants of Orounta have always been engaged in agriculture and, above all, livestock farming. The village is the first to be famous for producing pork. Also, various dairy products such as yoghurt, halloumi and anari cheese are manufactured.
For the map of the area, click HERE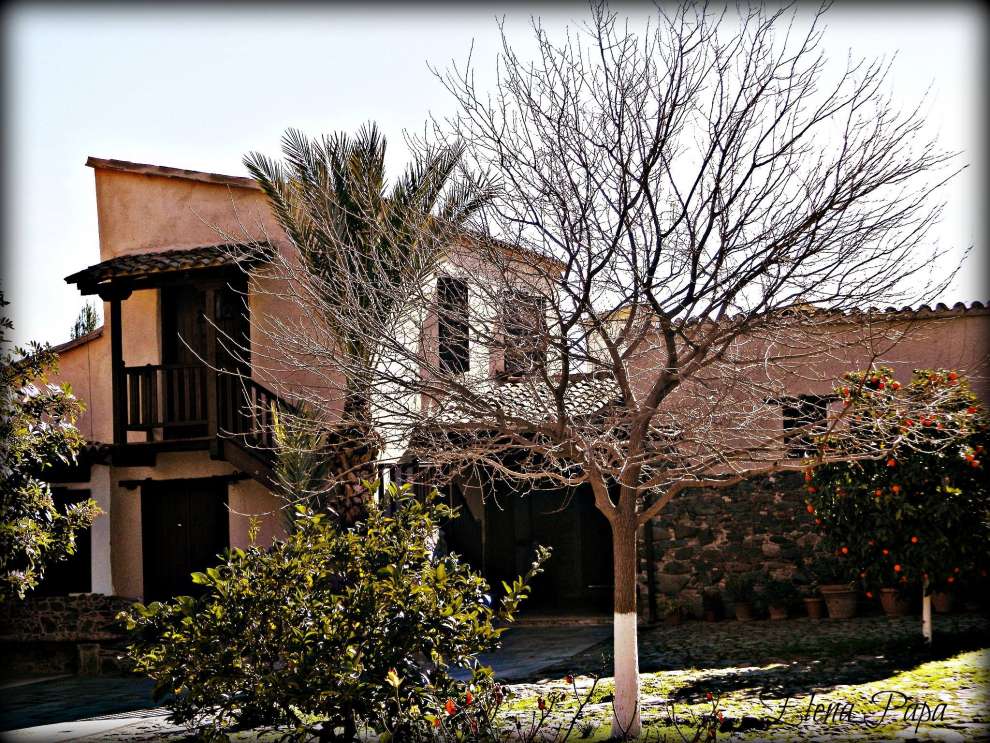 Photo: Elena Ioannou Papa