Kokkinochoria (Red Villages)
A series of picturesque villages with red ground
Kokkinochoria is a series of picturesque villages. These villages took their name from the red color of their rich soil. For this reason, potatoes, artichokes, citrus and other vegetables are grown in Kokkinohoria, while most of their inhabitants are engaged in agriculture or the tourist industry of Protaras and Ayia Napa during the summer months.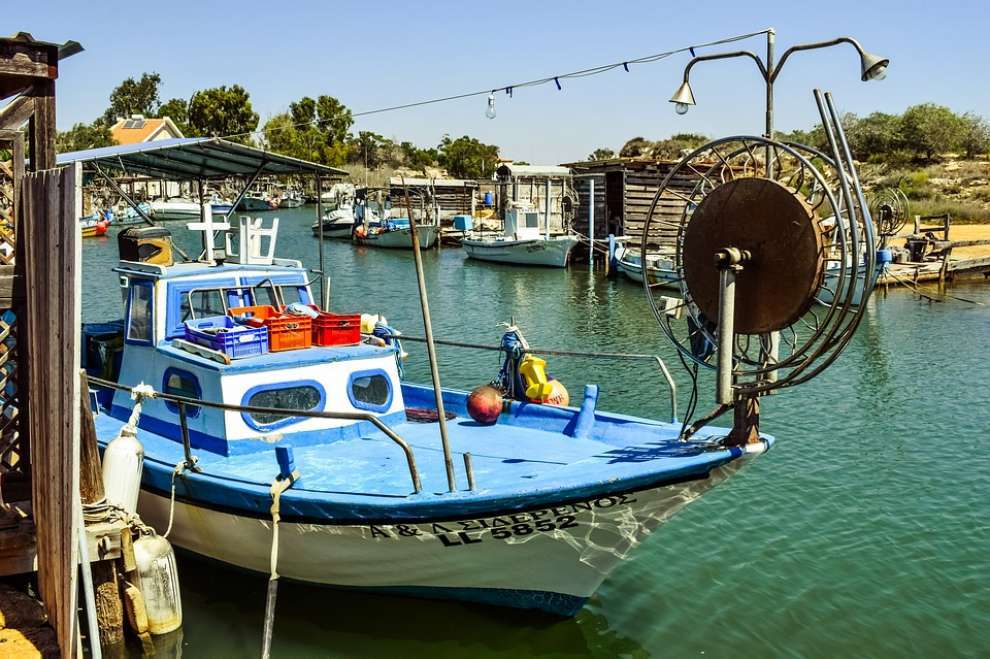 In Kokkinochoria you can visit places of natural beauty such as the River in the village of Liopetri with its fishing boats, folk art museums in Avgorou and Deryneia. You can also visit the CyHerbia botanical park at Avgorou and the Achna Speedway in Dasaki Achna . In all the villages the visitor will find wonderful traditional taverns with delicious food and a plethora of stone Byzantine churches and chapels scattered throughout the region.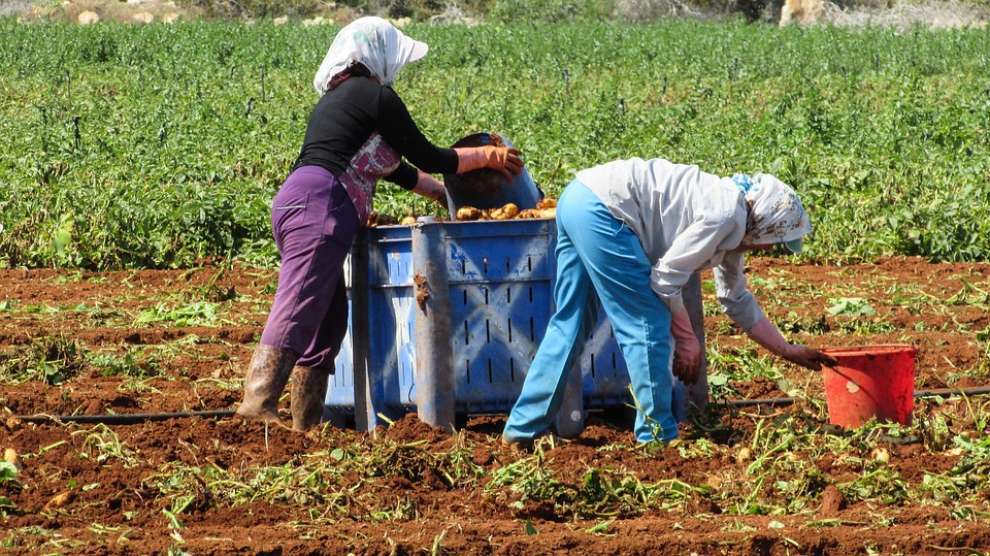 Kokkinohoria consists of the following villages: Avgorou, Ormidia, Dasaki Achnas, Xylofagou, Frenaros, Sotiras, Paralimni, Vrysoulles, Liopetri, Deryneia, Ayia Napa, Protaras.