Museums
The magic world of Cyprus history
Cultural museums and important building monuments that capture the history and folklore of the island, Cyprus's museums function not only as attractions but as cultural institutions of the southeast corner of Europe, Cyprus.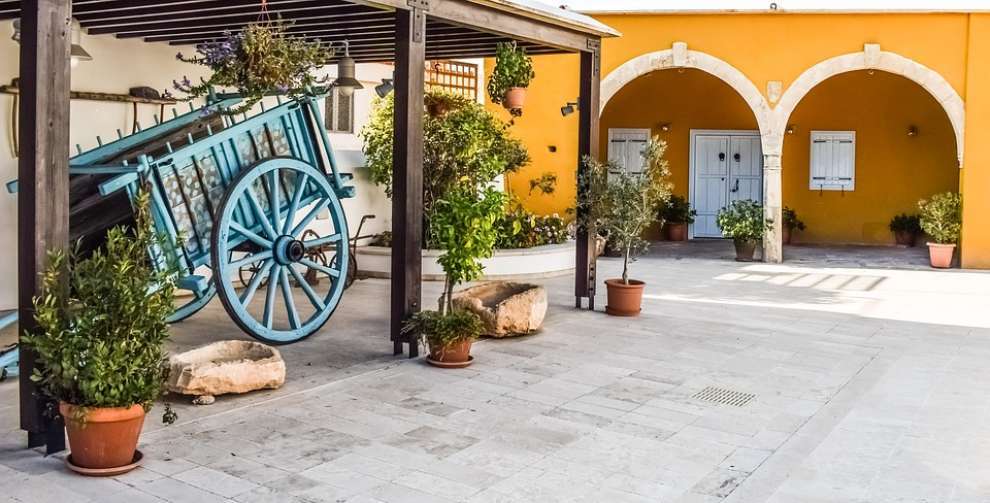 Our Cyprus, though small, has an impressive number of museums that cover all the interests of tourists and locals and offer a wide range of themes and knowledge that can impress even the most demanding visitors.

Photo:Elias Lambrou Photography

In all the major cities of Cyprus, there are museums hosting material from their wider region. A number of smaller museums are located in specific locations.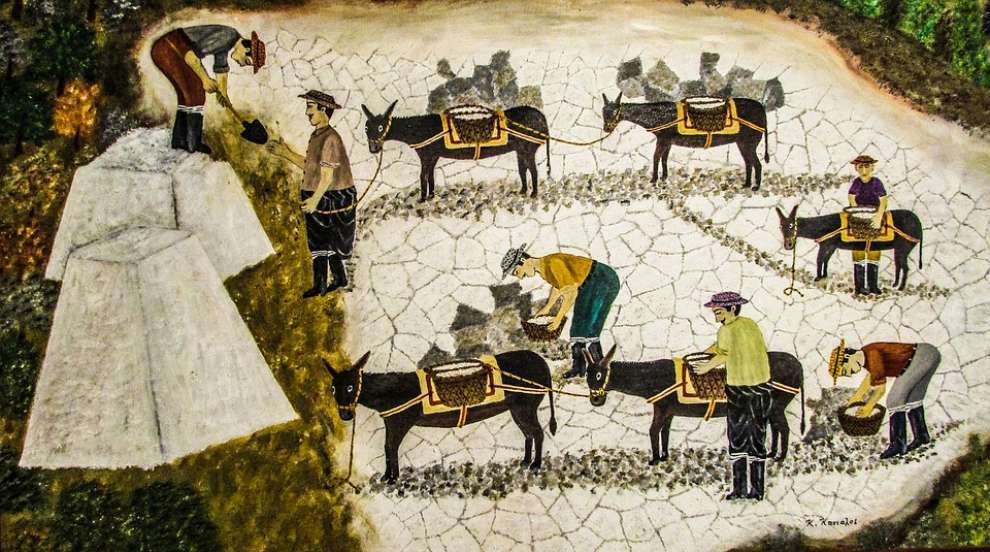 All museums aim to show people's way of life in the past, a number of rural, domestic, historical and everyday objects await each visitor to travel him many decades ago. The knowledge of how everyday life was in the old days is accompanied by the knowledge of the art produced under the given conditions.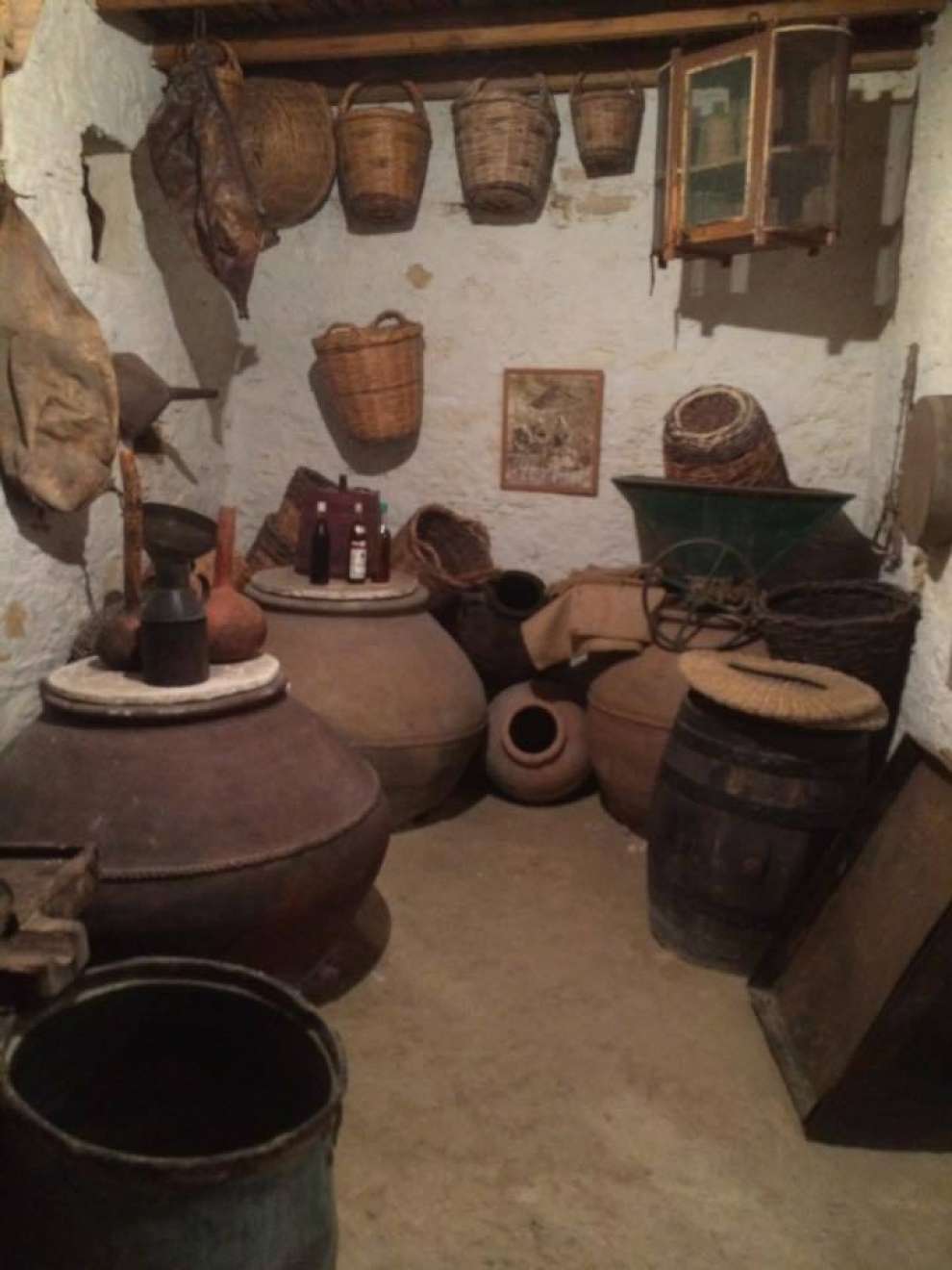 Photo:Go2

Among the most important Museums of our island are the following:
Larnaka
Pafos
By visiting the museums you can get a feel of how everyday life was in the old times and even though they were faced with many difficultiues they still managed to create.