Dromolaxia
Dromolaxia was formerly called "Vromolaxia"
Dromolaxia is a village of the Larnaka district and, together with the neighboring village of Meneou, form the Municipality of Larnaka since October 2011.
The Municipality of Dromolaxia is about 8 km from Larnaka. According to the 2011 census, Dromolaxia had 5064 inhabitants and Meneou 1625.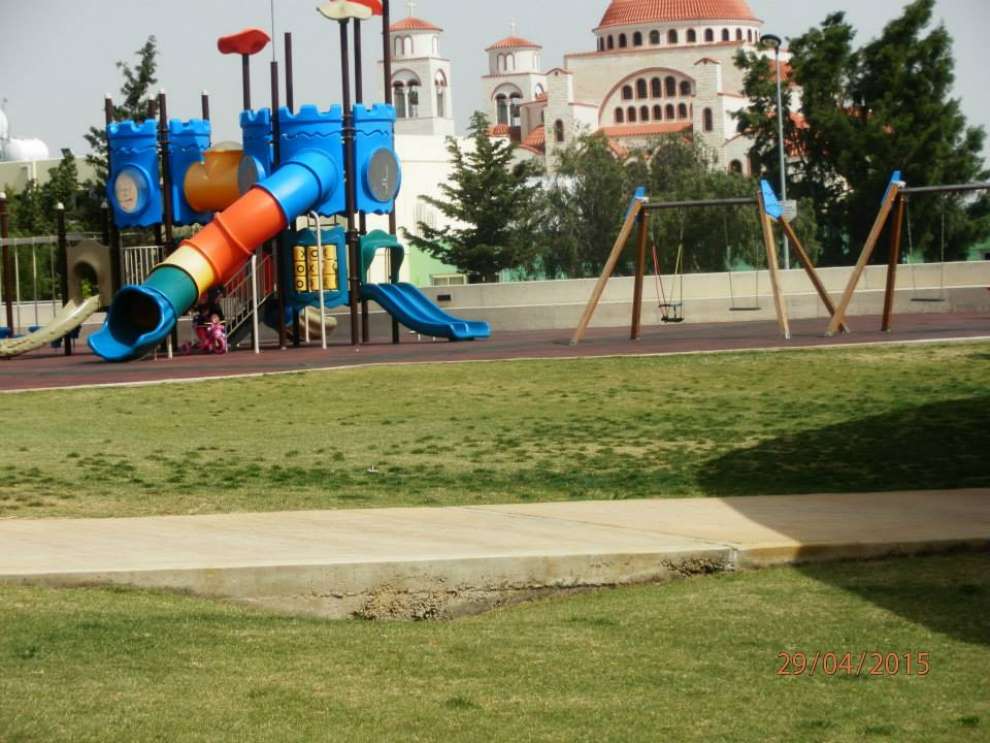 Photo: Δήμος Δρομολαξιάς Μενεού

The name of the village:
About how the village got its name, there are two versions. According to the first version, Dromolaxia was formerly called "Vromolaxia". This name is due to the fact that some "vromi" meaning oats, once cultivated in the area. However, the name Vromolaxia was considered offensive to the inhabitants and so the village was renamed Dromolaxia.
As the second version says, the village takes its name from the road leading from Larnaka to the village, passing through a valley.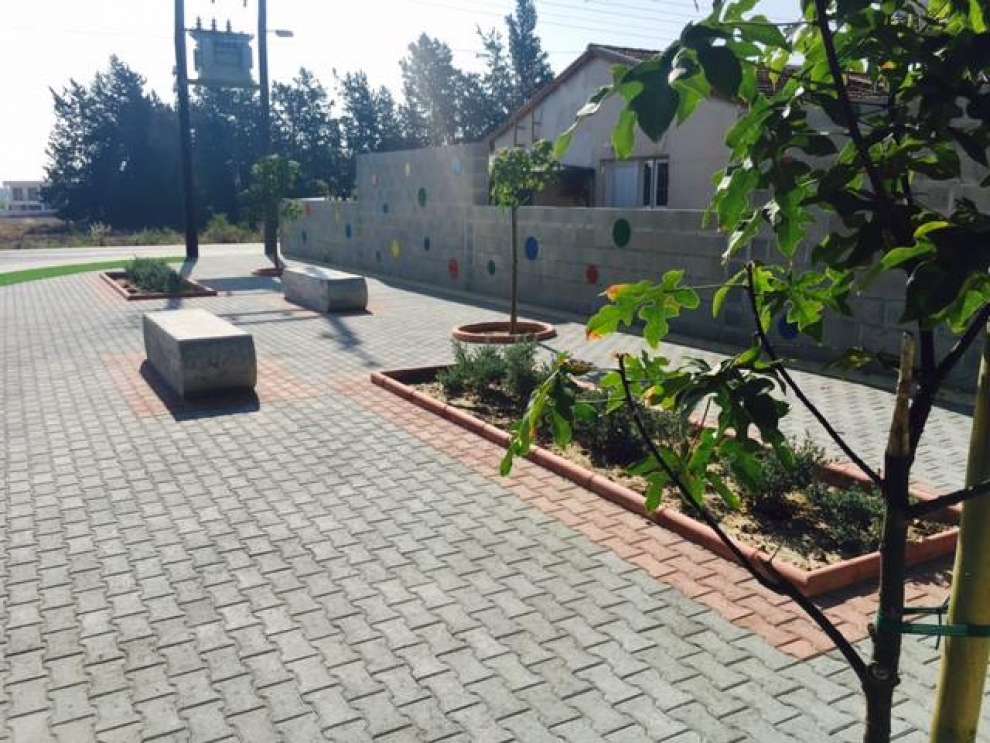 Photo: Δήμος Δρομολαξιάς Μενεού

Churches:
While taking a walk in Dromolaxia, you will see the church of Agios Ioannis Prodromos, which is built in the centre of the village. A small chapel, an 11th century building, which was destroyed by an earthquake but was rebuilt some 300 to 400 years ago.
In addition to the village of Dromolaxia, the newest church dedicated to the same saint, built in 1986, dominates. It is a larger temple, built to meet the needs of the faithful.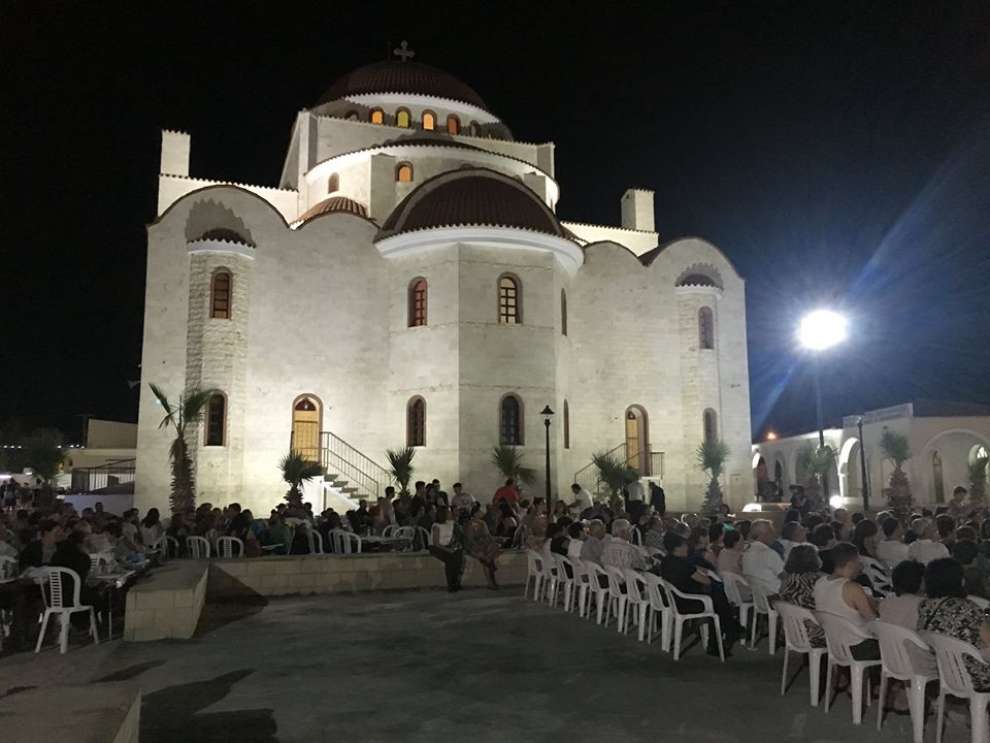 Photo: Δήμος Δρομολαξιάς Μενεού

Finally, outside of Dromolaxia there is a chapel of Panayia of Paramythousa.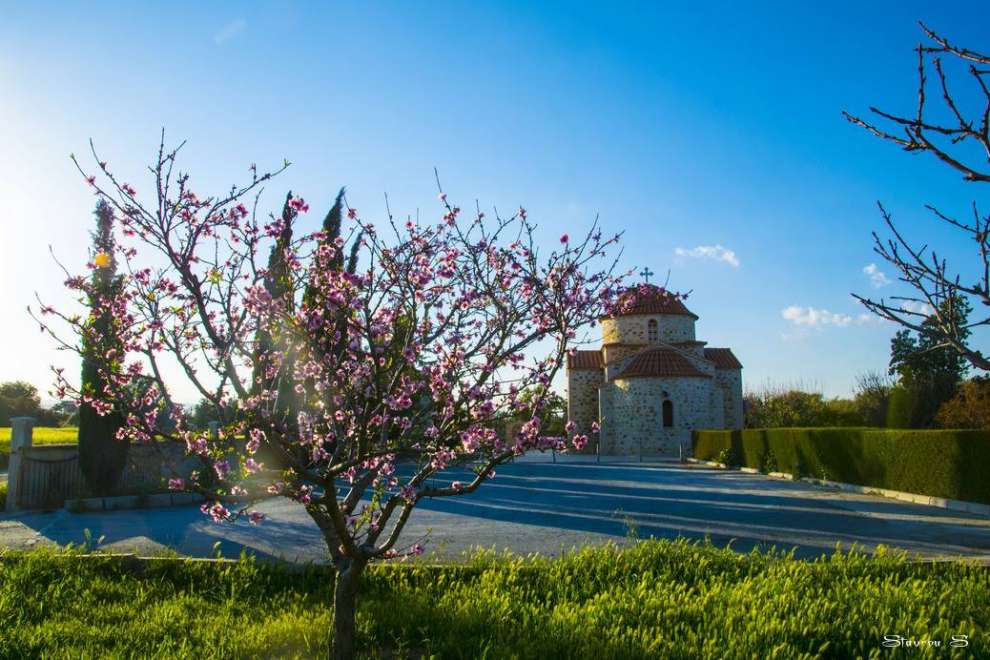 Photo: Σταυρου Σταυρος

Population:
Dromolaxia before 1974 and the Turkish invasion inhabited about 800 residents, of which about 450 were Greek Cypriots and 350 were Turkish Cypriots as it was a mixed village. After the Turkish invasion in 1974, the Turkish Cypriots left Dromolaxia and many displaced people took their place. This has resulted in the rising population of the community. Today, approximately 6,000 people live in Dromolaxia.
Occupations:
Too many of the village's inhabitants are currently working at the airport and in jobs in the city of Larnaka, while many are professionally engaged in fishing.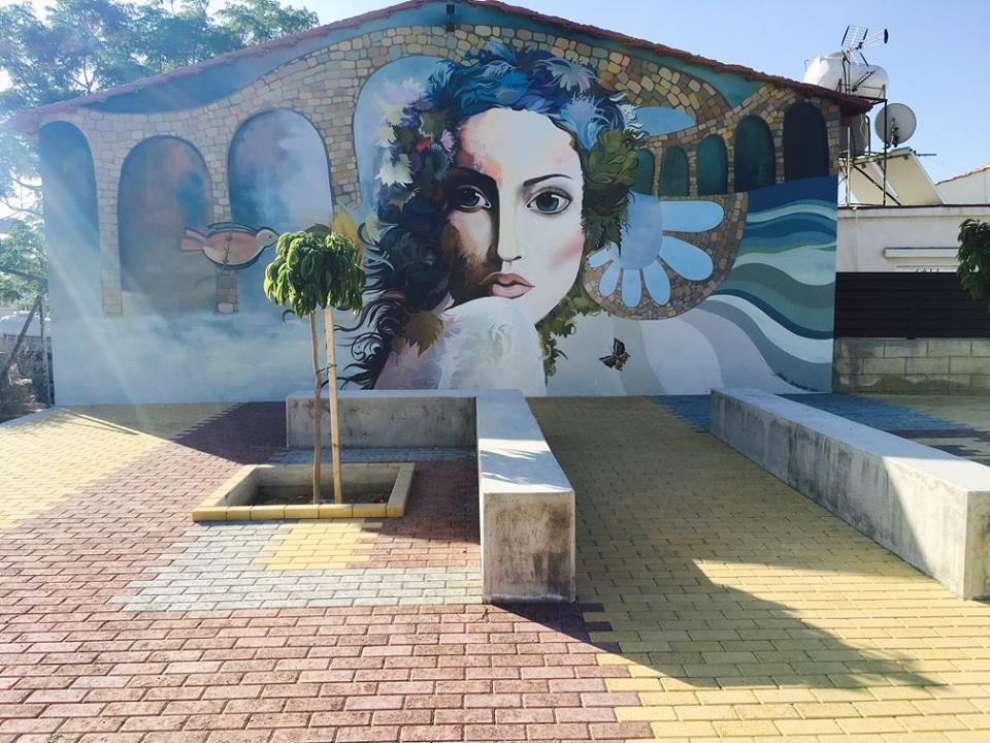 Photo: Δήμος Δρομολαξιάς Μενεού

Associations:
Associations of the Municipality of Dromolaxia-Meneou are AEN Dromolaxias and Asteras Meneou, who participate in the Larnaka District Football Association (EPEL). Other clubs that existed and are currently inactive are Thiella Dromolaxia and Salamina Dromolaxia.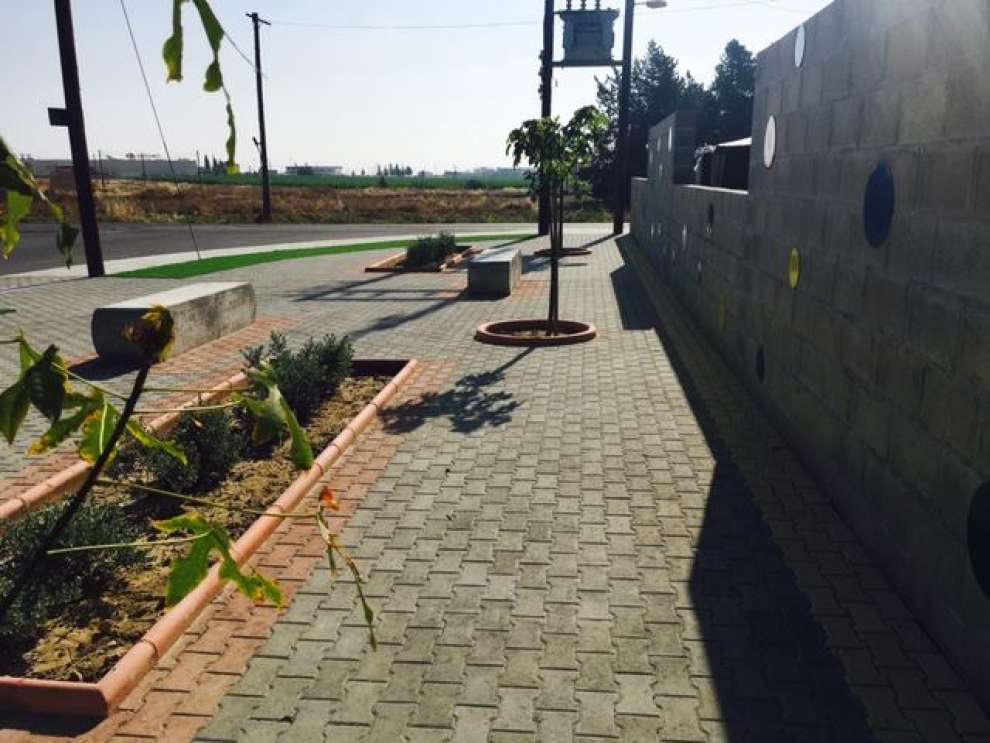 Photo: Δήμος Δρομολαξιάς Μενεού

For the map of the area, click HERE