Louvaras
A village with a rich folklore character
Louvaras is a village in the Limassol province, which is approximately 28 km from the city. The village is built at an altitude of 850 meters, in the Troodos mountain range and belongs to the scenic area of Pitsilia.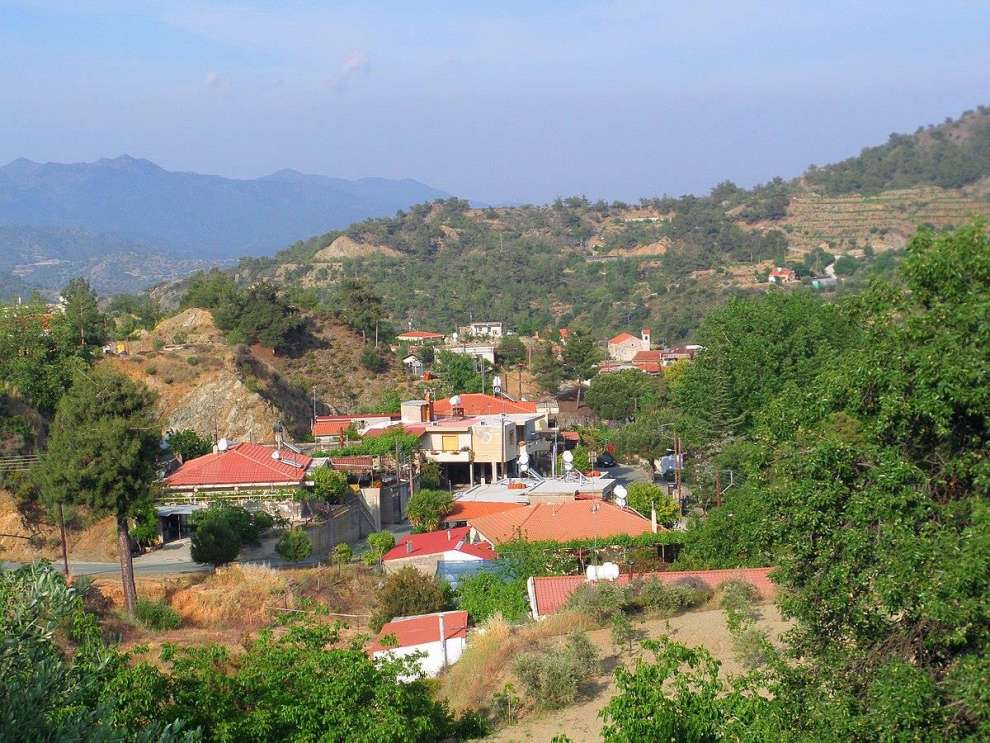 Photo: Filippos Athanasiou

To the east, the landscape of the village is divided by the small tributaries of Germasogeia, while to the west its divided by the tributary of Garyllis river.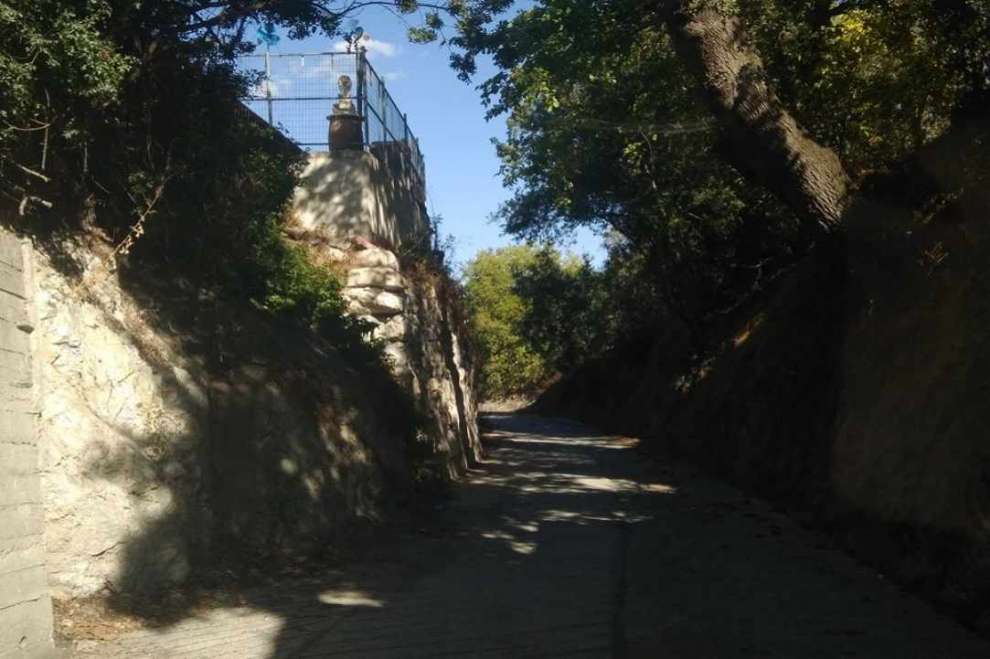 Photo: Alexandros Alexandrou

Historical data:
During the Frankish domination, the village of Louvaras belonged to the Knights Templar, whose headquarters were in Kolossi, near Limassol, and the production of Commandaria in the village dates back to that time.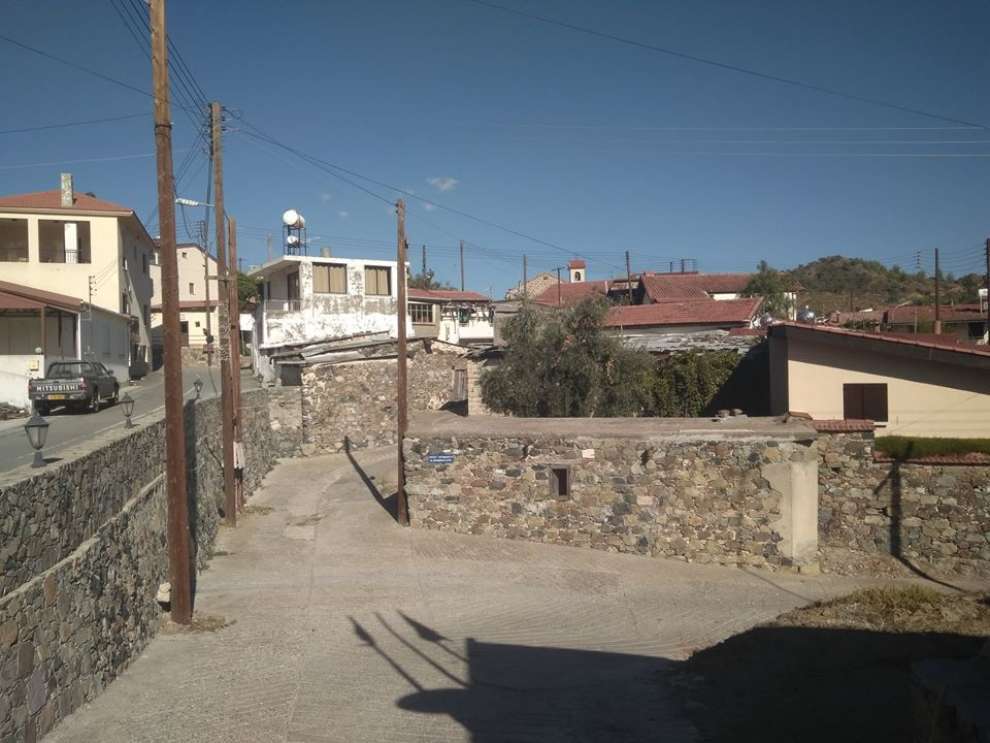 Photo: Alexandros Alexandrou

Sights and Churches in Louvaras:
It is a village with a rich folklore character. Taking a stroll through its streets, you will be impressed by the traditional architecture of the stone houses with the wooden balconies, their graphic attics and the scattered red flower pots in their yards.
In the centre of Louvara, you will come across two medieval churches, a short distance from each other. The church of Agios Mamas dates back to the 15th century. The frescoes of the church of Agios Mamas constitute the transition stage in the Italian-Byzantine school of the late 15th and early 16th centuries.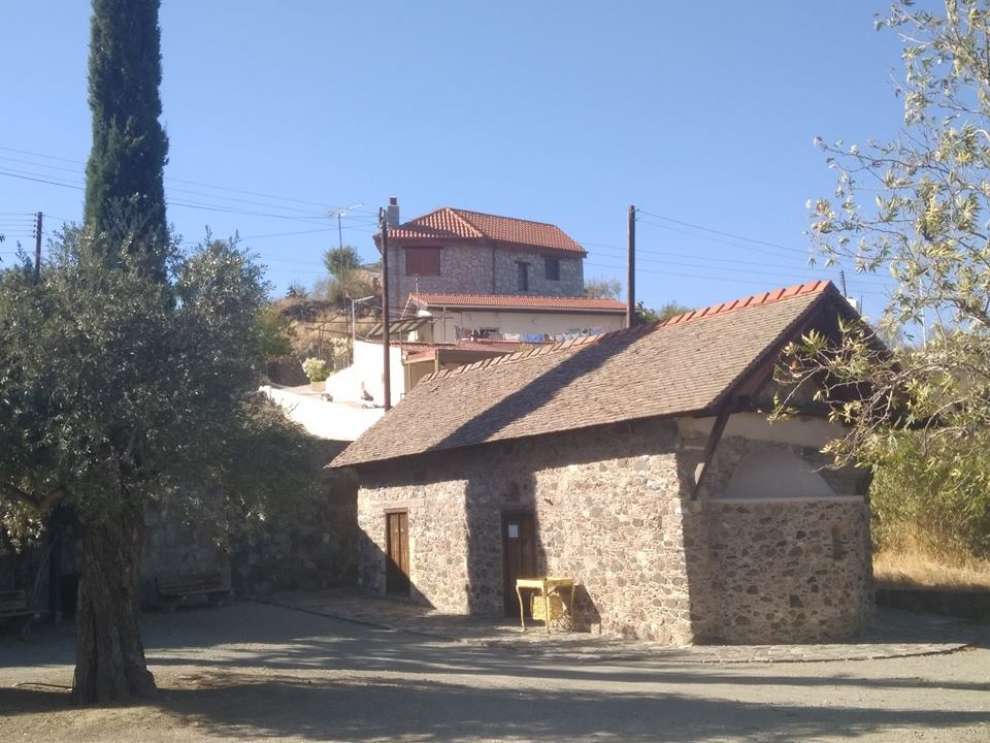 Photo: Alexandros Alexandrou

Just a short distance from the church there is an old olive press, which was recently renovated. Additionally, a beautiful excursion area, called "Kakomallis", located 6 kilometres outside the village, waiting to welcome every visitor.

Population:
Over the years, Louvaras experienced several population fluctuations. More specifically in 1881 it had 126 inhabitants and in 1891 they were increased to 131 and in 1901 to 115. Later in 1911 they were increased to 146, to rise again to 178 in 1921. Then they decreased to 169 in 1931 and increased to 384 by 1973. In 1982 the population was reduced to 344 and rose again in 2001 to 380. According to the last census of 2011, Louvaras had 363 permanent residents.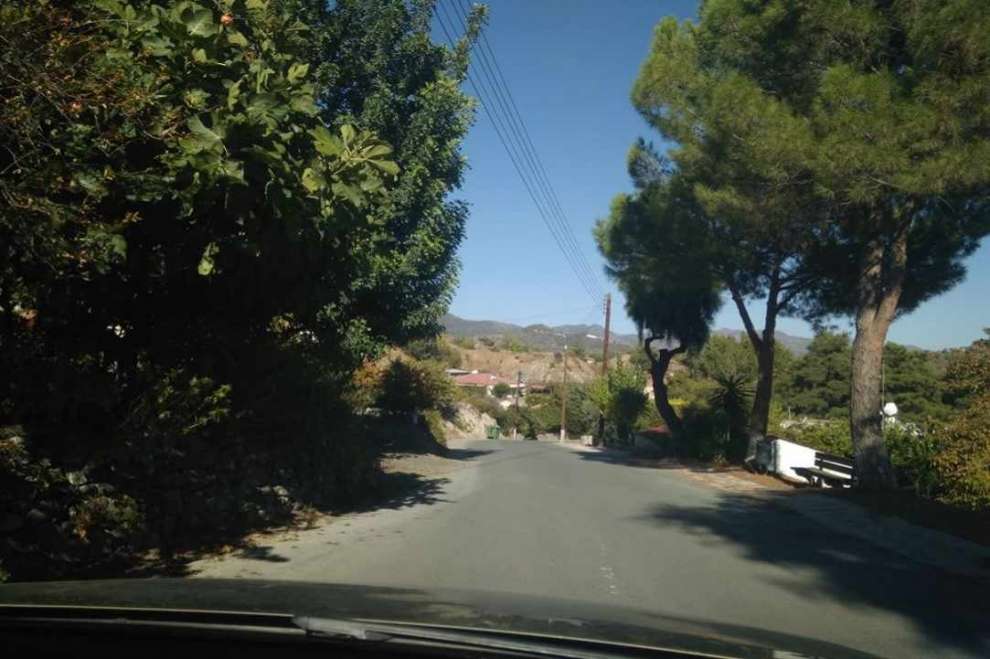 Photo: Alexandros Alexandrou

Crops and Products:
In Louvara, mainly vines, two varieties of grapes, Xynisteri (white) and Black (red), from which the known commandaria is made, are grown. After all, Louvaras has been known since ancient times for the excellent quality of its commandaria and its local wine.
In the village, there is also rich wild vegetation. The shrubs, golden oaks, wildflowers, rosemary, flowers, turpentine trees and Spiny broom plants give a magnificent picture to the village.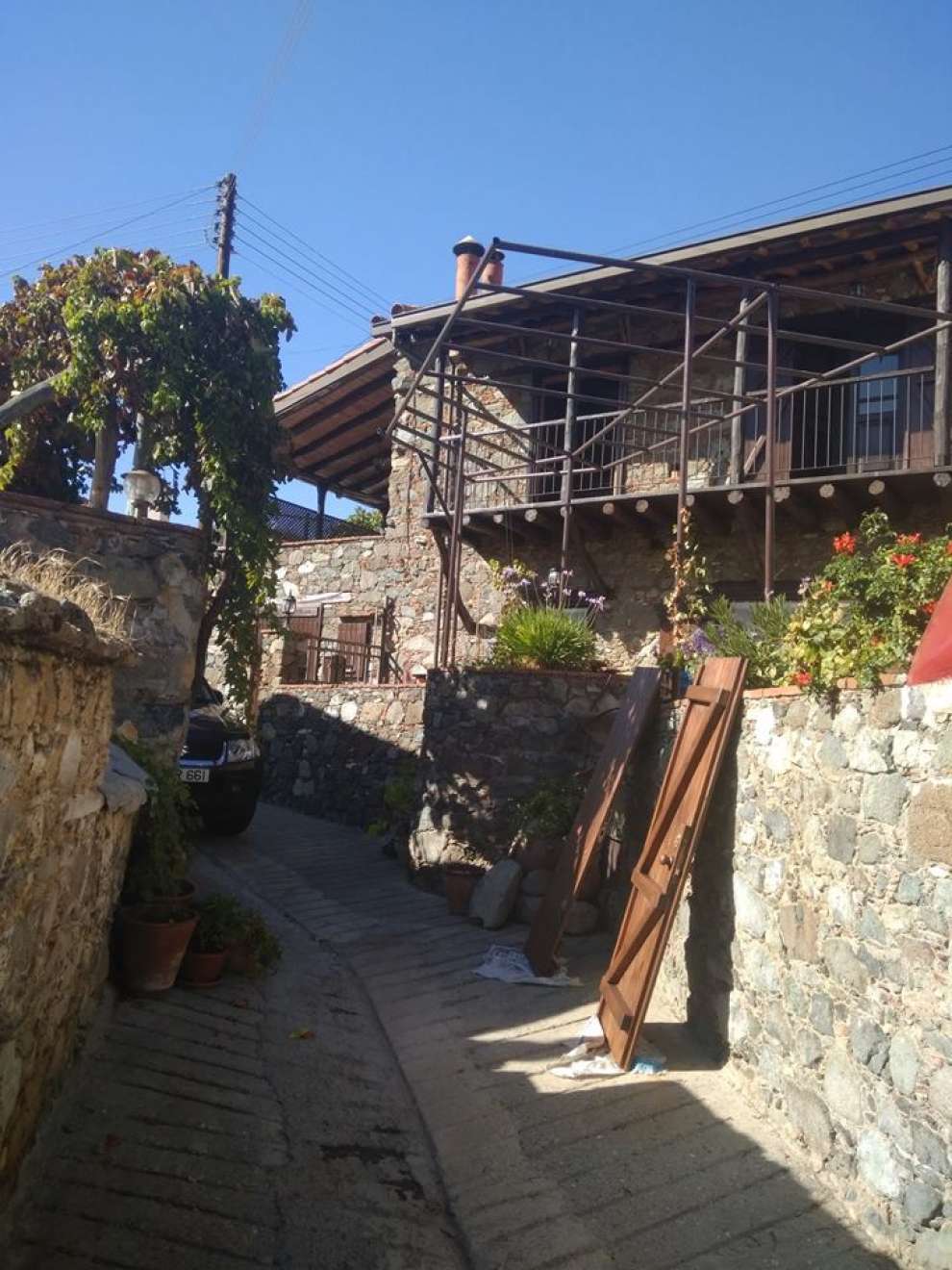 Photo: Alexandros Alexandrou

For the map of the area, click HERE