Katydata
The name of the village of Katydata was given because there is underground water that flows in the area
Katydata is a village in Nicosia, 56 km away from the capital. It is built at an altitude of 275 meters from the surface of the sea and crosses two rivers, Karkotis and Setrachos. The village belongs to the semi-mountainous area of Solias, on the eastern side of the valley of Clarios. It has an altitude of 275m and a 350mm precipitation.
According to the 2011 census it had 114 residents. Most residents of the village of Katydata were working in the neighboring mines Foukasa, Mavrovouni, Apliki and the village was blossoming until 1974. The village perished after the mines closed.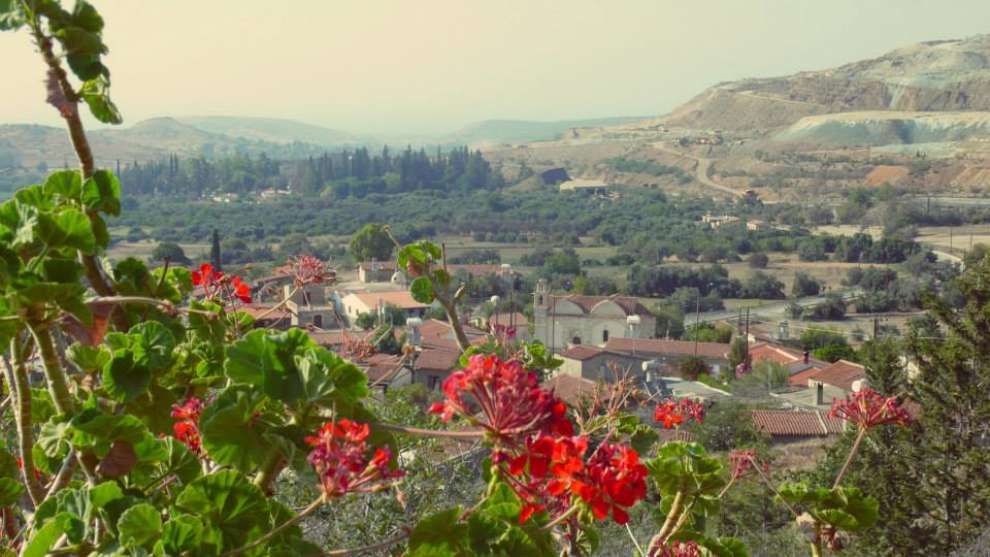 Photo: Windcraft Music Fest

The History of the Village:
According to historical sources, the village of Katydata was a settlement from prehistoric times, from the early Bronze Age to the Hellenistic period. In 1960, 278 Greek Cypriots lived in the village. During the modern times, with the suspension of the mines, the village past through difficult times, especially after the Roman period. However, with the reopening of the Foukasa mine, the village reactivated and until recently was prosperous.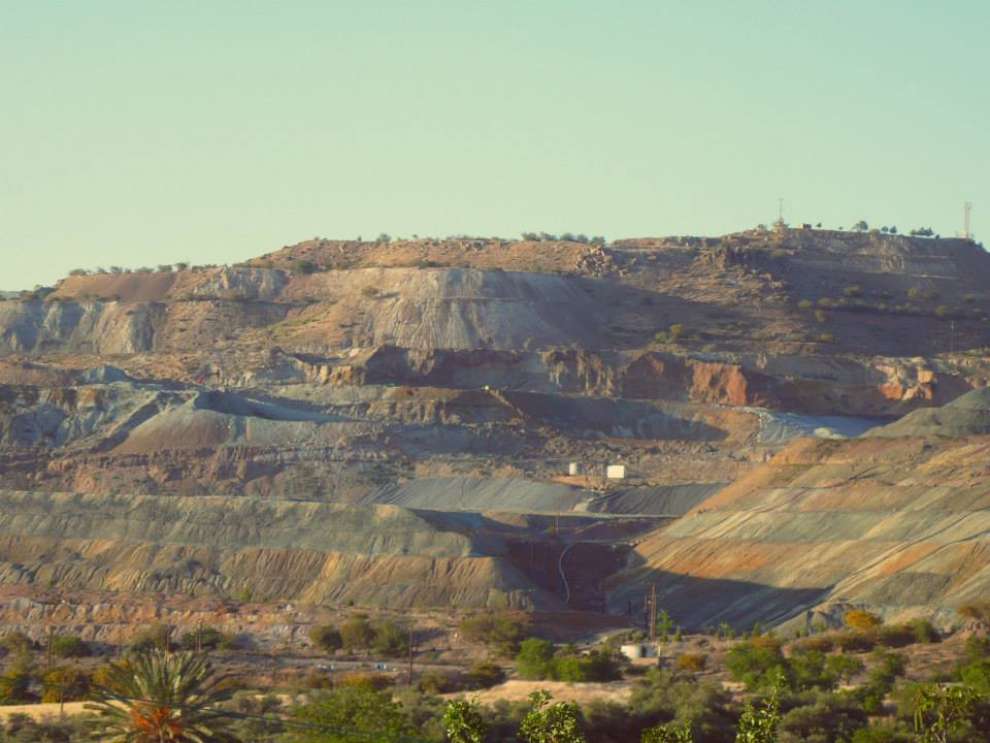 Photo: Windcraft Music Fest

It is worth noting that excavations made in 1918 by archaeologist Menelaos Markidis in the region of Larnaka brought to light 100 ancient tombs and many vases of the copper age. While recent surveys conducted in 2000-2005, the TAESP group of the Glasgow, Cyprus and Oregon Universities in the Laonkara region show that there was a settlement from the Prehistoric Bronze Age. In Pano Limna, the same group found the existence of a Roman settlement and a cemetery of the Roman Age.
The name of the Village:
The name of the village of Katydata comes from the words "Kato" and "Idor" (meaning water) and this is because underground waters flow in the area, hence "under water". According to the sources, the village on Medieval maps is refered to as "Cattidata".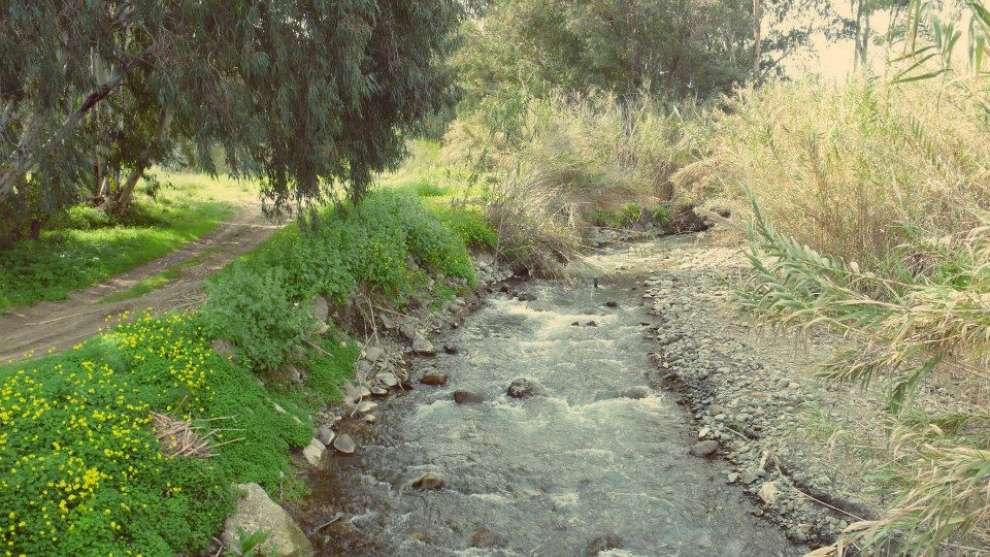 Photo: Windcraft Music Fest

The sights and churches of the village:
Taking a stroll in Katydata you will find churches such as the church of Agios Ioannis Theologos built in 1870, the church of Agia Paraskevi and the Monastery of Panagia Skouriotissa.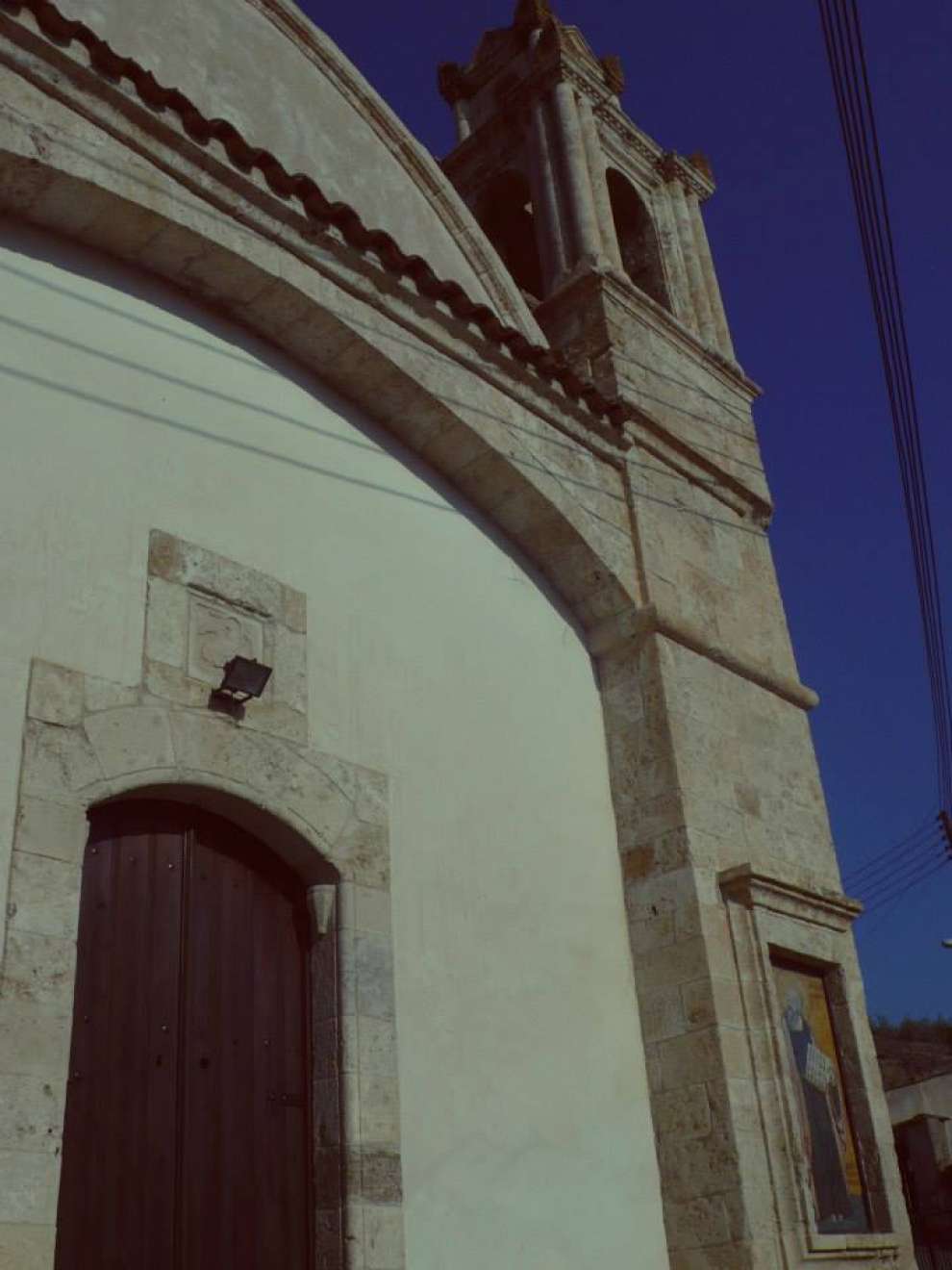 Photo: Windcraft Music Fest

Additionally in the village you will see the railway, the Plaster statue workshop, the Museum of Mining Heritage, built in the center of the village with exhibits related to the tools of the miners, galleries of the mine, objects made from antiquity with copper raw material and others.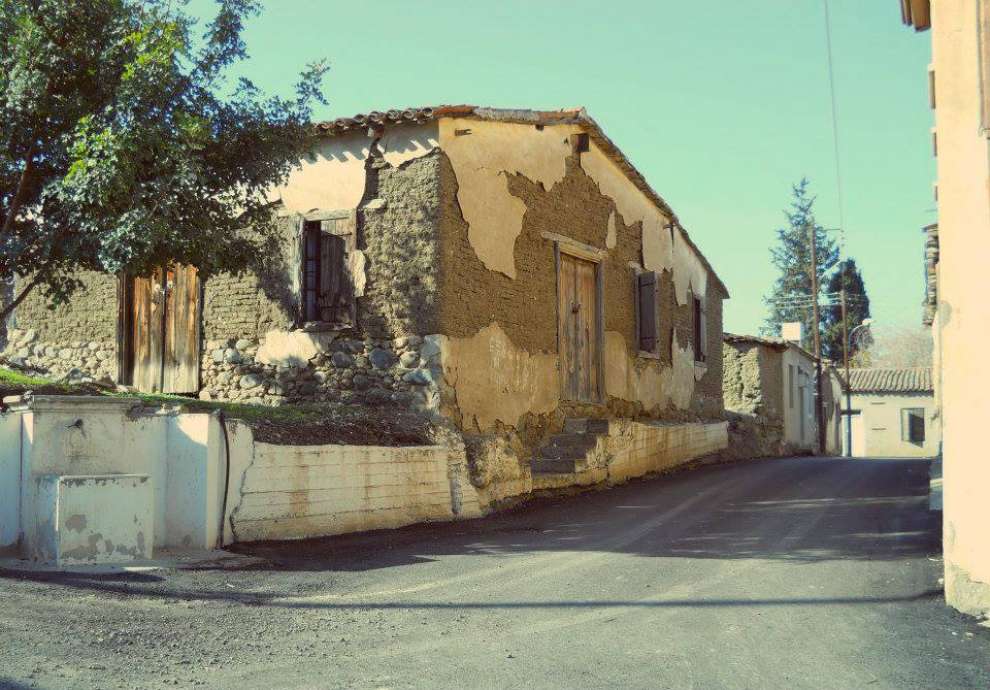 Photo: Windcraft Music Fest

At the southern heights of the village, one can visit the community park that offers tranquility and enjoyment of the view of the Foukassa Mines, the lush valley of Clarios and the Morphou Sea.

Photo: Κατύδατα Κύπρου

Finally, one can visit the EOKA hideout at the house of Demosthenes Kyriakos. There was a hiding place of the team of Mark Drakou. It hosted the team for about a month. In a farm belonging to the same family outside the village, the team had a spare hiding place.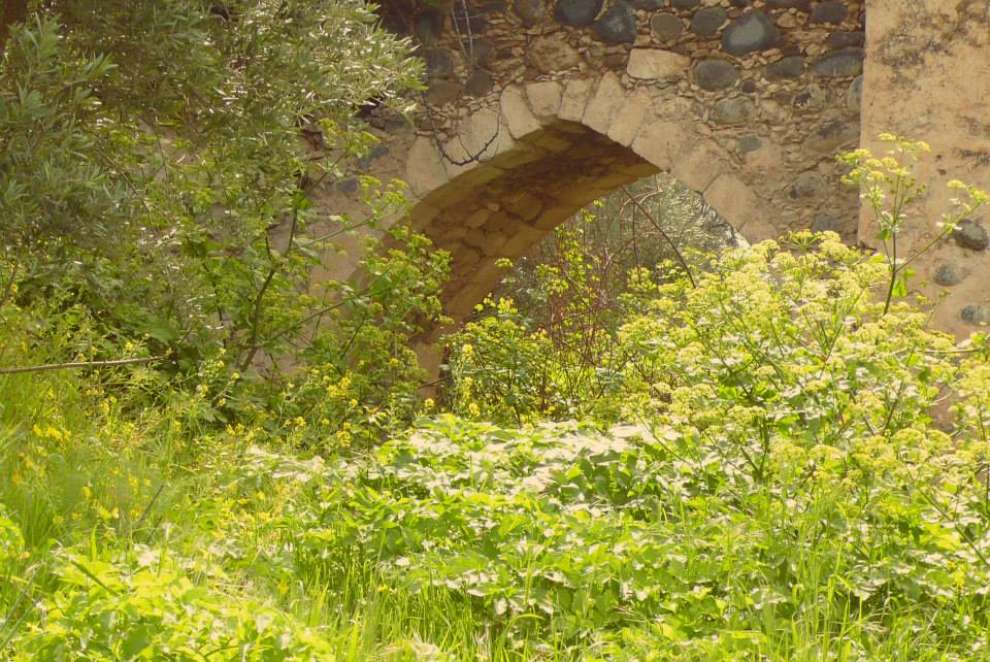 Photo: Windcraft Music Fest

For the map of the area, click HERE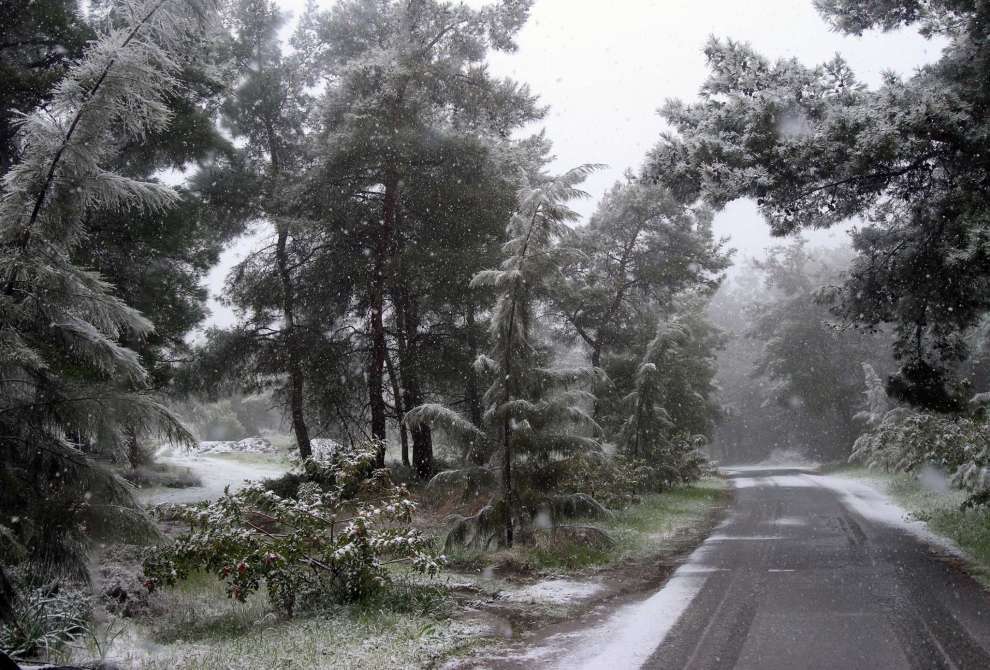 Photo: Κατύδατα Κύπρου