Nikitari
Prior to Nikitari there was Asini, and the Virgin Mary of Asinou
Nikitari is a village in the Nicosia District, 47 km southwest of the capital. According to the 2001 census, Nikitari numbered 426 inhabitants.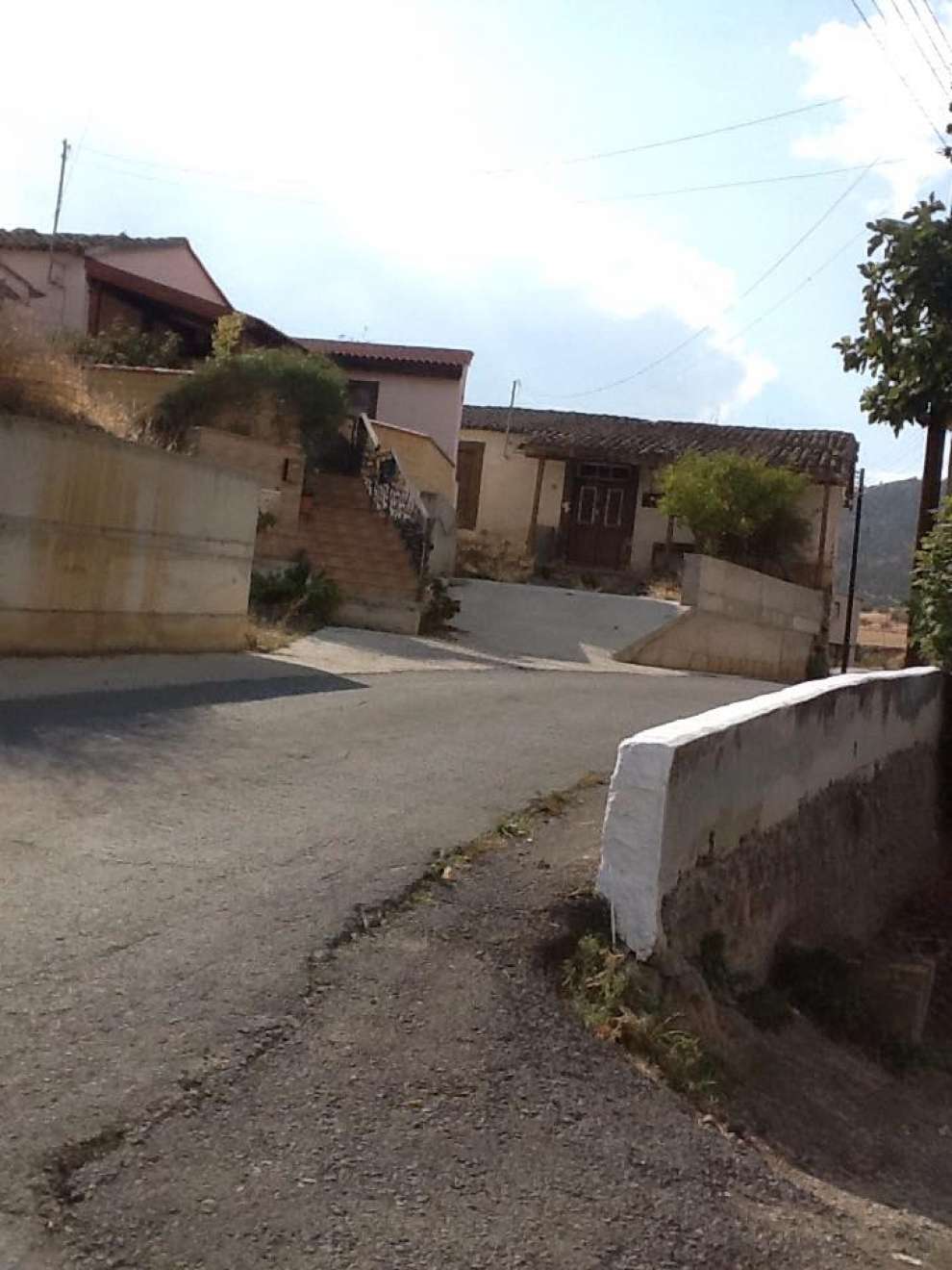 Photo: χωρίς αποσκευές

The history of Nikitari village:
According to the Great Encyclopedia, in the area which the village is built today (2018), there was an ancient settlement named Asini. In this settlement, according to the writer Karouzi, colonists from Asini of the Peloponnese settled in the 11th century. The existence of the settlement is confirmed on old maps, which bear the name "Assinni". It is remarkable that the church of Panagia Asinou carries the name of this.
During the period of the Frankish rule, according to de Latri, during the Frankish period, Nikitari was one of the feuds which belonged to the royal Marathasa.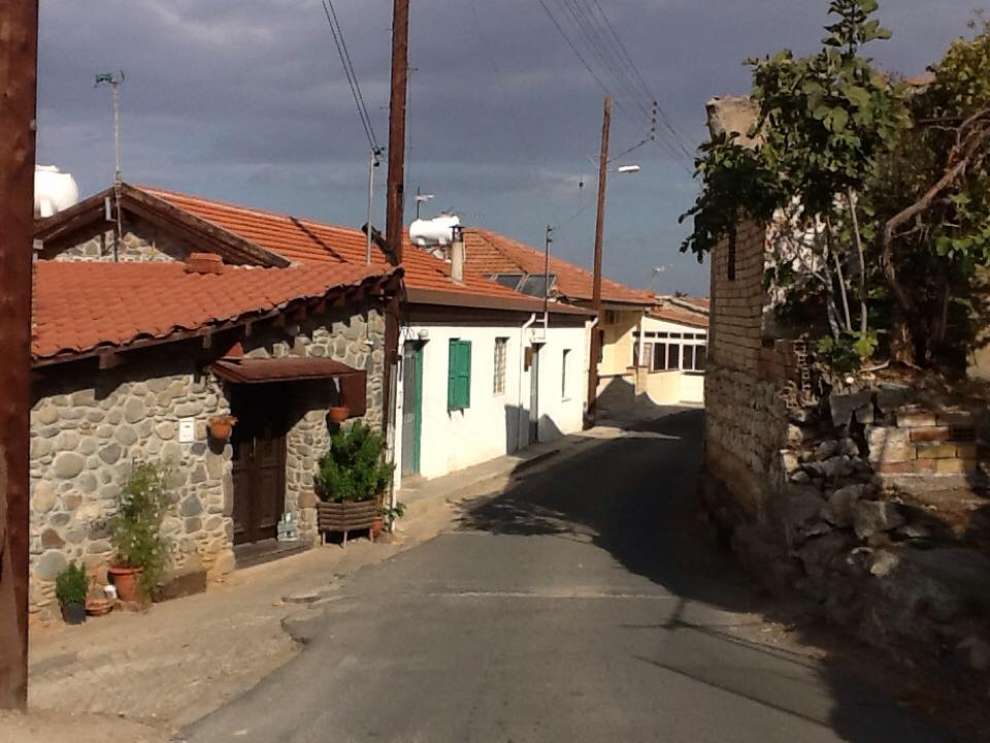 Photo: χωρίς αποσκευές

The name of the village:
According to researcher G. Jeffery the name of the village is noted as: "Chittari". This report is explained by the Great Cypriot Encyclopedia as a Frankish corruption of the name Nikitari. The village, however, is also labeled with other nearby names, such as Nichitari. It should be noted that nowadays, in the local linguistic idiom, the village is pronounced "Nitzitarin."
According to tradition, and another version for how the village got its name, it is reported that the name of the village is associated with Osios Nikitas, the Bishop of Chytron.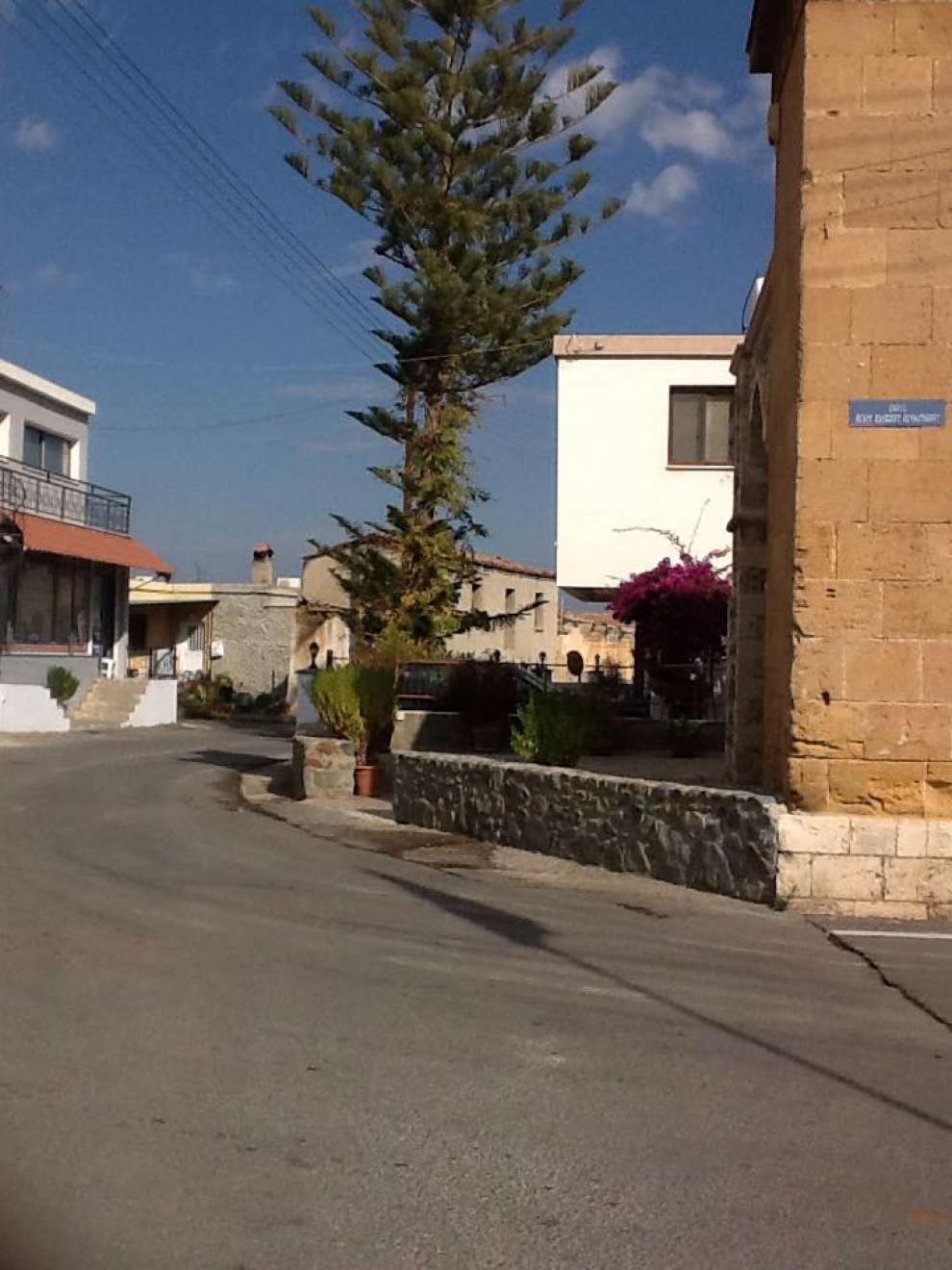 Photo: χωρίς αποσκευές

The crops of the village of Nikitari:
The most important crops in the village are: cereals, olives, citrus fruits, vegetables and a few vineyards. In the village there is a wild vegetation with bushes and cistus/ creticus (Xistarka, in Greek).
Sightseeing and churches:
Walking through the streets of Nikitari you can see the Byzantine church of Panagia Asinou, a 12th century building. It is a one-aisled stone-built church that preserves exquisite wall paintings dating back to the 12th to the 15th century. This particular church is listed as a UNESCO World Heritage Site and is a trademark for the village.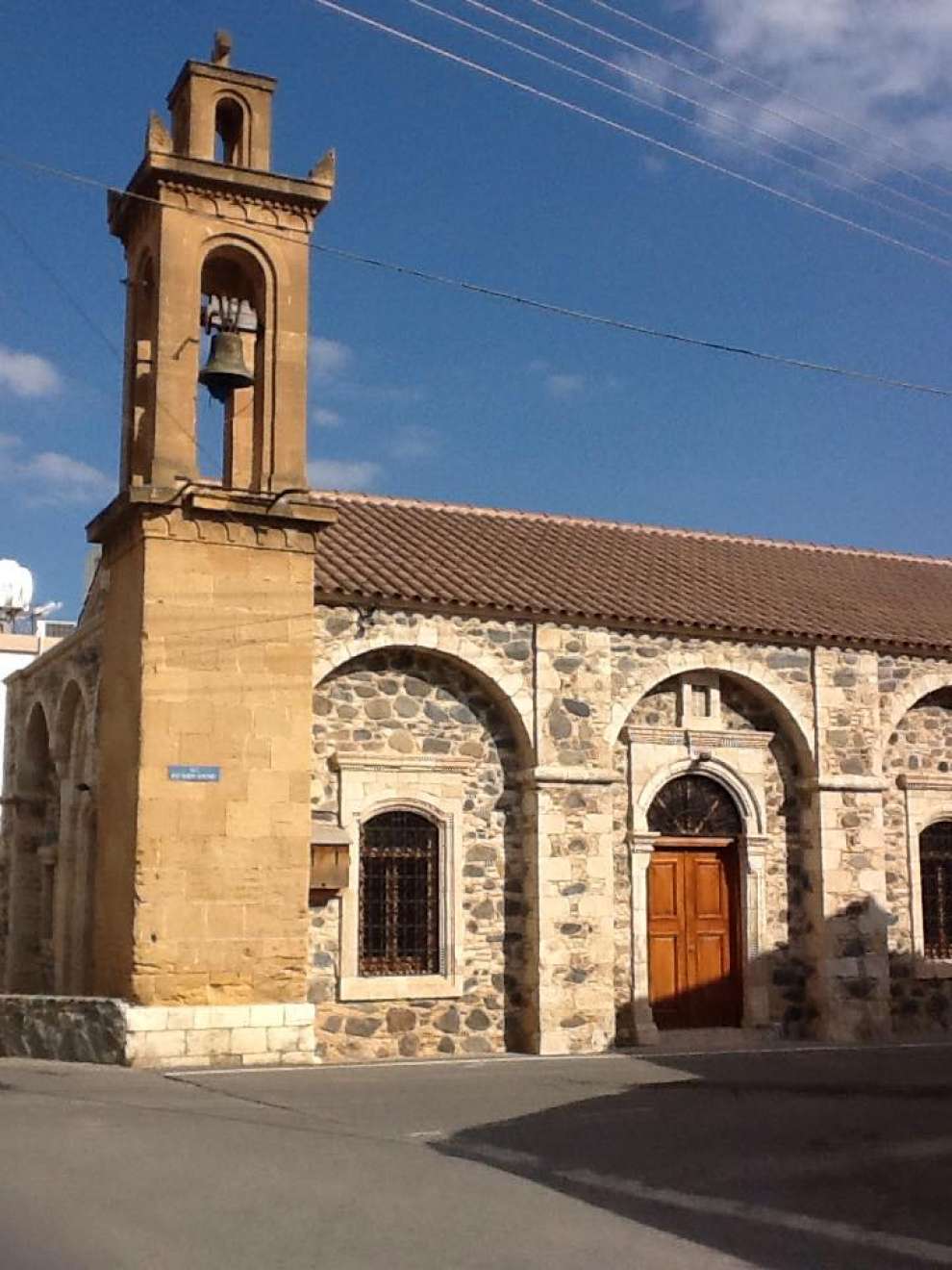 Photo: χωρίς αποσκευές

In addition to the village there is the church of John the Baptist which is adorned with portable icons, which according to Rupert Gunnis (writer), is of the 17th century.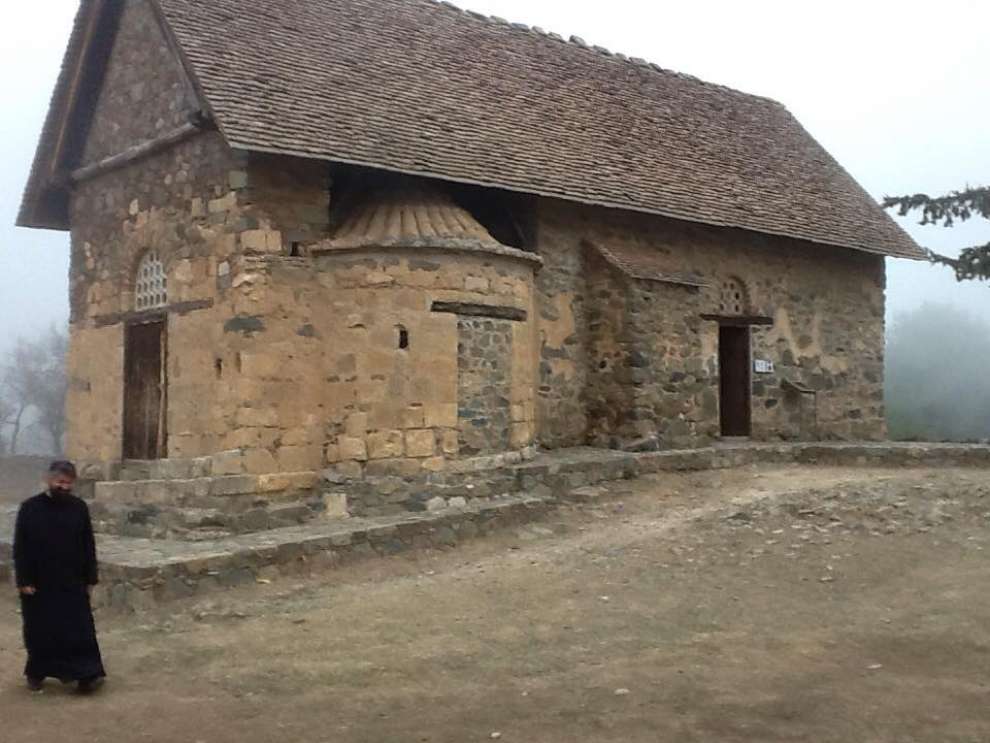 Photo: χωρίς αποσκευές

Apart from the churches, the visitor can admire houses and mansions of old folk architecture, the Venetian Watermill, Old Stone Bridges, Kaminia, the Pine of the Cold Water and several recreation areas.

At the entrance of the village in the Community Park, you can see the imposing monument of heroes of the village, dedicated to the victims from 1945 to 1974.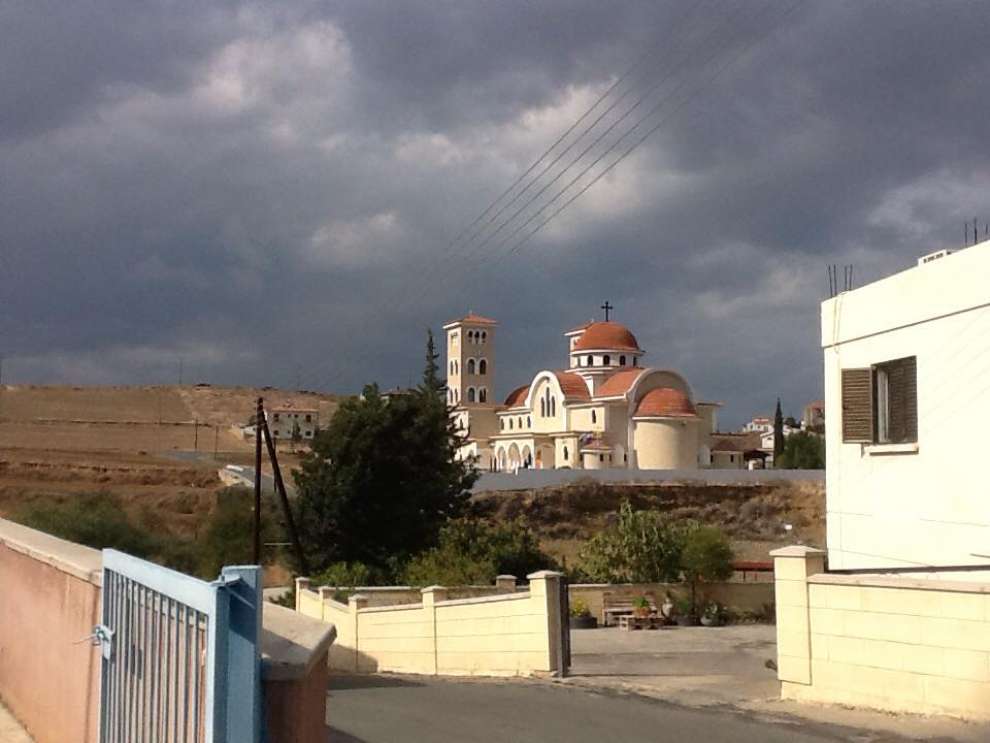 Photo: χωρίς αποσκευές

For the map of the area, click HERE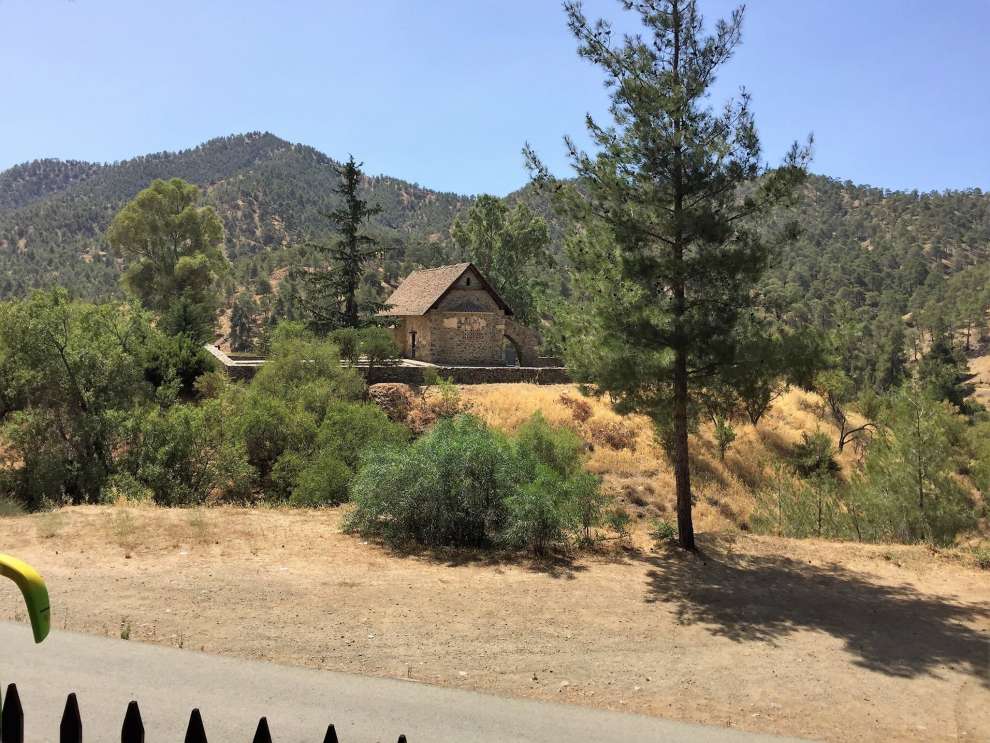 Photo: Nadia Pluym-Borissova