Agios Amvrosios is a village in the Limassol province and it is located on the main road of Limassol-Omodos-Platres. It is built about 27 kilometres northwest of the city of Limassol.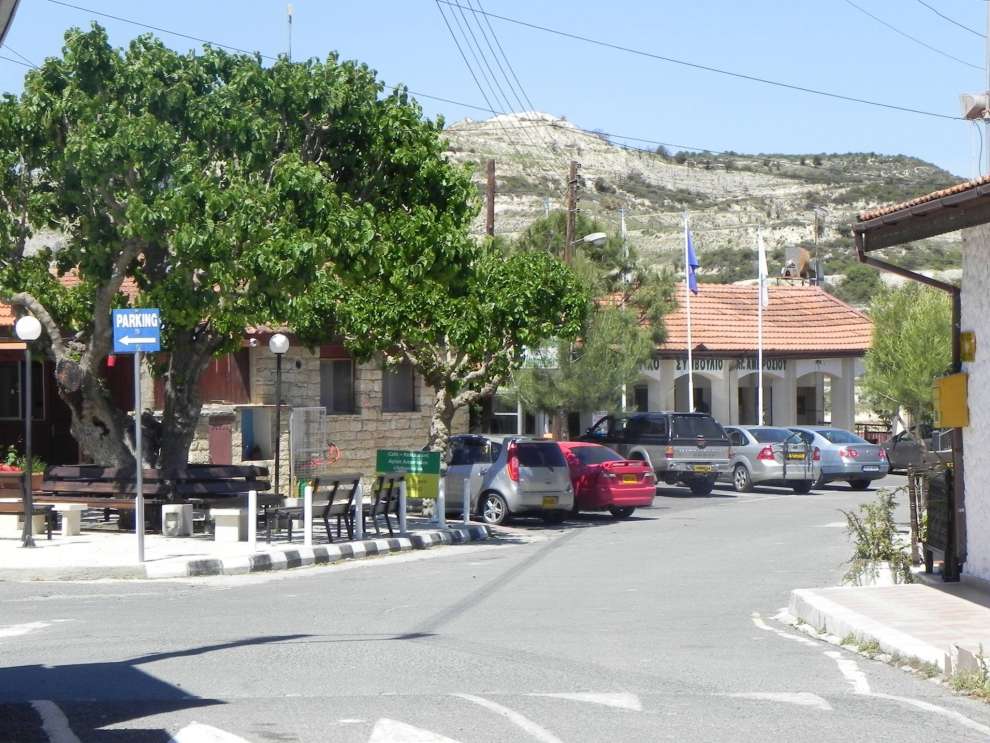 Photo: Χωριά της Κύπρου - Villages of Cyprus

The village of Agios Amvrosios is one of the most beautiful wine villages in the province of Limassol, known for its wine-growing and its delicious wines.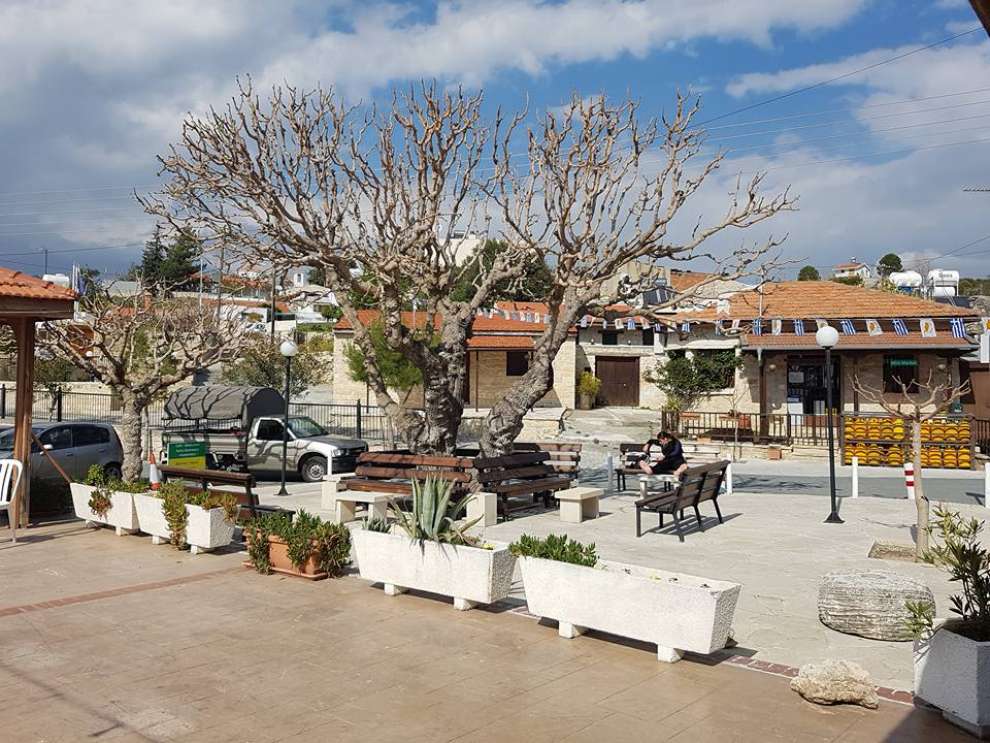 Photo: Ektoras Hadjiavraam

Population:
In 1881, the population of the village amounted to 165 inhabitants, while in 1911 it was 212. In 1931 it had 252, in 1960 it had 365, and later in 1973, because of the population, its inhabitants decreased to 337 and 9 years later, in 1982 to 304. According to the 2001 census, the population was 310.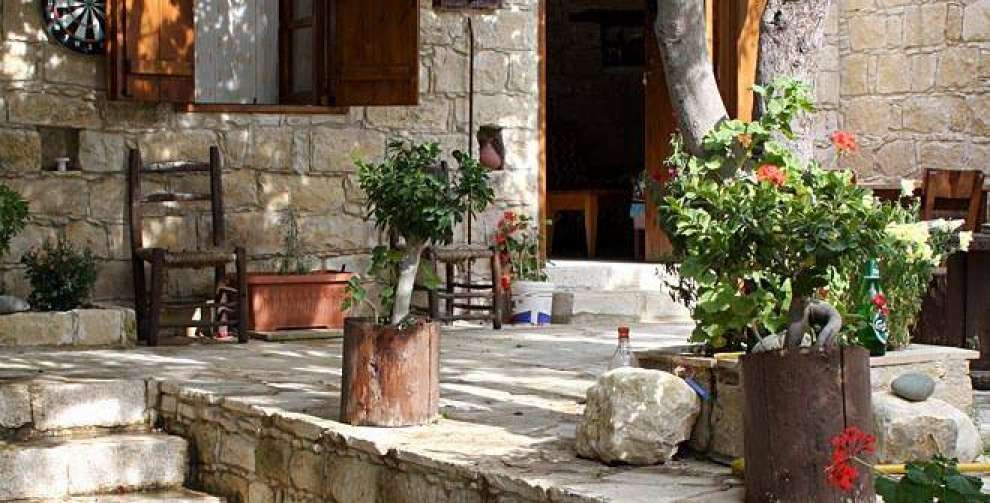 Photo: Maria Kiriakou

Churches and Attractions:
Walking in Agios Amvrosios, you will see the church dedicated to Agios Amvrosios, bishop of Mediolanon, a 14th-century building that dominates the centre of the village. It is a one-aisled basilica with a two-storied roof and it is made of small stones. It is noteworthy that in this temple, the Holy Tomb is made of stone and it is a miniature temple with a dome. The entire building was restored in 1992.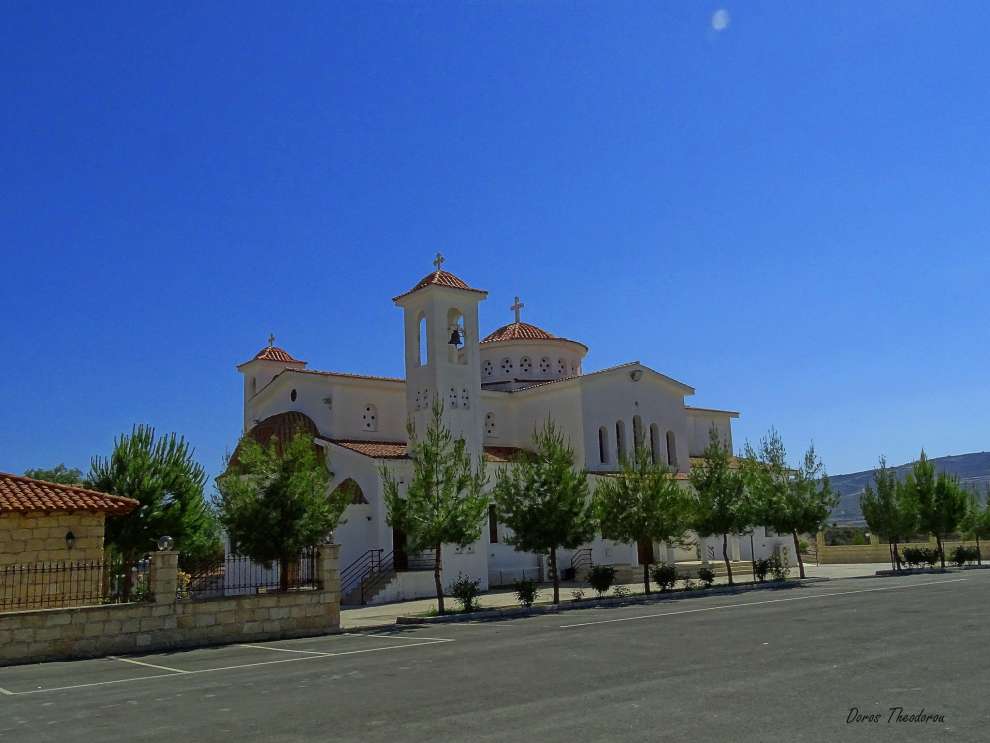 Photo: Doros ATheodorou

In addition to Agios Amvrosios, there is also the chapel of St. Elizabeth with its Byzantine frescoes as well as the chapel of Agios Georgios which is a 11th century building.
In the village there is also the monument of Epiphanios Angelidis, who became the abbot of the Holy Monastery of Trooditissa in 1892, after the death of the then-abbot Germanos, remaining in this office until his own death in 1915. Epiphanios, during the 1909, founded a school in his hometown, Agios Amvrosios. This school consisted of a classroom and its inauguration took place in October of the same year. Epiphanios took over the maintenance costs and the salary of the teacher. The school functioned until 1960 when it was sold and converted into a home after the current school was built.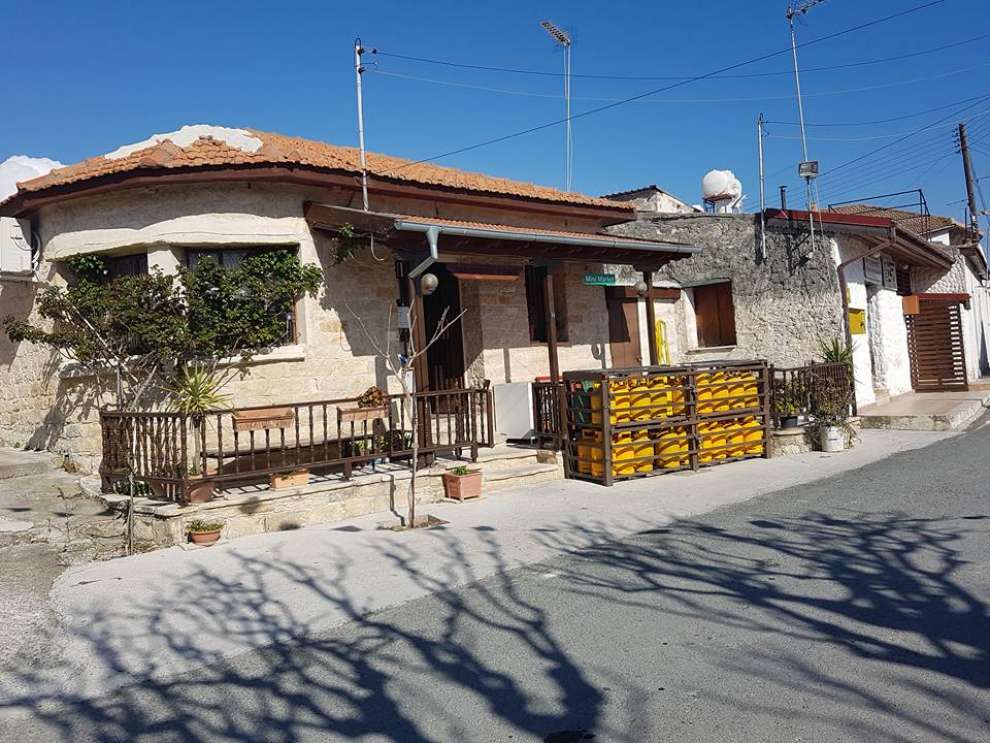 Photo: Ektoras Hadjiavraam

Finally, in the village of Agios Amvrosios, the visitor will walk through its narrow streets, and will see the big berry tree located in the village square and the beautiful traditional houses.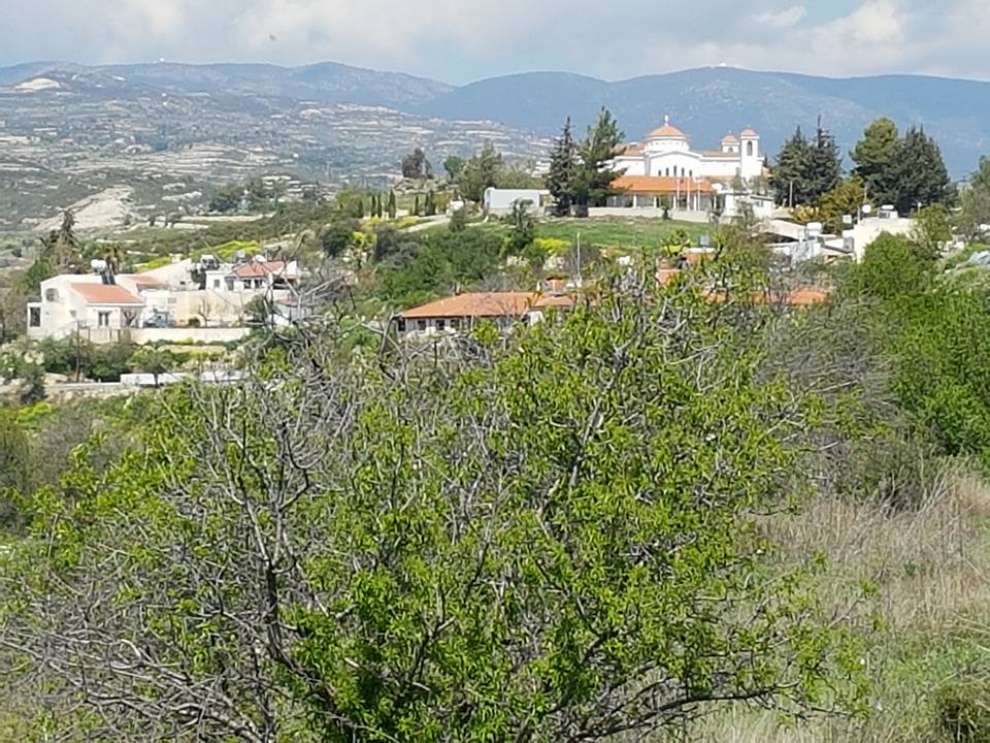 Photo: Ektoras Hadjiavraam

For the map of the area, click HERE