Trachoni
The stone fort...
Trachoni is a village in the Limassol province which is located 8 kilometres southwest of Limassol.

It is worth noting that much of the administrative area of the village lies within the territory of the British military base in Akrotiri.
To the east it borders Cherkez Tsiflik, to the south with Asomatos, to the west with Kolossi and to the north with Ypsonas.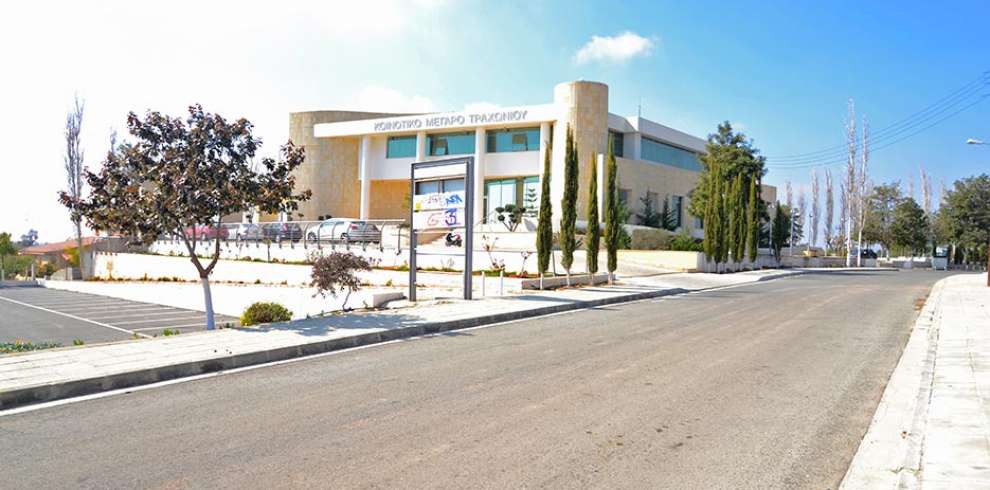 Photo: trachoni.com

Historical Data:
During medieval years, Trachoni is shown to have the same name. On earlier maps there it is marked as "Tracori". De Mas Latri, referring to Trachoni, claims that it was a feud belonging to the Order of the Knights in the 13th century. After the dissolution of the order in the early 14th century, it came under the control of the Knights Hospitaller.
It is supposed to have been founded during the Byzantine years. In the area of the village and specifically on the hill Vounaro on its west, ancient artefacts have been found that prove that there was a prehistoric settlement of the Neolithic or even the Chalcolithic period.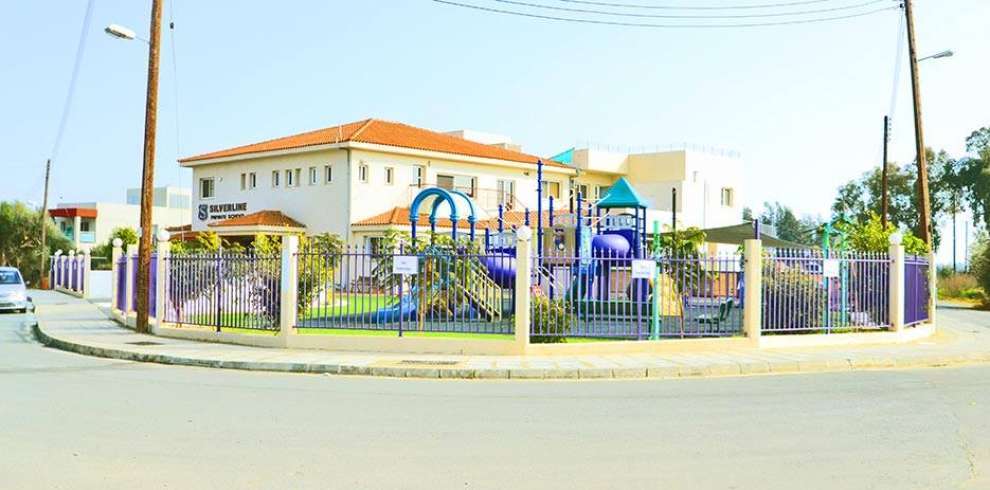 Photo: trachoni.com

The Name of the Village:
The name of the village of Trachoni came from the ancient Greek word "trachon", which meant rough and stony ground according to Strabo. The Turkish Cypriot inhabitants of the village called it 'Kaykale' which means stone fort.
Churches:
Walking through Trachoni, a visitor will see 2 churches and 3 chapels.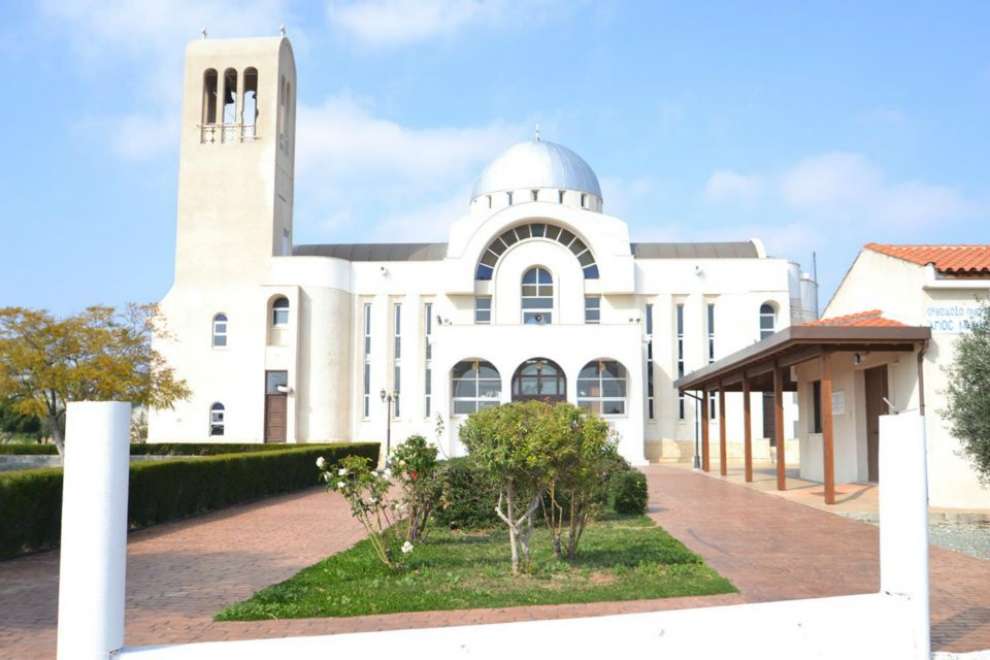 Photo: trachoni.com

More specifically, the new Church of Agios Mamas, the old Church of Agios Mamas, the chapel of Agios Georgios, the chapel of Panagia Chrysospiliotissa and the chapel of Panagia Katoklishiotissa.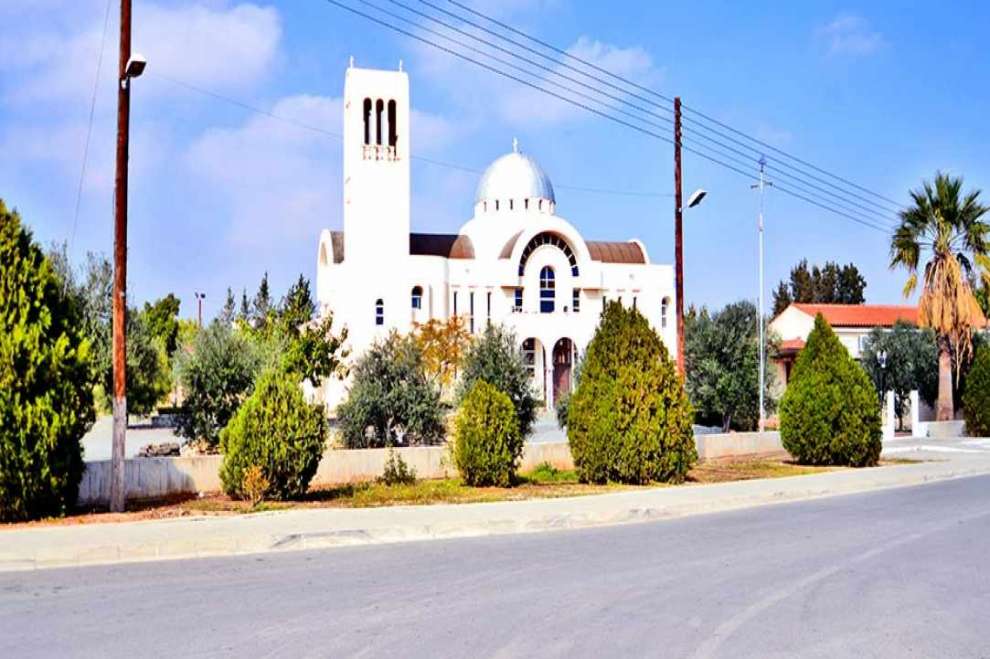 Photo: Maria Kiriakou

Population:
The population of Trachoni has received several fluctuations over the years. More specifically in 1881 the village had 165 inhabitants, in 1891 it increased to 183 and in 1901 to 205. In 1911 they increased to 239 and then reduced to 175 in 1921 and again to 145 in 1931. In 1946 the population increased to 248 and thereafter the population continues to rise sharply to reach 3,952 in 2011.
Crops and occupations:
In the area of the village, citrus fruits, olives, vines and wine varieties are grown. There are also vegetables, cereals, mulberries, mainly fruit trees and few carobs grown.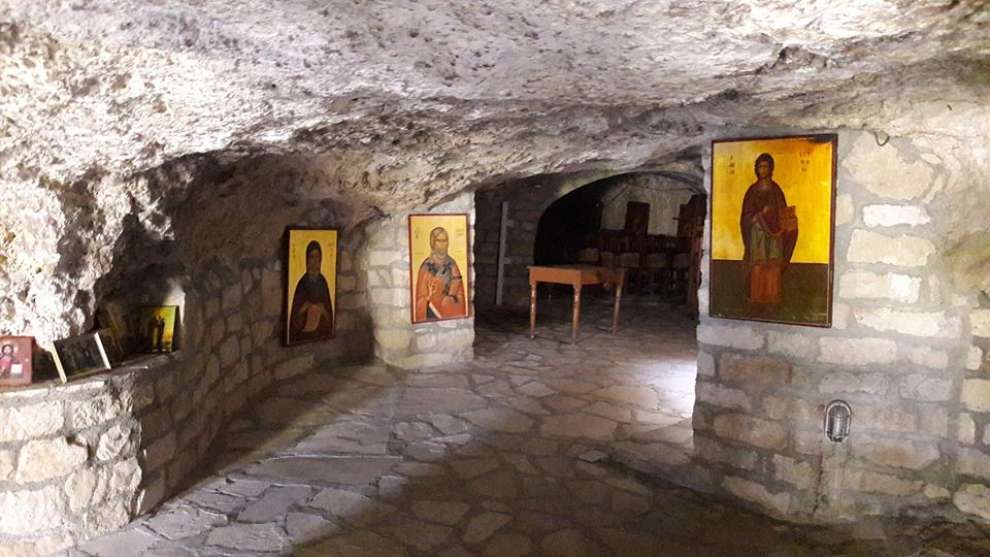 Photo:Kimonas Markoulis

For the map of the area click HERE