Zakaki
...the most important port of Cyprus
Zakaki is a village in Limassol which is the western part of the city and it is built at an altitude of 10 meters above sea level.

It is bounded on the south and west by Tserkezoi (Cherkez Tsiflik), on the north by the Agiou Spiridona area and northeast and east by the Omonia area.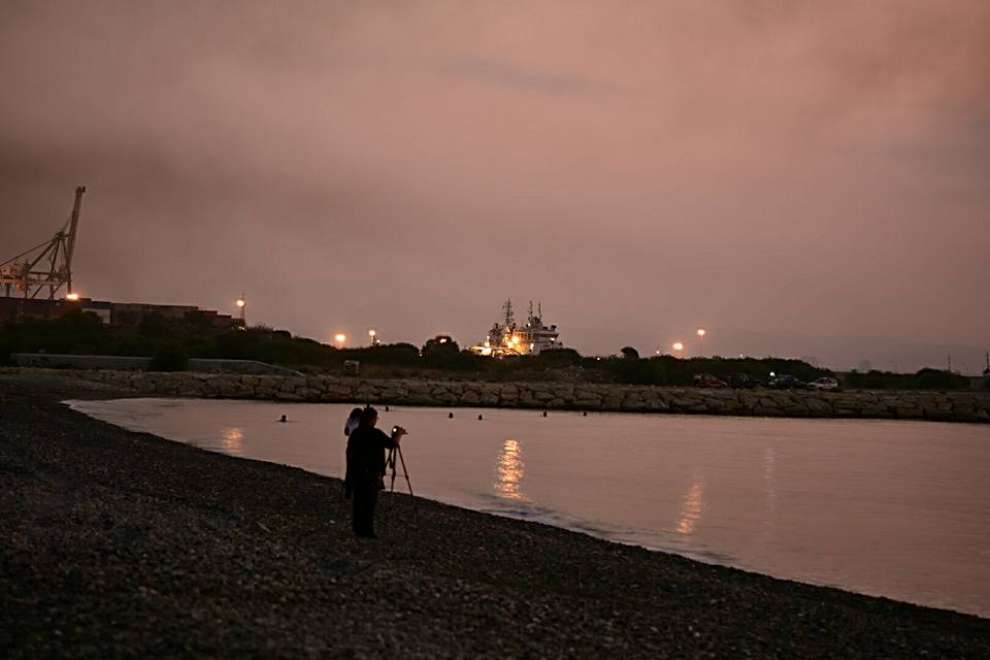 Photo: Yiannis Makriyianni
It should be noted that Zakaki is the most important port of Cyprus, The Limassol Port.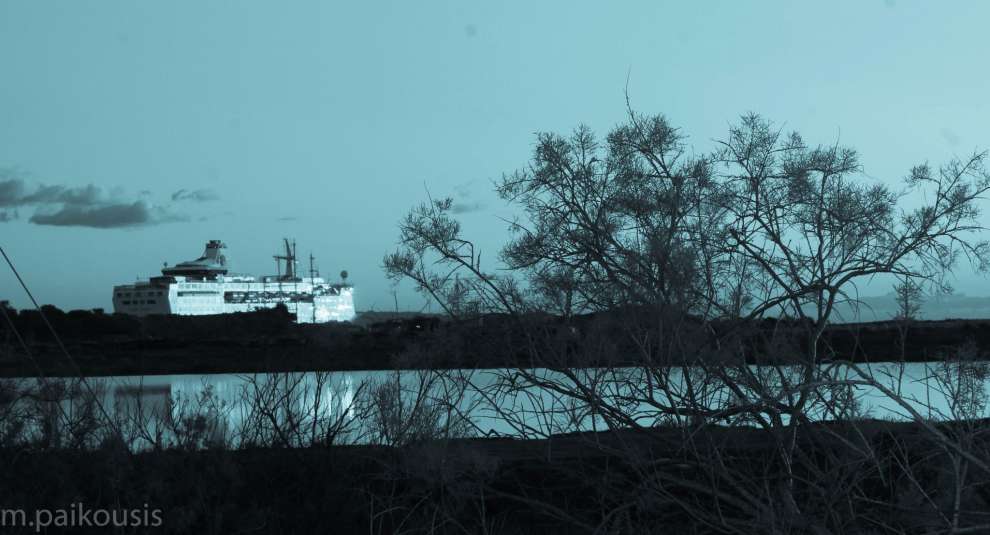 Photo: Michalis Paikousis

Historical Data and the Name of the Village:
The name of Zakaki came from the adjective Zakos. It is believed that the first settler of the area, during the Frankish rule, was called Zakos.
Zakaki belonged to the Great Commandaria during the Frankish rule, and was a feud of Italian knights. In old documents of the same era it was referred to by the Franciscan name "Sanzache".
Zakaki was once a small village, when it was incorporated with the Municipality of Limassol in 1972 and has since been one of the areas of the city's central municipality.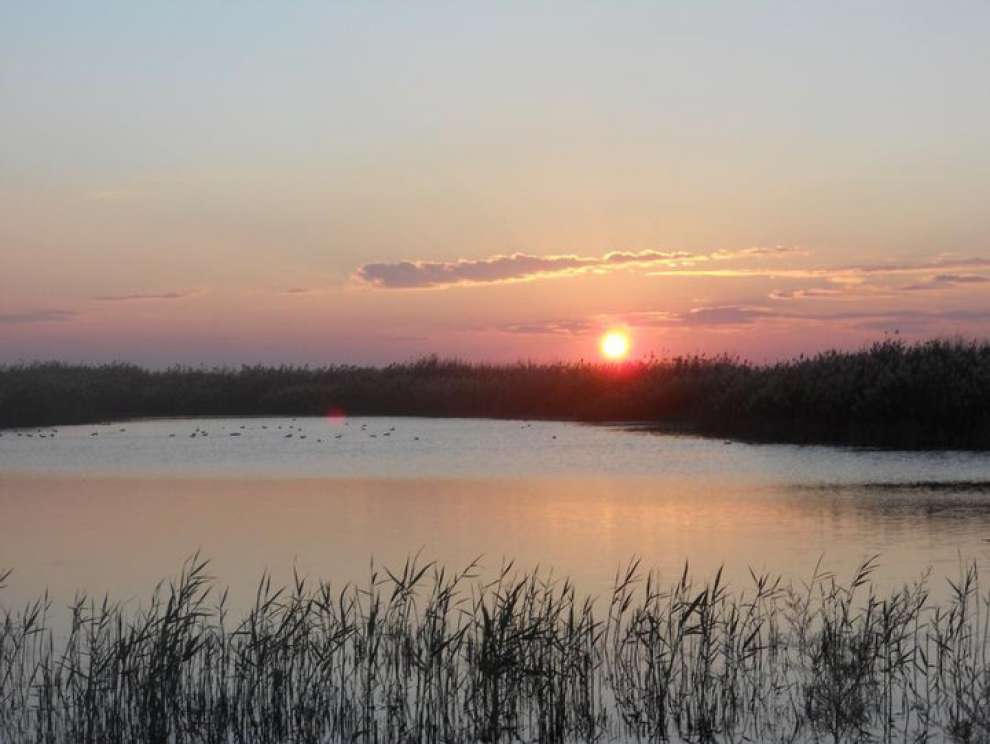 Photo: Λεμεσός - Limassol - Lemesos

Populations:
Zakaki's population has grown over the years. Specifically in 1881 there were only 73 inhabitants who increased to 88 in 1891, to 118 in 1901, to 151 in 1911, to 186 in 1921, to 231 in 1931, and continued to increase until 1960, which was 677. Significant population growth After the Turkish invasion and the movement of refugees, the population in 1976 was 1,584, 2,319 in 1982, 3,797 in 1992 and 4,467 in 2001. According to the 2011 census Zakaki had 5,874.
Zakaki Village today...
Today Zakaki is a well-developed area with four elementary schools, two high schools, kindergartens and playgrounds.
Also in the area there are many entertainment venues such as bars, ice cream bars, nightclubs, restaurants, fish taverns, luxury hotels, My Mall Limassol as well as Lady Miles beach.

Zakaki is also dominated by the Church of St. Barbara of Zakaki.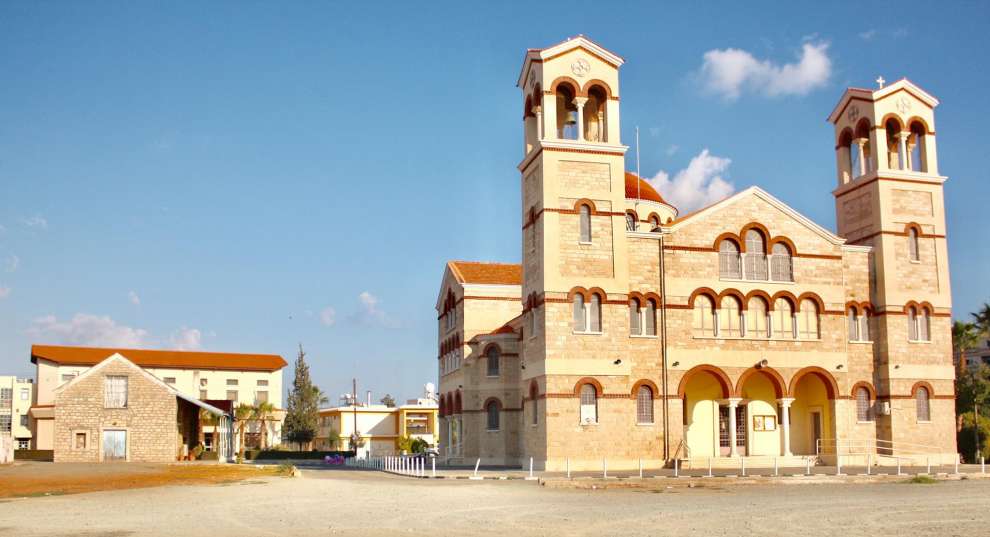 Occupations and crops:
Many locals work in the Industrial Area of Ypsonas which includes fruit, vegetable, carpentry, etc.
Other important occupations of the inhabitants are livestock farming, namely cattle farming and agriculture. Vineyards, citrus fruits, figs, vegetables, fodder plants and barley are grown in the area. There are also residents working in the New Limassol Port, the most important of Cyprus, which is adjacent to Zakaki.
For the map of the area click HERE