Kato Moni
The territory of the village reaches up to the upper banks of the Peristerona river.
The village of Kato Moni is a village in Nicosia and is 32 km away from the city of Nicosia. It is built at the foot of Mount Koroni, at an altitude of 415 meters above sea level. The territory of the village reaches up to the upper banks of the Peristerona river.


Photo: katomoni.org

Until the community was stablised, in its present position, it passed many trials and this is because in ancient times the nucleus of the village was the basis of alternating settlements.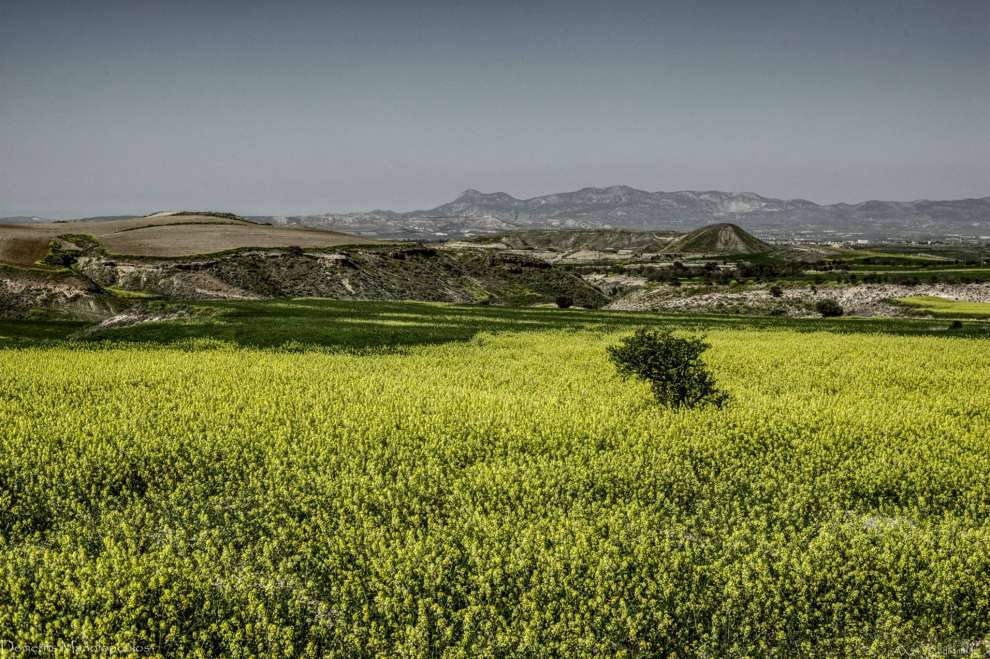 Photo: Demetris Manolopoulos

The name of the village:
There are several versions of how the village got its name. According to Nearchos Clerides, the name of the village of Kato Moni reveals that there used to be a monastery in the past, and in a region higher, about 3 kilometers southwest, at Syfilos, there was a second monastery. For this reason, the area of ​​the village became known as Kato Moni to stand out from the Pano Moni. According to the local tradition this version is not right. Another version, based on the local tradition, states that the village derives its name from the word diamoni (meaning accommodation). Therefore, according to the words of the Holy Iliofotes, during the winter months they led their flocks from the upper pillars down to Ayomandra to protect them from the cold. This place of residence was called "kato (dia)moni" (down accommodation). In the summer, the flocks were would be moved to the "pano (dia)moni" (upper accomodation).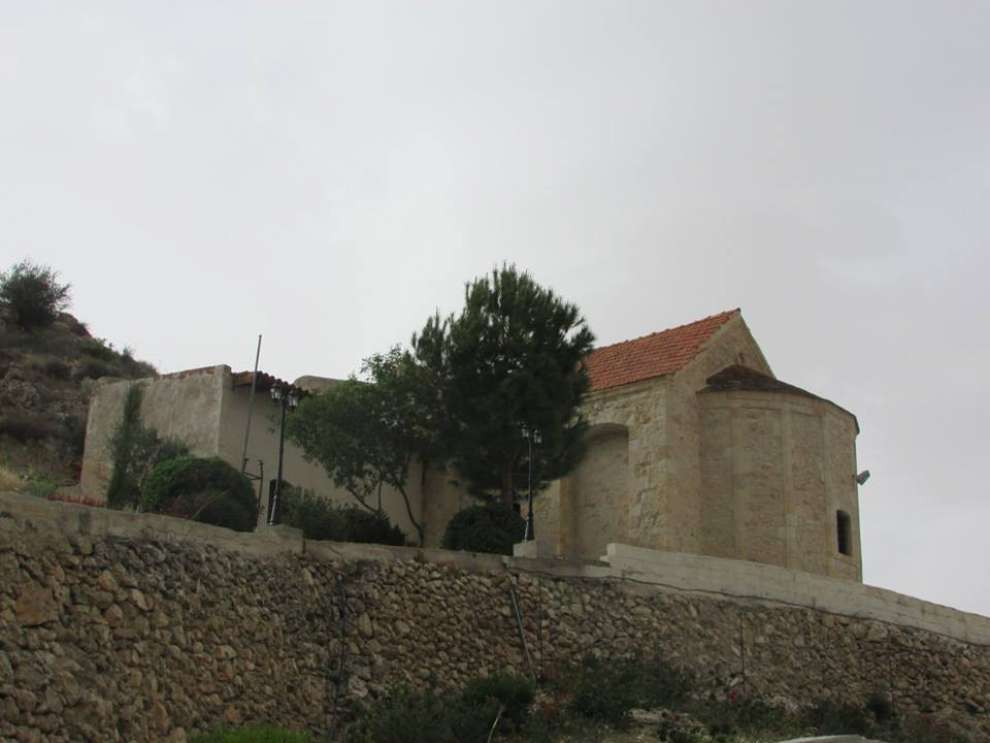 Photo: Antreas Constantinou

The third version of how the village got its name, refers to the fact that the present settlement was the "lower" place of residence for the inhabitants of the mountain villages of Pitsilia, whose inhabitants came from their permanent residence in the "lower quarters", for their various agricultural occupations on this earth.


Photo: katomoni.org

The flora of the village:
Kato Moni has a rich flora, the study of the area highlights this importance of the ecosystem of the area. The wider community area has been integrated into the program of the Department of the Environment of the Ministry of Agriculture, Natural Resources and Environment, NATURA 2000 "Mitsero".

Churches of the village Kato Moni:
Taking a walk in the village, you will come across the two Holy Churches of the Transfiguration of the Savior and Saint Paraskevi, as well as the chapel of Saint Heliofotas, the chapel of Agios Nikolaos, the chapel of Saint Anthony.

Photo: Antreas Constantinou

Mines - Quarries in Kato Moni:
In Kato Moni there are mining quarries and mines of various minerals and rocks known internationally. These are stone and gypsum quarries, in the vicinity of the village and the nearby known Mitsero mine, at the eastern geographical boundaries of the community.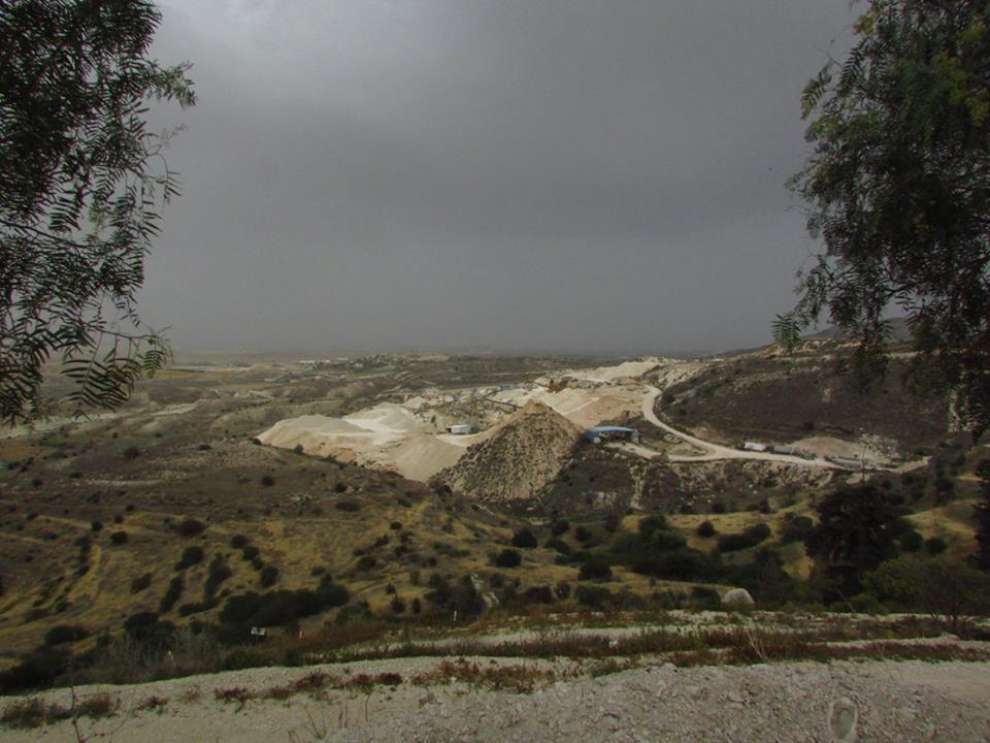 Photo: Antreas Constantinou

For the map of the area, click HERE