Kοtsiatis
A much-talked about village!
Kotsiatis is a village in the Nicosia District built seven kilometres west of Dali village and three kilometres northwest of Agia Varvara. The village belongs to the administrative boundaries of Agia Varvara.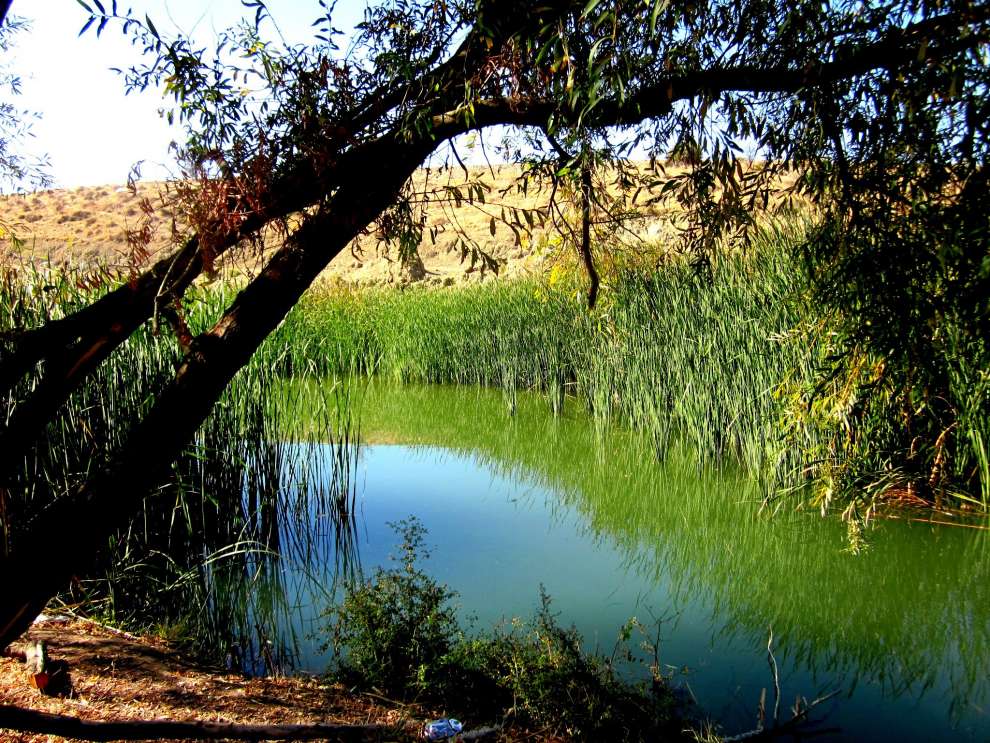 Photo: George Konstantinou

Historical data:
After December 1963, the village was the home of many displaced Turkish Cypriots. Today (2018), the village is inhabited by displaced people, who moved to the village immediately after the Turkish Cypriots left the country in September 1975. According to the 2011 census, there were 160 residents.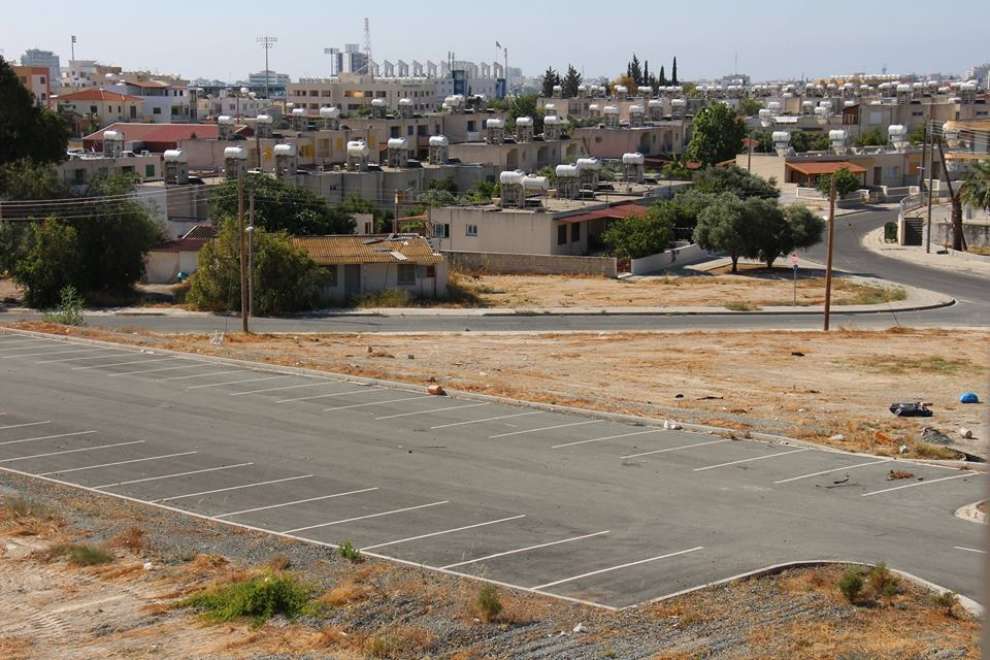 Photo: Γιώργος Παναγή
The name of the Village:
The origin of the name of Kotsiatis is unclear. According to Goodwin and Menardo, the name may have a Turkish origin. Koç in Turkish means "male sheep". According to the Centre for Social Research of the Republic of Cyprus the name comes from Kotsiati, which means a bold face in Greek.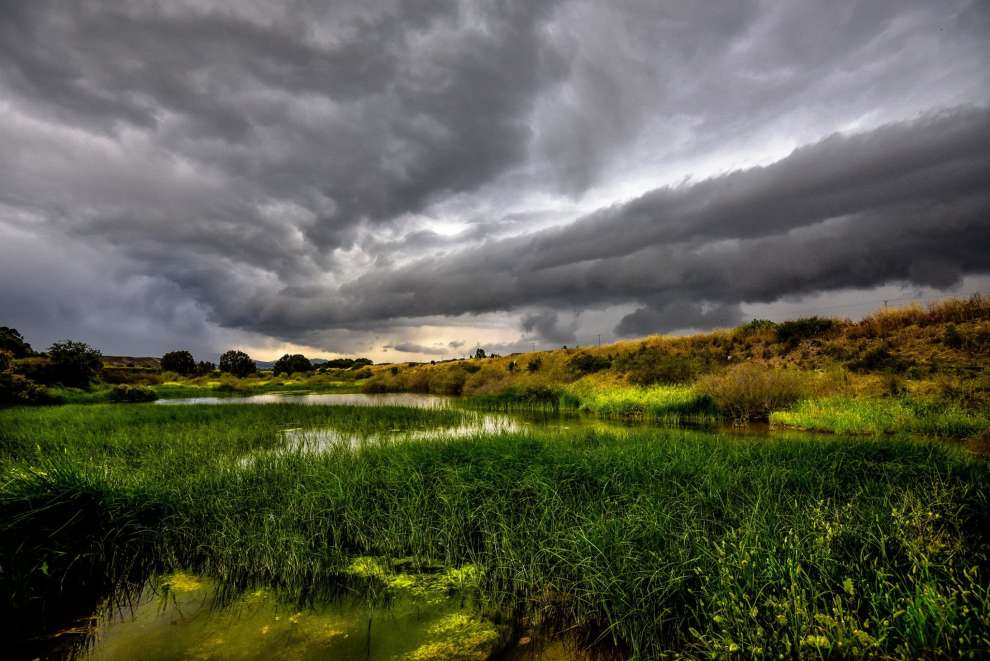 Photo: Aris Kalogerou
The churches of Kotsiatis:
Taking a walk in the village of Kotsiatis you can visit the church of Agia Marina, which was built after 1974, when Maronites refugees and the Holy Monastery of Panagia of Pantanassa, which belongs to the Holy Metropolis of Tamassos, settled in Kotsiatis.

Photo:Ιερά Μονή Παναγίας Παντάνασσας Κοτσιάτη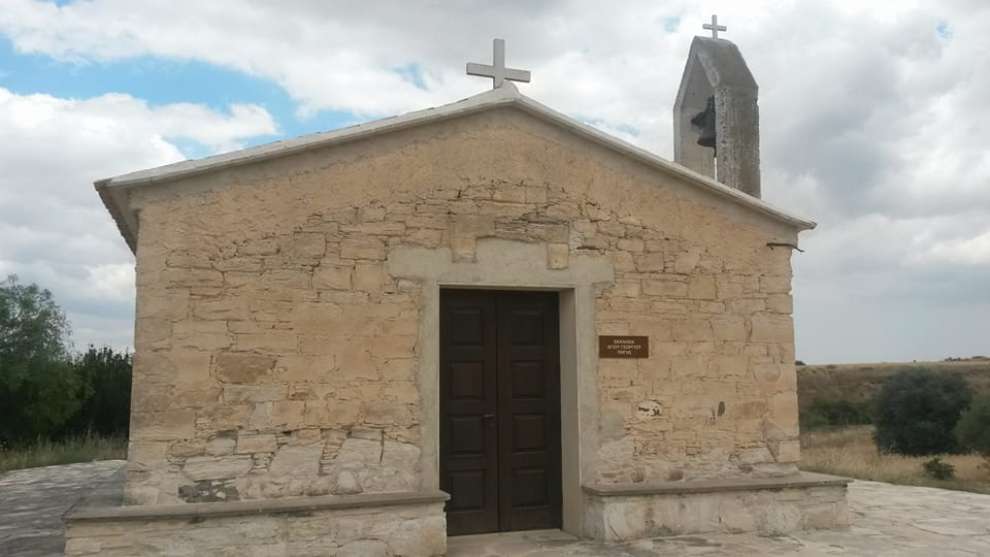 Photo: Georgia Yiasemidou‎

For the map of the area, click HERE