Latsia
A constantly growing municipality
Latsia is a district in Nicosia and an independent municipality since February 23, 1986. It is 7 kilometres from Nicosia and is built at an altitude of 190 meters. The area it occupies is 16.28 sq. Km, while its population stood at 22.000 by 2008, with many fluctuations and dramatic increase after the Turkish invasion in 1974 where it became a refugee settlement.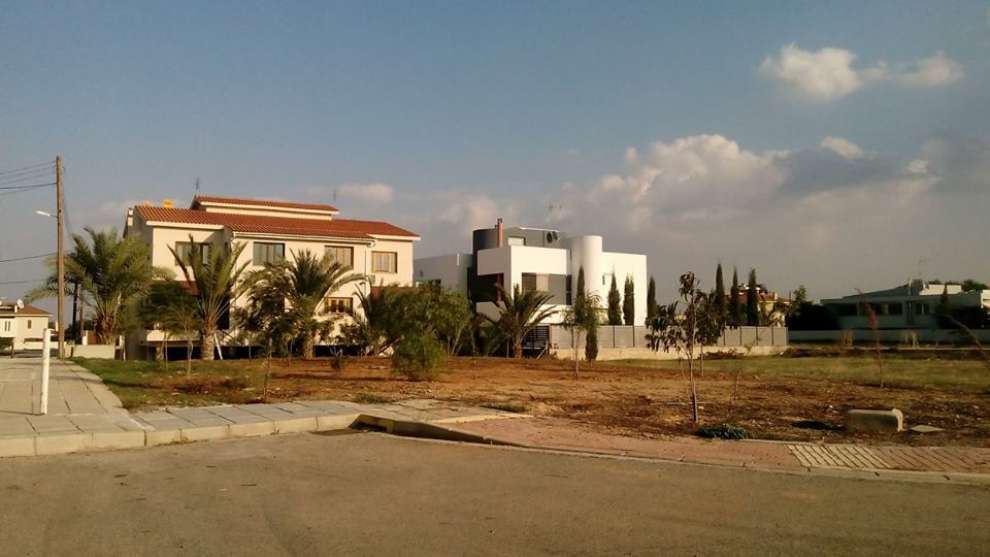 Photo: Things Green AE

It is administratively divided into three parishes, Agios Eleftherios, Agios Georgios and the refugee settlement of Archangel Michael. The Latsia Municipality is twinned with the Municipality of Kilkis.
Through the Municipality of Latsia flows the Drakontias and Kalogeros torrents, both branches of the river Vathi, which in turn is a tributary of the river Pedieos, one of the largest rivers of Cyprus.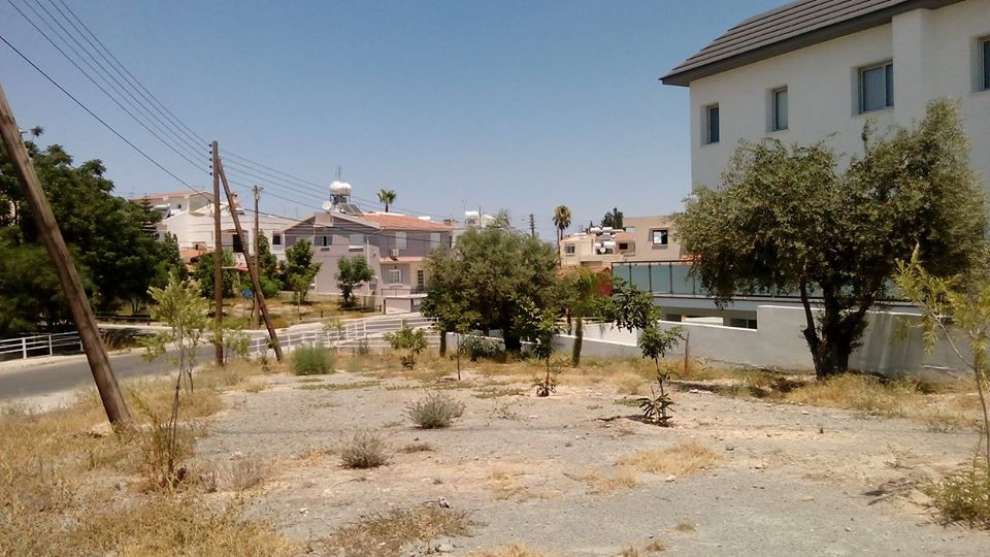 Photo: Things Green AE

The History of Latsia:
During the Hellenistic period, there is no evidence that Latsia was a settlement except for a small structure and a tank that dates back to that time (325-50 BC).
According to tradition, Latsia was probably a great feud during the Frankish rule (1192-1489) and the Venetian rule (1489-1570). In 1571, when the Ottomans conquered Cyprus, Latsia became theirs. The first settlement was built in the area in 1790, when the Kifologlou landlord in the area, which had in its possession also landfills such as Strovolos, Aglantzia etc, decided to sell it to the farmers who worked and came to Latsia from the village of Lythrodontas, a large village about 21km southwest of Nicosia. Farmers had to choose between Latsia and Koupati, an area in the central-eastern part of Nicosia. They chose Latsia as it was closer to Lythrodontas but also because it was bigger and more fertile, allowing them to grow their agricultural products. So the area was sold to 16 Greek Cypriots and one Turk. All the Greek Cypriots shared the land in equal parts but the Turk took most of the area. Farmers chose not to live in Latsia.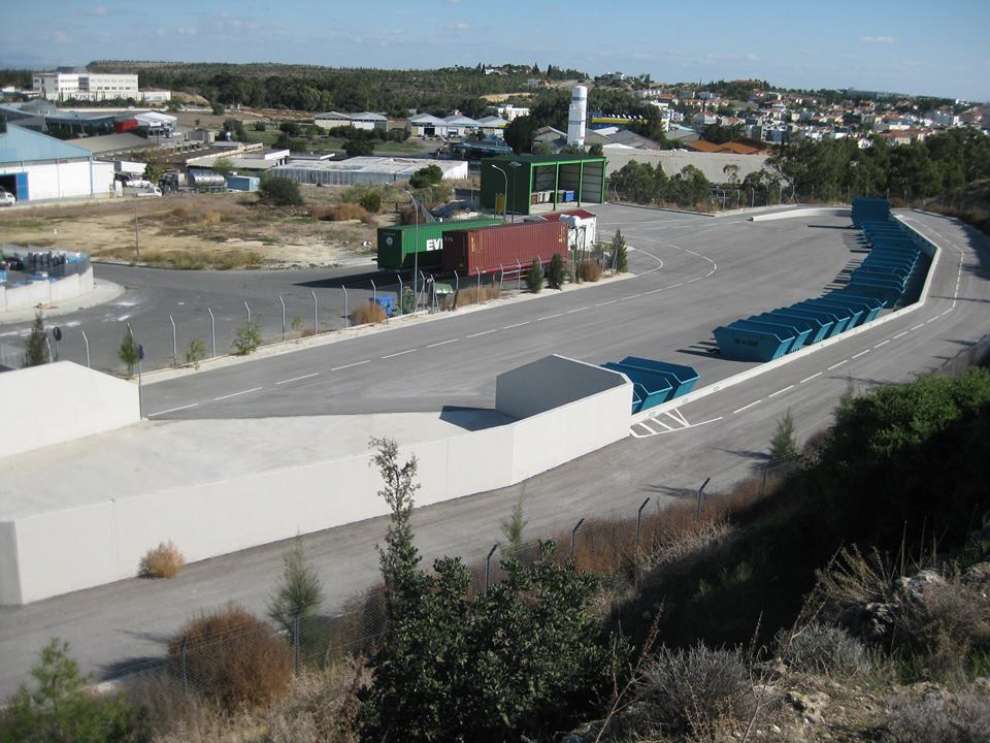 Photo: Δήμος Λατσιών

In 1909, the heirs of the Turk sold their land to Greek Cypriots. Greek Cypriots then slowly began to settle in the village with its first permanent residents because it was close to Nicosia and could sell their products more easily. In 1930 the Primary School in Latsia was founded. After World War II, more and more Lythrodontates began to move to Latsia, along with their families, so the population continued to grow. After the Turkish invasion of 1974, many appeals from 120 different occupied villages were settled in the area and Latsia turned into one of the largest refugee settlements in Nicosia.


Photo: Δήμος Λατσιών

The name of Latsia:
About how the area was named Latsia, it is said to be because of the Cypriot word "Latsin" and "Lakki" which means small water wells. There were many water wells in the area that were used for irrigation and water supply. Traditionally, the area was very fertile and rich in underground water.
The oldest mention of the name dates back to 14 December 1533. The suburb is referred to as "Lachia" on the Venetian charts of the 14th to the 17th century.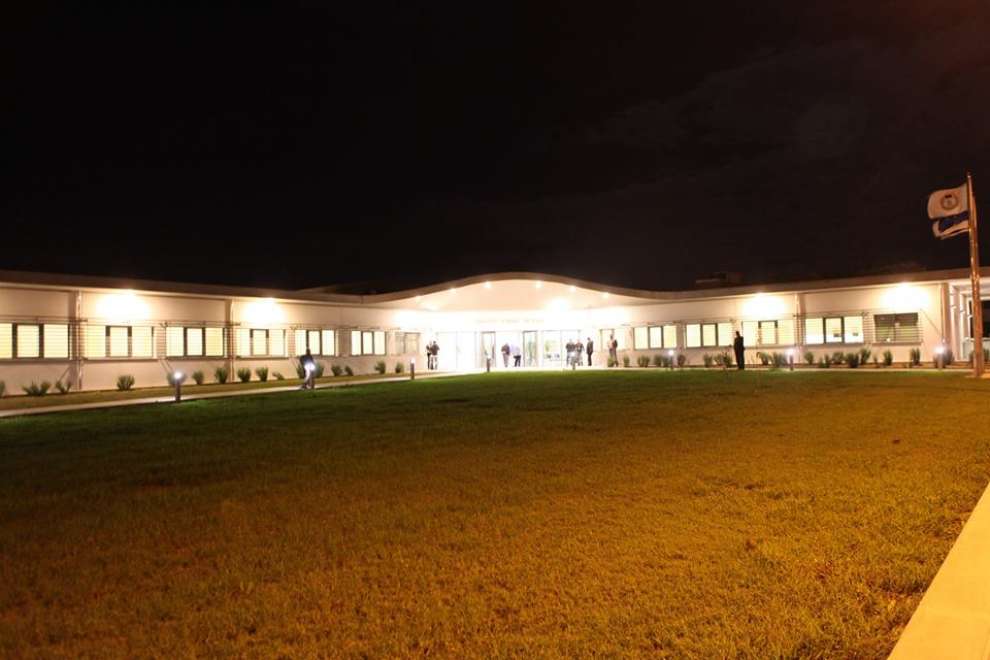 Photo: Δήμος Λατσιών

Culture, churches, sights:
Southeast of Latsia, in a hill area you will find the Olympic Shooting Gallery. Next to Latsia, within the administrative area of the Municipality of Strovolos, there is the new GSP stadium, the Christos-Stelios Ioannou Foundation, as well as the new General Hospital of Nicosia as well as the Athalassa Mental Health Foundation. Next to Latsia, but within the administrative area of the Municipality of Geri, is located the Sports Club, THE SPORTING CLUB of Bank of Cyprus.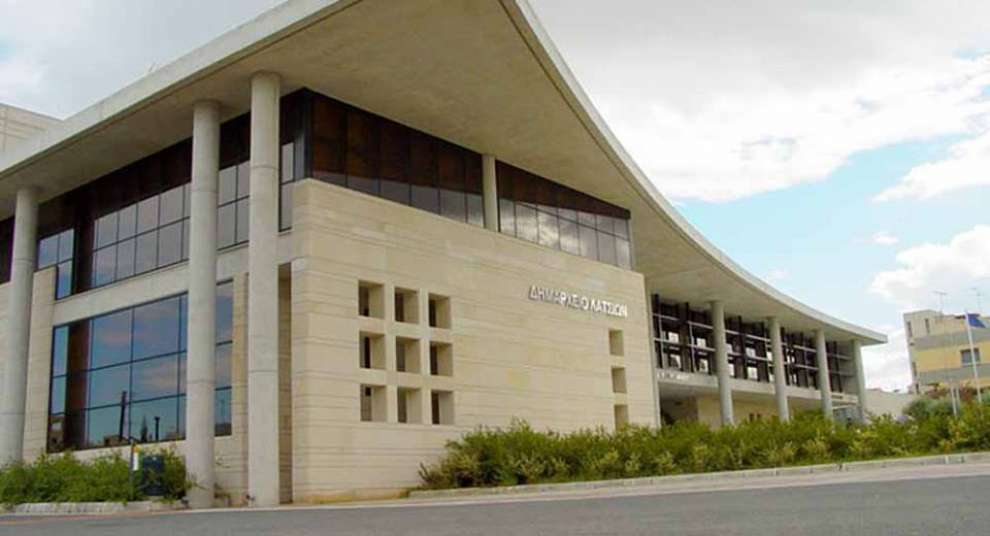 Photo: Δήμος Λατσιών

Since 1996, the Latsia Municipality has been operating a Municipal Loan Library. Additionally you can visit the Municipal Theater of Latsia, which has a capacity of 576 spectators. Outside of the theater there is another open space which is suitable for exhibitions such as: Painting, Sculpture, Photography and various other events. In Latsia, the Theater of ANEMONA began operation in 2003.
It is worth mentioning that Latsia Municipality owns the club National Latsia, which has football and volleyball teams, the Lefkothea Latsia, Cyprus champion of women's football, AS Latsia, Women's Handball Association and Latsia East, which is active in table tennis.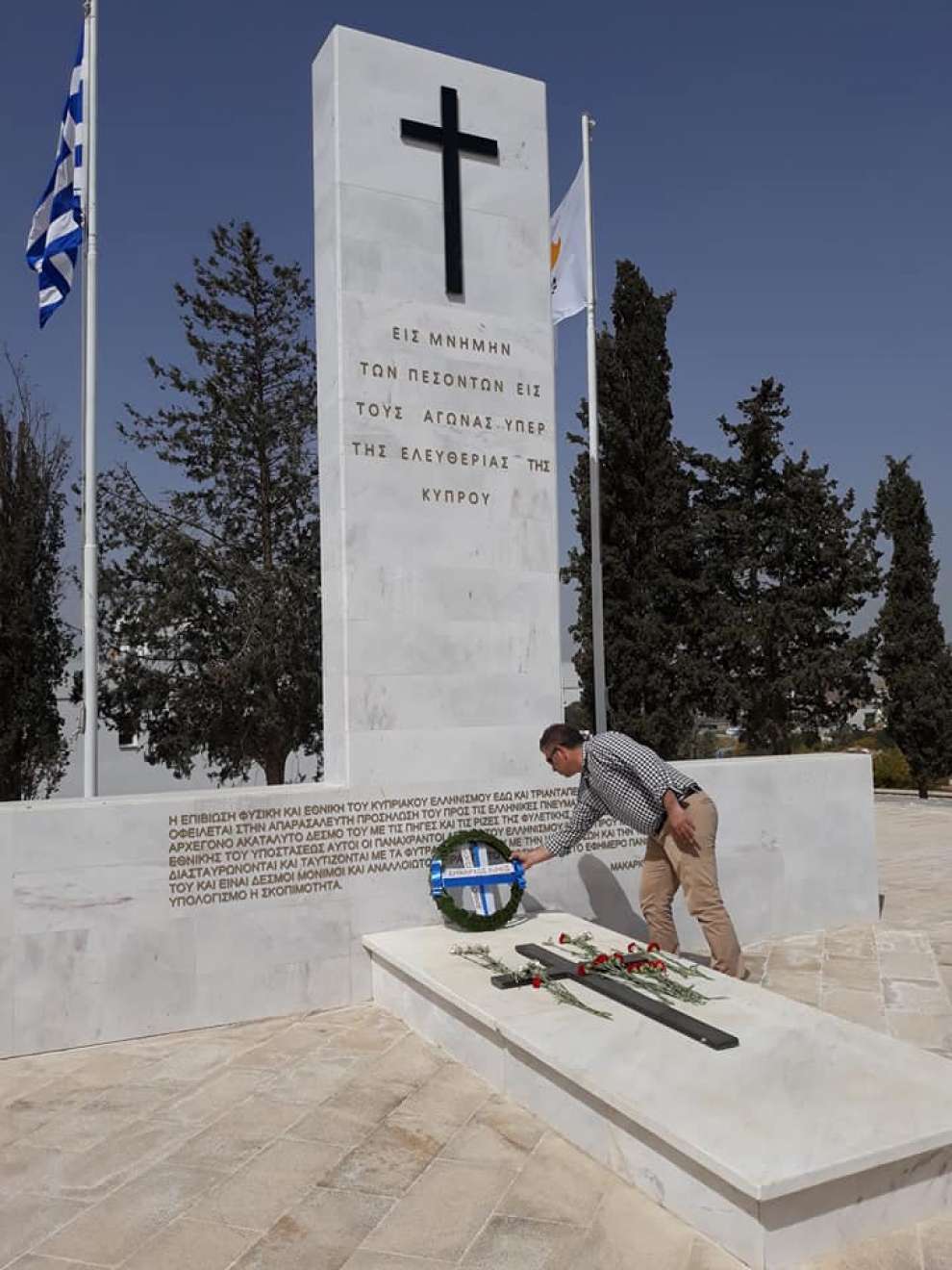 Photo: Δήμος Λατσιών

Latsia has more than 20 parks with lush greenery, these parks have been devoted to national heroes and other important figures. Part of Latsia is included in the National Forest Park of Athalassa.
More specifically Latsia Parks are:
A' Primary School Park
Apostolos Loukas Park
Dorou Loizou Park
Theofilos Georgiades Park
Park of Makedonia Avenue
Cyprus Chrysanthi Park
Melina Merkouri Park
Neophytou Poullou Park
Pavlou Iisou Park
Park on the 28th October Street
Park on Gravias Street
Park on Dimitris Stavrou street
Park on Evagoras Pallikarides street
Park on Ikarou street
Park on Onoufriou Clerides street
Park on Profitis Ilias street
Park in Takis Sofokleous street
Park in the area "Ten Names"
Park in Peace Square
Green Area Apostle Andrea
Green Area of Apostle Louka
Green Area Archangel Michael
Autonomous Green Area
Green Area B' Primary School
Green Area Γ' Primary School
Green Area Δ' Primary School
Hunting Area Green
Green Area of the Monument to the Fallen and Missing
Green Area at the Warehouses of the Municipality
Green Area at Agios Amvrosios Street
Green Area on St. Eleftheriou Street
Green Area at Athalassis Street
Green Area on Andreas Avraamidis Street
Green Area on Karpathou Street
For administrative purposes, Latsia is divided into three parishes: Agios Georgios (covering most of the Latsia area), Agios Eleftherios (covering the refugee settlement of Agios Eleftherios) and Archangel Michael (covering homonymous refugee self-housing).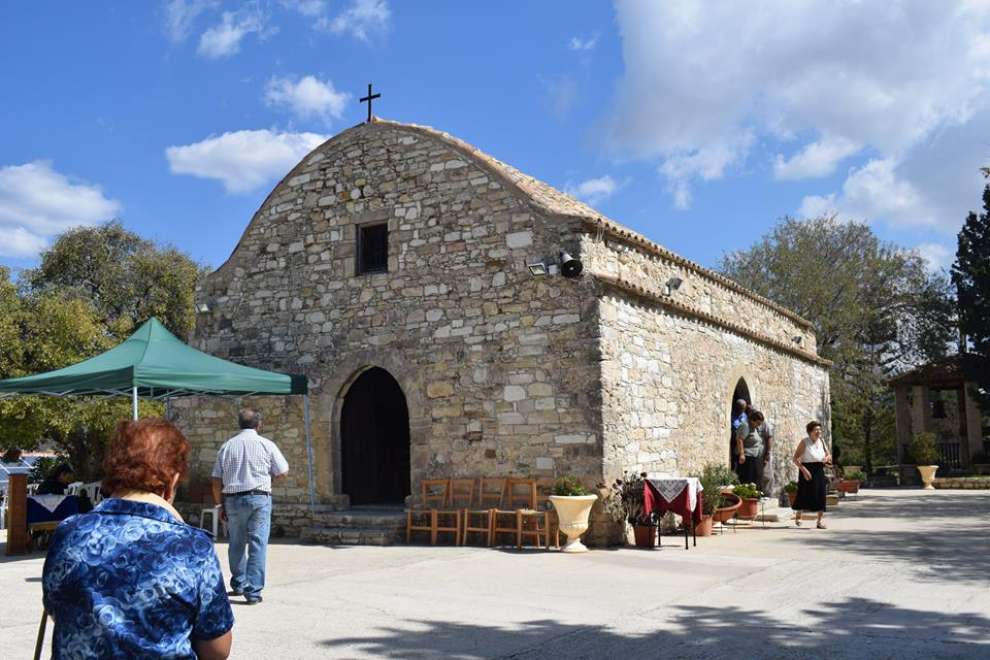 Photo: Δήμος Λατσιών

There are four large churches in Latsia, Saint George's building from 1959-1962, St. Eleftherios' building from 1990-1993, Archangel Michael, which is a newly built temple in 2004 and St. Philippi's building from 1988 to 1993. There are also two chapels, of Agia Fotini which was built between 1990-1991, on the ruins of an older temple and Agia Marina built between 1985-1986, and this on the ruins of an older temple.
Lastly, in Latsia you will find impressive natural spaces such as the Kakkaristras Gorge, which is a tributary of the Kalogiros river, some 500 meters southwest of Latsia.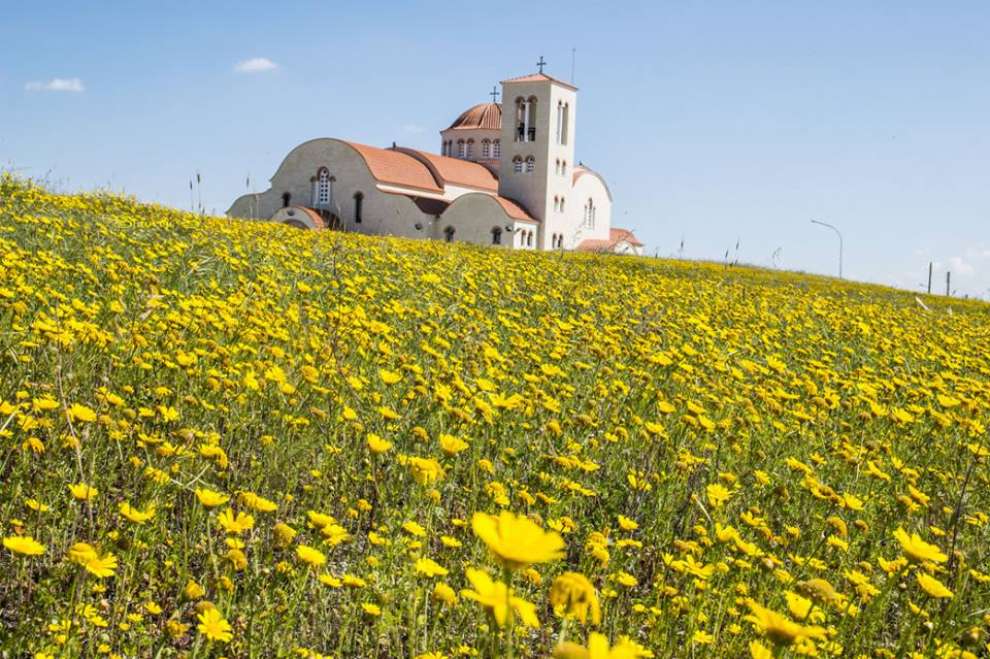 Photo: Σταυρου Σταυρος‎

For the map of the area, click HERE