Arakapas
With its famous mandarins
Arakapas is a village in the province of Limassol and belongs to the geographical region of Pitsilia. The village of Arakapas is built at an altitude of 650 metres above sea level.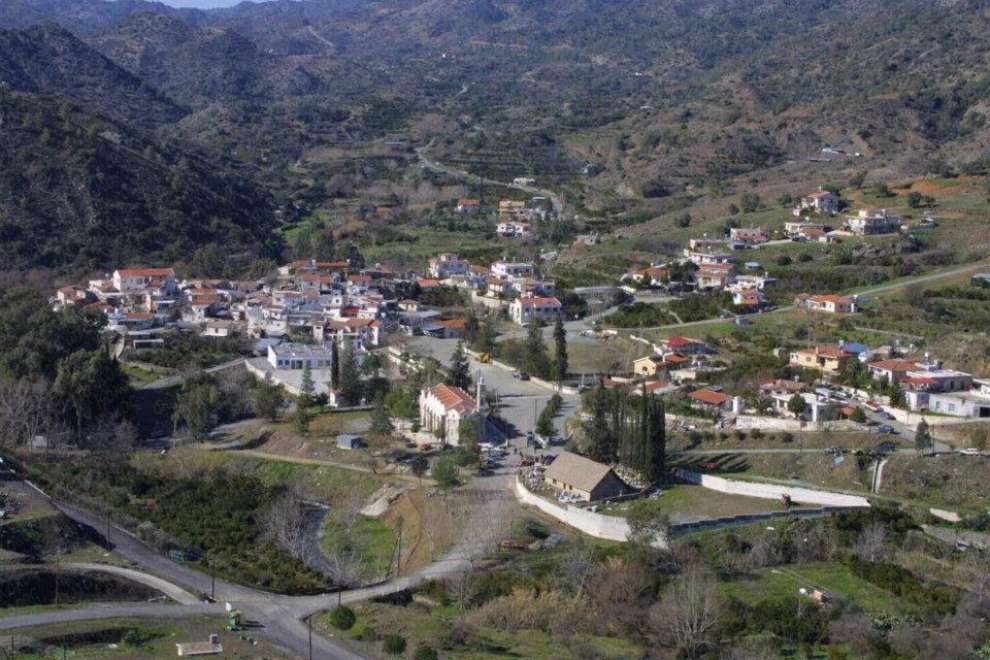 Photo: Φώτο Κόκος

It borders on the north with Sykopetra, on the east with the Eptagoneia, on the south with the Dierona, on the west with the Kalo Chorio and on the northwest with the Agios Konstantinos.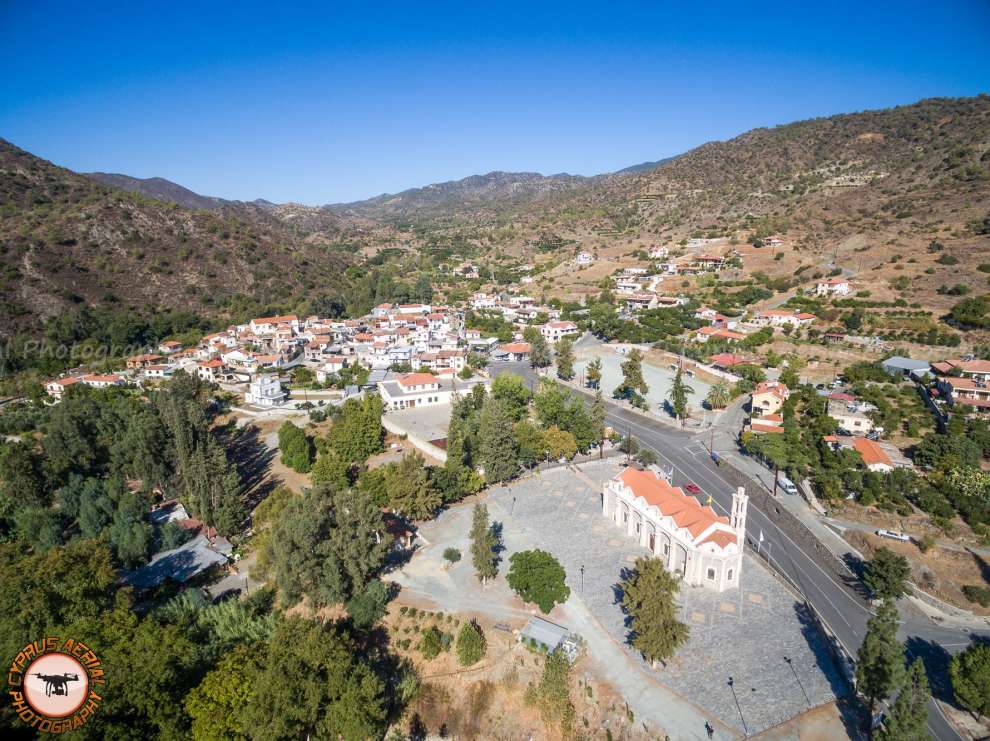 Photo: Cyprus Aerial Photography

The name of the village:
Arakapas was one of the villages of Great Commandaria, which was marked in the relevant village directories as "Rucopa". According to Nearchos Clerides, the village was named after its first inhabitant, named Arokopos or Arokopas. Simos Menandros repeats the name of Arokopas, linking it with the creation of the village and the Venetian name: "Rucopa."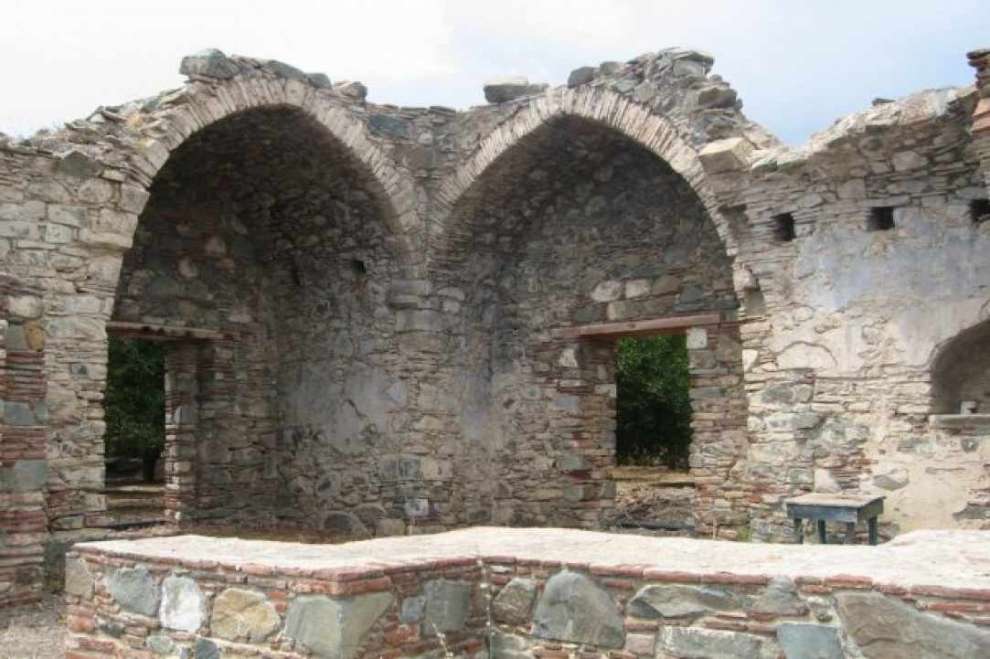 Photo: arakapas

Sights and Churches:
By taking a stroll to Arakapas, you will see the churches of Panagia of Iamatikis, old and new, built next to each other. According to N. Clerides, the monastery of Panagia Iamatikis was raised by the first settler of the village, Arokopos or Arokopas, when he found the holy water of the Virgin Mary.

Photo: Φώτο Κόκος

Additionally, the Regional Primary School, the Heroes monument dedicated to Christaki Zenio, the small dam with low vegetation, and the cultivations with the famous mandarins.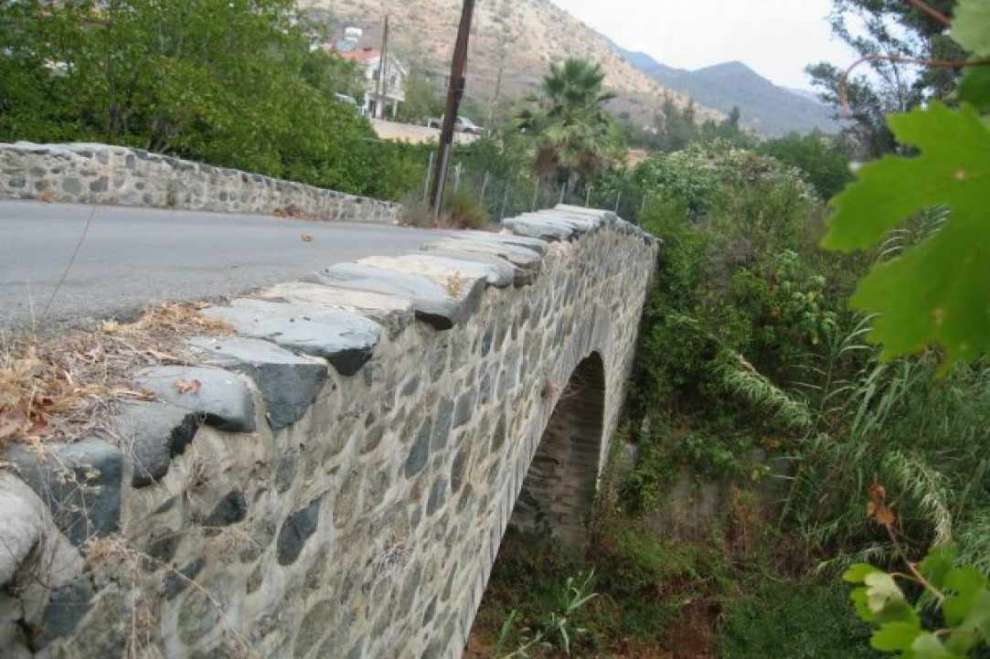 Photo: arakapas

The crops of the village:
In the village, the most important crops are citrus trees and fruit trees, mandarins, olives and carob trees. In the forest that surrounds Arakapas there are pines trees, Pistacia terebinthus, Cistus plants and golden oaks.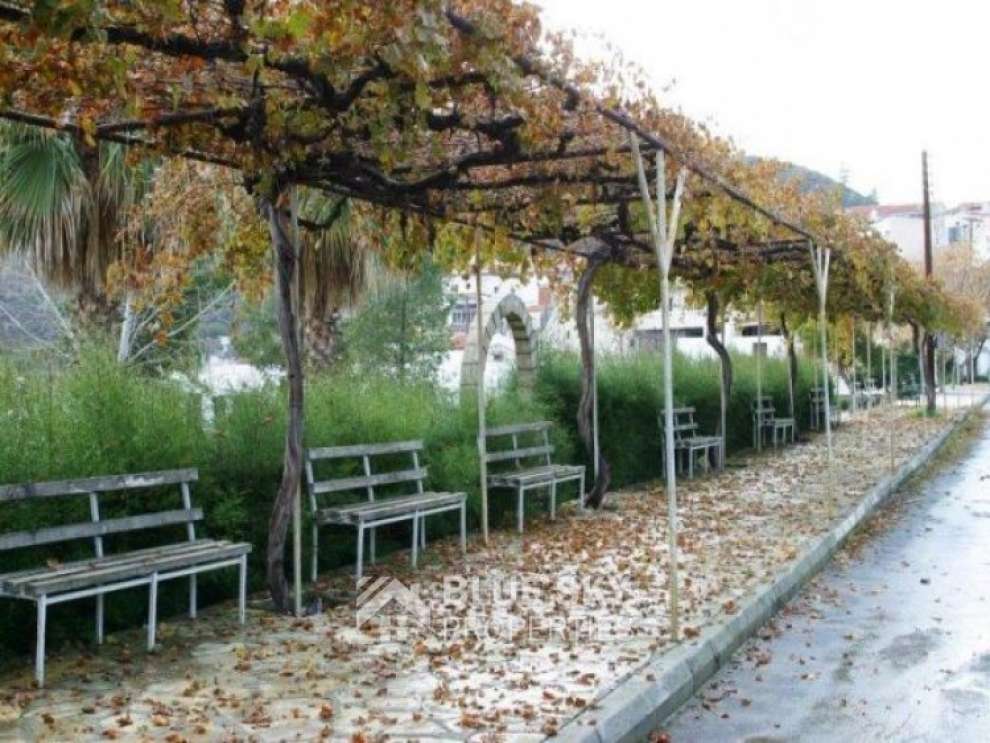 Photo: propertyincyprus.com

Arakapa mandarins are mainly grown in the area of ​​Arakapas village and are produced from the variety of the same name, Citrus reticulata Blanco. This mandarin is also known as 'Cypriot' or 'native'. It is famous for its fruit, but it has a large number of seeds. The medium-sized fruit is yellow-orange in maturation. Its is smooth and delicate and easily detached (Th. Kapari-Isaia, 2006).
The Arakapa mandarins mature between December and March. This variety has been optimally adapted to the soil-climatic conditions of the semi-mountainous area of ​​the villages around Arakapas. The foliage of the tree has great resistance to low winter temperatures. Characteristic of the variety is that it presents in a strong form the phenomenon of parentage, i.e one year we see overproduction and the next much reduced production. In order to deal with this phenomenon, and consequently increase the size of the fruit, strict pruning and thinning of the fruit is recommended in the year with overproduction.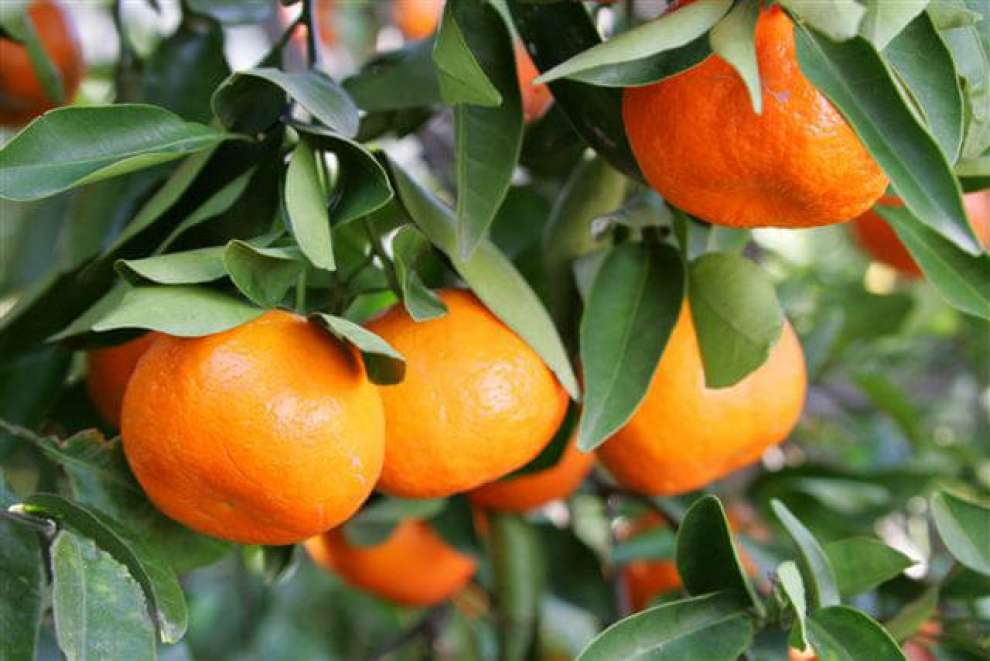 Photo: www.gardensetc.eu

Population:
In 1881 Arakapas had 175 permanent residents. In 1891 they grew to 192 and continue to grow until 1921, amounting to 241. In 1931 Arakapas had 228 inhabitants, which in 1976 increased to 403. According to the census of 2011 he had 307 inhabitants.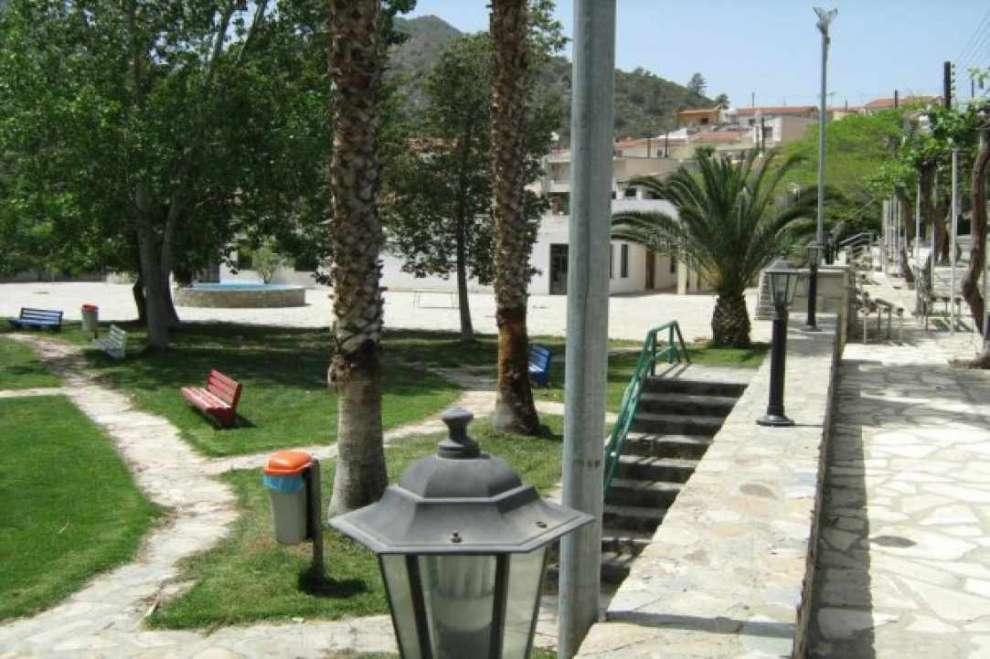 Photo: arakapas

For the map of the area, click HERE