Kalo Chorio, Limassol
Famous for its commandaria, a stroll to the Commandaria Museum will excite you!
Kalo Chorio is a village in the province of Limassol, which is 21 km from the city. It is a village that belongs to the geographical region of Pitsilia and it is built at an altitude of 700 metres above sea level.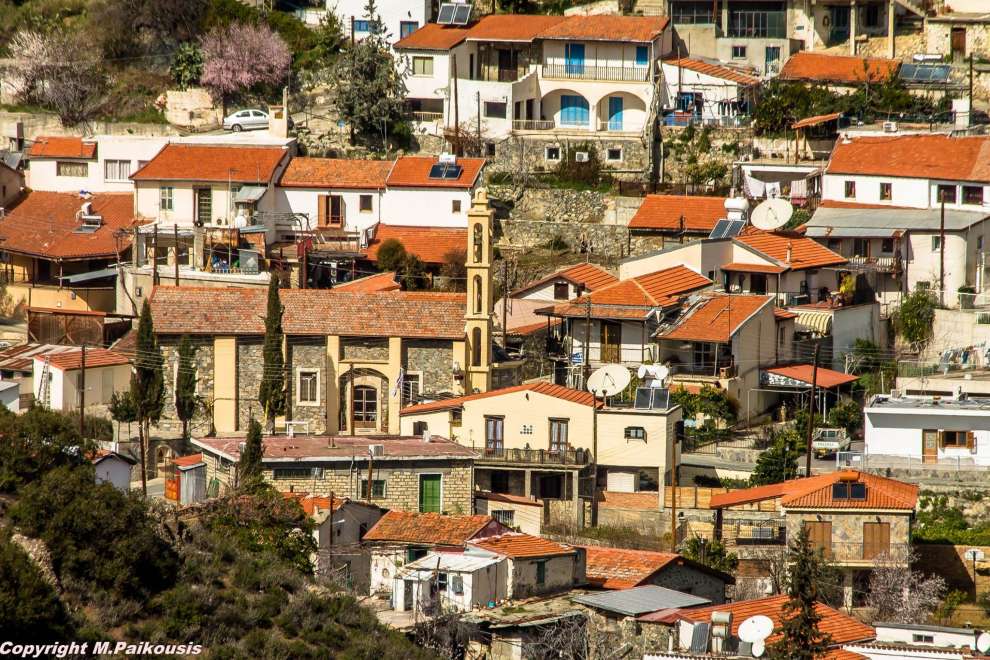 Photo: Michalis Paikousis

To the west it borders the Kapileio, in the southwest with Gerasa, in the south with Louvaras, in the southwest with Dierona, in the east with Arakapas, in the northeast with the village of Agios Konstantinos and the village of Agios Pavlos, in the north with Zoopigi and to the northwest with Agios Mamas.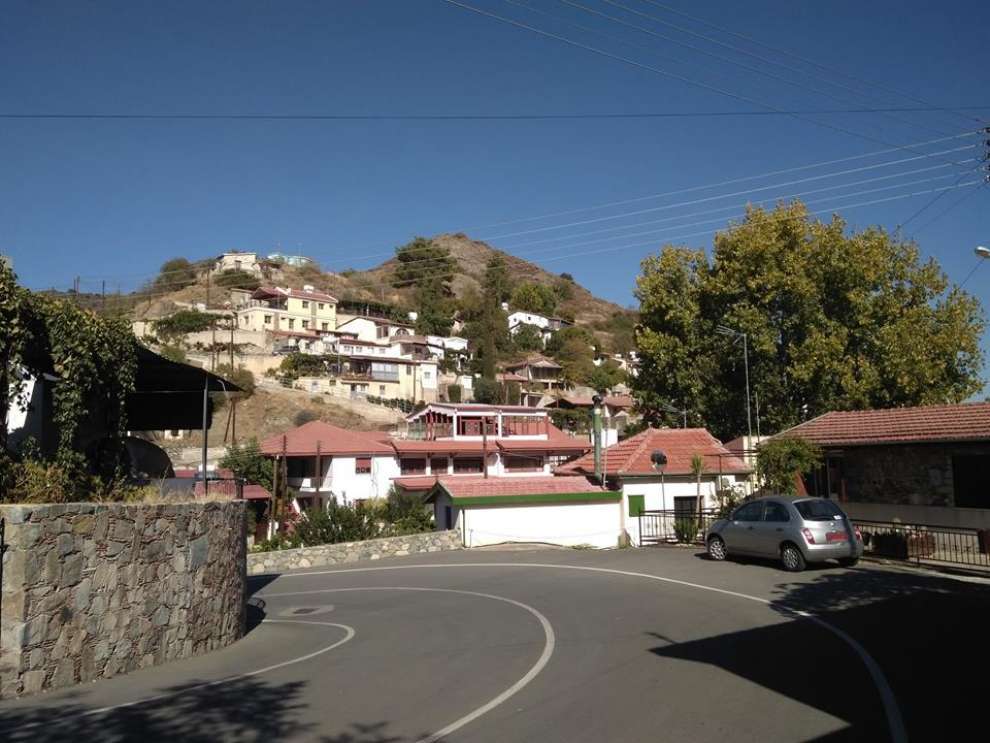 Photo: Alexandros Alexandrou

The name of Kalo Chorio Limassol:
Under the name Kalo Chorio there are five villages in Cyprus. These villages in the past years had another name that did not honor their inhabitants and so they were renamed to Kalo Chorio.
According to the local tradition of Limassol's Kalo Chorio, it is reported that a woman was asked by a foreign visitor how you call the village (which was called Viliroutokia), and because she was embarrassed to say its name, she replied: Kalo Chorio, which means Good Village. From her answer, the name Kalo Chorio remained.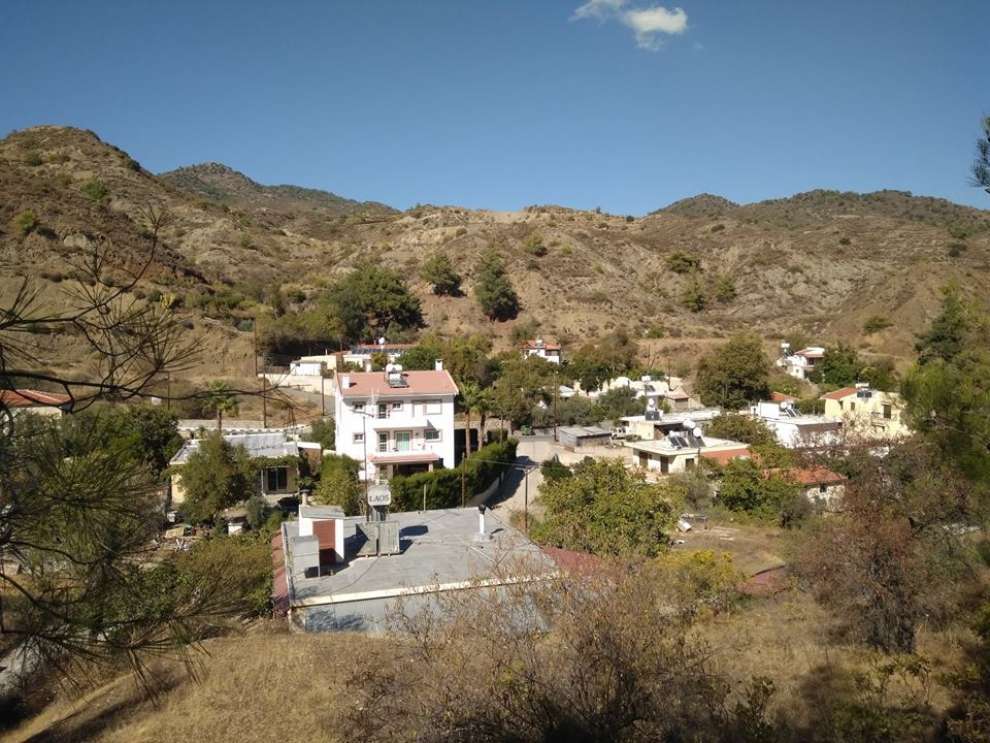 Photo: Alexandros Alexandrou

The History of the Village:
The Kalo Chorio Limassol village was built when the raids of the Egyptian tribes ended. These tribes destroyed the villages of Cyprus.
According to other historical sources the first inhabitants of the village settled in the area in 1865. These inhabitants came from Orogo and left because of the cholera epidemic.
During the Frankish domination, Limassol's Kalo Chorio Village was part of the Great Commandaria and was one of the 14 villages of Cyprus that produces the Commandaria wine.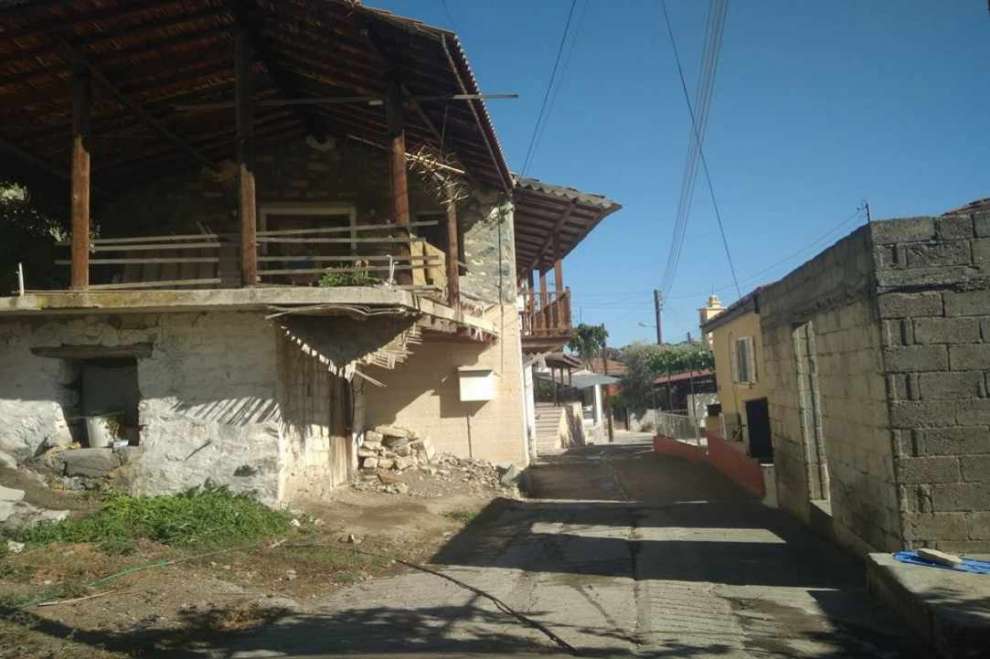 Photo: Alexandros Alexandrou

Sightseeing and church:
Taking a stroll through the village and strolling through its narrow streets, you will see traditional stone-built houses with tiled roofs that pop up one to the other, keeping the Cypriot architecture strong.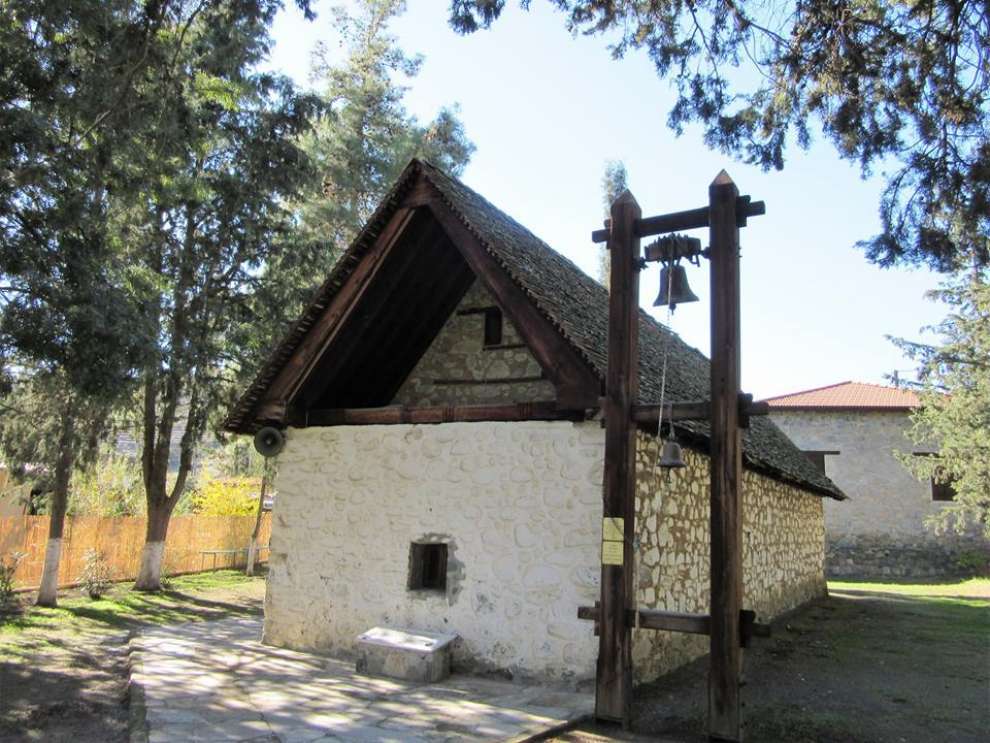 Photo: Η Κύπρος μας
Kalo Chorio is famous for its commandaria. For this reason, every visitor can take a stroll from the Commandaria Museum where they will see how Commandaria was made in the past. The visitor can also visit the newly built Eliomyl Museum (Olive Press Museum). Apart from the museums the visitor must also visit the stone church of Agios Georgios and the church of Agia Marina.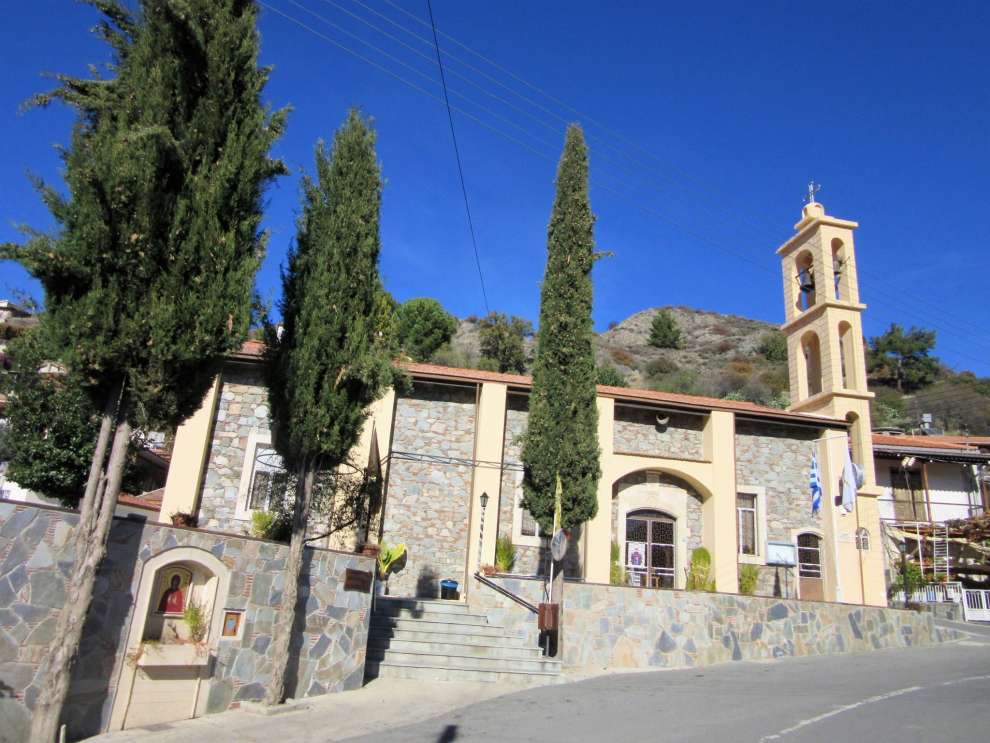 Photo: Xenia Charalambous

Population:
In 1881 Kalo Chorio numbered 222 inhabitants. Its populations grew in 1960 with a total of 549 inhabitants. Since 1973 the village population had begun to decline to 525, by 1992 with 431 inhabitants. In 2001, it had 472, while according to the 2011 census, Kalo Chorio Limassol had 497 inhabitants.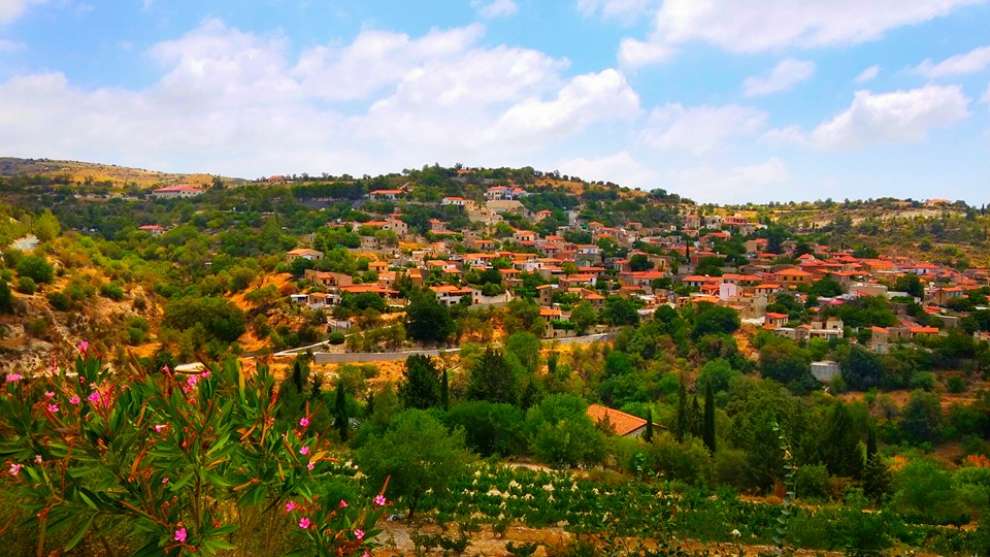 Photo: Katerina Georgiou

For the map of the area, click HERE​​​​​​​