Kapilio
Between the pine trees and the vineyards
Kapilio is a village of Limassol that is about 22 km away from the city. The village is 550 metres above sea level.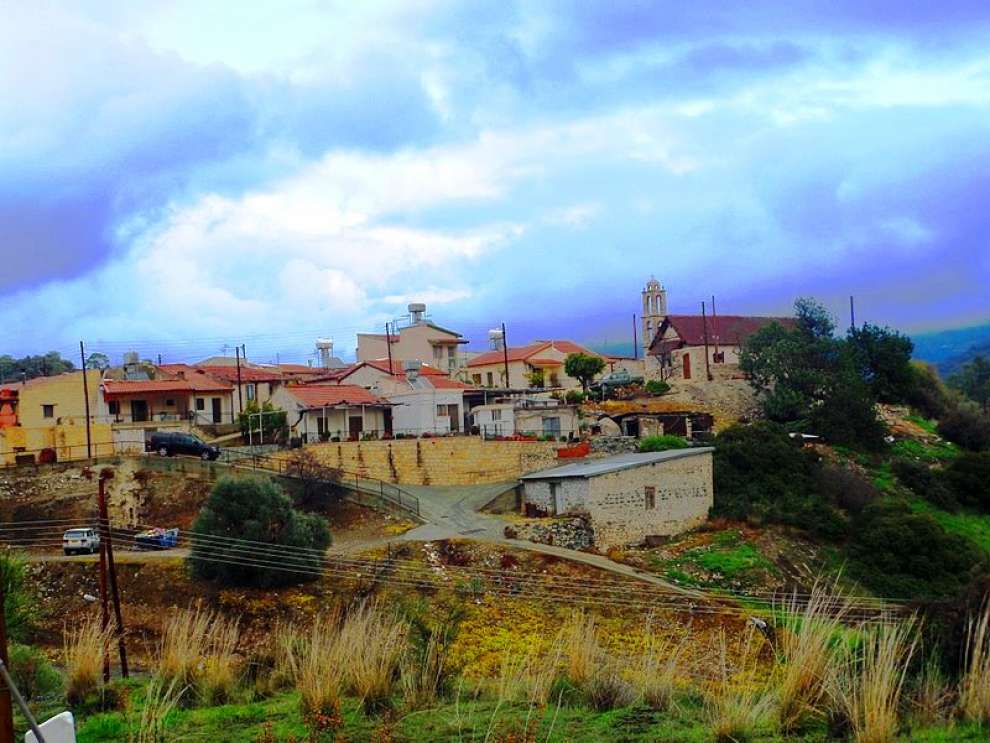 Photo: wikipedia

Kapilio is built between the pine trees and the vineyards through which the river Ambelikos passes, on a low hill.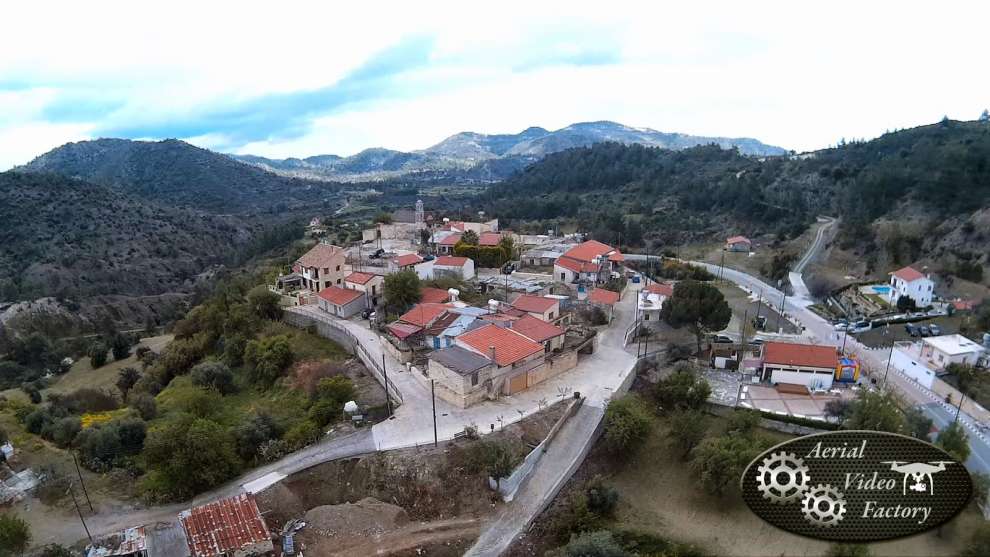 Photo: aerialvideofactorycy

Historical data:
The village of Kapilio appears in the early 7th century as a small settlement, whose inhabitants were part of the Akrites battalion and camped a few kilometres north, in the village of Agios Mamas.
In 1912, at the time of the Frankish rule, Kapilio became a Feud and its inhabitants were occupied with viticulture, olive growing and almond production.
During the Ottoman domination the village remains intact from the raids and looting of the Turks and continues to prosper as a producer of commandaria.
Until 1960, the prosperity of the village was unstoppable until, after the independence of Cyprus, Kapilio suffered from urbanization and its population began to decline rapidly.
The name of the village:
According to tradition, the village of Kapilio owes its name to the fact that in the area during the past years there were seven linoi (meaning winery). The seven wineries produced wine, zivania, commanderia and grapes. These wineries also functioned as taverns (kapilia) and visited by many travelers who traveled from the village to reach Larnaka. Based on this fact, the village was named "Kapilio."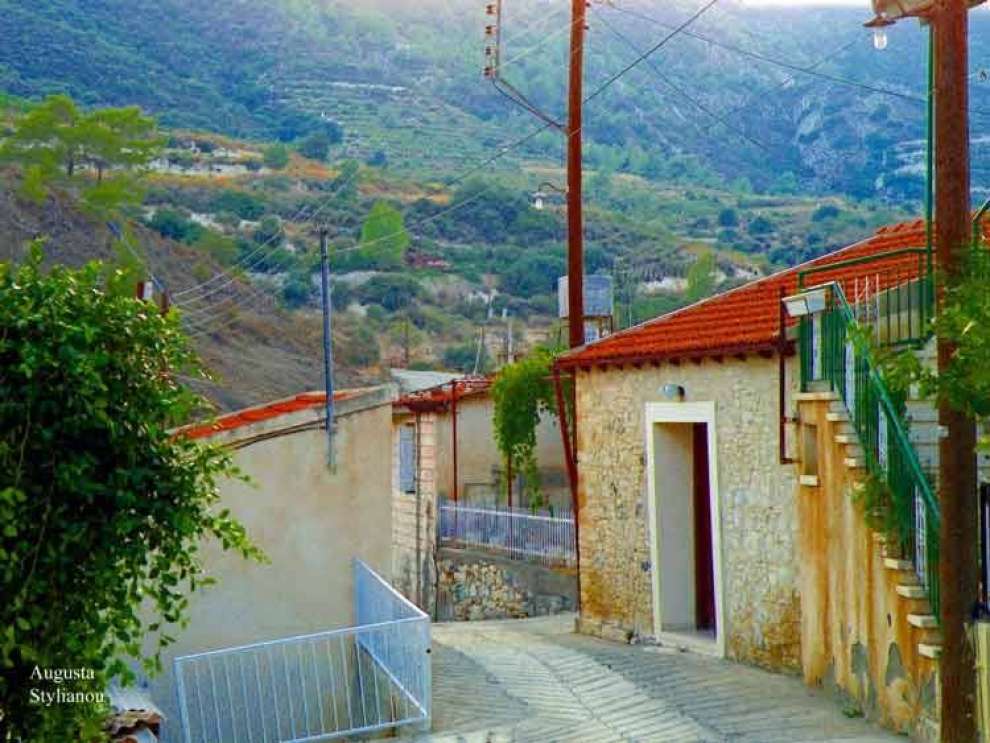 Photo: Avgousta Stylianou

Sights and Churches:
Taking a stroll in Kapilio you will be impressed by the small stone cottages of the village, which are built next to each other. These keep the traditional character of the village unchanged.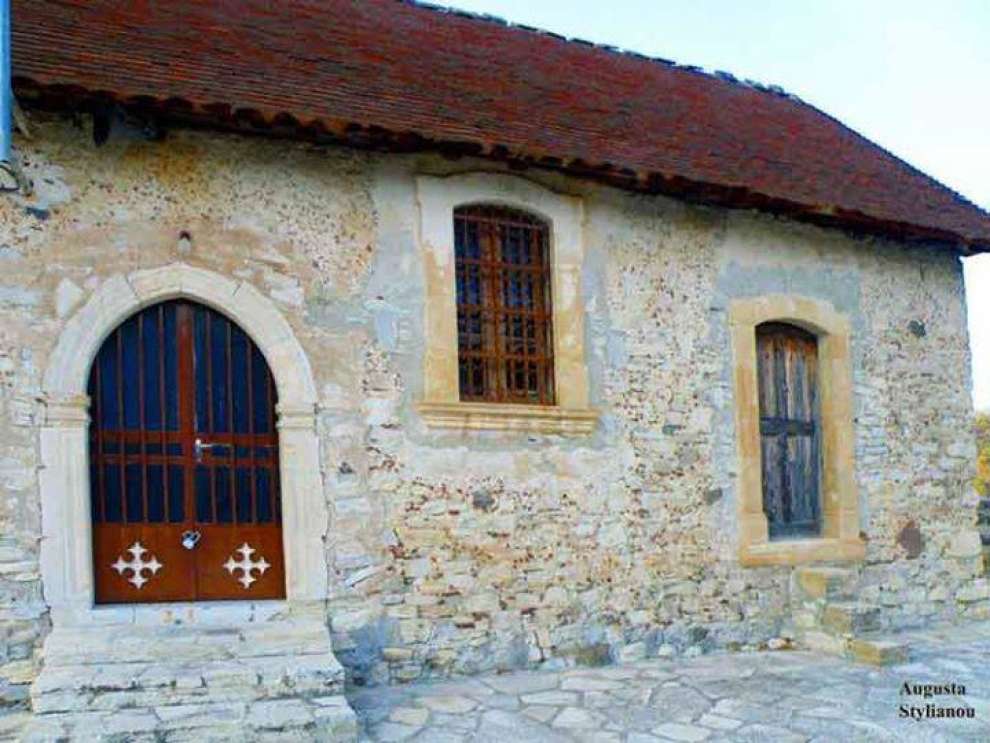 Photo: Avgousta Stylianou

To the east of the village of Kapílio you will find the church of Agios Georgios of the Tropeoforos building of the 12th century, as well as the church of Panagia of Ambeloudjiotissa and the church of Panagia Hamadjiotissa. To the north of the village there is a very old building that belonged to the monastery of Panagia of Kykkos.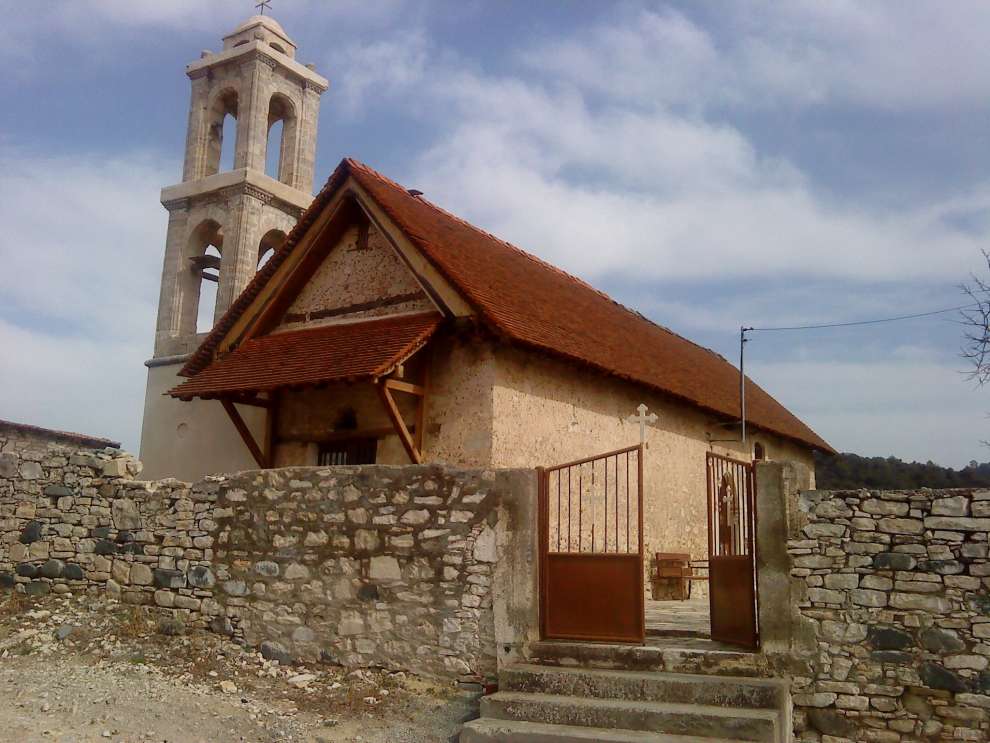 Photo: Michalis Damianou

Population:
The population of the village received many fluctuations during the years. More specifically in 1881 it had 123 inhabitants and was reduced in 1891 to 122. In 1901 to 113 and in 1911 the village of Kapilio numbered 120, which increased in 1931 to 144 and in 1946 to 117. In 1960 the inhabitants of the village were 111. From 1973 they started to decline declined and they reached 34 in 2011.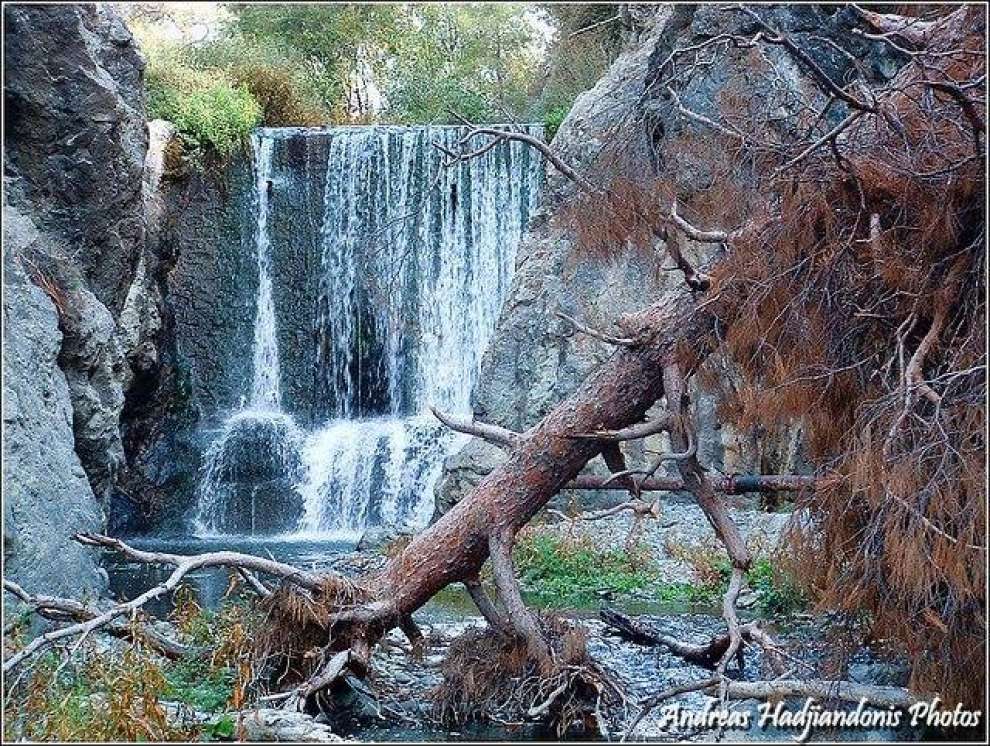 Photo: Andreas Hadjiantonis Photos

Crops and Products:
The main occupation of the inhabitants is the cultivation of vineyards, almonds and olives.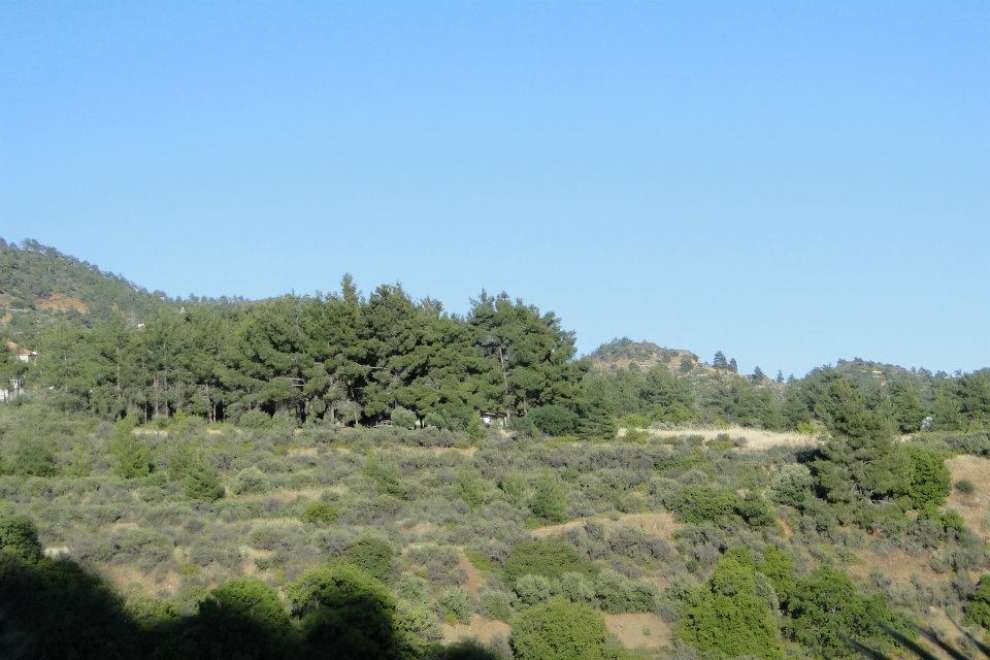 Photo: Costas Ioannides Valentine

For the map of the area, click HERE