Palaiomylos
An idyllic lush environment with many elements of mountain folk architecture
Palaiomylos village is a village located in the Limassol province, which belongs to the geographical suburbs of Marathasas, built on the southern slopes of Troodos, 42 kilometres from the city of Limassol.
It is built at an average altitude of 1040 metres. Its mountainous landscape is divided by many small streams, which are offshoots of the river Dhiarizos.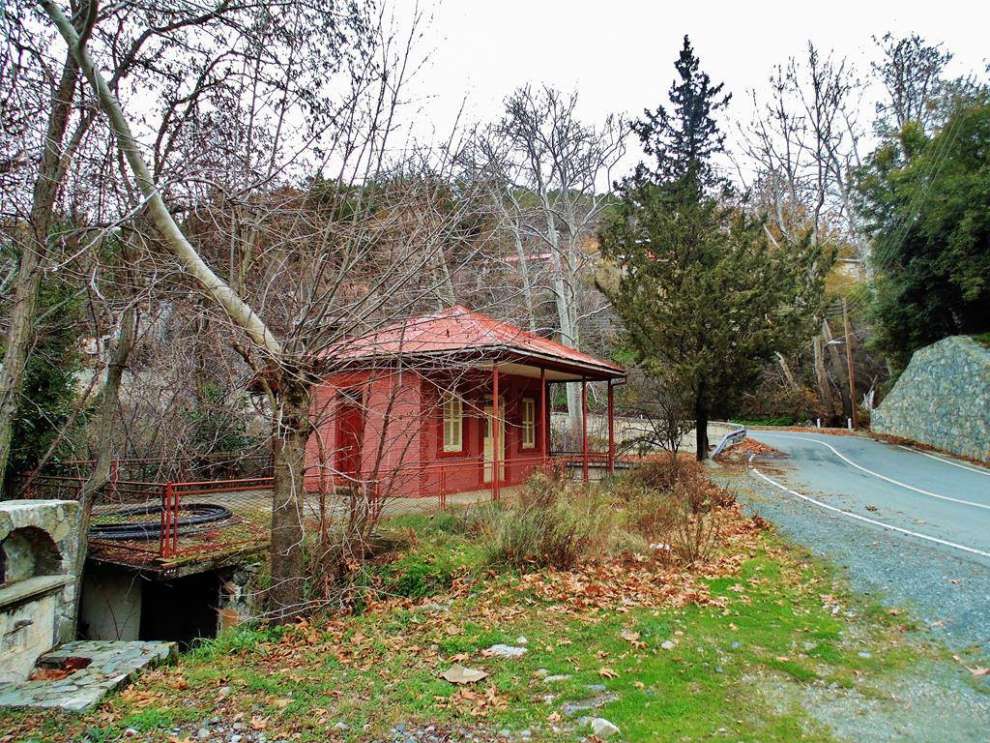 Photo: George Cyprus

Palaiomylos is connected to the northwest with the village of Lemithou, to the north with the village of Prodromos and to the southwest with the village of Agios Dimitrios.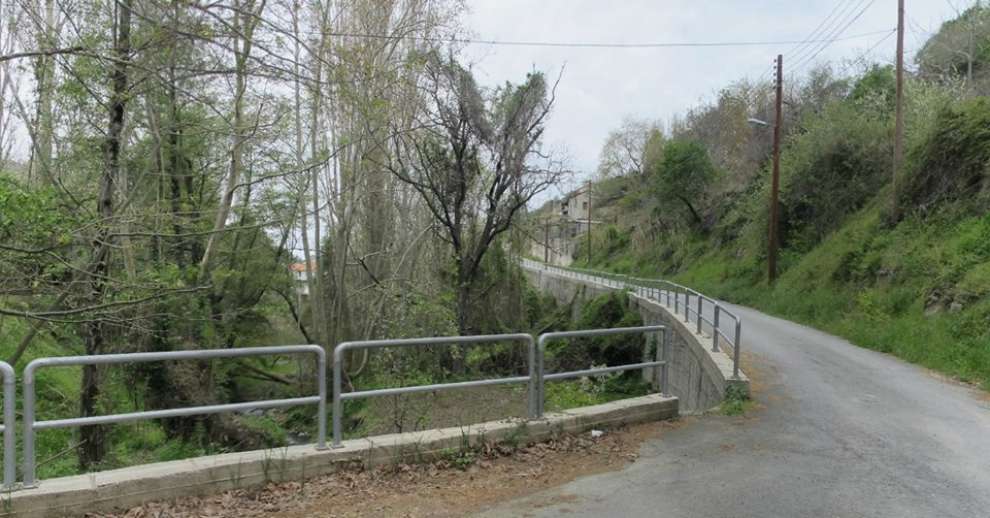 Photo: Κυπρος Και Ελλαδα Μια Σελιδα Ενα Δεσιμο Μια Αγαπη

Historical data:
It seems that the village of Palaiomylos did not exist during the Middle Ages, since it is not referred to in mediaeval sources. However, it may have been under a different name which is not known.
It is probably one of the newest villages in Cyprus and was founded during the Turkish occupation.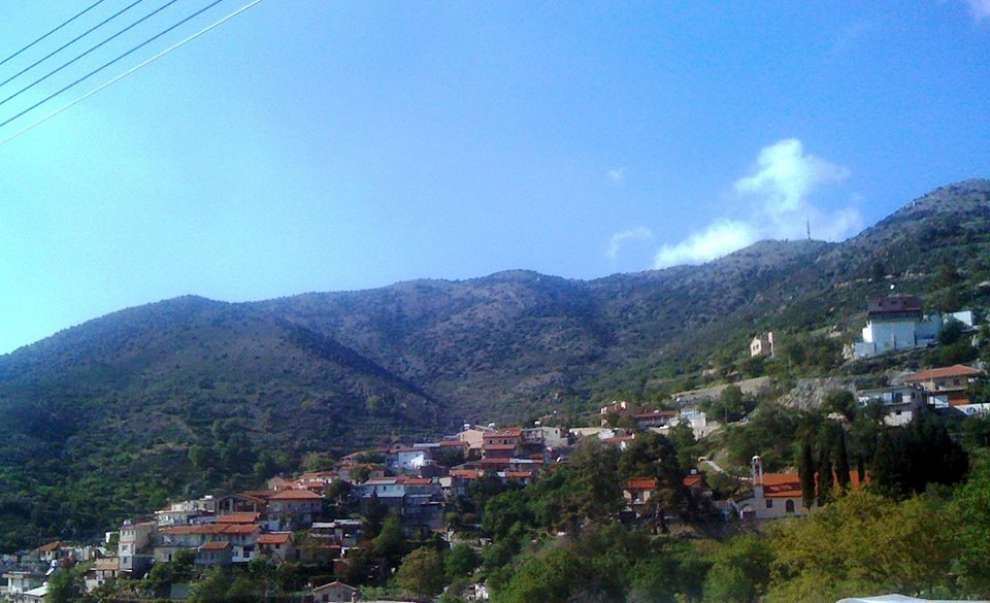 Photo: Κυπρος Και Ελλαδα Μια Σελιδα Ενα Δεσιμο Μια Αγαπη

The Name of the Village:
According to tradition, the village of Palaiomylos owes its name to a "palio mylo" (meaning old watermill) that existed in the area before it was even created.
Sights and churches:
Walking through the streets of Palaiomylos, you will be impressed by the intense mountain folk architecture.
Of great interest is the small church of the Holy Cross which was originally a single-aisled, gable roof, wood-paneled church, covered with 17th-century frescoes.


Photo: Κυπρος Και Ελλαδα Μια Σελιδα Ενα Δεσιμο Μια Αγαπη

Population:
Palaiomylos experienced large population fluctuations. In 1881 its population was 99 which increased to 236 by 1946. In 1960 it decreased to 200 and then to 156 in 1973. In 1976 the population increased to 166 but decreased to 83 in 1982. In 2018 it decreased again to 40 inhabitants.
Crops, occupations and products:
In the limited arable land of the village, residents cultivate vineyards. Fruit trees such as apple trees, cherries, pears, peaches, few walnuts and few vegetables are also grown.
In addition, there is a large area of uncultivated land, where wild vegetation thrives.
Livestock due to soil morphology, climate and vegetation was non-existent and confined to the farming of small numbers of goats and poultry.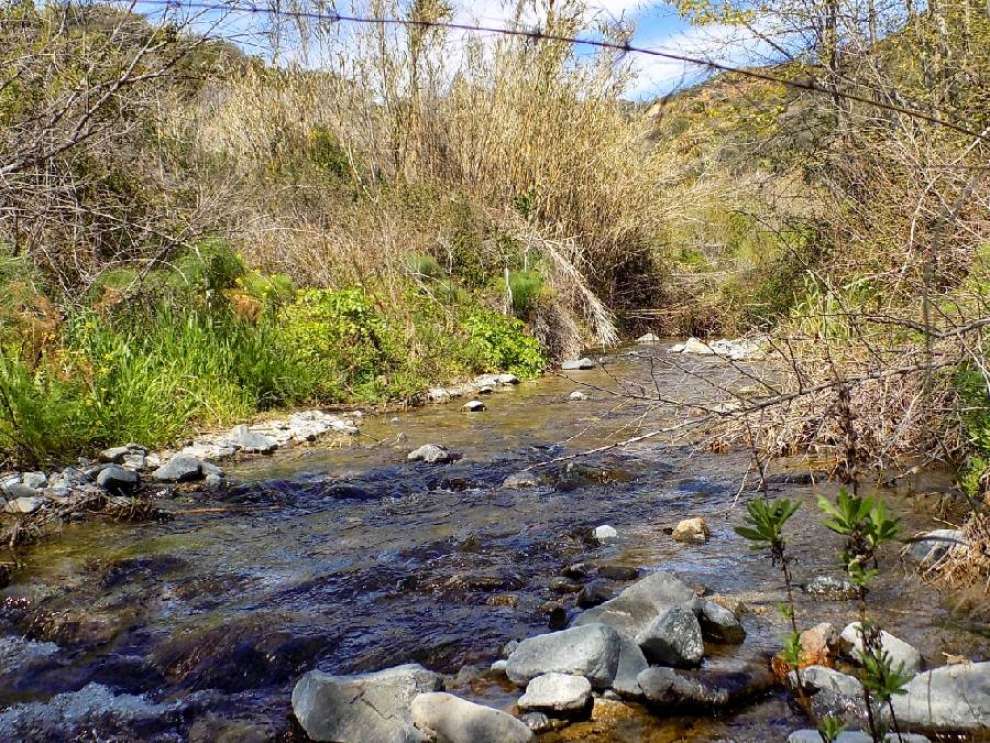 Photo: Andreas Hailis

For the map of the area click HERE