The castles of Cyprus
Beautiful castles that take you back to the Medieval era!
Cyprus has very beautiful castles that you can visit them. These castles have existed since ancient years and by visiting them you will be taken back to the Medieval era! This is an interesting and wonderful journey!
The castles of Cyprus are the following:
Kolossi Castle
Kolossi Castle is located in Limassol and has been there since the crusades. The entire area around the castle has vines and in ancient years they used to produce wine for the royal family of England!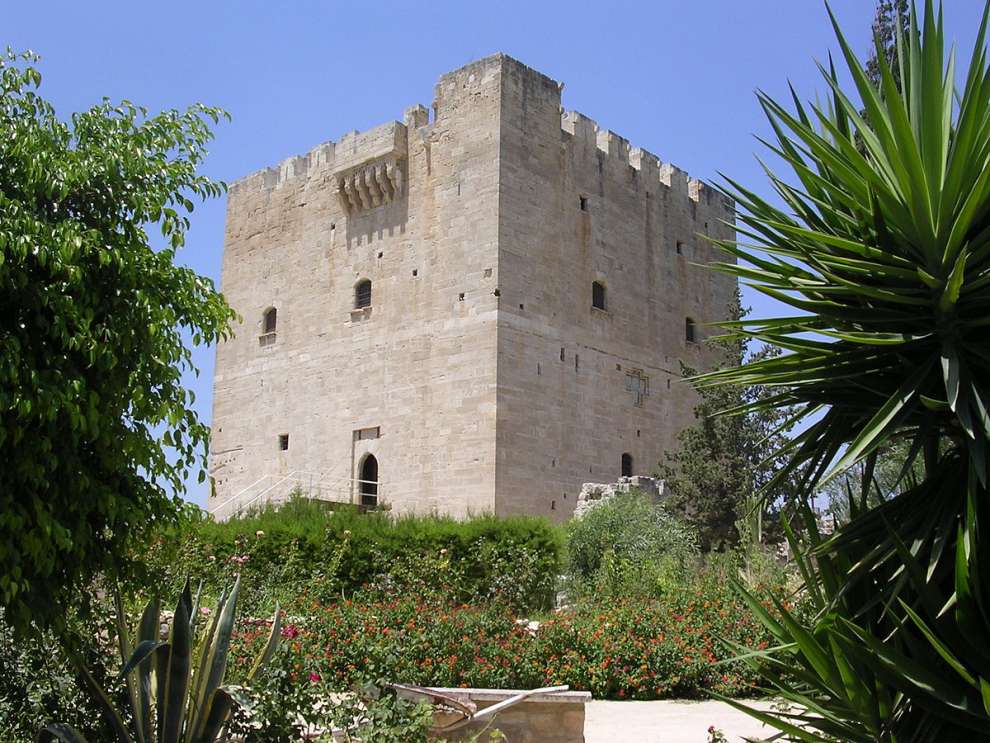 Limassol Castle
Limassol Castle has a museum inside it. Richardo Leondokardos and Vereggaria had married in this castle, and by visiting the castle you can learn about their story. Around the castle there are plenty of places where you can have a coffee, food and drink.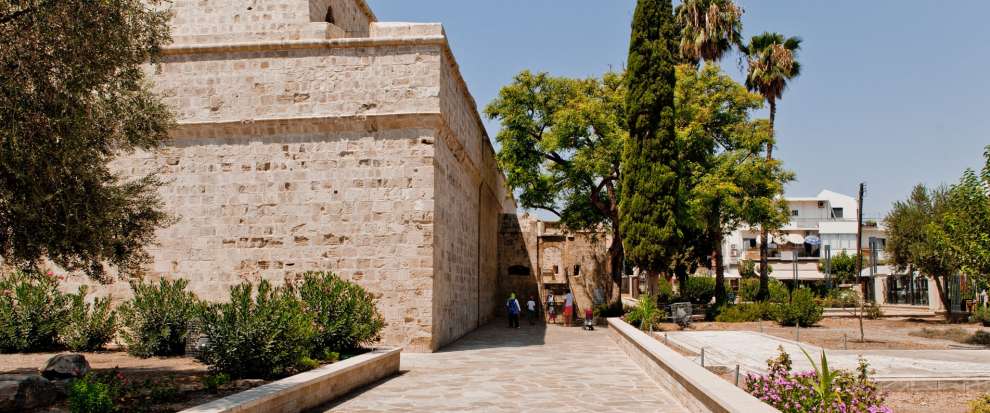 Larnaka Medieval Castle
Larnaka Medieval Castle is located in Finikoudes. It has a beautiful view next to the sea. There is a yard inside the castle where events take place.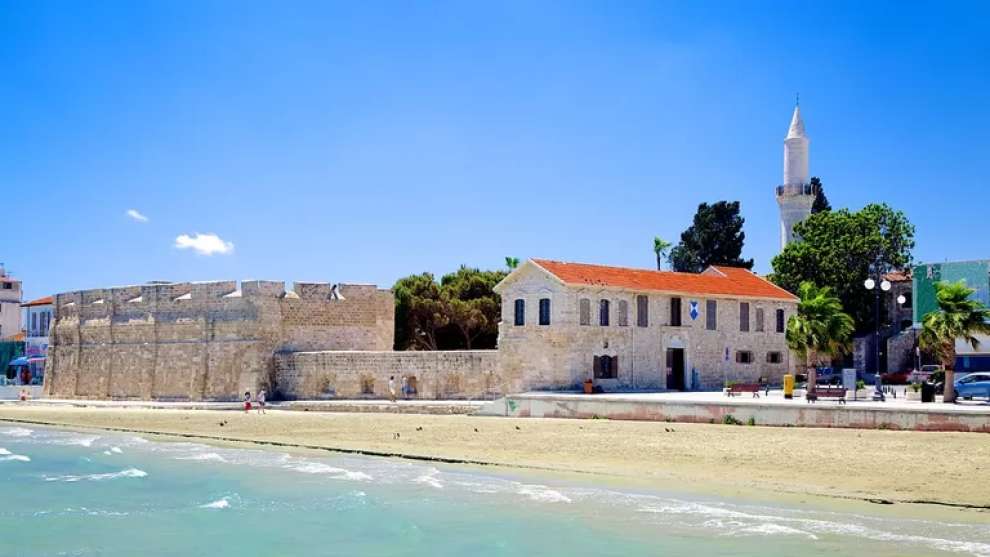 Pafos Harbour Castle
Pafos Harbour Castle is a small castle on the sea. There is a wonderful view from ontop of the castle.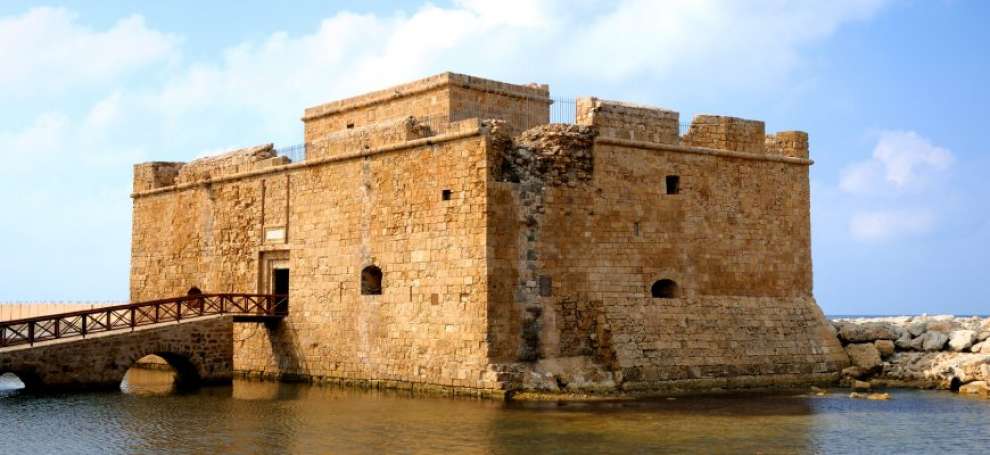 Saranta Kolones Castle
Saranta Kolones Castle is located in Pafos. This castle has been destroyed from an earthquake around 800 years ago, but it is still an impressive fortress to visit.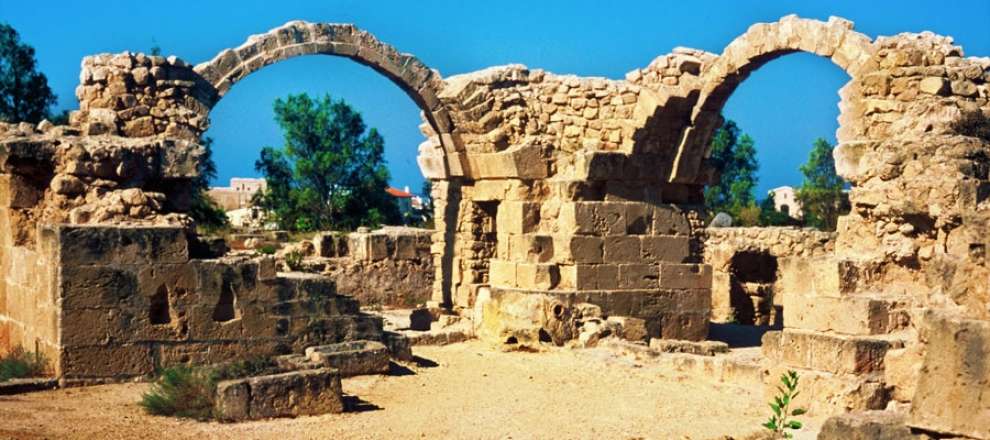 Go, visit them and enjoy the mind travel they have to offer into the medieval era!
Photos from:
https://en.wikipedia.org
https://www.expedia.com
http://cyprusfortravellers.net
https://www.paphossegwaytour.com