Gerasa
The beautiful forest of the area, which was named in antiquity, Sacred Forest
Gerasa is a village of Limassol that is 22 km away from it. It is a village that is built at an altitude of 335 metres above sea level.

To the east it borders with Apsiou, to the northeast it is bordered by Louvaras, to the north with Kalo Chorio, to the west with Korfi, to the northwest with Kapileio and to the southwest with Apesia.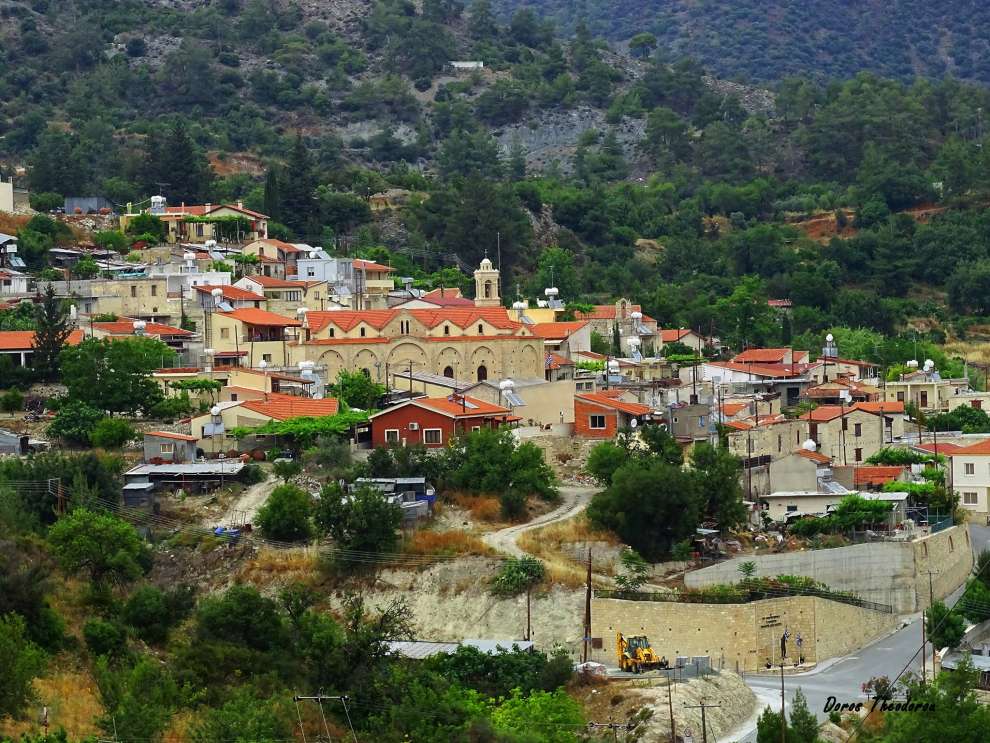 Photo: Doros ATheodorou

The history and the name of the village:
Gerasa was a village of Great Commandaria based in Kolossi.
According to tradition, the name of Gerasa comes from the beautiful forest of the area, which was named in antiquity "Sacred Forest". When people moved from the coastal areas of Cyprus to the area where the village was built, in order to protect themselves from the Egyptian pirates, they set up a village called "Iera Dasa" meaning Sacred Forest. With the passage of the area the name was paraphrase and named Gerasa paraphrase.

At the beginning of the 20th century, the residents, due to the drought, were forced to move east of Gerasa to the west bank of the River Garylli. The old one, which then disappeared, was named Pano Gerasa. The new village, in its current location, was named Gerasa.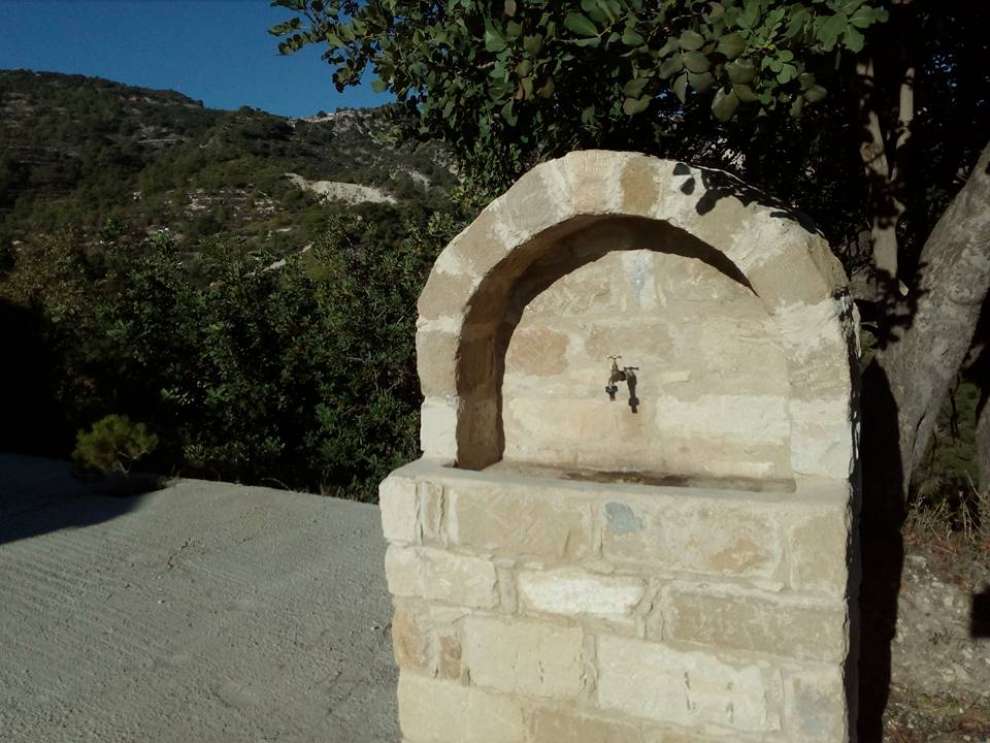 Photo: Γερασα λεμεσος

Churches in Gerasa:
Walking in the village you will see three churches, the two of which are dedicated to Agios Georgios and are built in the centre of the village and the other one dedicated to the Archangel Michael and it is built 700 metres northwest of the village of Gerasa.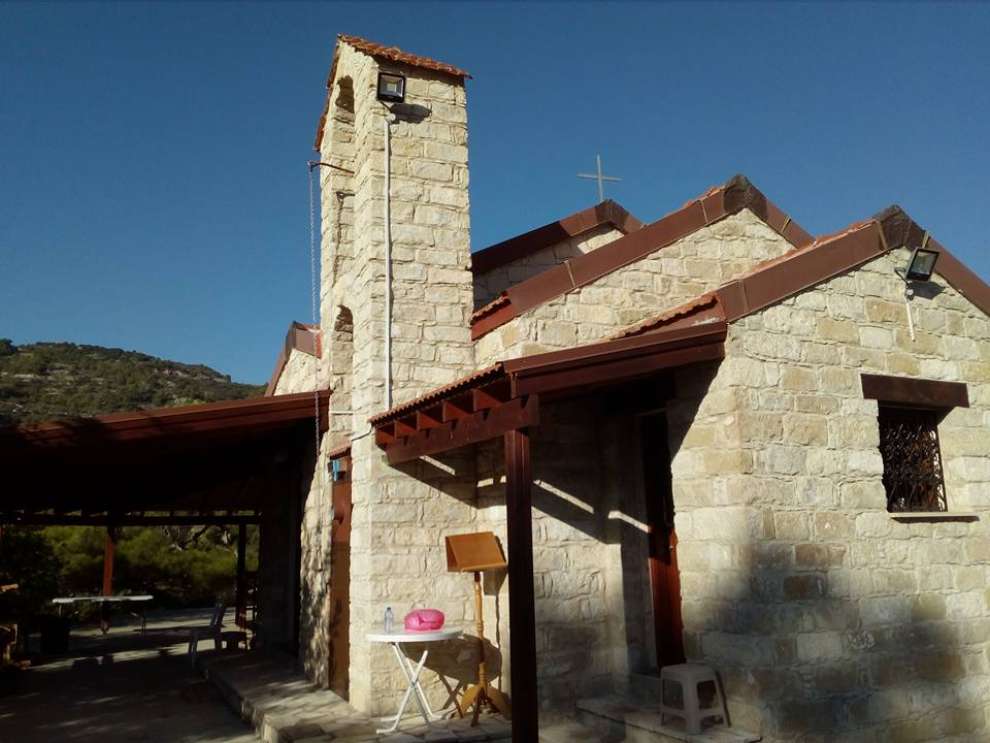 Photo: Γερασα λεμεσος

Population:
The population of Gerasa experienced significant fluctuations. In 1881 the village numbered 151 inhabitants. In 1901 they were reduced to 137, to increase in 1911 to 171. From 1921 it had 211 inhabitants beginning to increase until 1960 reaching 243. From 1973 it had 222 and rose to 230 in 1976. From there they then begin to decreased in 1982 to 182 and by 2011 the village had only 69 inhabitants.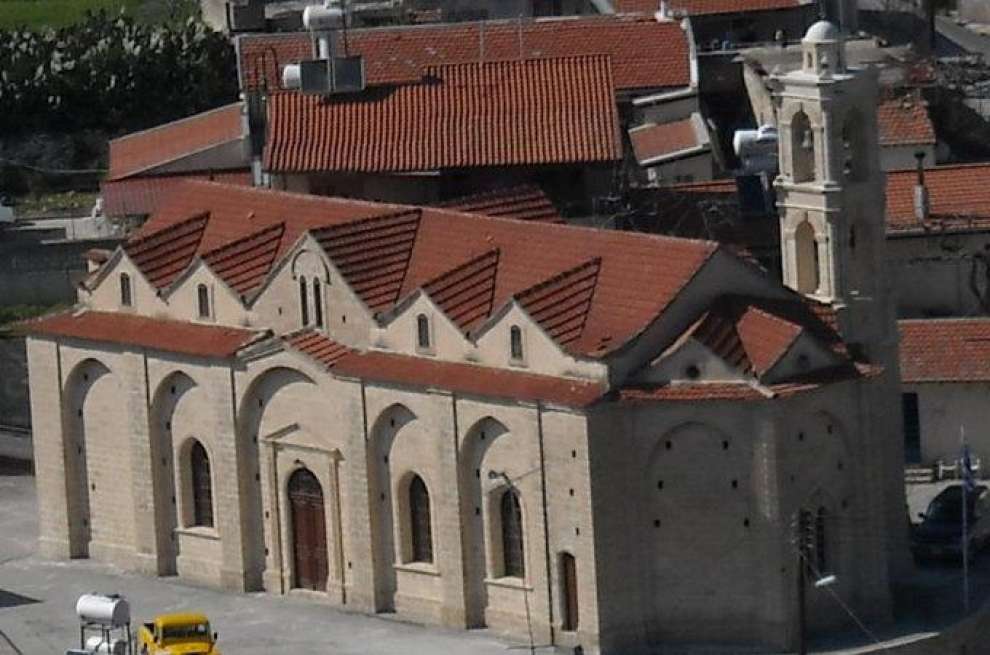 Photo: Γερασα λεμεσος

Crops:
In Gerasa there are kermes oak trees, Pistacia plants, Greek strawberry trees, Crataegus trees, Cistus trees, and many other plants.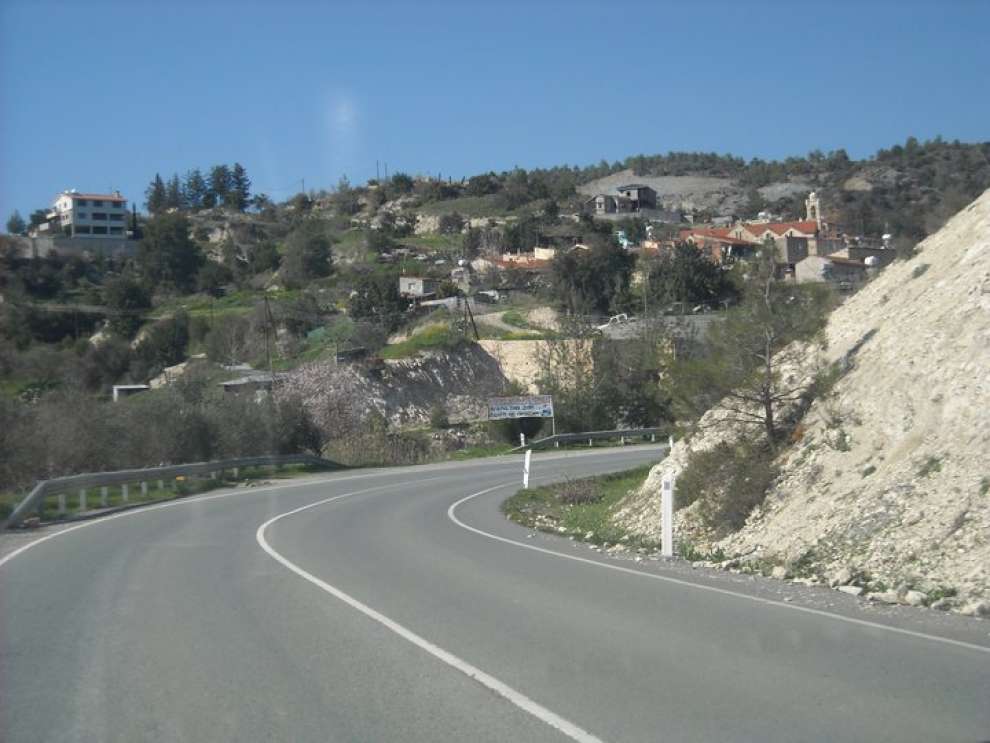 Photo: Γερασα λεμεσος

For the map of the area, click HERE