Potamitissa
The Virgin Mary determined the location where the church of Potamitissa was to be built!
Potamitissa is a village in the Limassol province built in the area of Pitsilia.
It is 37 km from Limassol and west of Pelendri, north of Dymes and Agridia, west of Agros and south and southwest to Kato Mylos.
From the village of Potamitissa flows the river Ambelikos which flows almost all year round.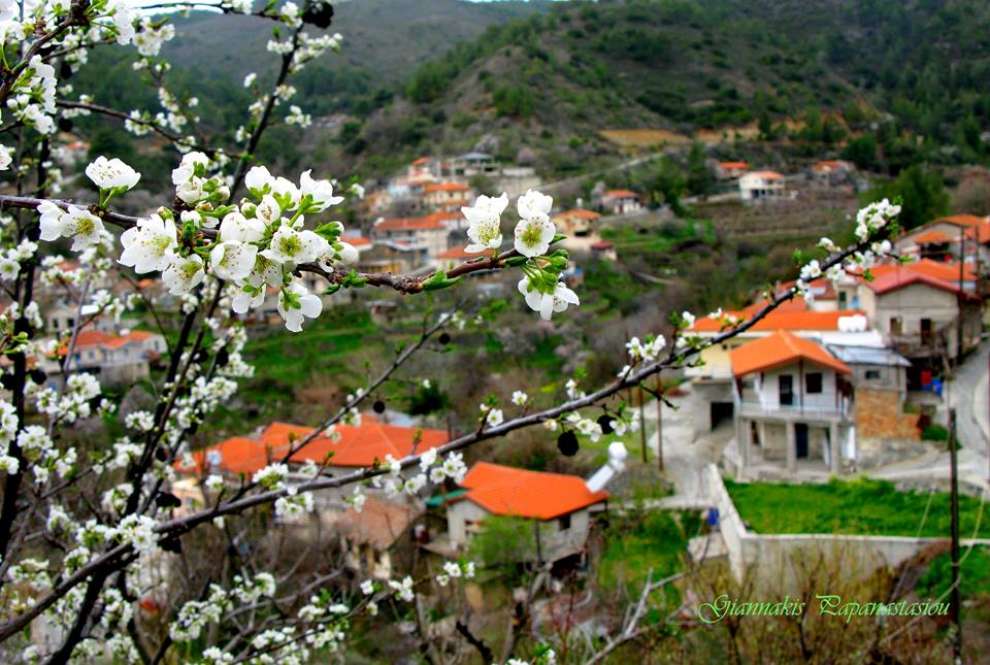 Photo: Giannakis Papanastasiou

The Name of the Village:
According to tradition, the village of Potamitissa was named after the church of the same name, which was built on the bank of the river Ambelikos. It is stated that the Virgin Mary designated the location where the church was to built, and since this place was beside the river, the church was named Virgin Mary Potamitissa ('Potamos' in Greek means "river"). The village was named after this name.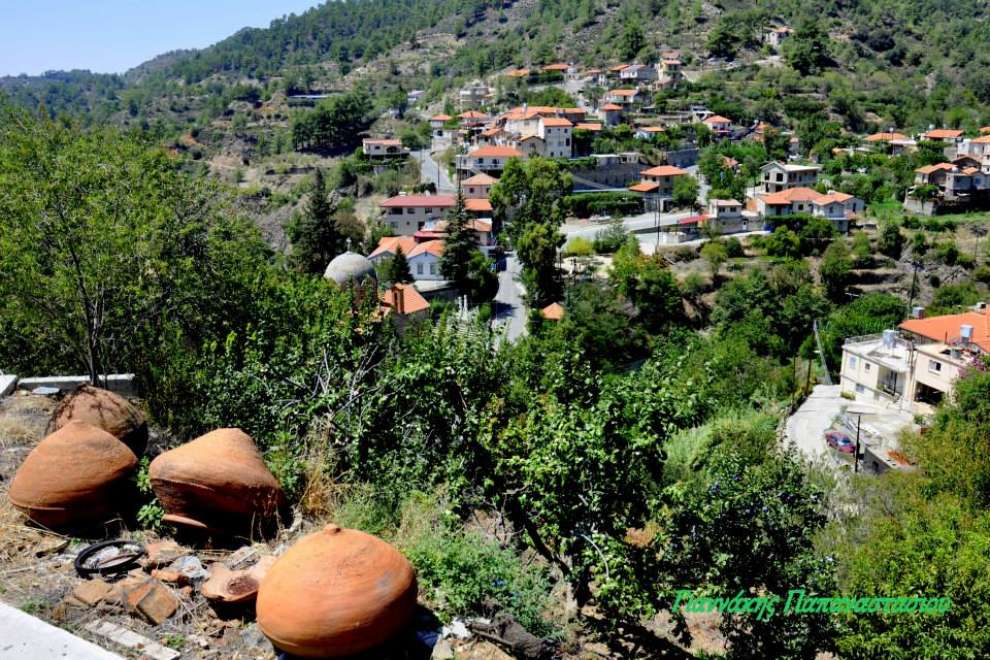 Photo: Giannakis Papanastasiou

Historical data:
According to Nearchos Clerides, when the large village of Rogia, which was attacked by the Turks, who were Turks from Asia Minor, was destroyed, the locals found refuge on the bank of the river Ambelikos, where they built their new village.
According to researchers in the area where the village of Potamitissa is built, there was a Byzantine monastery dedicated to Panagia Potamitissa, where those who were rescued from the village of Rogia fled.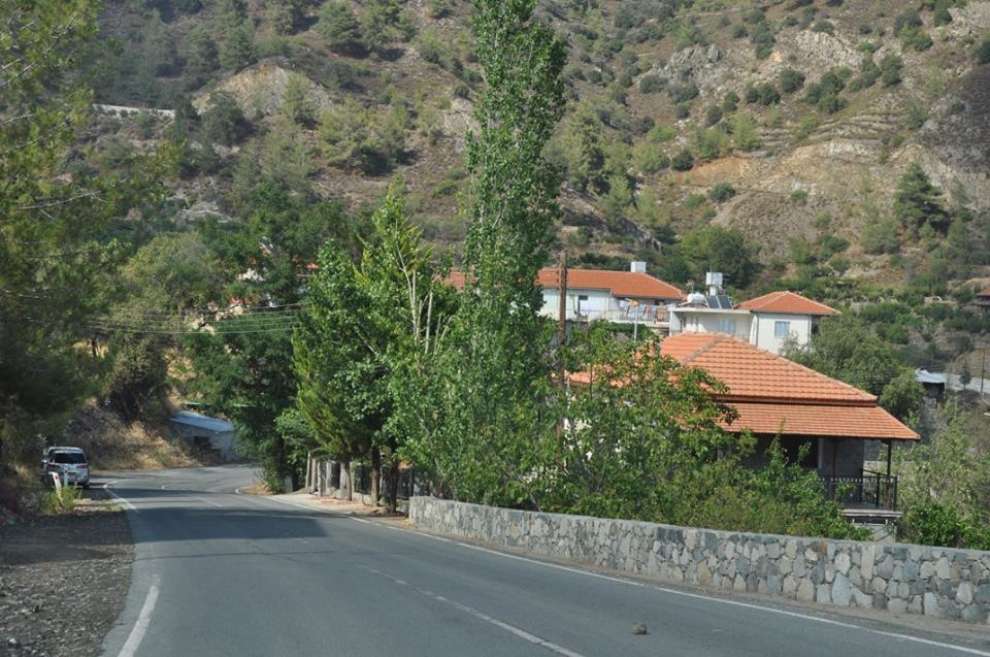 Photo: ΑΝΔΡΕΑΣ ΧΡΙΣΤΟΦΟΡΟΥ

Sights and churches:
Strolling through Potamitissa, you will see the Church of Panagia of Eleousa (also known as Virgin Mary Potamitissa or Panagia Potamitissa), which is the main church of the village, the location of the church was chosen by the Virgin Mary and the Chrysomyrousa chapel which was built in 1971-1972 and is dedicated to the Dormition of the Mother of God.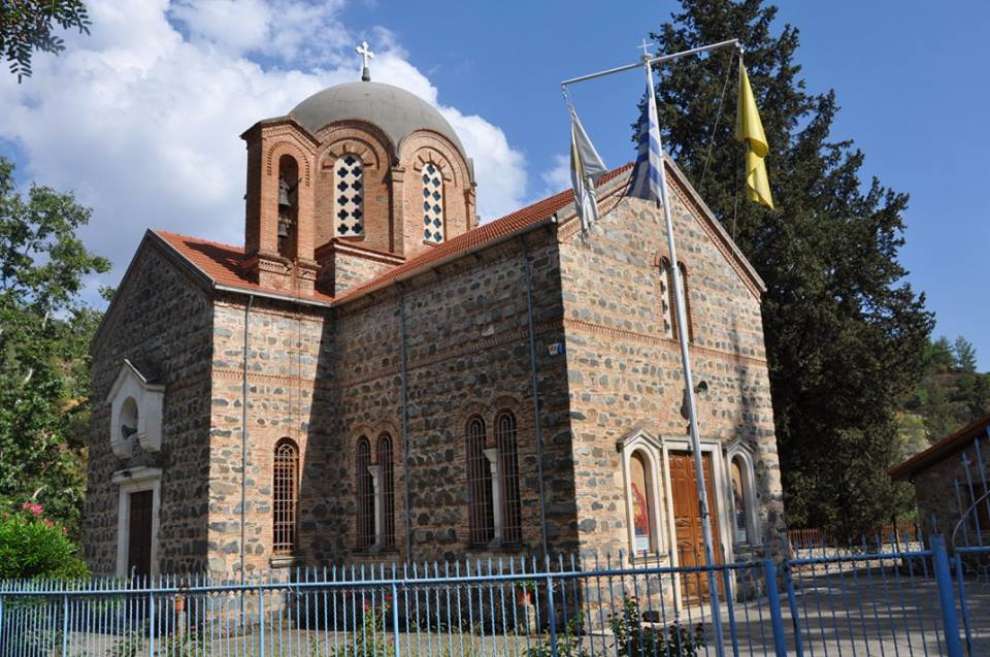 Photo: ΑΝΔΡΕΑΣ ΧΡΙΣΤΟΦΟΡΟΥ

The church of the village is dedicated to Panagia Potamitissa. The present church of Panagia has replaced the old one from which icons of the 17th and 18th centuries are preserved.
In the village you will also find monuments of heroes dedicated to EOKA Fighters 1955-1959, Stylianou Lena and Dimitraki Christodoulou. It is located in the centre of the village in a specially designed area between the church and the community building.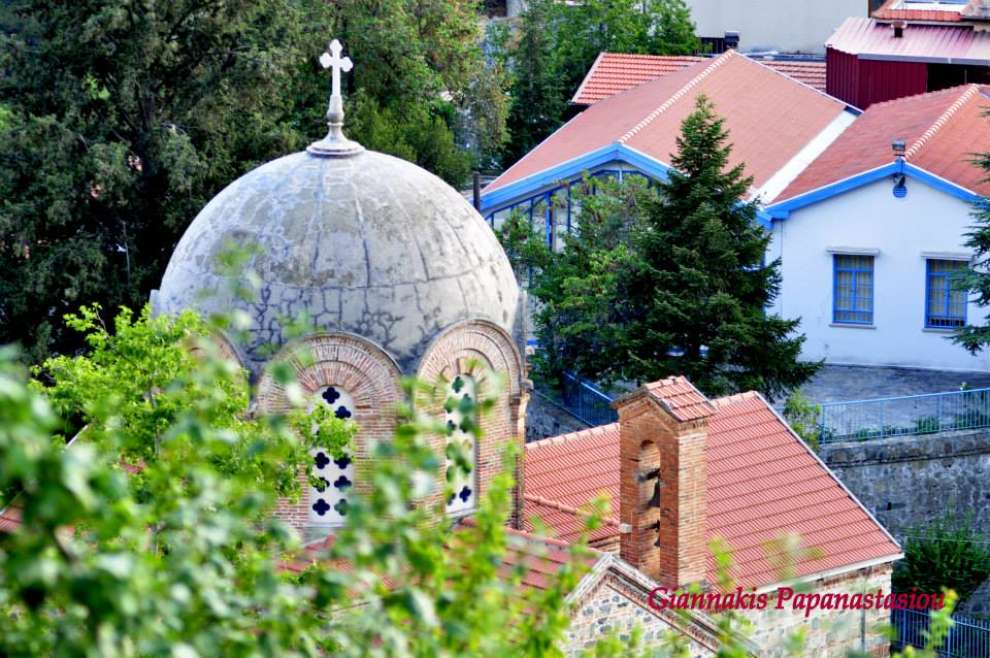 Photo: Giannakis Papanastasiou

Population:
The population of Potamitissa has experienced several fluctuations. More precisely in 1881 it had 118 inhabitants, in 1891 it increased to 149 and then decreased in 1901 to 146. In 1911 they increased to 162 and decreased to 153 in 1921. In 1931 they increased again to 161 and continued to grow until 1973 reaching their peak of 293. Since 1982 they have been reduced to 199, reaching only 62 in 2011.
Crops:
Potamitissa village cultivates fruit trees such as peach trees, plums, apples, pears and vegetables. In addition, there are olive trees and vines.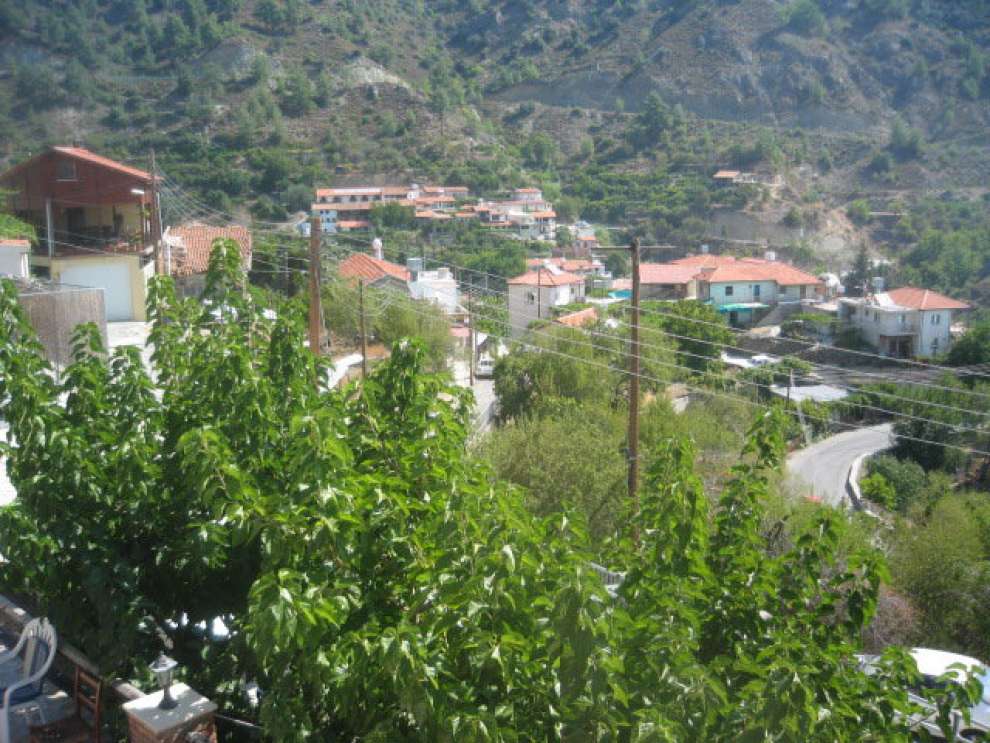 Photo: Ποταμιτισσα Λεμεσου

For the map of the area click HERE