Paramytha
The tennis player Marcos Baghdatis was born in this village
Paramytha is a village in the Limassol province built at an altitude of 290 meters above sea level. Paramytha is bordered on the east by Spitali, on the south by Palodia, on the southwest by Ypsonas, on the west by Alassa, on the northwest by Limnatis, on the north by Korfi and Apesia, and on the northeast by Apsiou.
The village is mentioned by Florios Voustronios (a 16th century Cypriot scholar) and Louis de Mas Latri (a historian, mainly occupied by mediaeval Cyprus) as an asset of the Order of the Ioannides in the early 14th century. There is also the possibility that the Paramytha is the Palamida mentioned by Leontios Machairas (Greek Cypriot chronicler).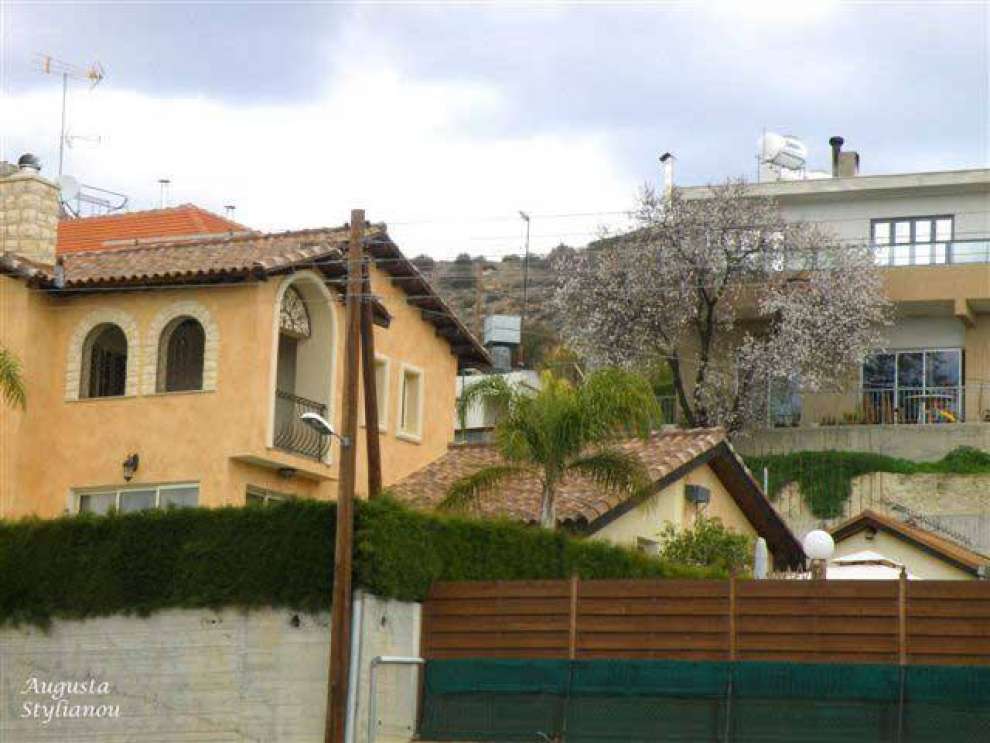 Photo: Augousta Stylianou

Churches:
In the village of Paramytha you will find the church of Agia Irini. It is an old church which was renovated a few years ago.

Photo: Maria Kiriakou

It is built of irregular stone and has the shape of an arched basilica.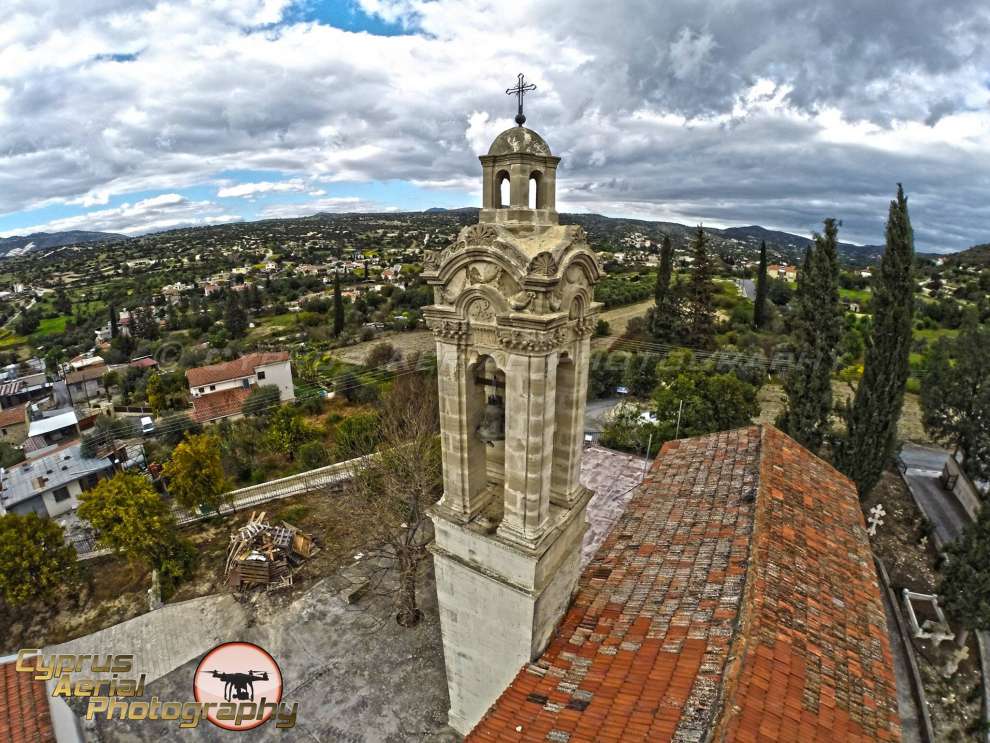 Photo: Cyprus Aerial Photography

Inn:
In Paramytha there is a preserved old inn that was used by travellers, as well as part of the original cobblestone road they used. In past years, some of the villages of Pitsilia towards Limassol might have used Paramytha. The Inn has been restored and is still in use until today.
Population:
Paramytha, has experienced several population changes. Specifically in 1881 there were 106 inhabitants which increased to 131 and then decreased in 1901 to 121. Ten years later, in 1911, the polulation increased to 145 and in 1921 to 187. In 1931 it decreased slightly to 184 and in 1946 rose to 202. In 1960 the population increased to 232, which then decreased in 1973 to 212, 210 in 1976 and 176 in 1982. In 1992 the village had 239 inhabitants and in 2001 it rose to 325. According to the 2011 census, Paramytha had 569 inhabitants.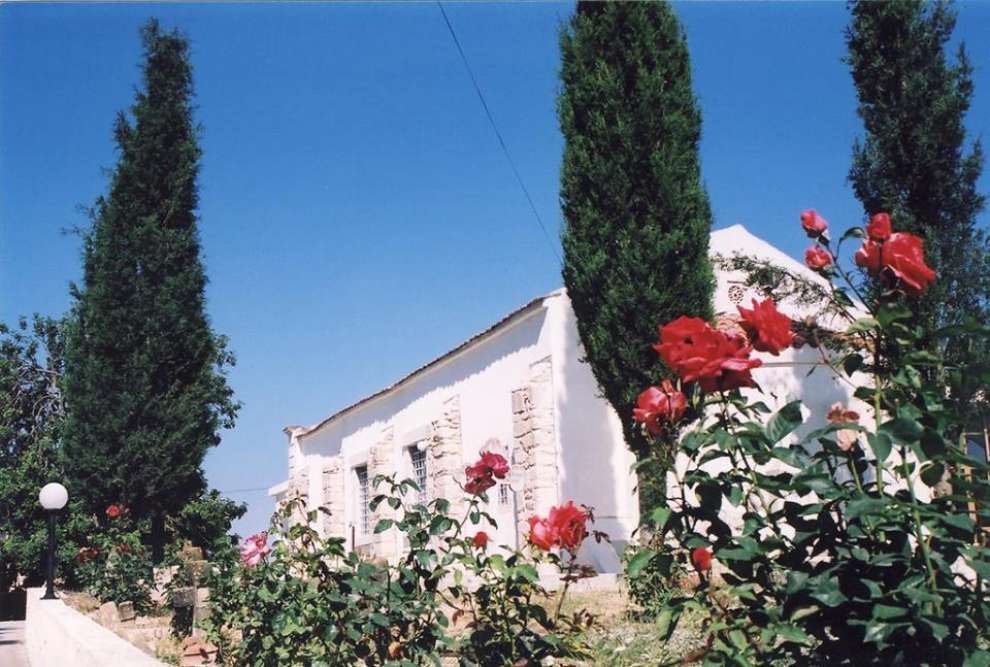 Photo: I Love Cyprus

Crops and Activities:
The old inhabitants of the village, despite the fact that the land of Paramytha was not fertile, but mountainous, the inhabitants were able to convert the mountains into endless vineyards. The main crops were the vines from which they made wine.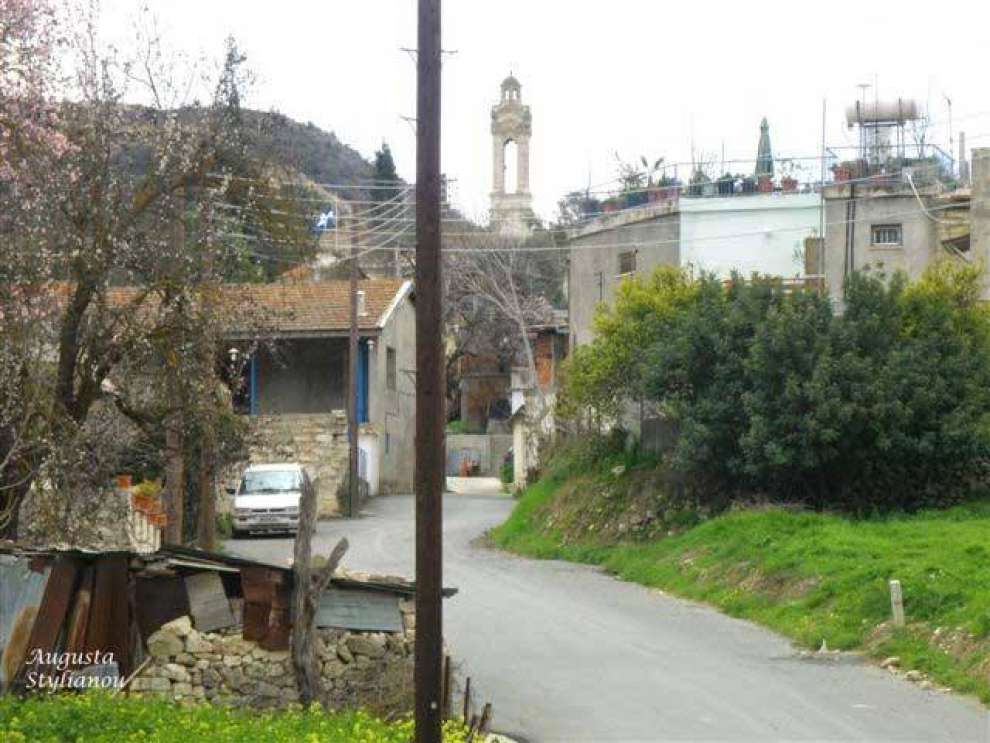 Photo: Augousta Stylianou