Sanida is a small semi-mountainous village in Limassol province, about 30 kilometres east of it. It is a pure Greek village built on the southeast side of Troodos and has an altitude of 700 meters.
The village borders to the east with the villages of Vasa and Asgata, to the south with the villages of Pyrgos, Parekklisia, to the west with the village of Kellaki and to the north with the villages of Klonari and Vikla.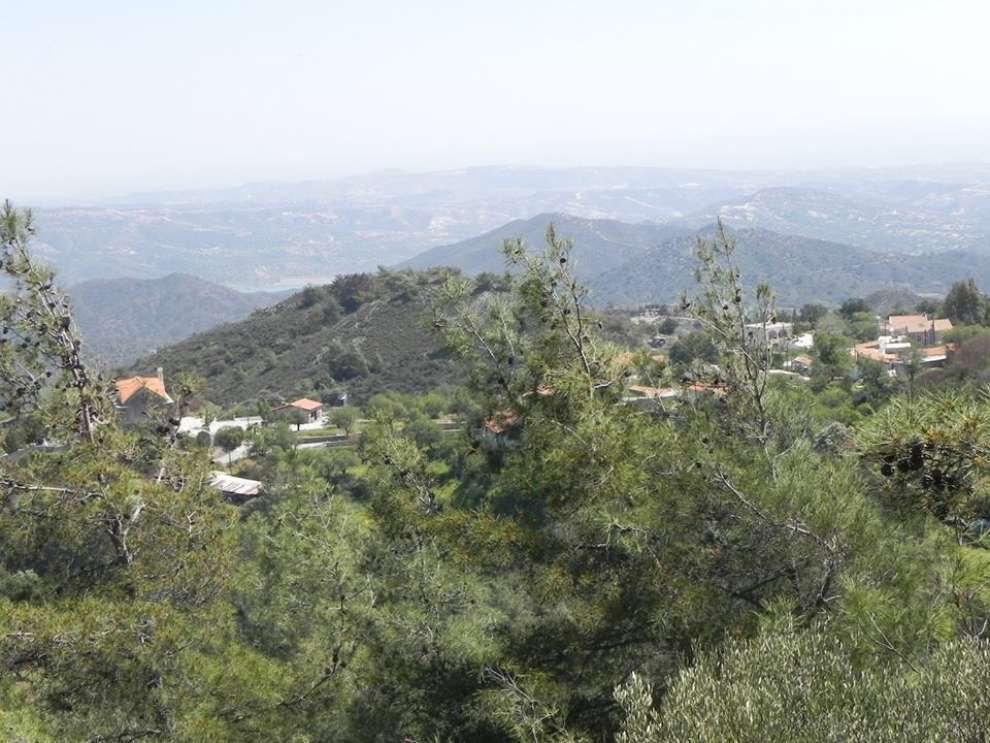 Photo: Cyprus Villages

Name of the village:
The origin of the name of the village of Sanida is unknown. According to local tradition, Nearchos Clerides states that the village got its name from the fact that Sanida was once famous for its manufacture boards (Sanida in Greek) used in bread baking
The village is also written as Sanida in a Venetian period list and it is also marked that way on old maps.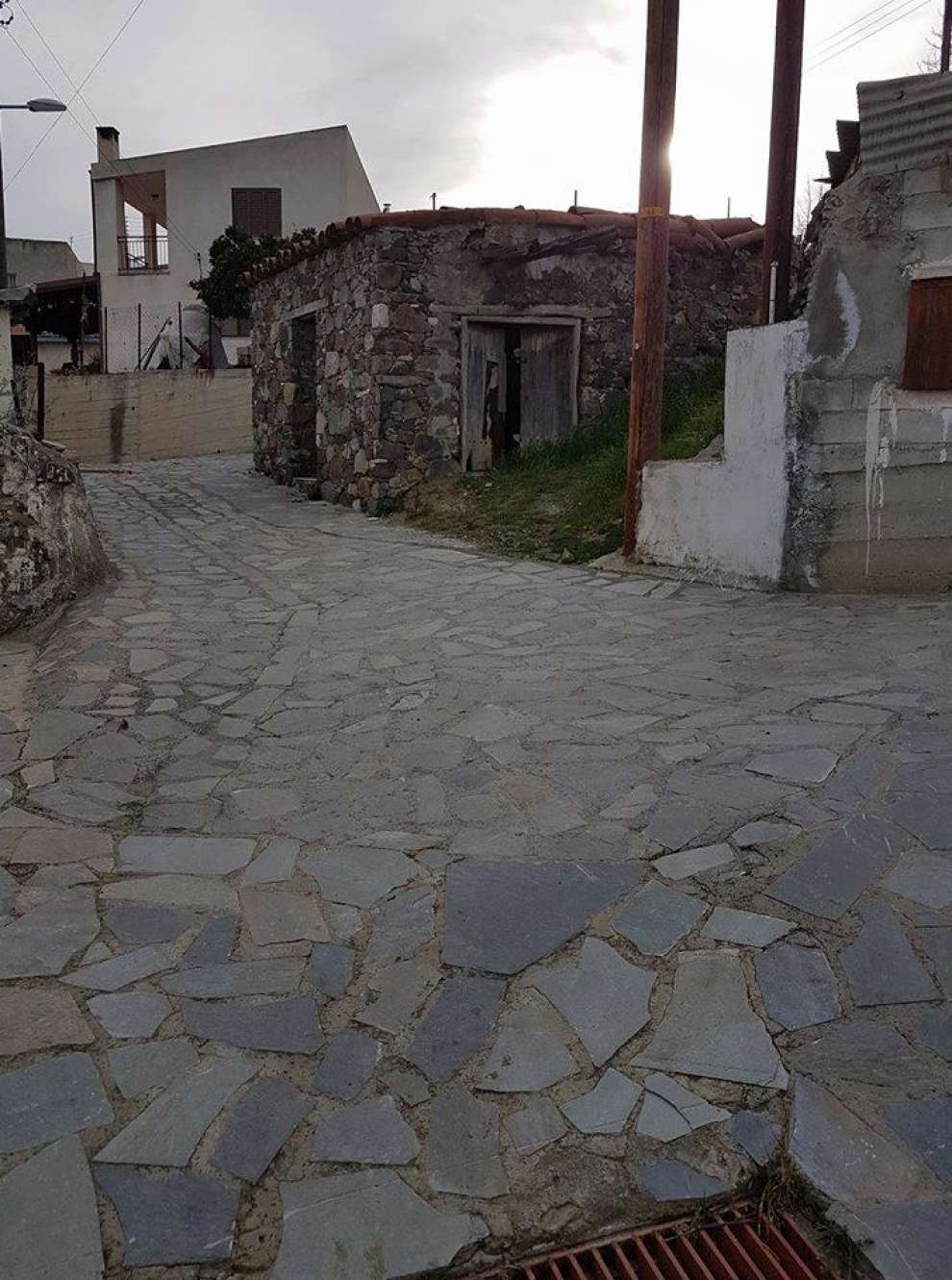 Photo: Cyprus Villages

Historical data:
During the Frankish rule it was owned by the Italian Knights, Grand Commandaria, based in Kolossi.
The present location of the village is not the original location. The village Paliosanida as it is called today, in the old days was lower in the valley. According to local tradition, the village was hit by an epidemic, cholera, and wiped out nearly all the inhabitants, until eventually the few residents who remained saw every night in the location of the present church, a small burning candle. Every time they tried to approach the candle to discover what was going on, the candle would burn off, until they understood that the candle was a sign of salvation. So they moved and built the church in the current location.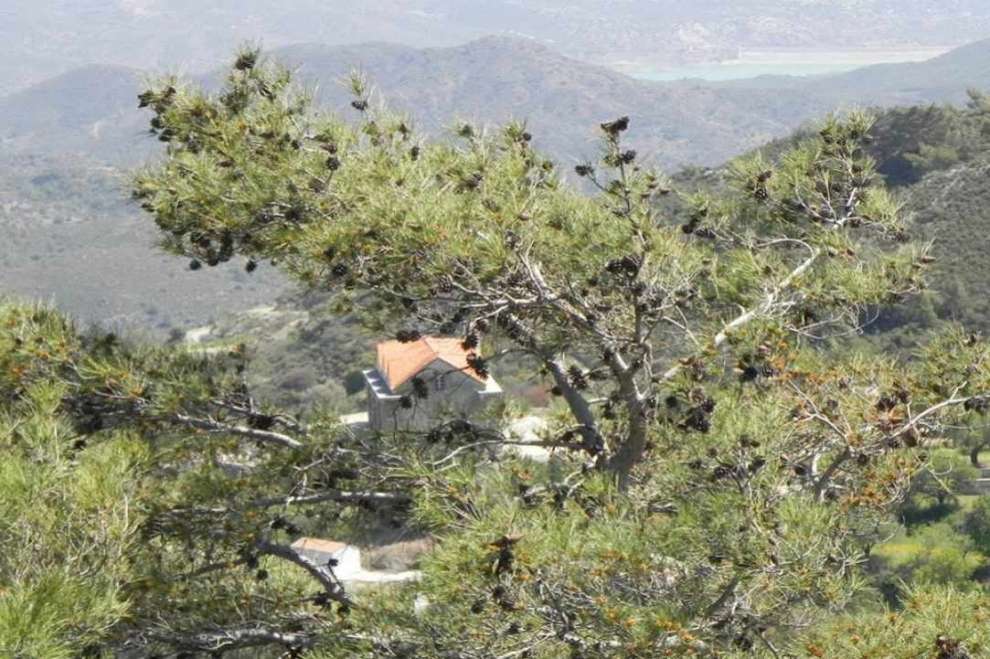 Photo: Oreivatikos Lemesou

Attractions and Churches:
Taking a stroll through the village, you will be impressed by the beautiful traditional stone houses that preserve the local folk architecture to a great extent.
Sanida dominates the church of the village, which is dedicated to Chrysosotiro, a building of 1840. It should be noted that it was renovated and expanded in 1913. This church operates only at Christmas and Easter.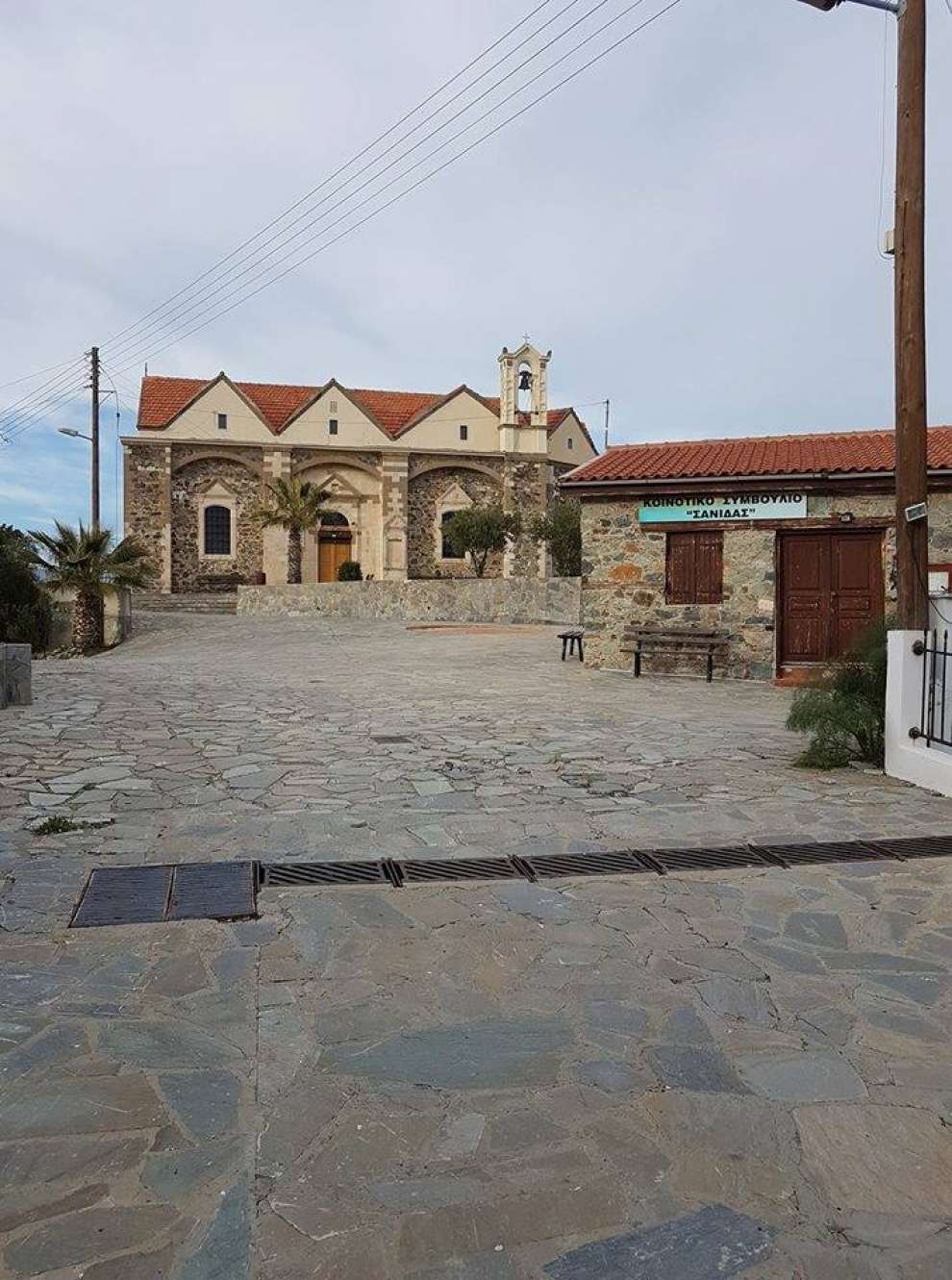 Photo: Cyprus Villages
Population:
The village experienced population fluctuations. More specifically in 1891 it had 115 inhabitants. In 1901 they increased to 134 to decrease in 1911 to 92. In 1921 they increased to 102 to decrease again to 69. In 1946 they rose again to 102. In 1960 they decreased to 84 and have since gradually decreased to 42 by 2011.
Crops and Occupations:
The village is divided by the tributaries of the river Vasilikos. In the area of Sanida, citrus trees, olives, almond trees, locusts, fruit trees such as cherries, peaches, nectarines and generally deciduous crops are grown.
A large area of the village is uncultivated where peanuts and mushrooms thrive.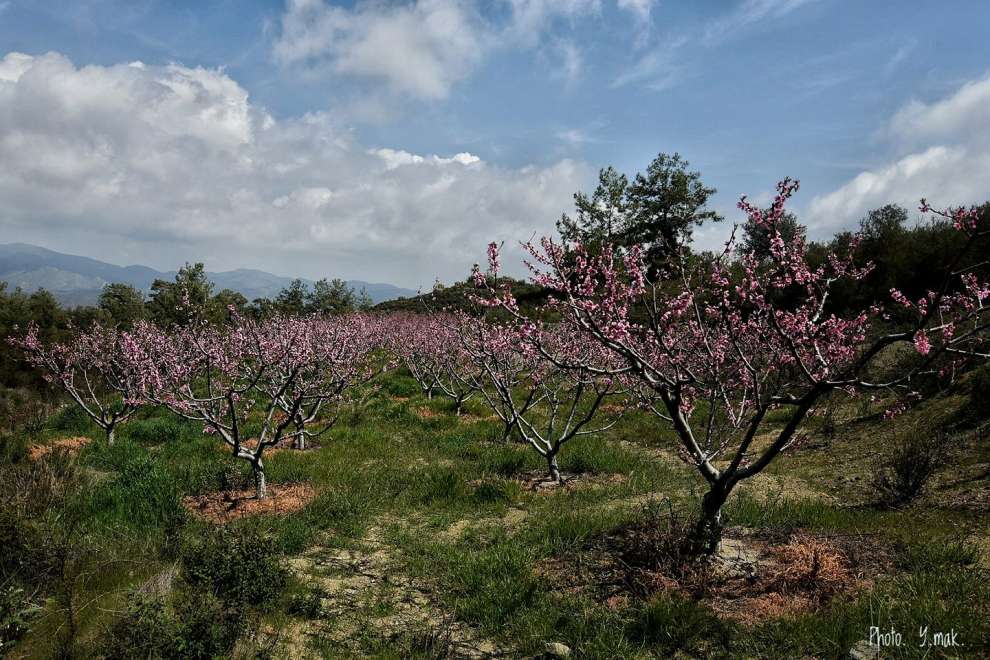 Photo: Yiannis Makriyianni

In the past the villagers were engaged in logging and in sawmills that processes wood from pine trees that were cut from the forests surrounding the village and fed industry.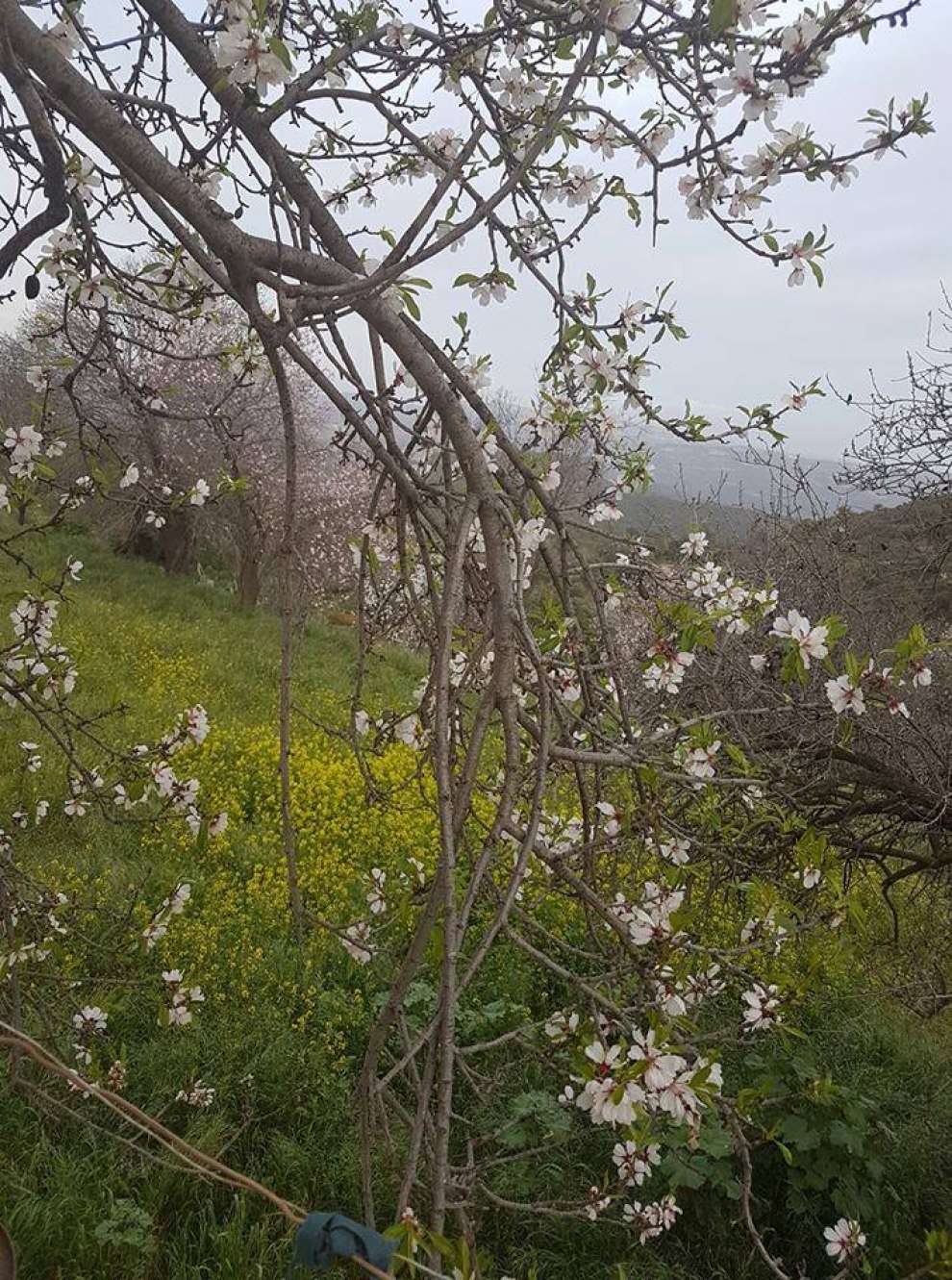 Photo: Cyprus Villages

For the map of the area click HERE