Shopping in Cyprus
When shopping becomes enjoyment!
Cyprus is one of the best places to visit for shopping due to the vast amount of brand named franchises as well as local shops,​ at reasonable prices. The sunny weather in Cyprus also plays a very big role in your day to day shopping, as it gives you the energy you need to spend a happy day of shopping. Most shopping areas in Cyprus are found in narrow streets and alleys, which consist of old traditional shops, built using the old style of Cypriot architecture.

The touch to complete or better to portray each persons personality, is their clothing and style. In the remarkable shops of Cyprus, in every city, you will find exactly what you are looking for!

Clothing Stores in Cyprus
Clothes for every age, clothes for evening events, a relaxed drink, for the beach, for a simple walk or even for work! Stylish clothes that highlight the femininity of every woman, the temperament of every man, the childhood of every child! The clothing stores mentioned below are known to us and we are confident that you will be happy and impressed by their products and qualities.
Check out a great list of clothing stores by clicking HERE.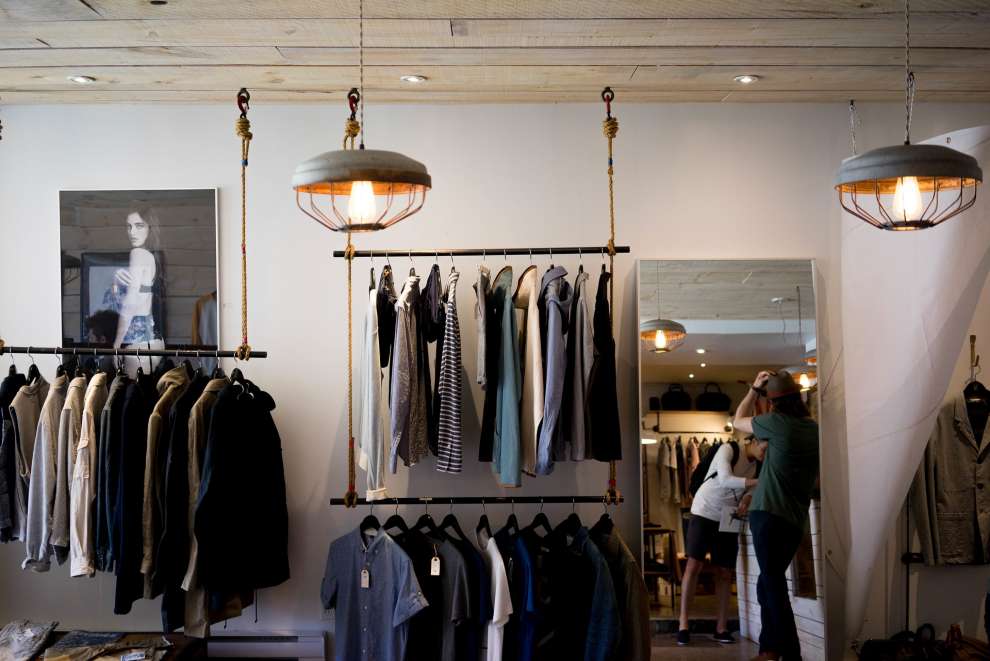 Shoe & bag shops in Cyprus
Appearance is one of the most important thing that highlights his style and personality of each person. Footwear is a small but important touch of what we call personal style. Shoes and bags of any kind in various colours suitable for every season, occasion and taste. In Cyprus you can find a huge range of footwear at the most affordable prices.
Check out a large list of shoe and handbags in Cyprus by clicking HERE.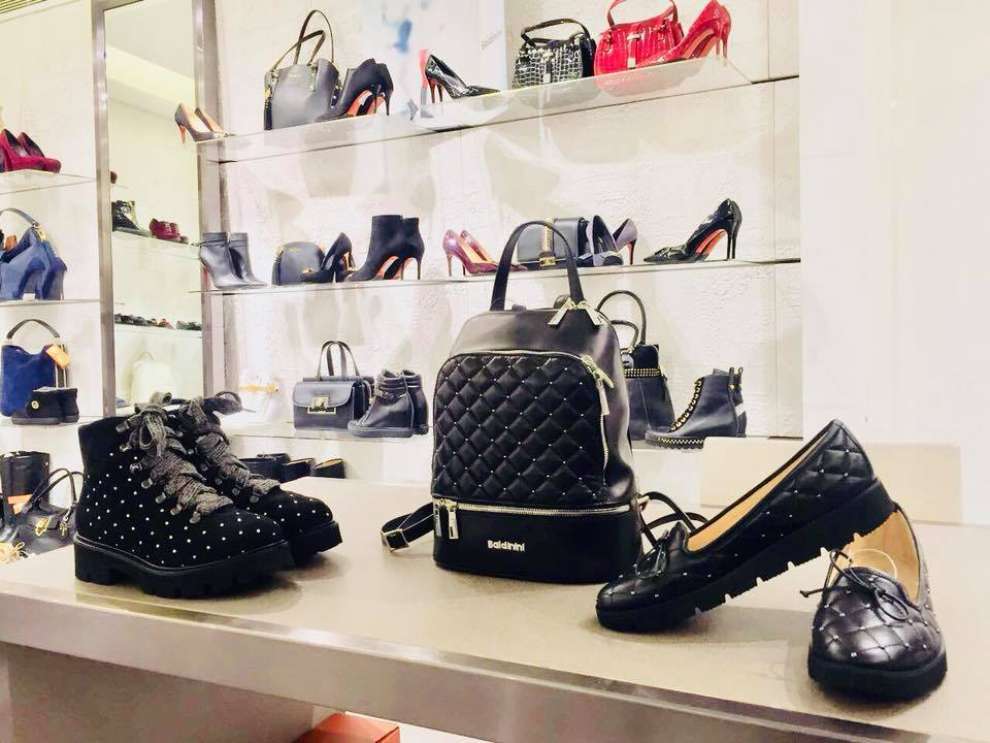 Opticians in Cyprus
Vision is the most basic function in a human being. It helps us accomplish all other functions and tasks. Eyewear is a great innovation that began many centuries ago and is now in its most sophisticated forms to meet every need or demand. Optical shops all over Cyprus promise guaranteed quality in frames, lenses, stylish sunglasses and contact lenses, because healthy eyes is a serious matter.
Check out a large list of Optical Shops in Cyprus by clicking HERE.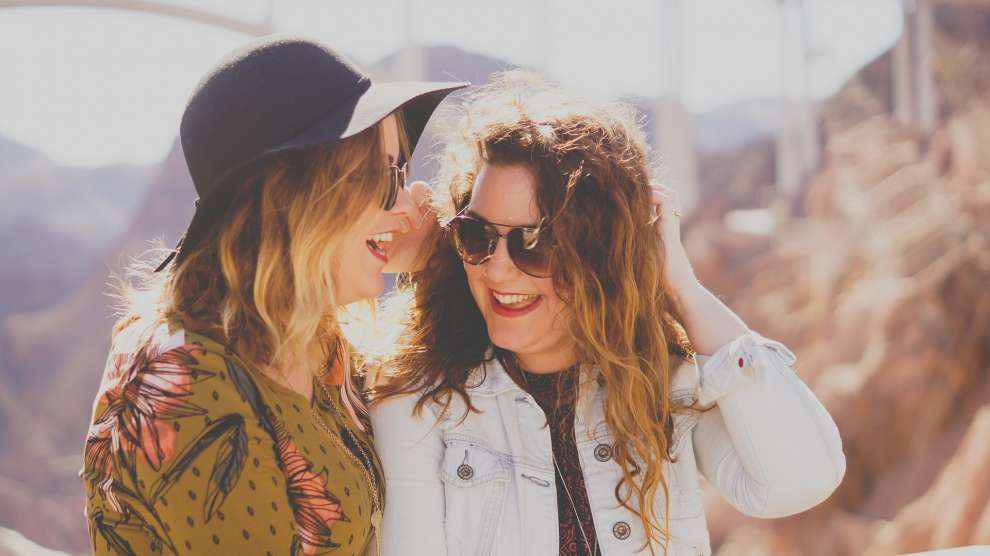 Jewellery shops in Cyprus
Jewellery has the magic power to change a whole outfit and create a more personal character in each person's style, giving that extra touch that will make you look and feel special!
Check out a great list of jewelers, silverware and jewelers in Cyprus by clicking HERE.


Fur Shops in Cyprus
During the winter season the most necessary thing is warm clothes. Stylish, good quality and gentle furs that keep you warm, you will find them in selected shops of Cyprus. For the cold winter nights, excursions to luxurious restaurants and occasions.
Check out a list of furs, synthetic, ecological or real and fur accessories at selected stores in Cyprus by clicking HERE.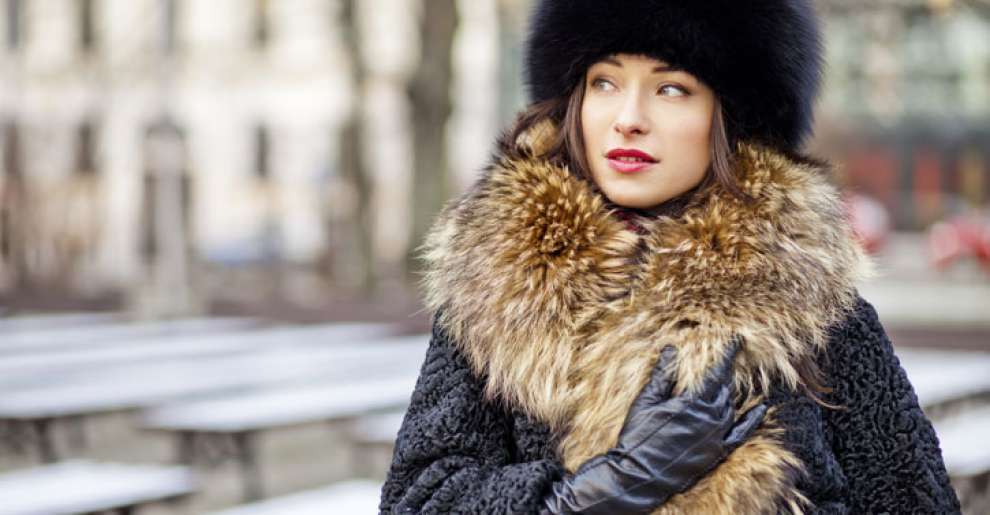 Leather shops in Cyprus
Leather goods of every preference, from purses to big travel bags, you will find in excellent stores in Cyprus that specialise in the manufacture and trade of leather goods and are committed to the best quality of their products that we have searched, found and presented to you.
Check out a large list of leather goods companies in Cyprus by clicking HERE.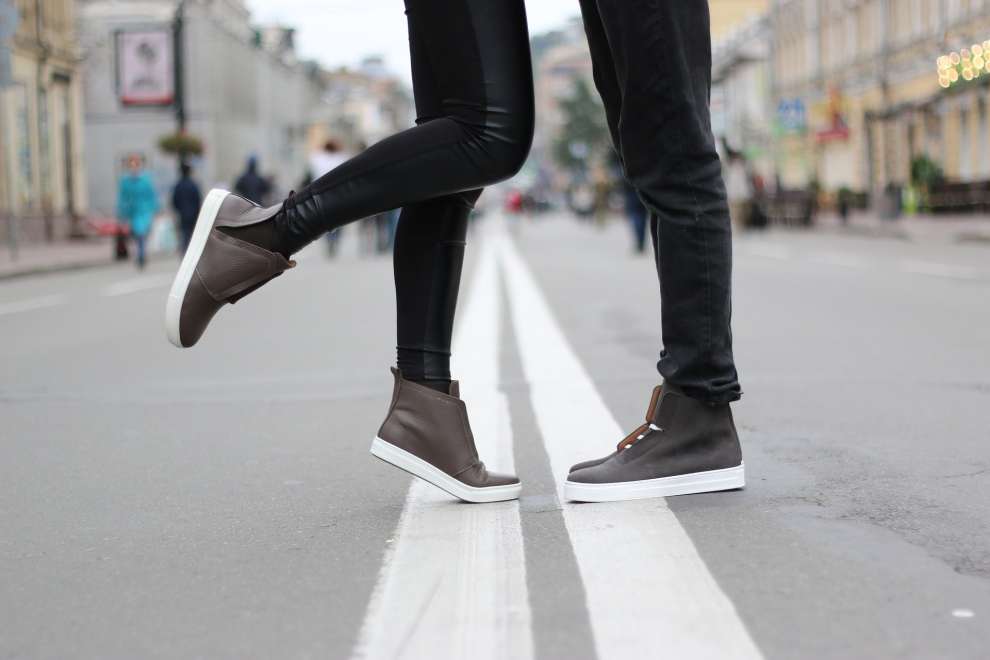 Workshops in Cyprus
In Cyprus you will find remarkable workshops with paintings and hagiographies to decorate your home with clay objects and other decorative ornaments that will add to your space a special touch of charm and taste.
Check out a large list of handicraft laboratories in Cyprus by clicking HERE.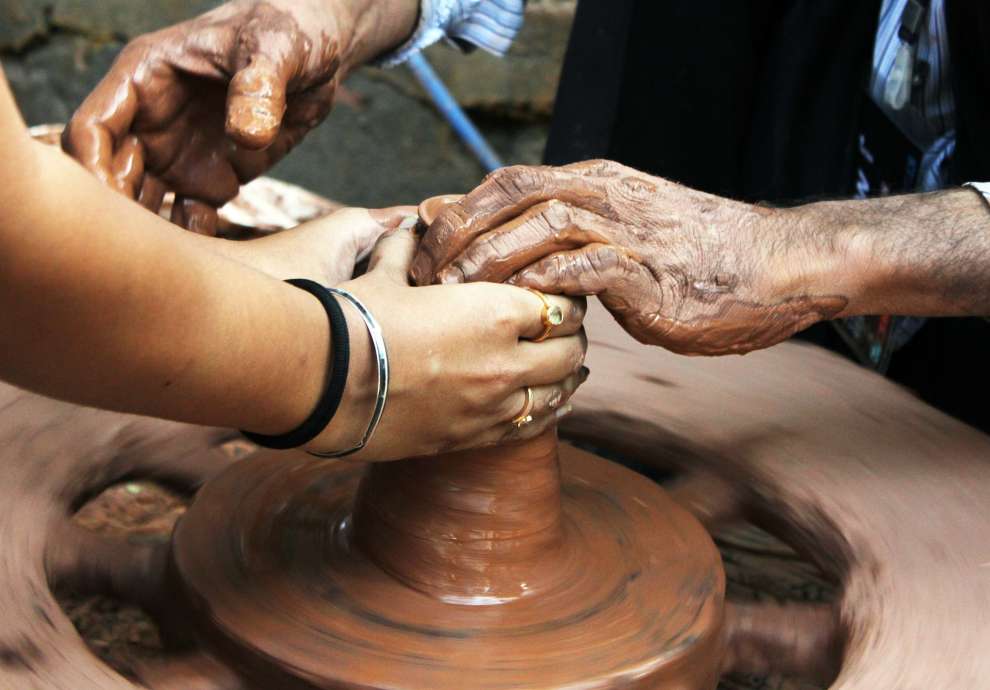 Supermarkets in Cyprus
Foods and essentials are the primary concern of anyone. Things you will find any home are fruits, vegetables, sweets, cleaning and hygiene products. But in order to buy everything you want, you need to find economic solutions and quality products for you and your loved ones at great prices.
Check out a list of supermarkets in Cyprus by clicking HERE.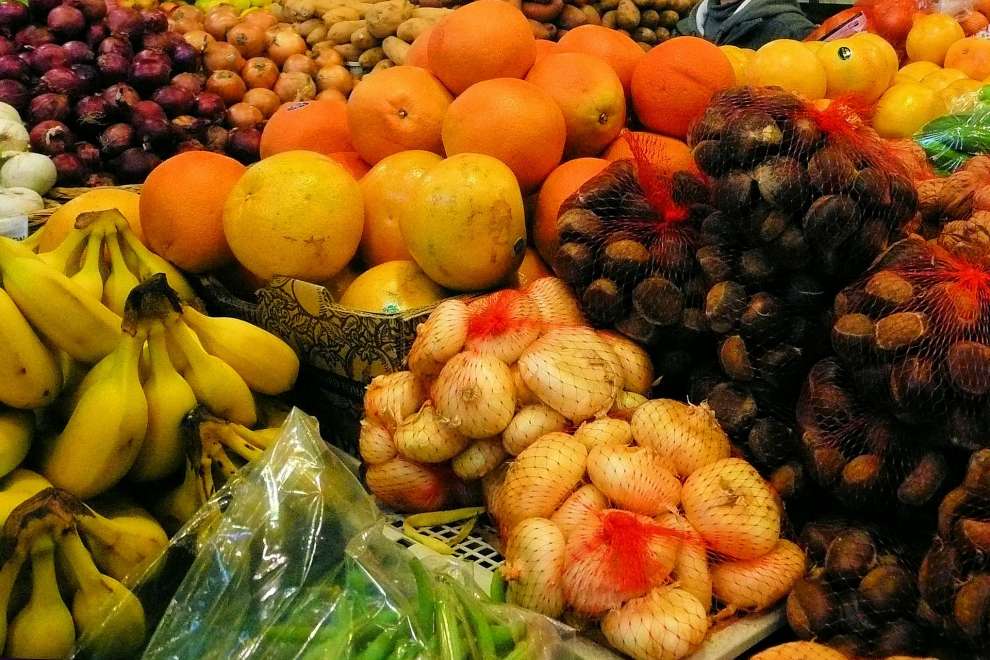 Bakeries in Cyprus
If you are looking for the finest and homemade pastries, savory pies, hot and cold breads, juicy snacks, delicious sweets and home-made cooked food, then the Cyprus Bakeries are here to satisfy even the most demanding palates. Do you to the taste homemade pastries? the most tasty Breads? and delicious sweets?
See a list of the best Bakeries in Cyprus by clicking HERE.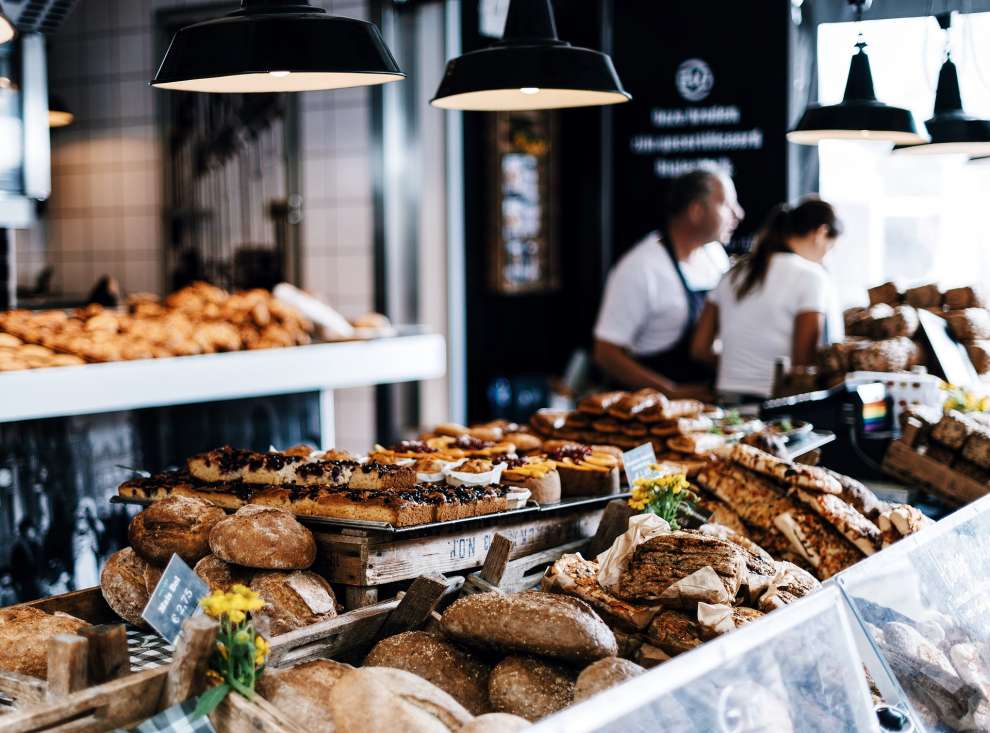 Shopping Mini-Centers in Cyprus
Each store has its own products, ensuring variety for the buyer, who no longer has to go from one store to another, traveling long distances. Shopping mini-centers in Cyprus are popular and attract a large number of customers per day, and since Shopping in our days is necessary and "therapeutic", see a list of commercial mini-centers by clicking HERE.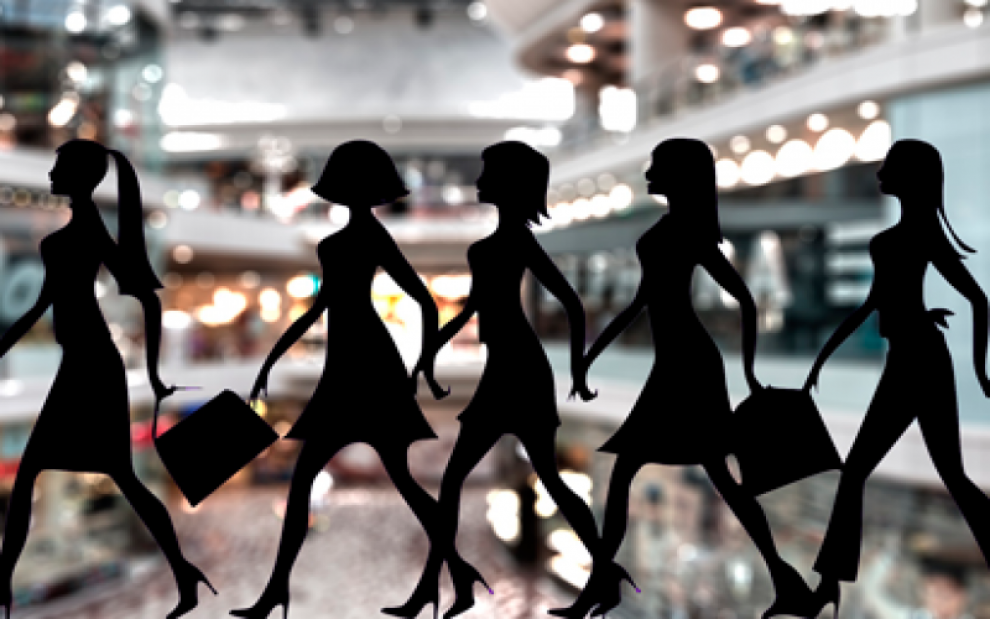 Organic Shops in Cyprus
Organic products guarantee authentic flavours and quality of life, marking the beginning of a new era, which expresses the need for a healthy diet. In Cyprus you will find selected stores with extremely safe organic products, as they are checked in full before they reach the consumer.
Check out a list of organic products stores in Cyprus by clicking HERE.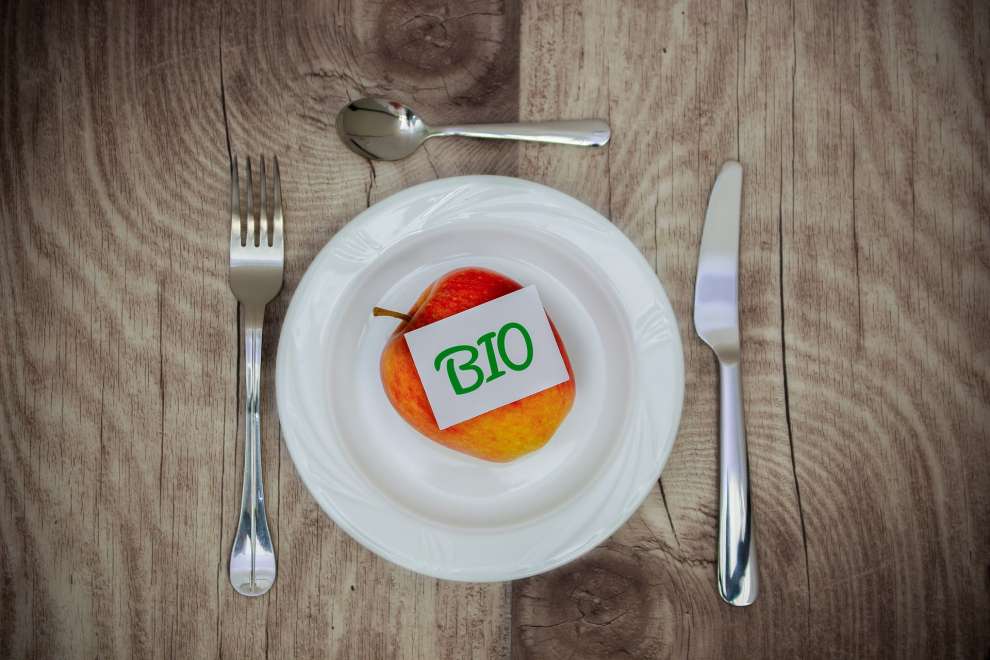 Wines - Wineries in Cyprus
Cypriot wine has made qualitative leaps in recent years and the effort continues. In Cyprus you will find great wineries that produce excellent quality Cypriot wine, which is committed to fascinating even the most demanding palates. We searched for and found the most excellent Wines - Wineries of Cyprus with the most unpretentious quality of Cypriot wine.
View a list of wineries in Cyprus by clicking HERE.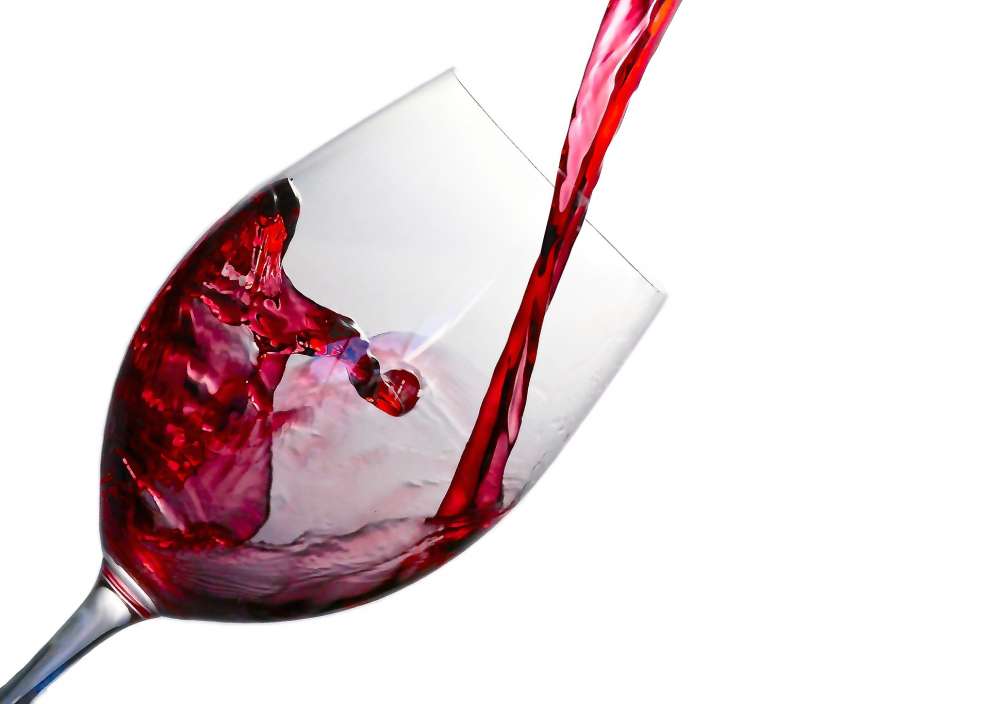 Cava - Cellars with beverages and tobacco goods In Cyprus
The cava - cellars are mainly stores that have a huge variety of alcoholic beverages and tobacco products. In Cyprus, you will find selected shops with beverages of all kinds and tastes, with tobacco products of different flavours and types. A huge range of ordinary and unusual drinks, from strange and classic tobacco tastes, both domestic and non-traditional. They await you to try all their different products.
Check out a list of wine cellars and tobacco goods in Cyprus by clicking HERE.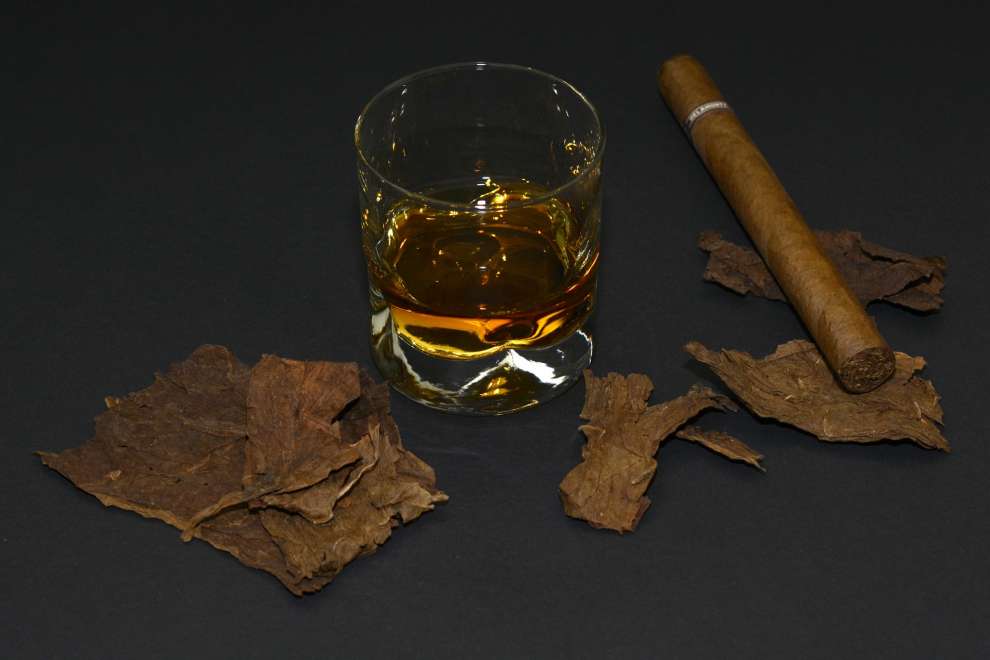 Bookshops & Stationery in Cyprus
All kinds of stationery, school supplies, paintings, books of every kind and demand, of every age and speciality, in various languages, from children to literary, historical and fantasy. And all of this in the most remarkable bookstores in Cyprus. Just a visit is enough to open the doors to the fascinating world you hear in the name, "book."
See a list of reputable bookstores with a wide range of books and much more by clicking HERE.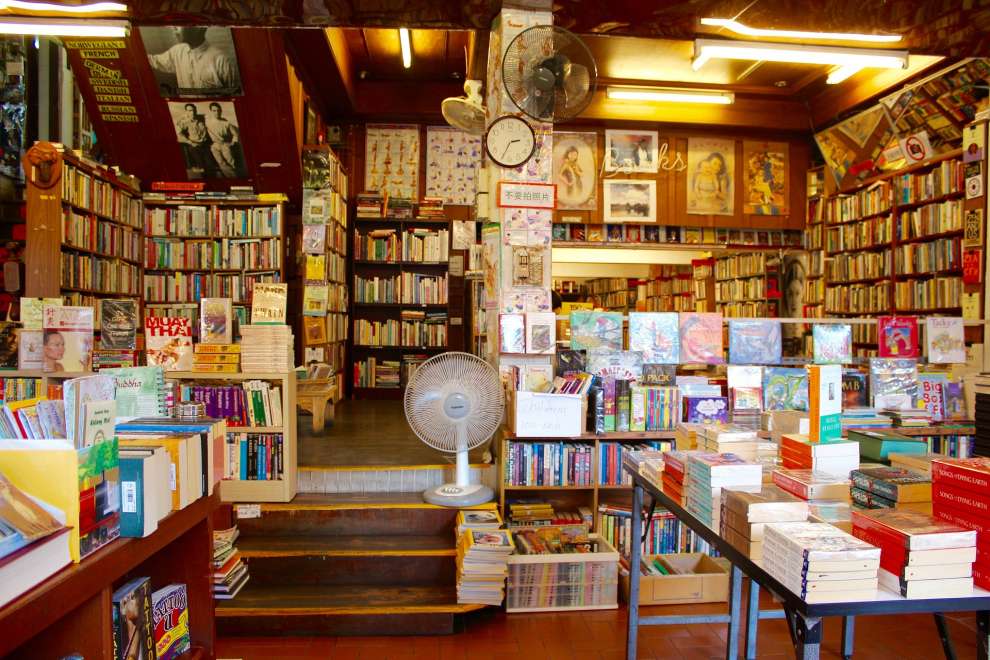 Florists in Cyprus
Cyprus florists are here to help you choose from a wide range of flowers, the type, the colour and the size that suits your occasion. Flowers of any kind, flower pots or bouquets, are waiting to impress you with their look and smell.
Check out a list of florists in Cyprus by clicking HERE.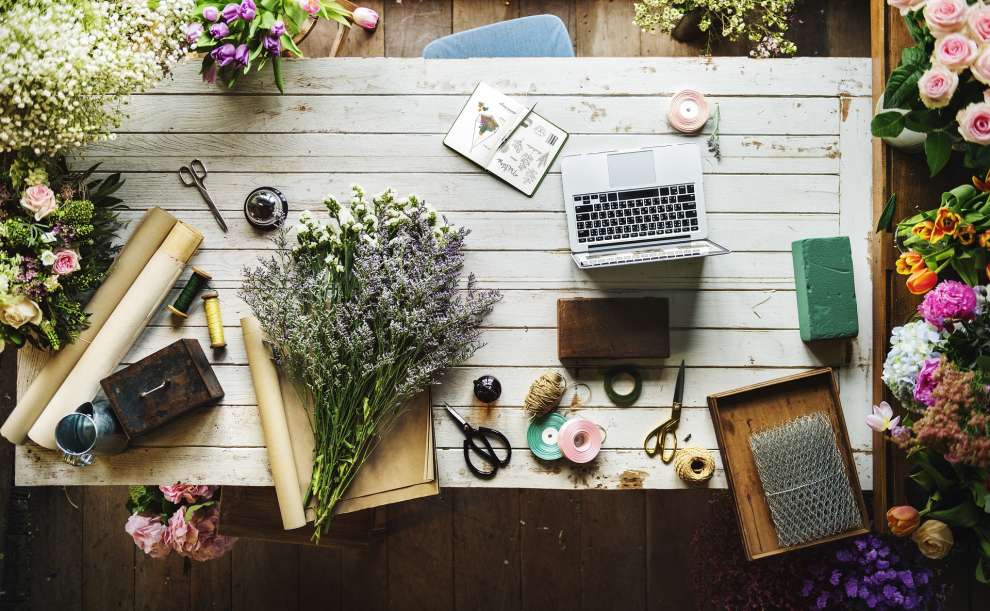 Electronic Shops in Cyprus
Electronic devices, mobile phones, computers, tablets, video game consoles, and more have been good for our lives, making it easier and more appealing. In Cyprus you can find selected electronics stores, of all kinds and desires, suitable to meet every consumer's needs, if its a child or an adult, traveling to the world of technology.
Check out a list of quality and affordable electronics stores in Cyprus by clicking HERE.