Excursions in Cyprus
Discover the island and its beauties!
The island of love and Aphrodite, Cyprus, has much more to offer you from its warm sandy beaches and shopping. Cyprus has a wide variety of excursions and tours to join. Admire the sights as you explore marching on the cobblestone streets, where the heart of the island remains untouched by the modern era. Friendly, informative, cultural and suitable for everyone, are adventures that you should not miss!
Tour Operators in Cyprus
Excursions, explorations, new beautiful landscapes, a new world, acquaintances and fantastic adventurous walks suitable for both young and old. Excursions to churches and chapels, caves, historical monuments, beautiful traditional mountain villages, green forests, imposing waterfalls and other remarkable places that Cyprus has that promise exciting and unforgettable moments in impressively known and unknown places. And who would not want to escape from the hustle and bustle of the city, breathe fresh air, dive in the seas and visit fascinating places?
Click HERE to see our recommendations.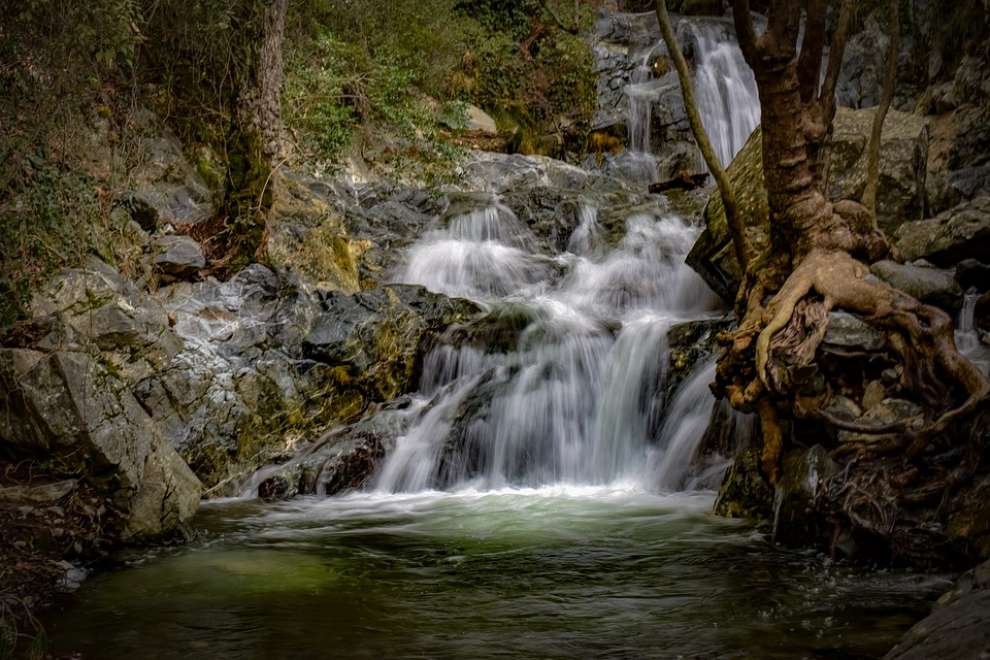 Boating and Scuba Diving
Go to one of the marinas of the island and book a boating trip. You will not be disappointed as you will ride along the coast to enjoy the Mediterranean sun and its crystal clear waters. Admire rocky attractive scenery, wrecks, sea caves and unspoilt landscapes, while enjoying a refreshing drink or barbecue at sea. If you are adventurous, many trips also offer the opportunity to dive in world-famous places like the famous Zenobia shipwreck. Alternatively, you can book a "glass bottom boat trip" where the bottom of the boat is glass offering an unforgettable view to its guests and enjoying the great underwater marine life of the Mediterranean in all its grandeur!
Click HERE and HERE to see our recommendations.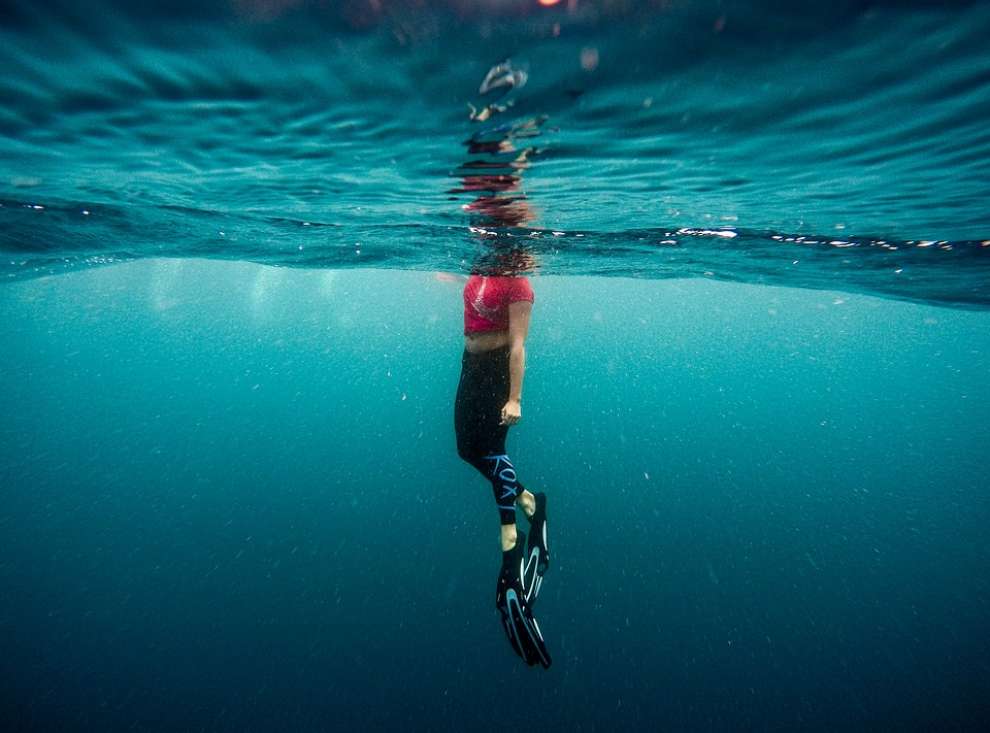 Jeep safari
Take a Safari and cross the island with a 4x4 vehicle with escorts of experienced and trained drivers as they take you to a whole adrenaline but safe trip to admire the beautiful scenery and view from the top of the Troodos Mountains. Have a taste of local wildlife as you visit it in its natural surroundings. If you prefer to explore the island independently and are confident that you will not get lost, then you could rent an A.T.V. and you are ready for your mission.
Click HERE to see our recommendations.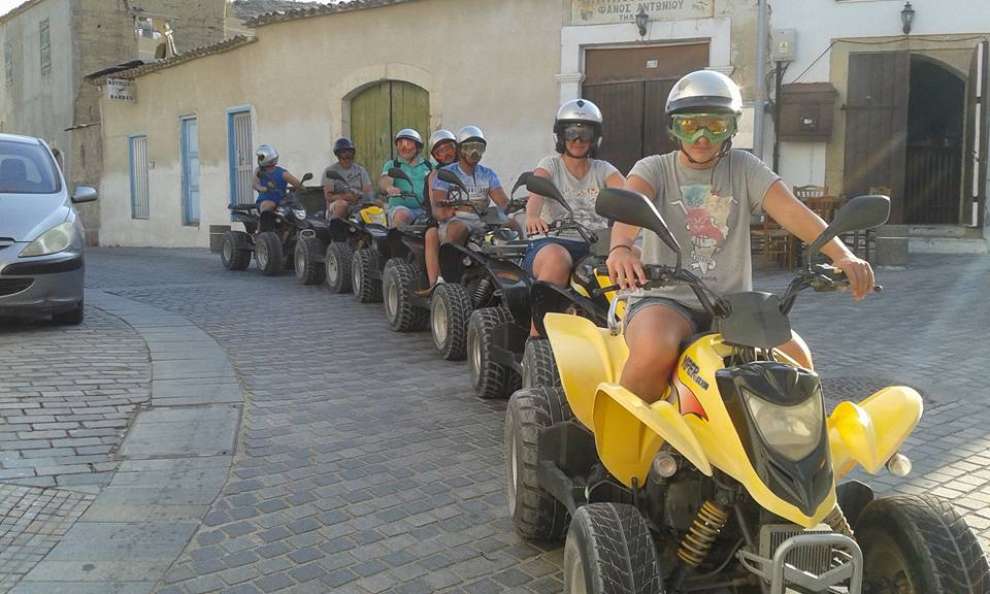 Bus tour
Sit in the first seat of the bus as this will lead you around various villages and cities of Cyprus. During the ride, the driver and his helper will guide you and tell you about the history and culture of these locations.
In addition, the bus will stop at archaeological sites, sights and museums, including:
as well as a traditional tavern or restaurant for lunch, which should be included in the ticket price.
Click HERE to see our recommendations.